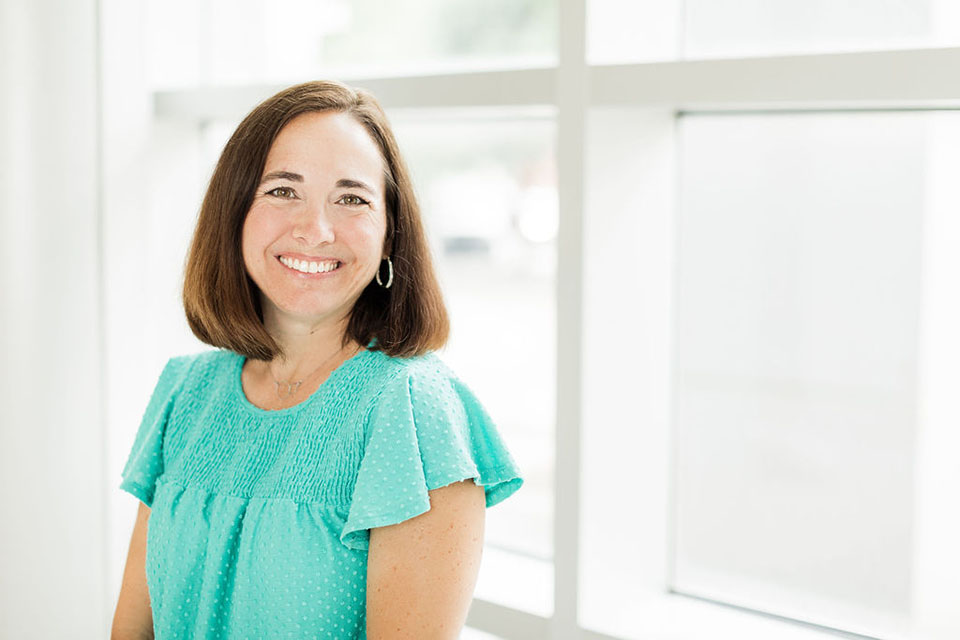 A 2014 Forsyth County Teacher of the Year semifinalist, Marci Harvey joined the science faculty at UNCSA in 2017 after serving Winston-Salem/Forsyth County Schools for nearly 20 years.
I prepare my students to stand out from others by helping them become problem-solvers. Science is not simply a collection of facts; it is a way of thinking logically. This skill, along with analysis and reasoning, can be applied to many areas of our lives.
Credentials
National Board Certification for Adolescent/Young Adult Science, 2008
Served as the lead chemistry teacher for Winston-Salem/Forsyth County Schools from 2006-09 and as the lead physics teacher in 2016.
Career Highlights
A 2017-18 NC Teacher Voice Fellow with the Hope Street Group.
One of 49 teacher from North Carolina selected for the Kenan Fellows Program (2013-14), completing a summer externship at NC A&T University on biofuel research.
Awards, Recognitions and Honors
Maytrice Walton Professional Development Award, Delta Kappa Gamma, 2016
NCAE Kay Trull Distinguished Educator Award, 2015
NCSTA District 5 Outstanding Senior High Teaching Award, 2013
Grant recipient: Target (2010), PTSA (2012), NCSTA (2013), PTSA (2015)
Organizations
Delta Kappa Gamma, Beta Nu chapter member, 2015-present
North Carolina Association of Educators (NCAE) member, 1999-present
Chair, NCAE NBCT Caucus, 2015-present