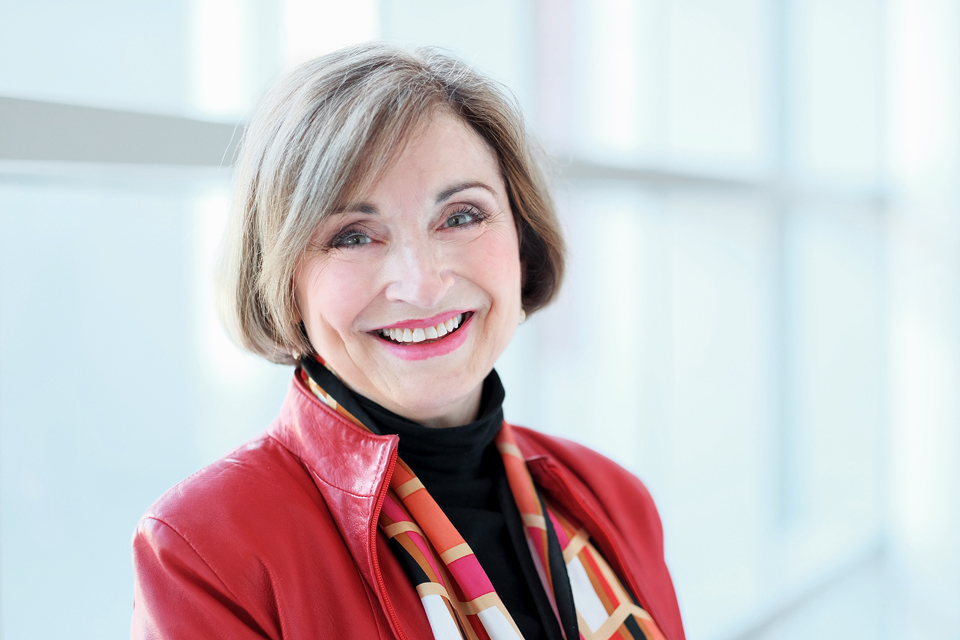 Some physical truths about singing are immutable. Some must be absorbed to a degree by every singer; but how those truths are shaped for YOU, the path that enables you to use your body as an instrument to convey the heart of the matter—THAT'S what I try to unearth in each individual.
It's a journey, not a destination.
Credentials
Student successes: Metropolitan Opera, Ryan Opera Center Chicago, other opera houses in US and the world, Chautauqua and other music festivals, Operalia competition. Admission and scholarship for my HS students to Boston U, a Kenan scholar at Chapel Hill and assistantships/scholarships for my graduating seniors to UMD, SFC, Northwestern, Fla State, IU Bloomington, more.
Career Highlights
Singing: so much beautiful opera - the trio in Rosenkavalier; Pamina, Nannetta- Governess in Britten's Turn of the Screw…
Composer Ken Frazelle's music, all my work with him and composer Larry Dillon
Beethoven 9, IU and various professional symphonies
Bach's St. Matthew Passion, Bonn, Germany
Eliza Doolittle in My Fair Lady
Teaching: Watching our program changes lives.
Awards, Recognitions and Honors
Beverly Sills Award, Piedmont Opera, 2012
UNC Board of Governors' Award for Excellence in Teaching, 2009
UNCSA Award for Excellence in Teaching
George London Grant
Career Grant, Kentucky Foundation for Women
Honorable Mention, Cincinnati, Regional Metropolitan Opera National Auditions
Organizations
National Association of Teachers of Singing
Phi Kappa Lambda
Education
D.M. Vocal PerformanceIndiana University
M.M. Vocal PerformanceUniversity of Louisville
B.M.E. Vocal PerformanceUniversity of Louisville