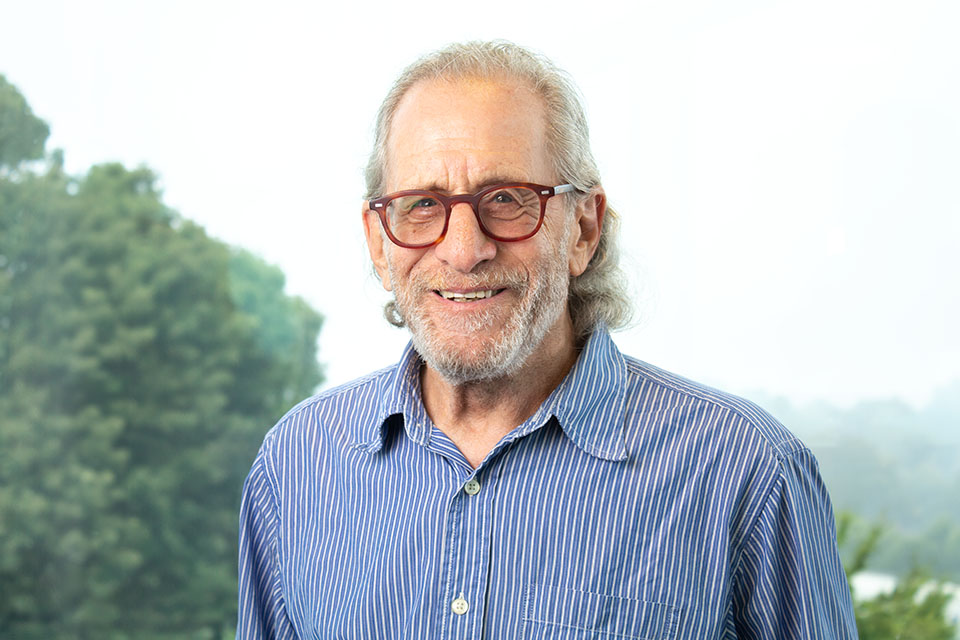 I combine theoretical and anecdotal readings, film clips which we analyze in class, lively discussions and hands-on editing – often all in the same class.
I train students to respond to material they edit as though they were first time viewers even when they've seen it and worked on it dozens of times – and to respond with their heart and soul as well as analytically.
Career Highlights
Editing "Raising Arizona"
Editing "Miller's Crossing"
Editing "Ghost World"
Editing "Infinitely Polar Bear"
Assistant editing "Manhattan," "Stardust Memories" and "Raging Bull."
Awards, Recognitions and Honors
Sundance Audience Award: "Happythankyoumoreplease" (Edited by Michael R. Miller, A.C.E.)
Emmy Award Nomination: Best Editing (Daytime): "It's No Crush, I'm in Love"
Academy Award Nomination: Best Live Action Short Subject: "Split Cherry Tree" (Edited by Michael R. Miller)
Organizations
Academy of Motion Picture Arts and Sciences (Editors Branch)
American Cinema Editors (A.C.E.)
Motion Picture Editors Guild (MPEG) Local 700