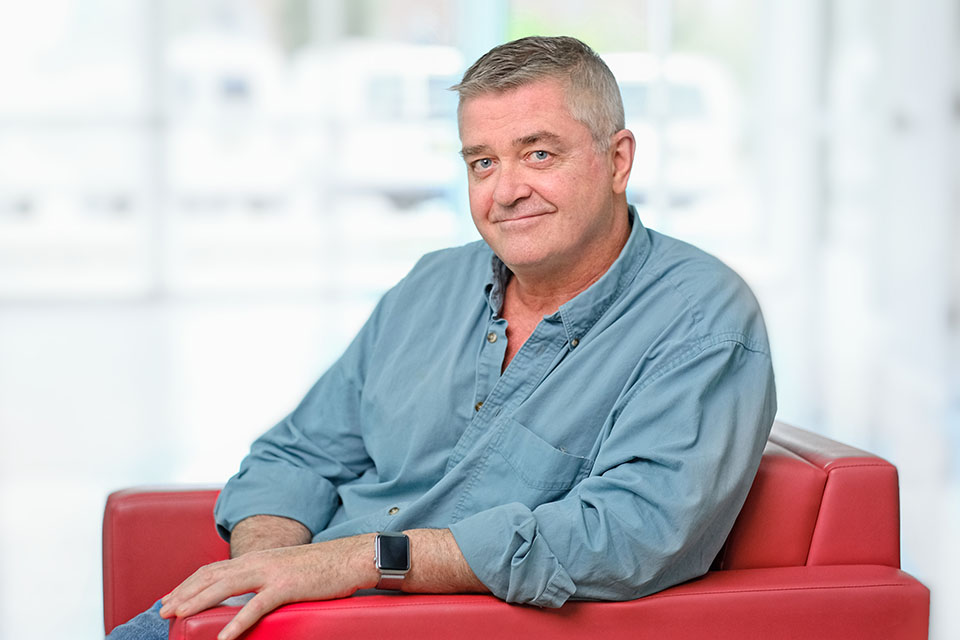 Director/Producer Bob Gosse began his professional career collaborating with his cousin Hal Hartley on shorts and two feature films, "The Unbelievable Truth" (1988) and "Trust" (1990). After this, Bob started the lauded indie film company The Shooting Gallery in 1991 with a handful of local filmmakers, including Michael Almereyda, Nick Gomez and Whitney Ransick.
Currently, Bob is co-directing a documentary about The Shooting Gallery with former TSG founder and writer/director Whitney Ransick. He is also writing a screenplay about John Wilkes Booth.
Credentials
Produced the first film out of The Shooting Gallery, "Laws of Gravity

"

(1992), which went on to a worldwide theatrical release and rave reviews.
Produced the crime drama "Handgun

" (1993) with Trent Willians for director.

Directed

"The Last Home Run

" (1996).

Developed features for The Shooting Gallery, including Billy Bob Thornton's

"Slingblade

" (1997), as well as Kenneth Lonigan's

"You Can Count on Me

" (2000).

After The Shooting Gallery closed in 2001, turned back to producing films and screenwriting with Tim McCann's "Runaway" (2004), Michael Almereyda's "Tonight at Noon" (2006) and Carl Evan's "Frame of Mind" (2007).
Career Highlights
Collaborated with Spike Lee to produce

"New Jersey Drive

" (1995) with director Nick Gomez.

Adapted Wendy Hammond's play, Julie Johnson, into a feature film starring Lilli Taylor, Courtney Love and Spaulding Gray (2001).
Directed the best-selling Tucker Max novel,

"I Hope They Serve Beer In Hell" (2009), which has been hailed as "the Godfather of gross-out comedies."
Awards, Recognitions and Honors
Produced director Michael Almeryda's pixelvision feature "Another Girl, Another Planet

" (1992)

, which won the National Film Critics Award for Best Experimental Feature.
Directed the acclaimed "Niagara, Niagara

"

(1998), which was lauded at the Venice International Film Festival in 1997 and won the distinguished Volpi Cup for leading actress Robin Tunney.