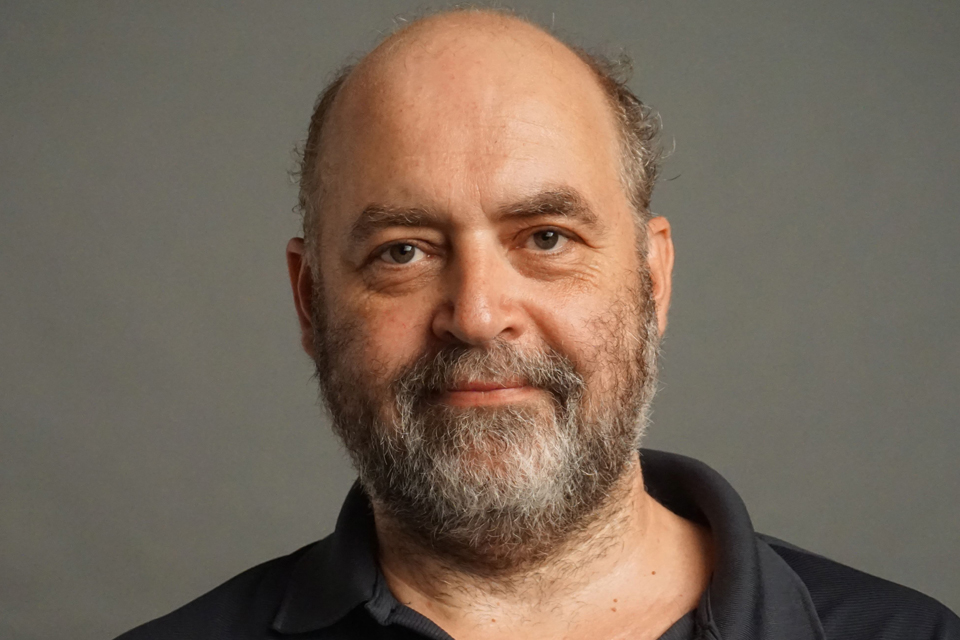 Usually, there's more than one way to solve a problem. I help my students to be more creative on how get there and I try to give them opportunities to work on projects that build these skills sets. It takes a large, dedicated team of people too make anything creative. This makes for some awesome camaraderie in the workplace and on set.
Love something! Pursue it! Nothing will make you feel more creative and inspired than truly loving what you do.
Career Highlights
"The Empire Strikes Back"
"Superman"
"Alien"
"Event Horizon"
"Hellraiser"
"Dog Soldiers"