Campus Master Plan
Campus Master Plan
The recently unveiled campus master plan for UNCSA is a transformational roadmap for adapting our living and learning environment to improve wayfinding and sense of place, unify the architectural language of the campus, and accommodate the growing needs of our vibrant creative community. The plan was developed by world-renowned architectural firm Robert A.M. Stern Architects (RAMSA) in collaboration with DLR Group of Charlotte along with input from faculty, staff, students, alumni, donors, and stakeholders.
RAMSA has partnered with scores of colleges and universities from across the nation and the globe to build the future of their campuses. UNCSA's work with RAMSA began with their concept master plan for the Stevens Center, which insightfully recognized the value of connecting that space more creatively and functionally with the main campus for both the school and the community. Their thoughtful discovery of UNCSA confirmed it would be a natural extension of their project to continue their visioning to the main campus.
Click through below to learn more about the Campus Master Plan: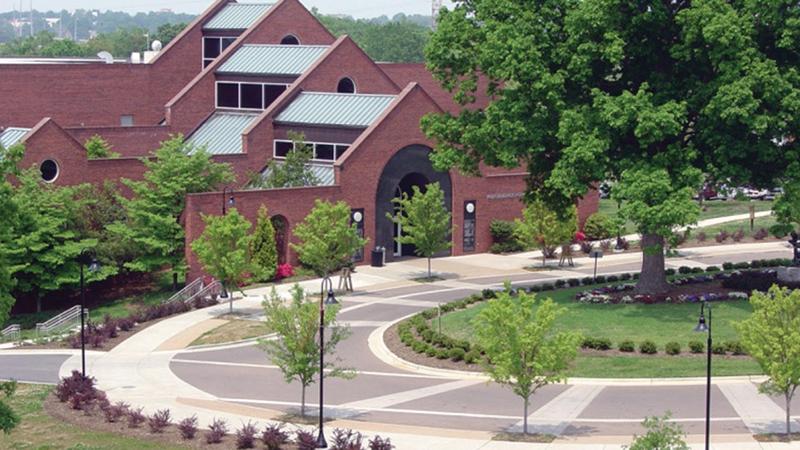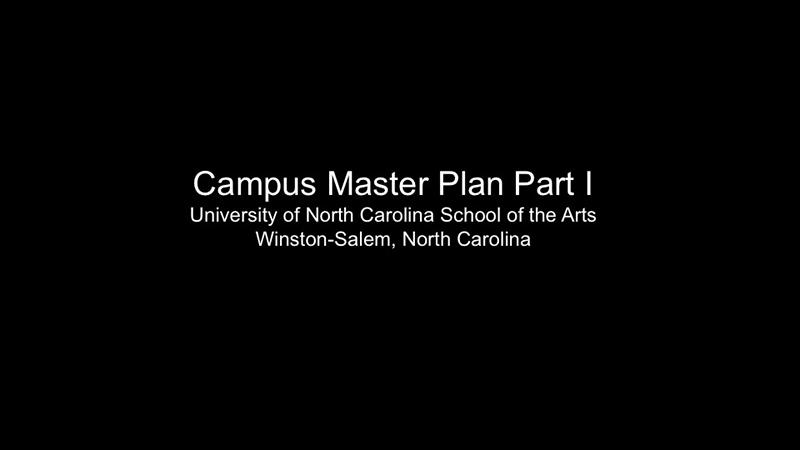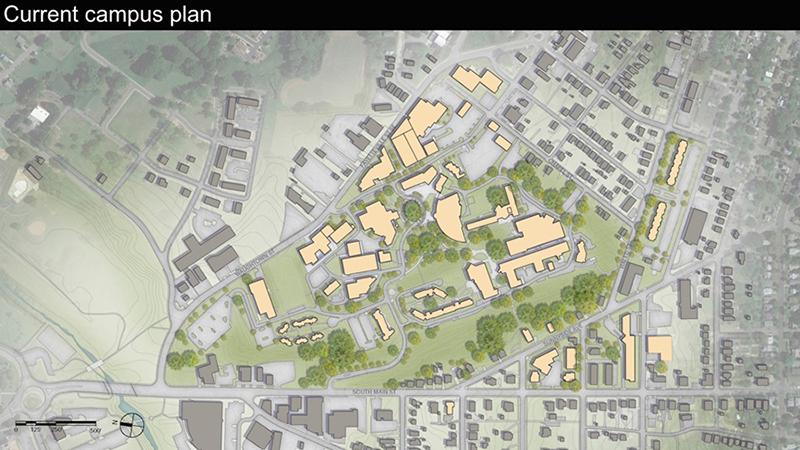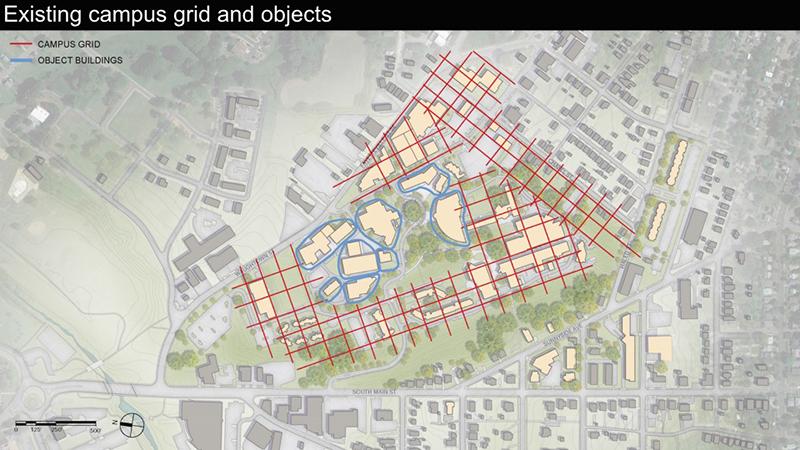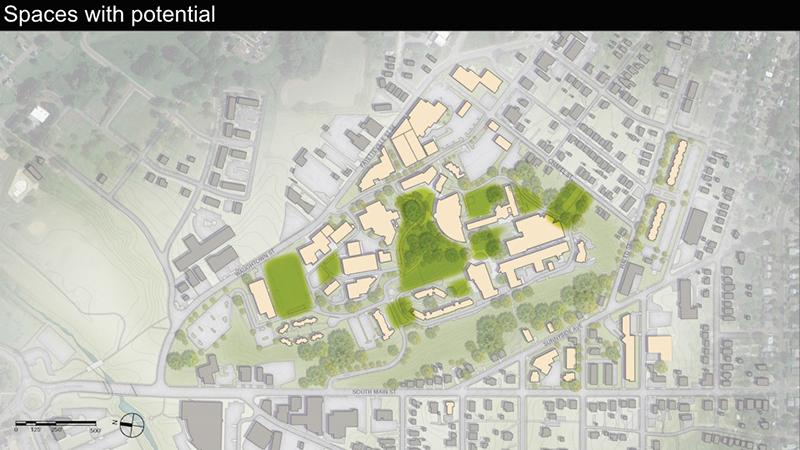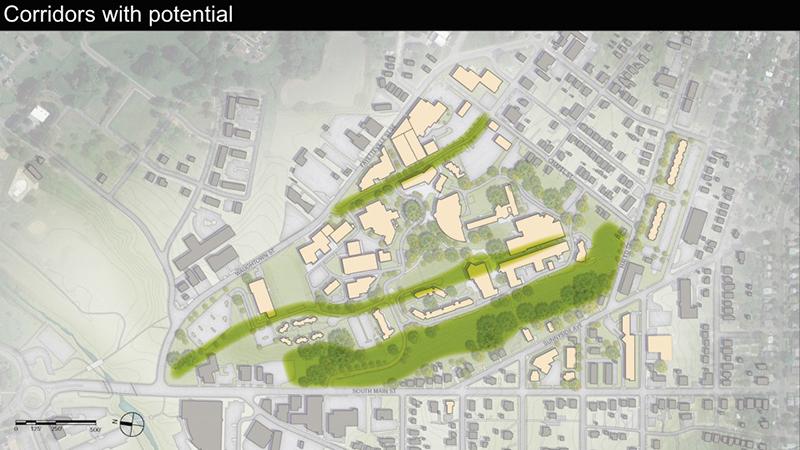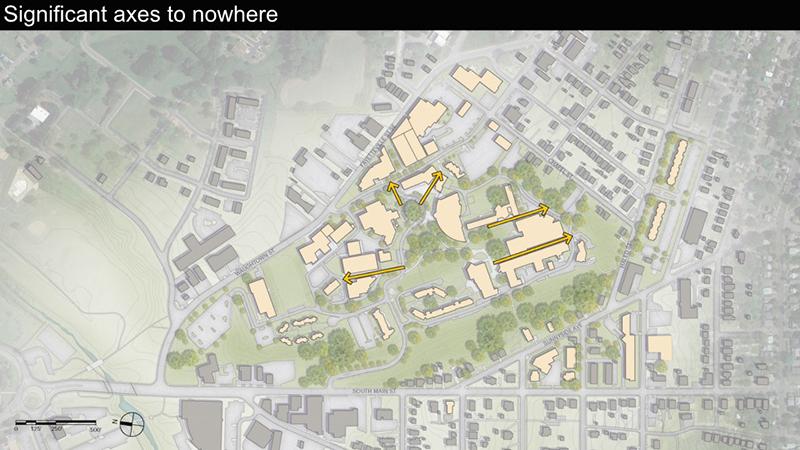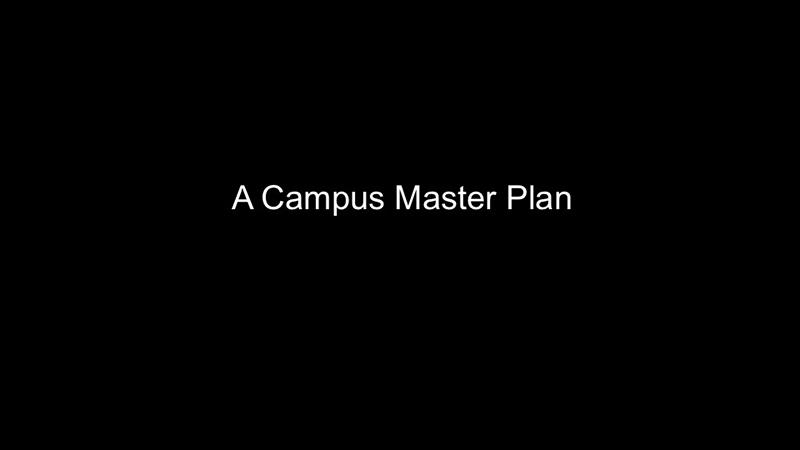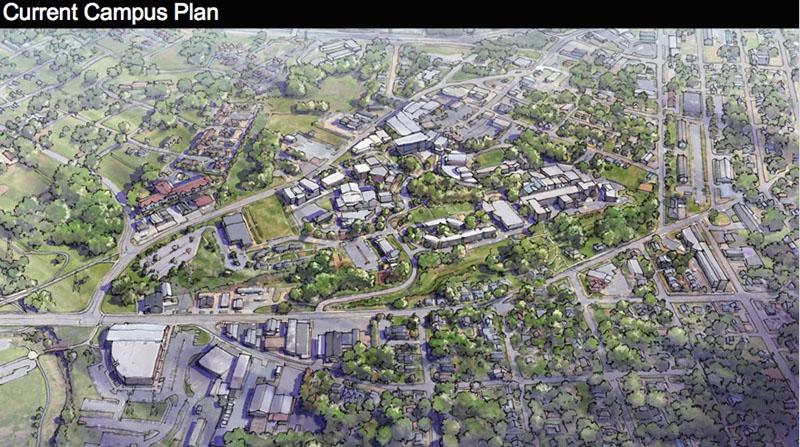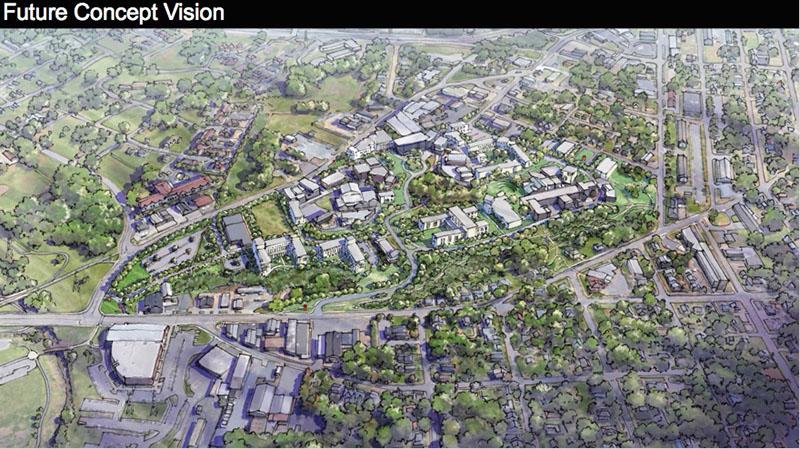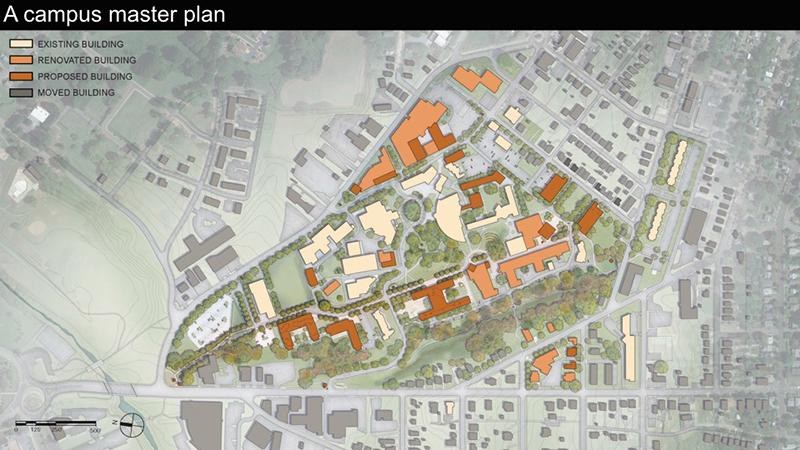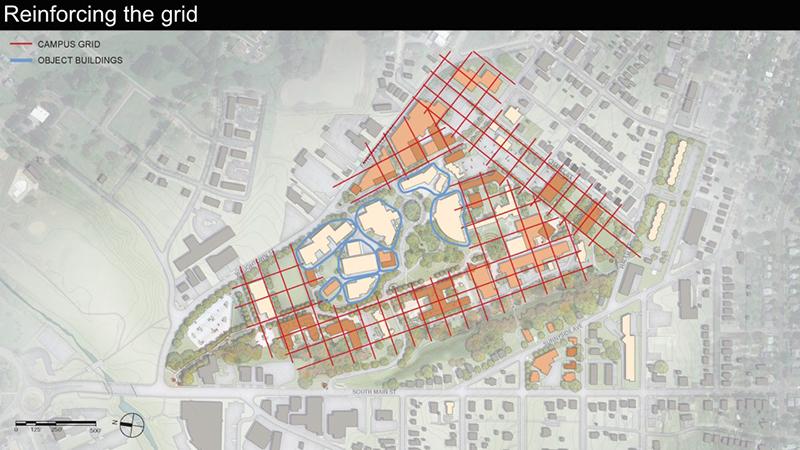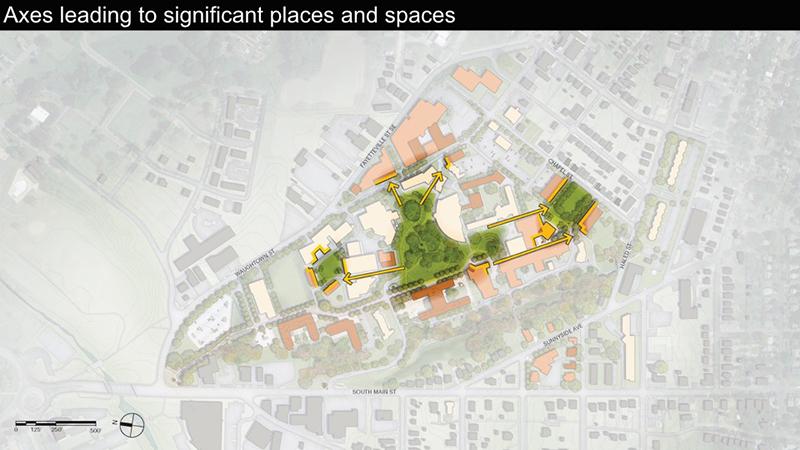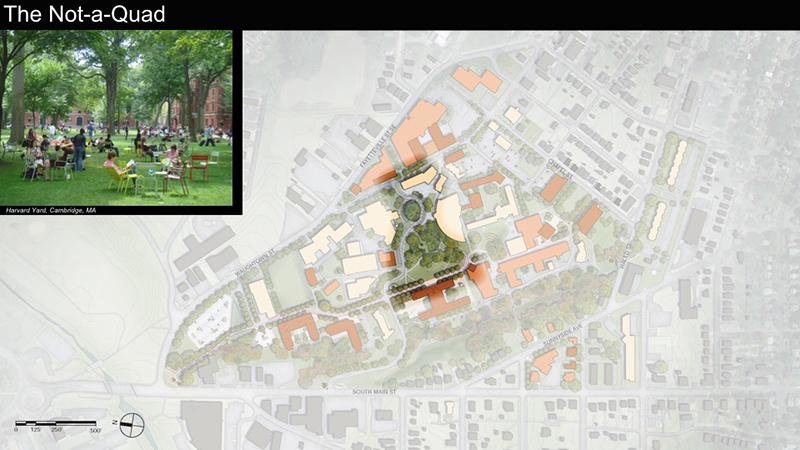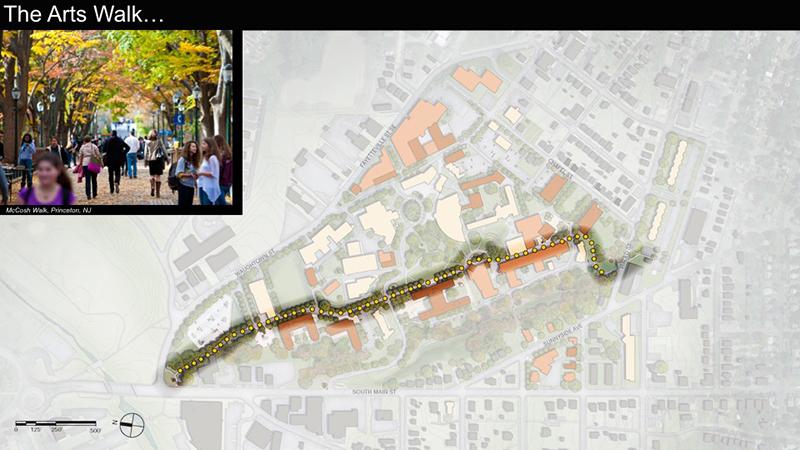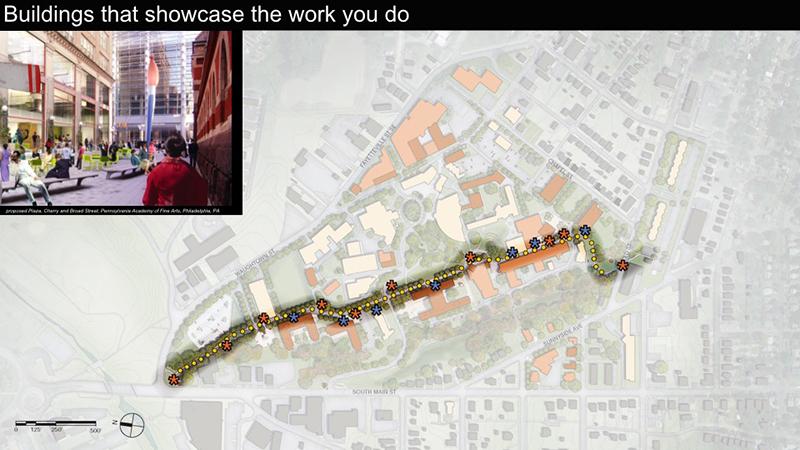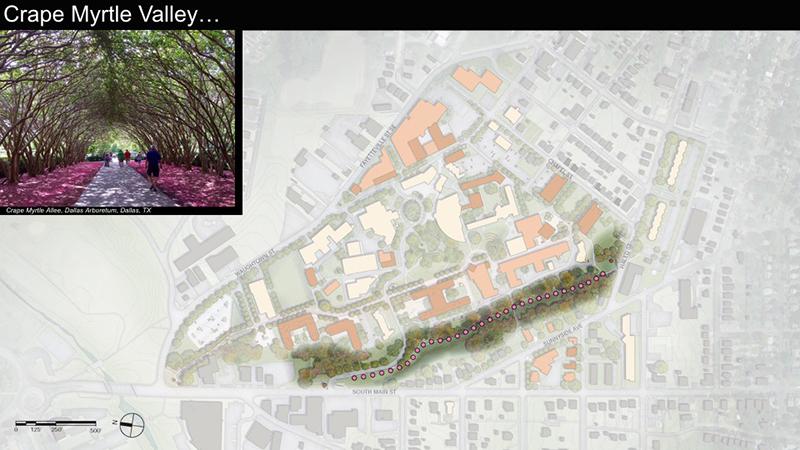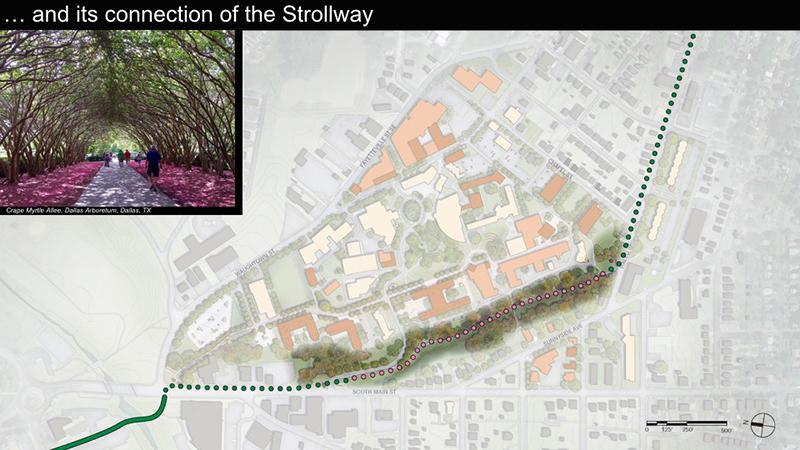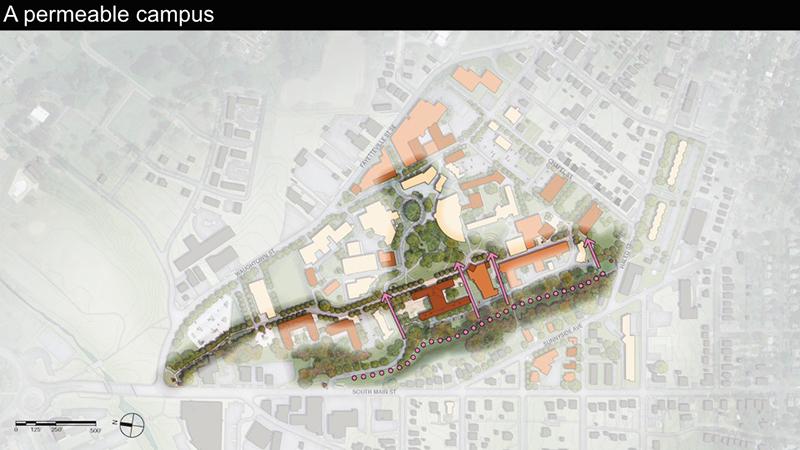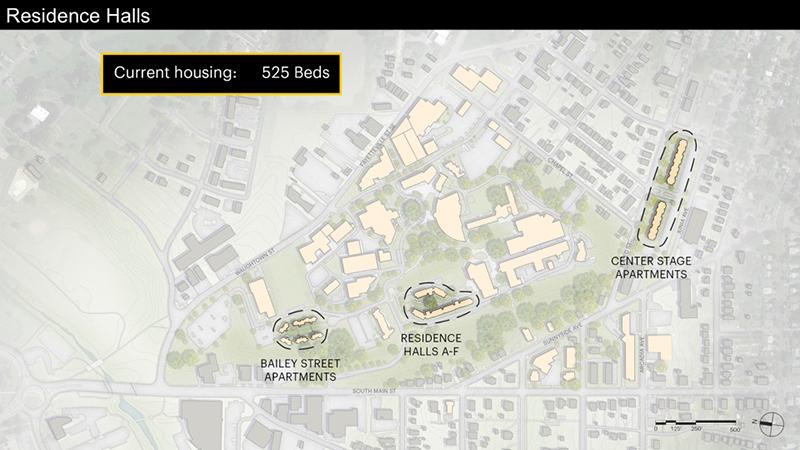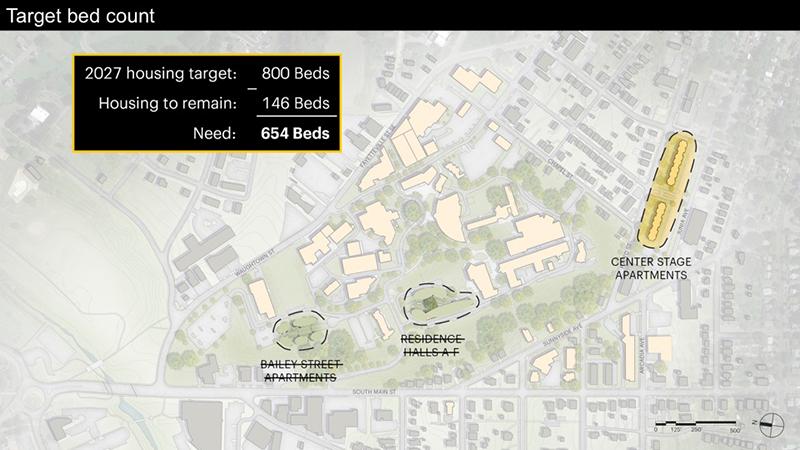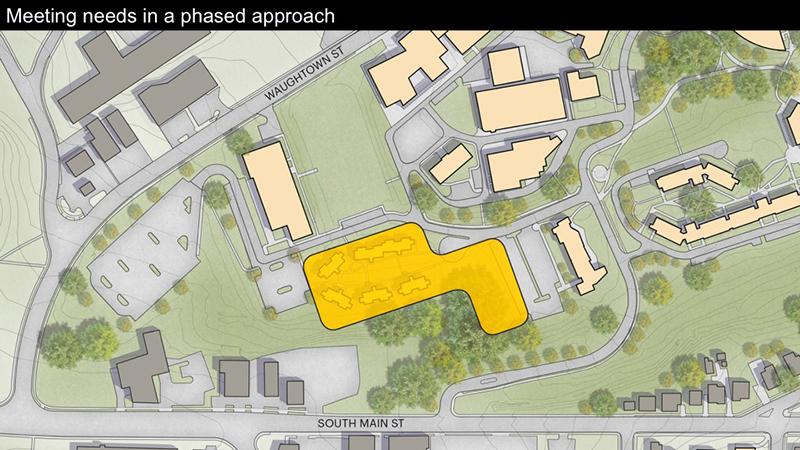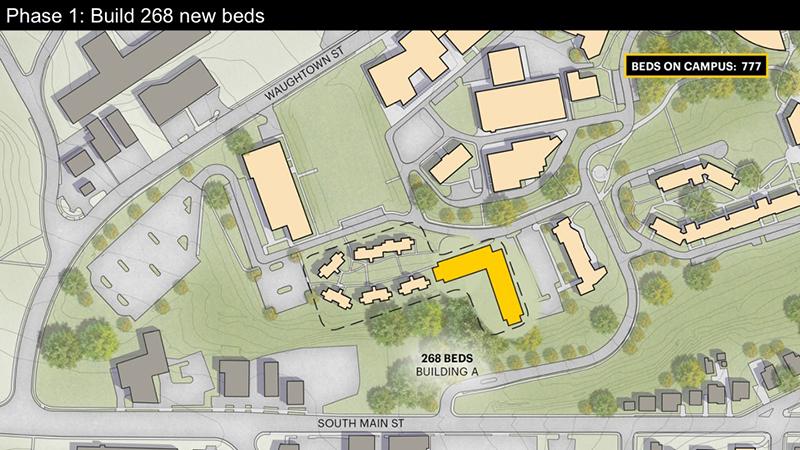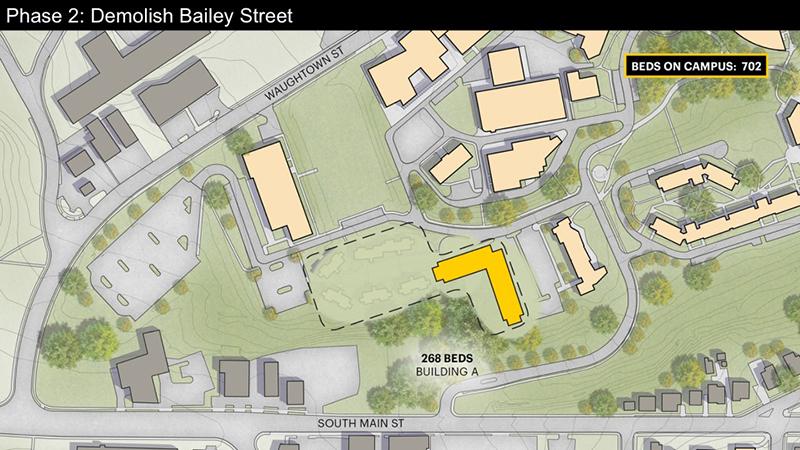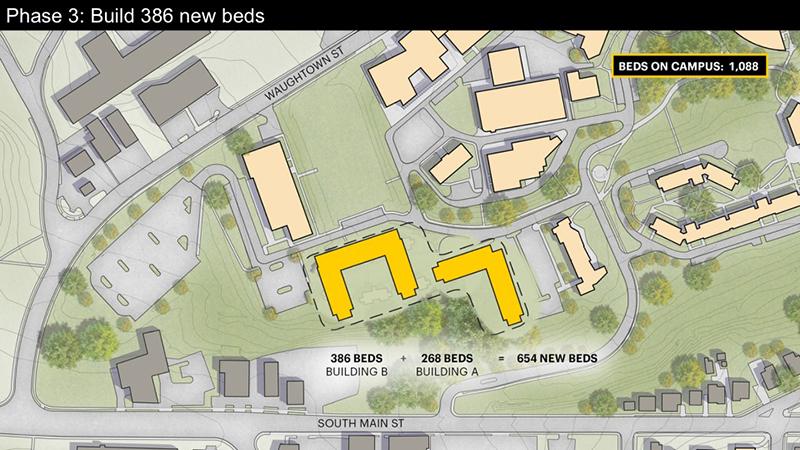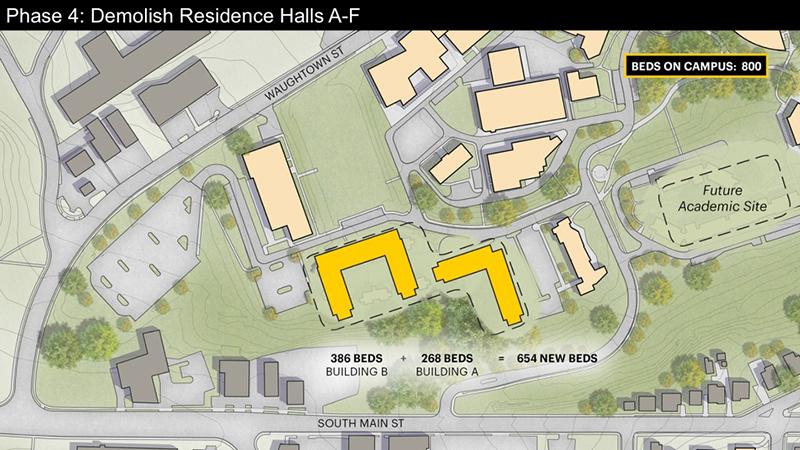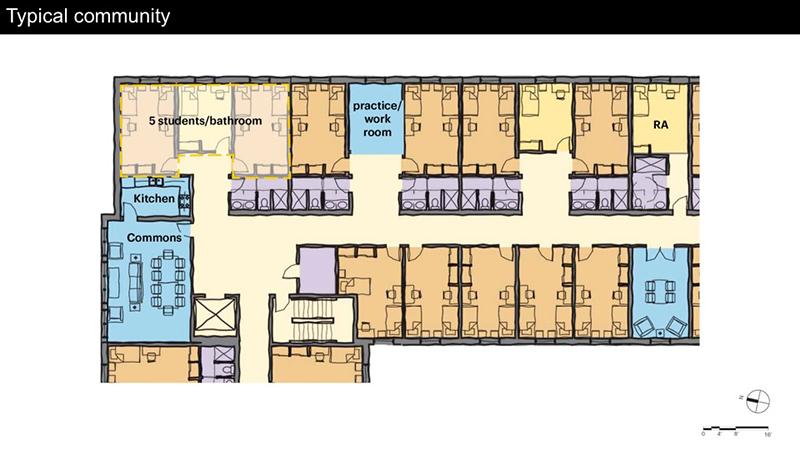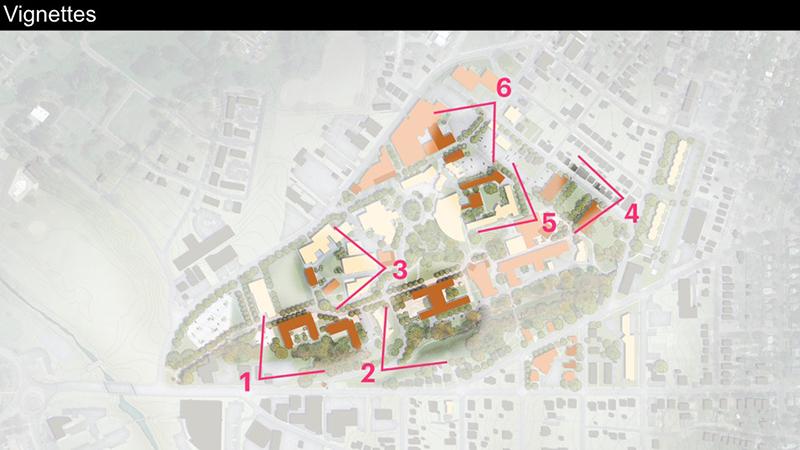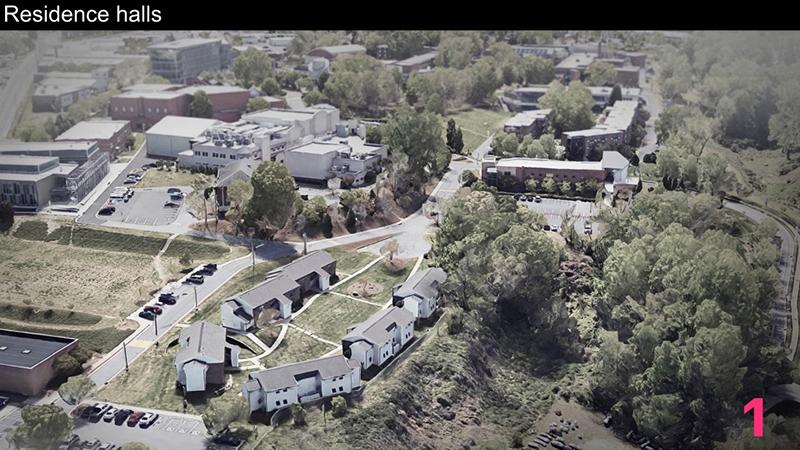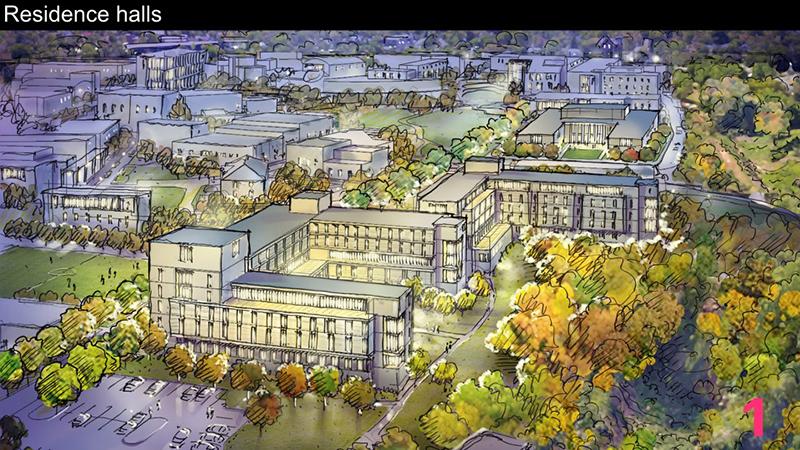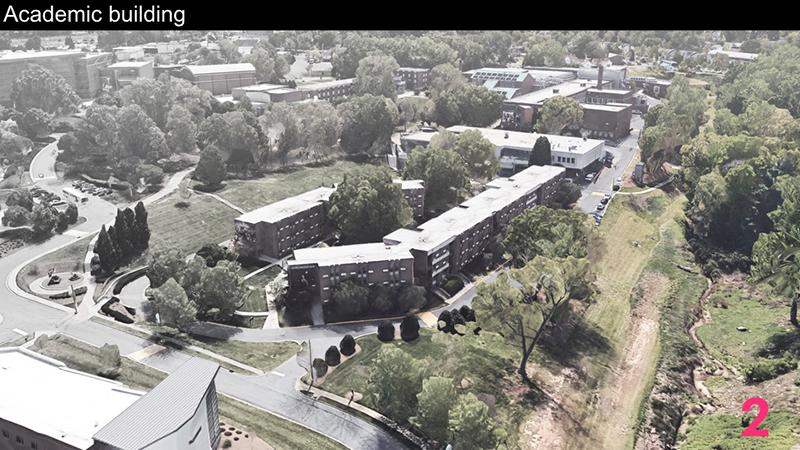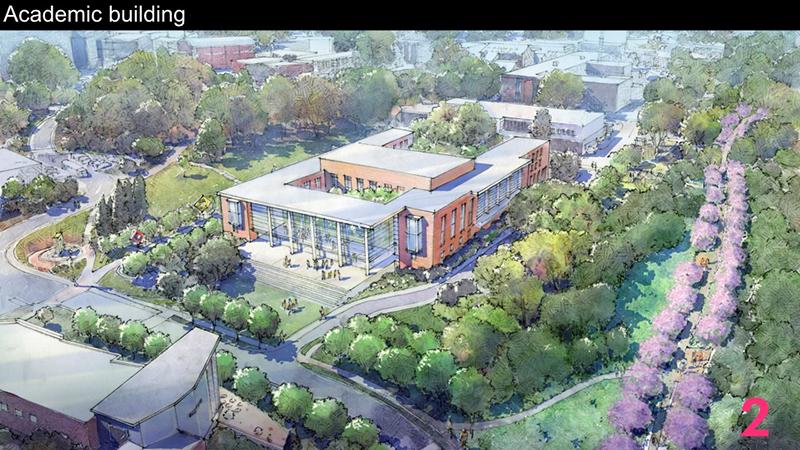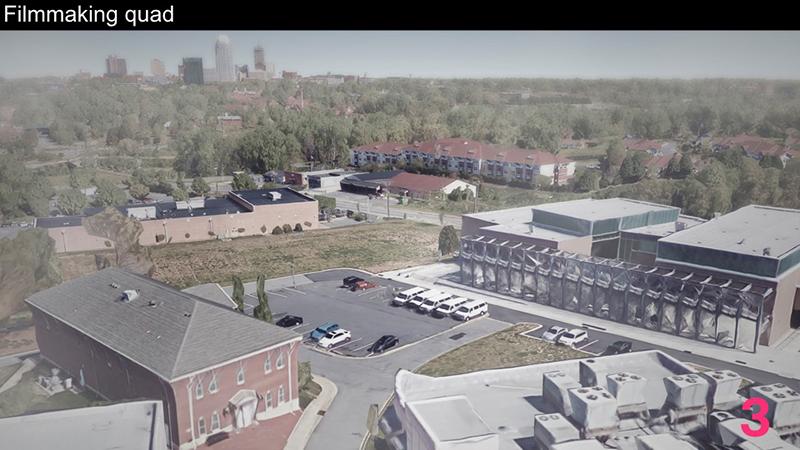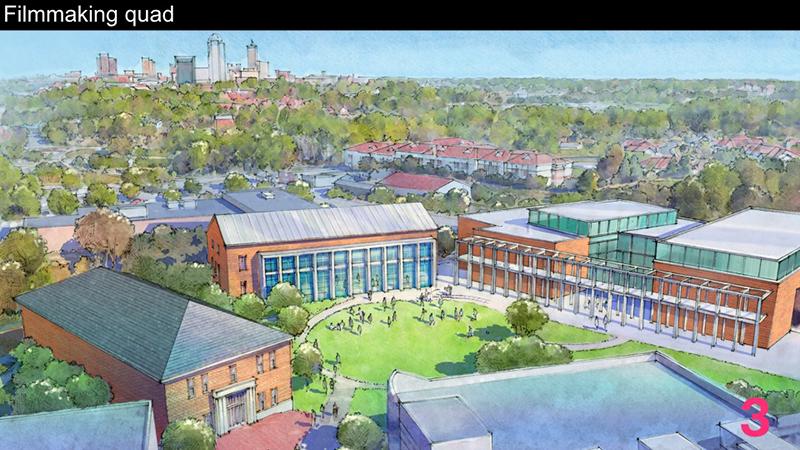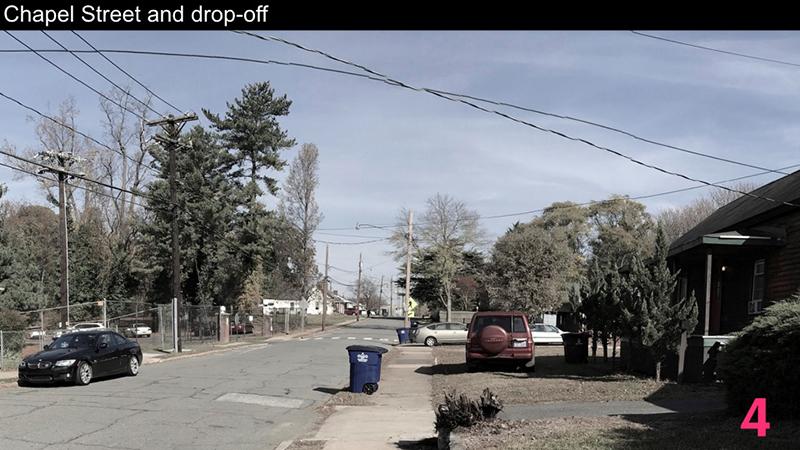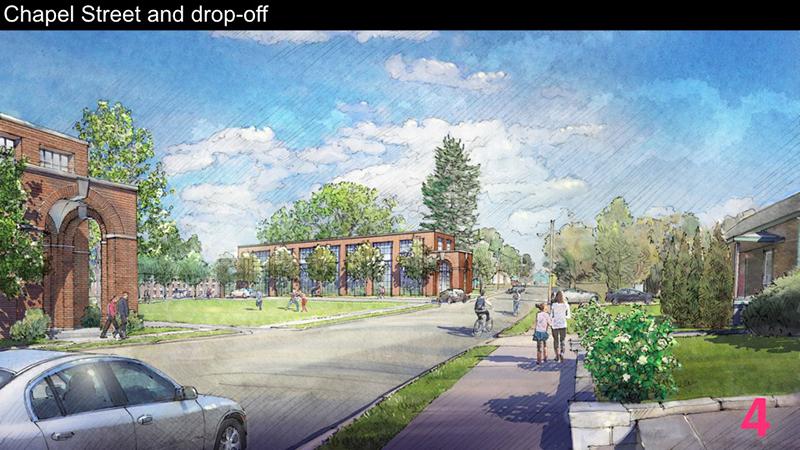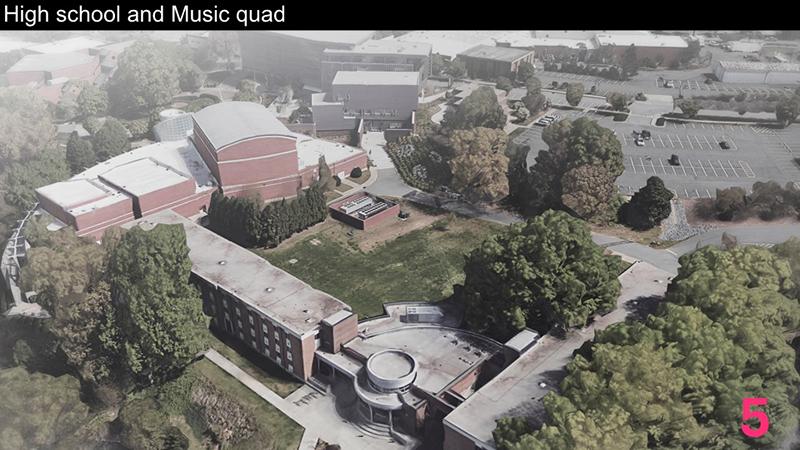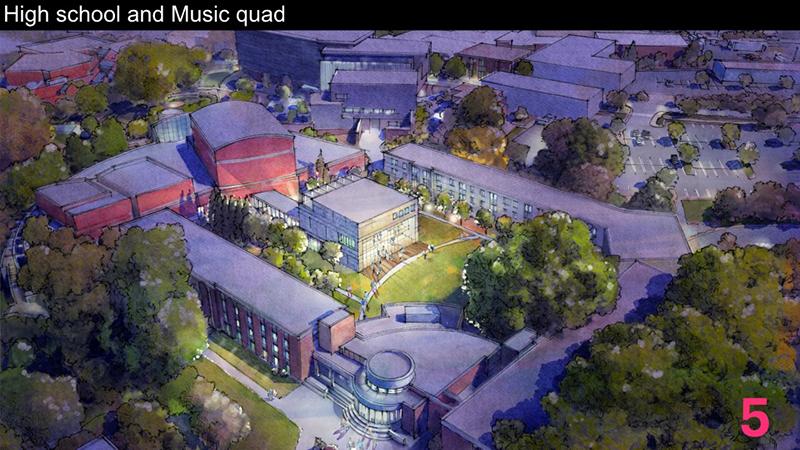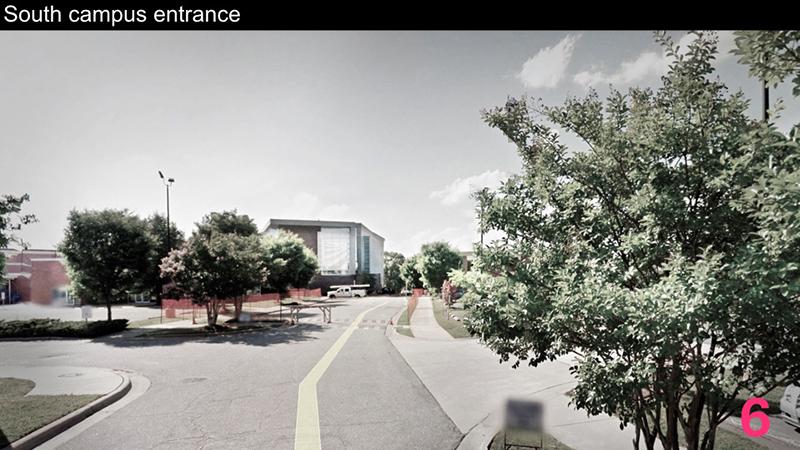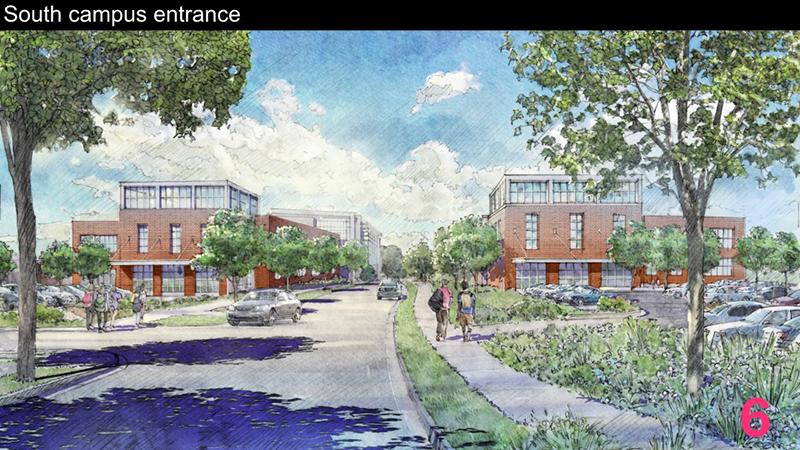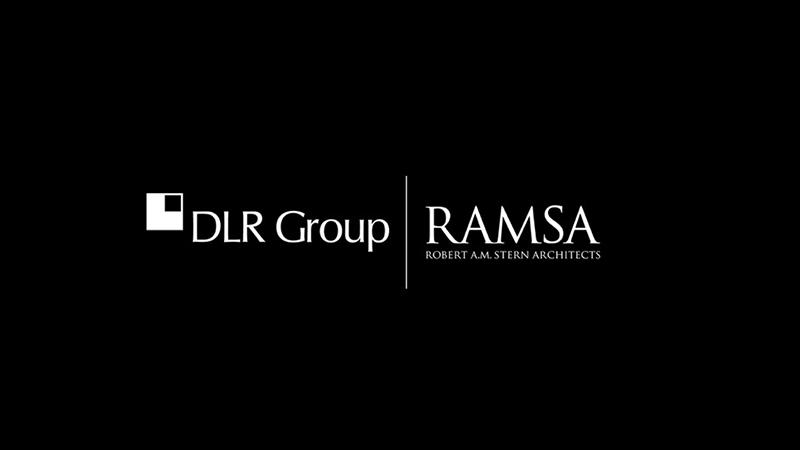 Read more about the Stevens Center Master Plan.