Governor McCrory announces appointment to Board of Trustees
The Office of Governor Pat McCrory recently announced new appointments to governing boards of higher education institutions in the state, including Anna Folwell of New York City to the UNCSA Board of Trustees.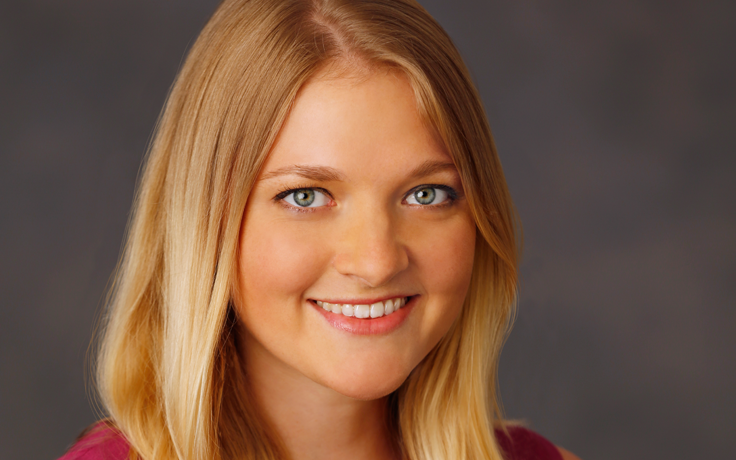 Folwell is an executive project manager for the Home Team Sports Division at Fox Sports. She previously worked for the company as a marketing coordinator. Additionally, through her own company, she has worked in event planning, marketing, production, and community outreach initiatives. She has her Bachelor's degree from UNC Chapel Hill in media and journalism and a second degree in communication studies. In her free time, she volunteers at various organizations and is a founder of the UNC in NYC Media Mentors group.
The board of trustees promotes development of the School of the Arts and helps the school serve the state in a way that will complement the activities of the other institutions.
McCrory's additional appointments include John T. Phillips Jr. of Duplin County to James Sprunt Community College Board of Trustees; Jeff VunCannon of Richmond County to Richmond Community College Board of Trustees; Brenden Jones of Columbus County to Southeastern Community College Board of Trustees; Bonnie Renfro of Randolph County to Randolph Community College Board of Trustees; and Frank Emory of Jones County and John Dodson of Iredell County to the State Board of Proprietary Schools.
Published: Jan. 13, 2016