Dance alumna appreciates new opportunities after graduation
For high school ballet and undergraduate contemporary dance alumna Paige Amicon, the 15 months since her May 2016 graduation have reaffirmed her commitment to the art of dance and invited many new opportunities to share her talents with students and peers.
She recently returned to campus to serve as Intern for the 2017 Summer Dance Intensives—a job Amicon scored from Catherine Miller, a fellow UNCSA Dance alumna who she met during her third year as a student. While on campus, Amicon reflected on her first year out and shared what's to come as she builds a dance career on the west coast.
What have you been doing since graduation?
I moved to Los Angeles and have been happily freelancing—dancing in concert and commercial projects and teaching for dance studios and at an elementary school. I also started as an administrative intern/stage manager with a dance company and will continue working with them as a rehearsal assistant. In my spare time, I have been falling in love with the city of Los Angeles. I go hiking often and enjoy the beautiful surroundings.
What has been the highlight of the past year?
There have been many, but I'd say one was performing in "Pelléas et Mélisande" with the Cleveland Orchestra. The process was unlike any that I have been a part of before and the work is of its own breed. I was also fortunate enough to work with an incredible cast that have become great friends.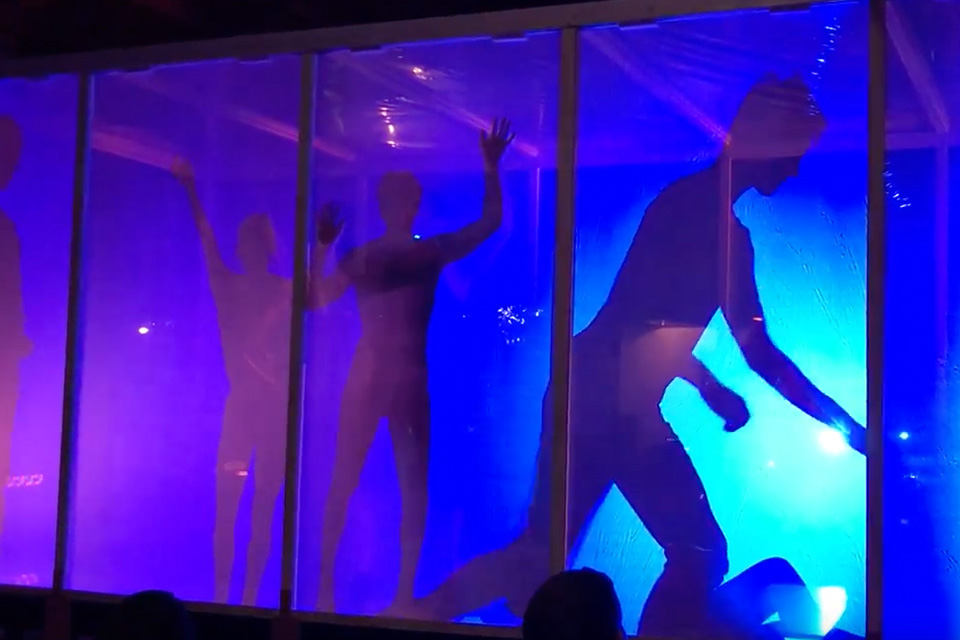 Watch a clip of Cleveland Orchestra's behind-the-scenes rehearsal footage of "Pelléas et Mélisande."
What's the most valuable lesson you have learned during your first year post-grad?
I've learned that first you must find opportunities for yourself. I've also found that I am constantly realigning myself with my goals and adjusting. Freelancing is a bit of a balancing act; the reality is that you must work, and the challenge is making sure that the work that you're doing is furthering you down your path instead of stalling you.
Are you in touch with any of your fellow UNCSA graduates?
YES! I am so, so grateful for my pickle network in Los Angeles, and across the country. My favorite UNCSA West alumni story is that about 30 of us gathered to watch the Superbowl. We muted the game and unmuted for the commercials. 🙂 It is an incredible gift to have familiar faces and be surrounded by the creative energy of so many budding artists.
What advice would you like to share with current or prospective Dance students?
Practice your craft whole-heartedly. Learn everything there is to learn about what you are doing in your classes, where the techniques came from and also where they're heading. Stay relevant and do your research. On top of all of that, I encourage students to feed other interests or skills that they may have.
What's on the horizon for you?
I have a couple of different types of projects lined up… I'll be rehearsing and dancing with Jessica Kondrath, The Movement, The TL Collective and Danielle Agami for upcoming shows this fall. I'll also be preparing for a production that I'm working on in October with AteNine.