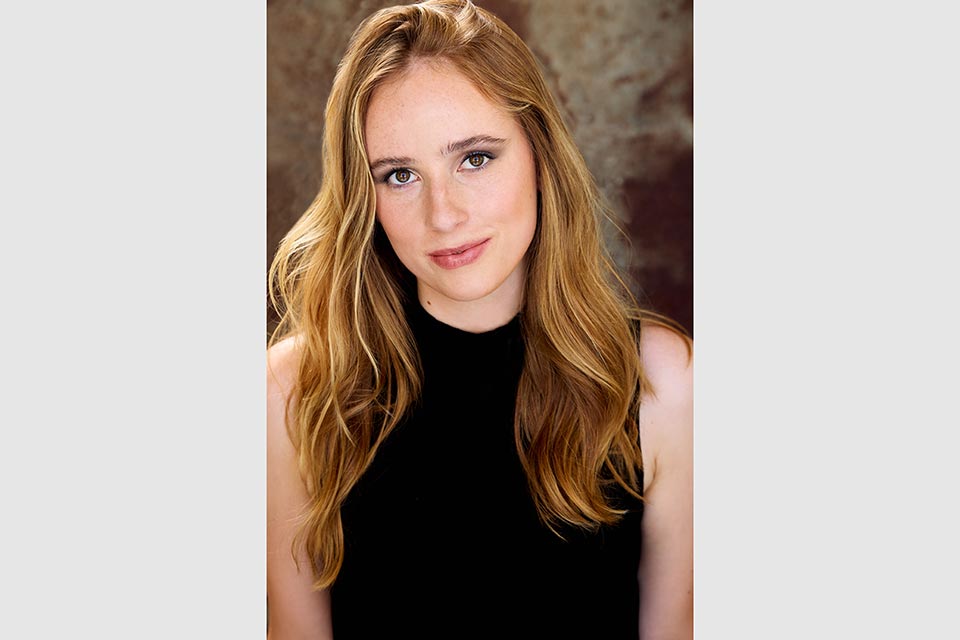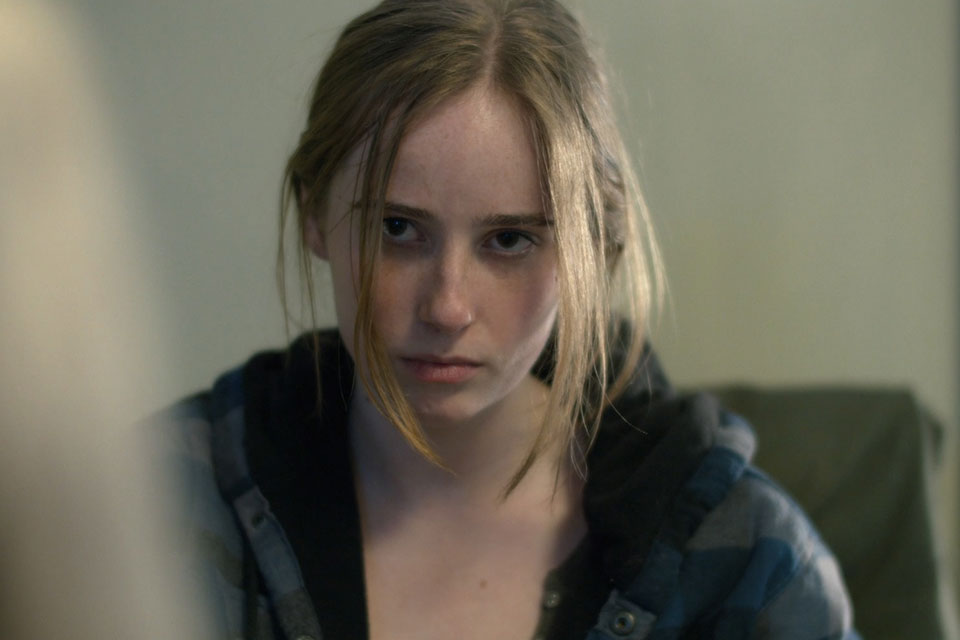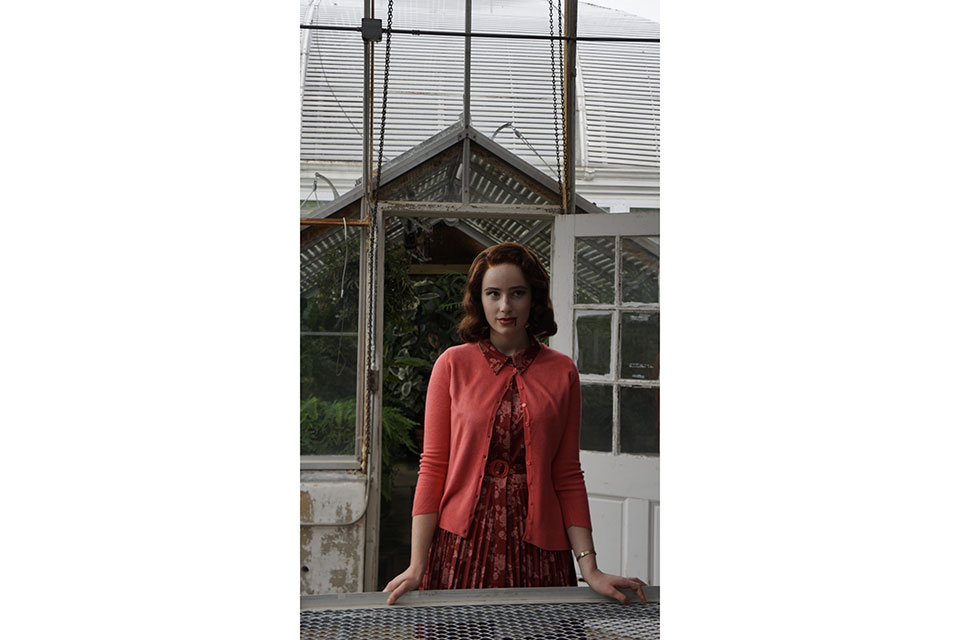 Anika Ramlo loves improv comedy, crosswords, and "Bojack Horseman." But most of all, she loves rehearsal. In the fall of her third year at UNCSA, she played the leading role of Caroline in "Luna Gale," directed by Scott Zigler. She also played the principal bloodsucker in a stylized, 1950s vampire short made by the School of Filmmaking.
In addition to acting in plays and films, Anika aspires to create original work in a variety of dramatic mediums; she recently co-wrote a short film titled "Failers" and acted in it with collaborators from her studio. Since January of 2020, she's been busy writing her first play, a one woman show that she will perform an excerpt from this spring. As her final year at UNCSA comes to an end, Anika wants to challenge herself to take more risks, ask more questions and make more people laugh.
Upcoming projects:
Gina in "Heroes of the Fourth Turning" written by Will Arbery and directed by Marina Zurita
Linda in "Neaptide" written by Sarah Daniels and directed by Ticket Knowlton
Lead actor and creator of excerpt from original play
Additional Work
Videos may include strong language and themes, and are recommended for a mature audience.