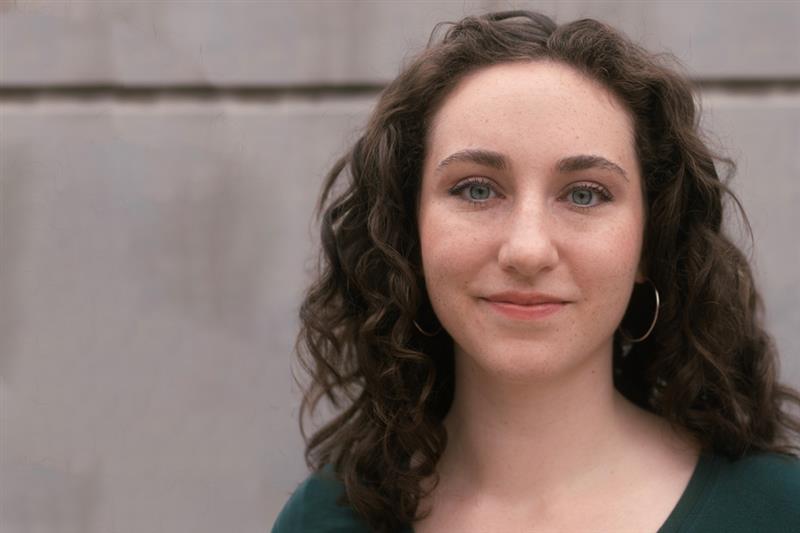 Caroline Cearley (she/her) is a theatre director from Cary, North Carolina. Her passion for theatre began at a young age, first as an actor and later as a director. Caroline's fresh and unique perspective led the plays she directed in the high school state festivals to win numerous awards and recognition for student direction.
Whether by leaning in for the next joke in a comedy or building anticipation for the big reveal in a thriller, her unique style forces the audience to the edge of their seats. No matter the genre, she approaches each project with a dedication to bringing out the best in her cast and crew to create a captivating and challenging experience for the audience.
Caroline's upcoming thesis production of J.B. Priestley's gripping and suspenseful "Dangerous Corner" will culminate her time at UNCSA. Some of her UNCSA directing credits include "Matt and Ben" by Mindy Kaling and Brenda Withers, Agatha Christie's "The Rats," her original story theatre adaptation of "If Damon Comes" by Charles L. Grant and her adaptation of "The Yellow Wallpaper" by Charlotte Perkins Gilman.