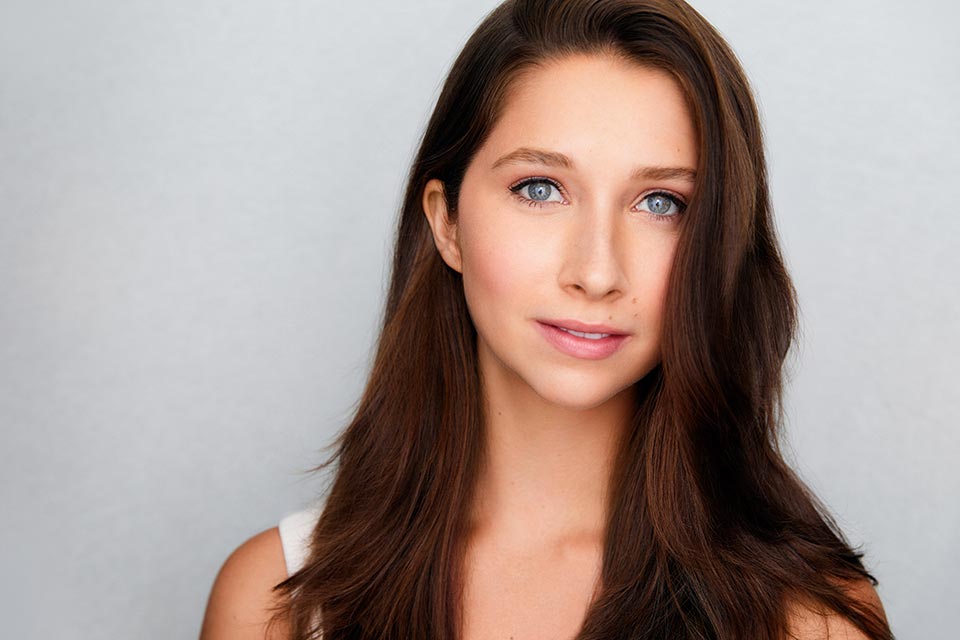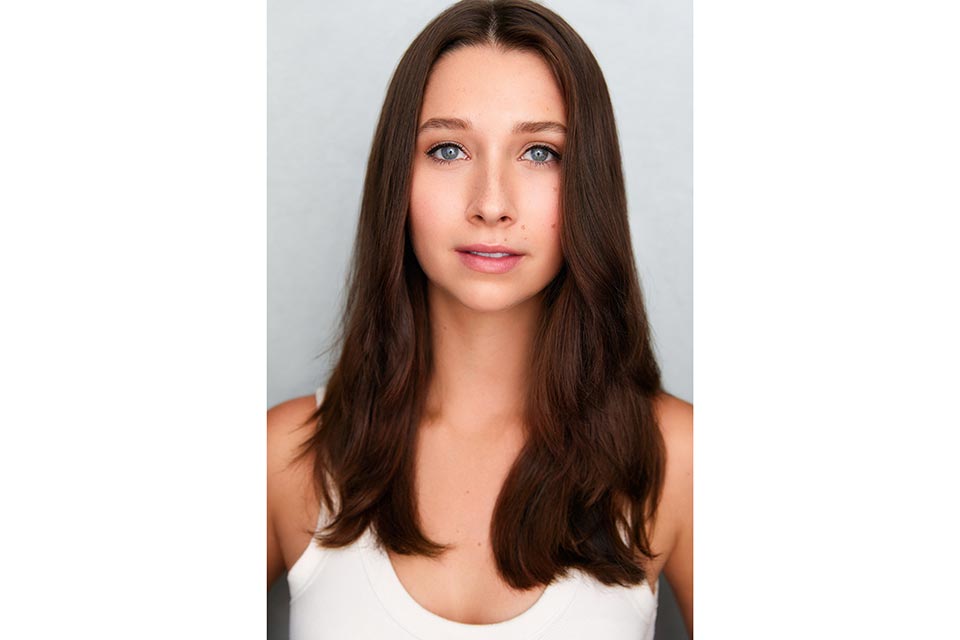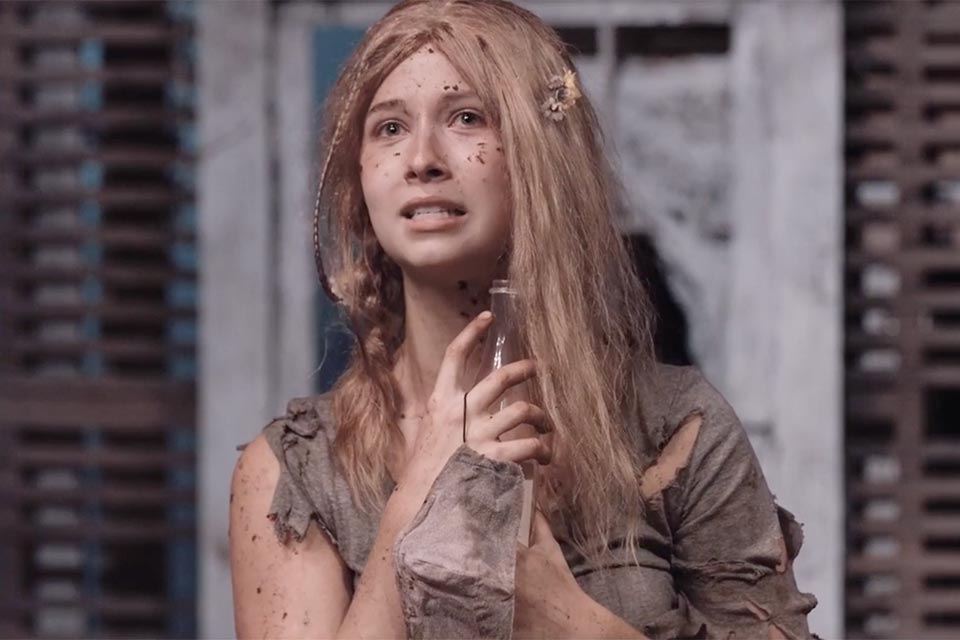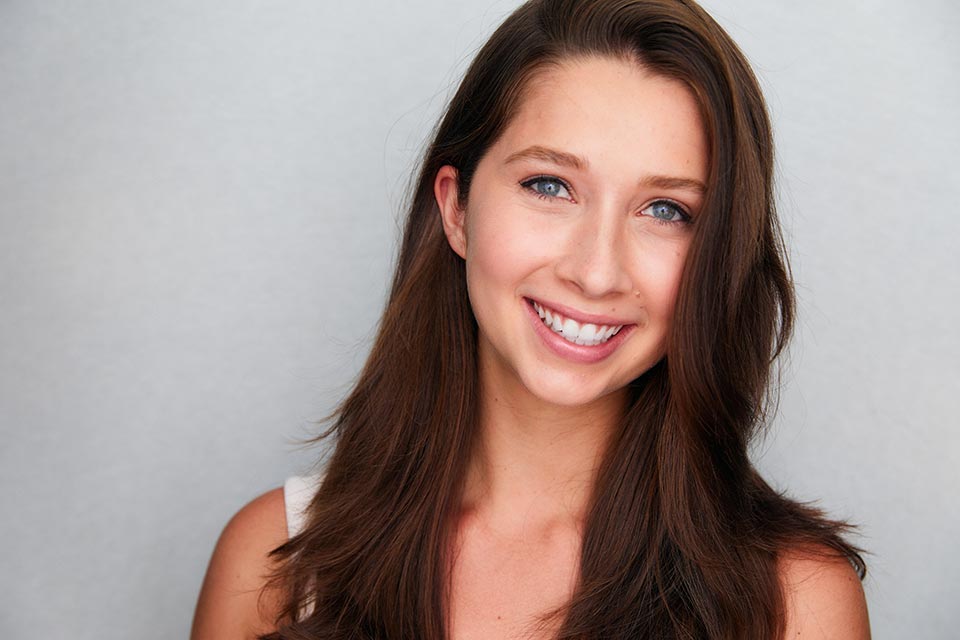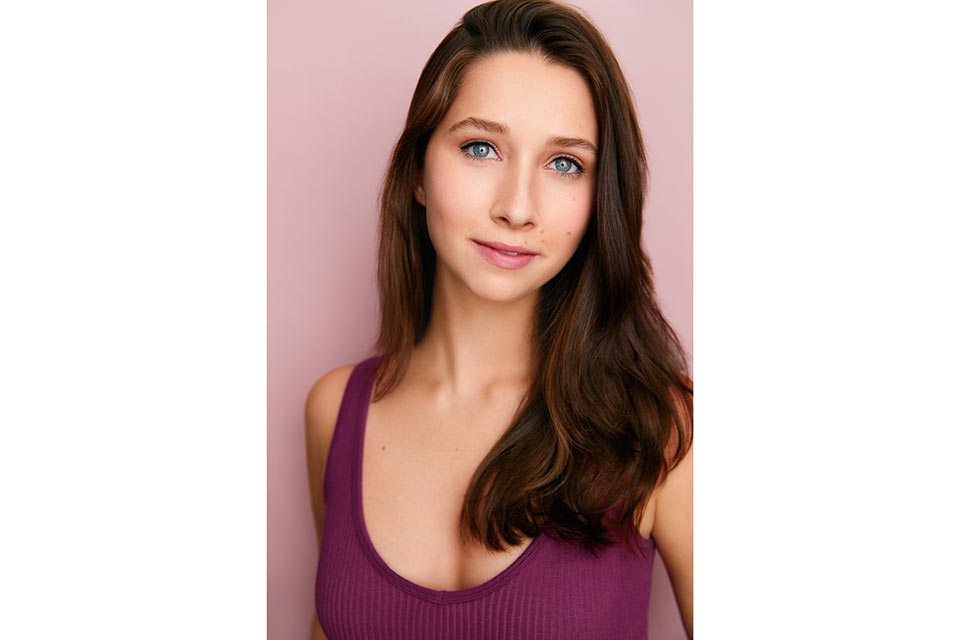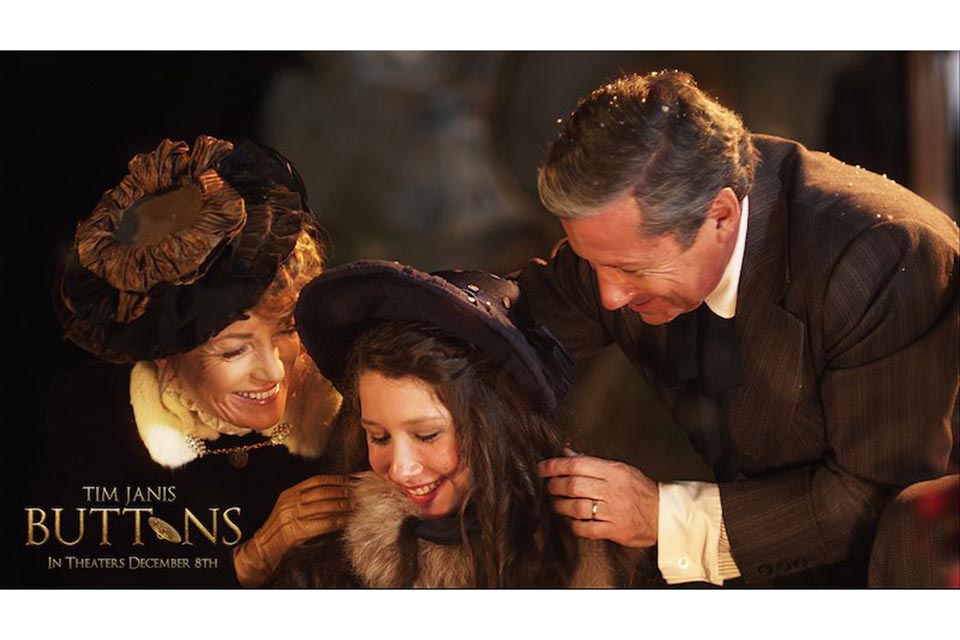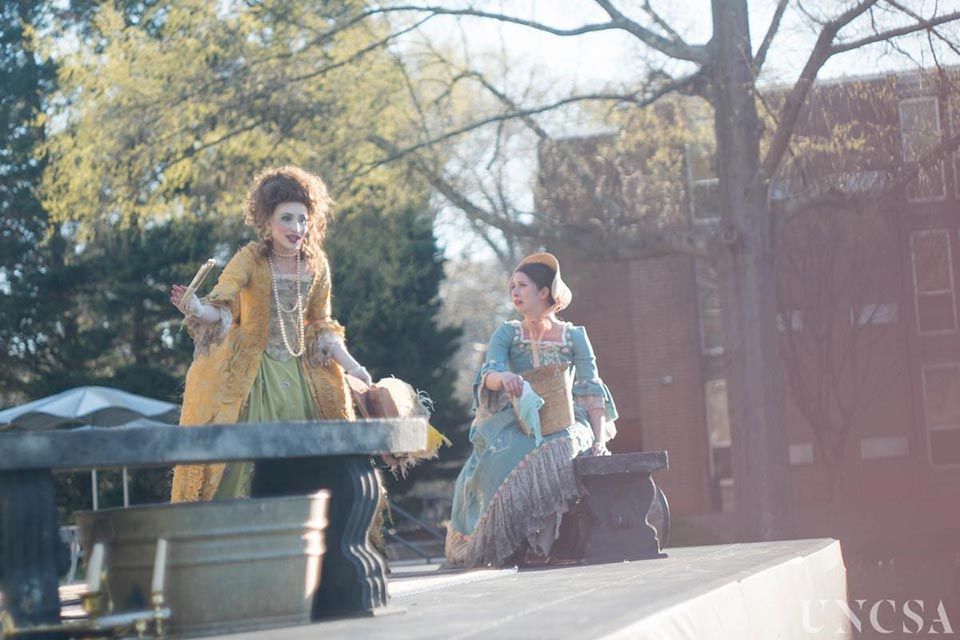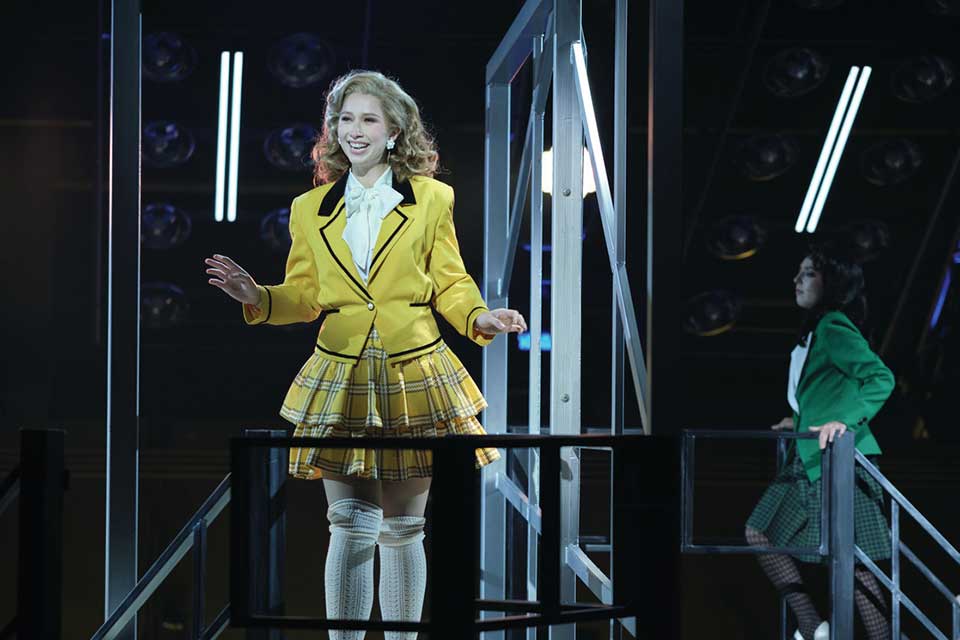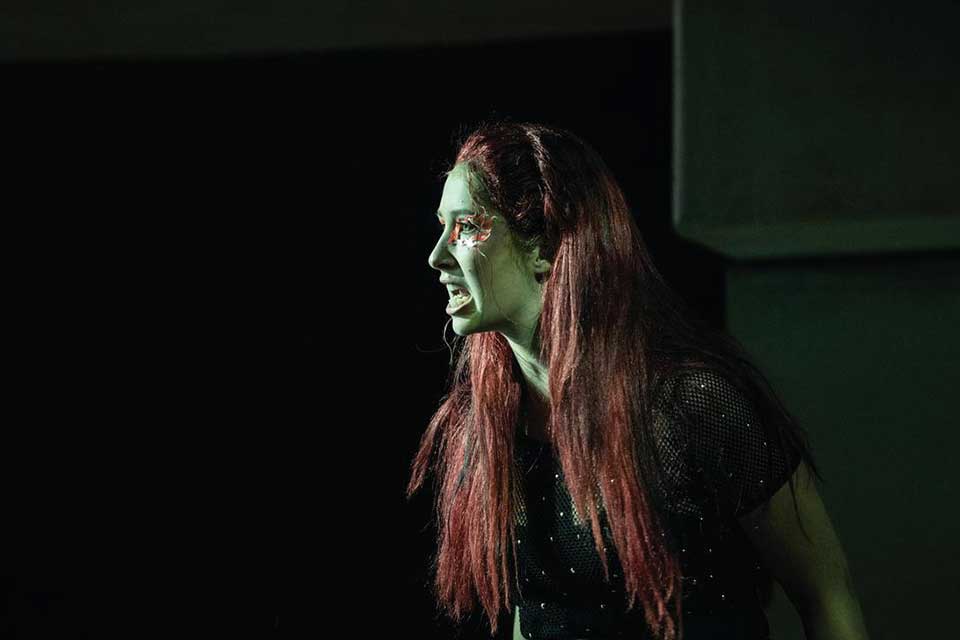 Devlin Stark discovered her love of performing through putting on shows as a kid in her backyard in Singapore, where she was born. Her family moved to England for several years before settling down in New Jersey. Despite wanting to spend most of her time outdoors, Devlin discovered that she fell in love with being in a rehearsal room. She is especially interested in telling stories about mental health and queerness, and hopes to make art that expands perspectives and world-views.
At age 14, Devlin was cast as Elizabeth Browning in "Buttons: A Christmas Tale," where she played the daughter of Jane Seymour and Charles Shaughnessy. The movie musical starred Dick Van Dyke and Angela Lansbury. Devlin started formal acting training at 16, taking classes at Atlantic Acting School in NYC. While in high school, Devlin had the opportunity to sing solos at Tim Janis' annual Christmas concert at Carnegie Hall.
Devlin continued her acting training at UNCSA, where she had many exciting and developmental performance opportunities. Most recently she played Amiga Gringa in "In The Blood" directed by Acadia Barrengos, followed immediately by "Coriolanus" directed by guest director Raelle Myrick-Hodges, where Devlin shared the role of Coriolanus. She also had her first directing opportunity this year, working on Halley Feiffer's "How To Make Friends and Then Kill Them." She hopes directing will continue to be a part of her life.