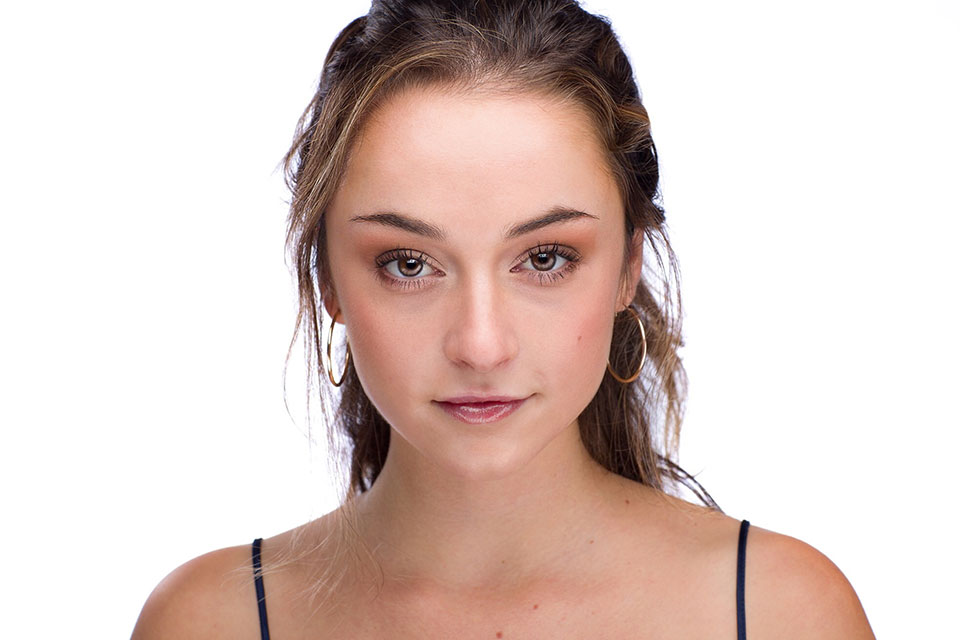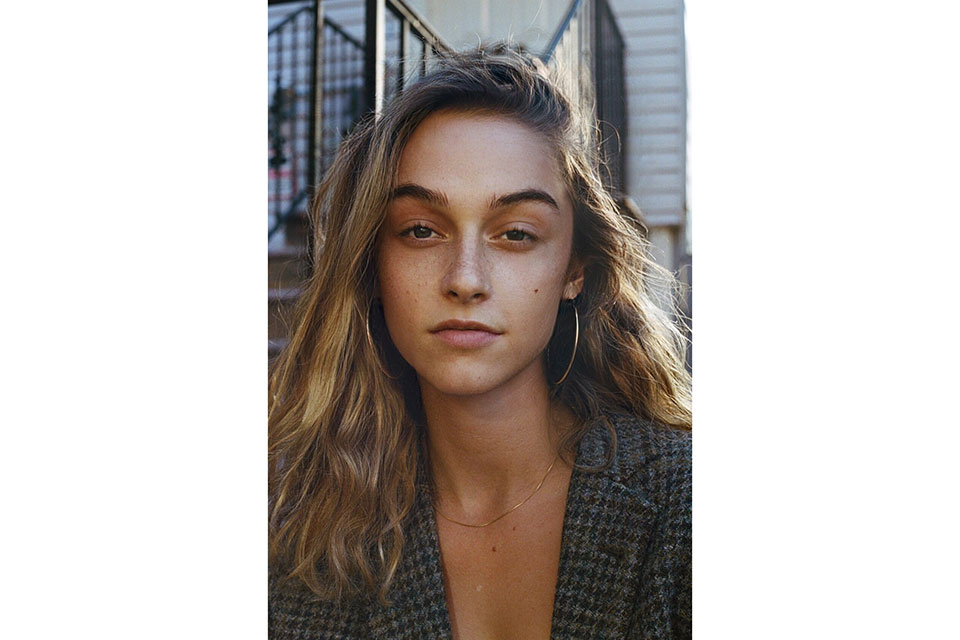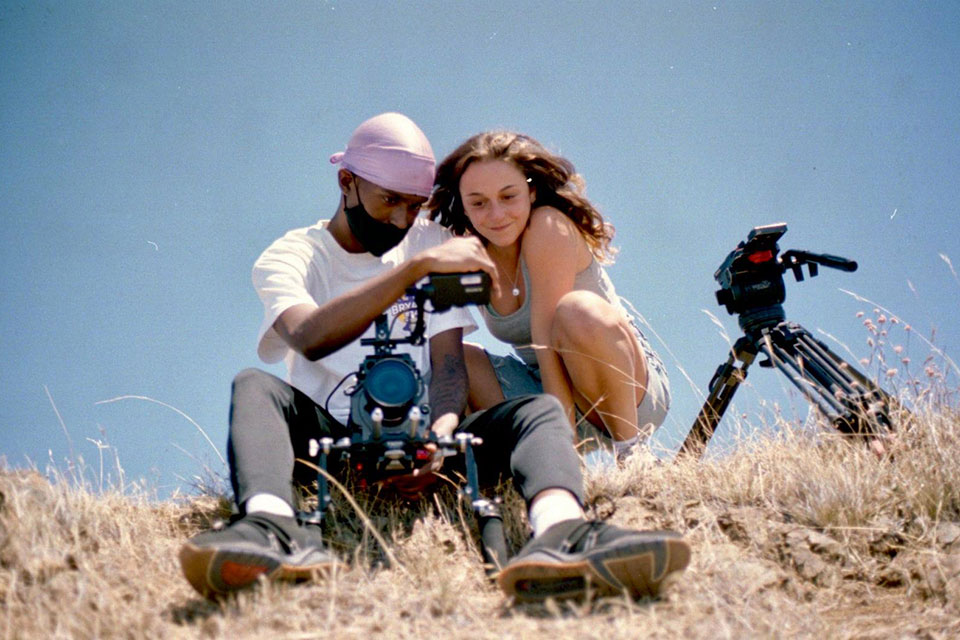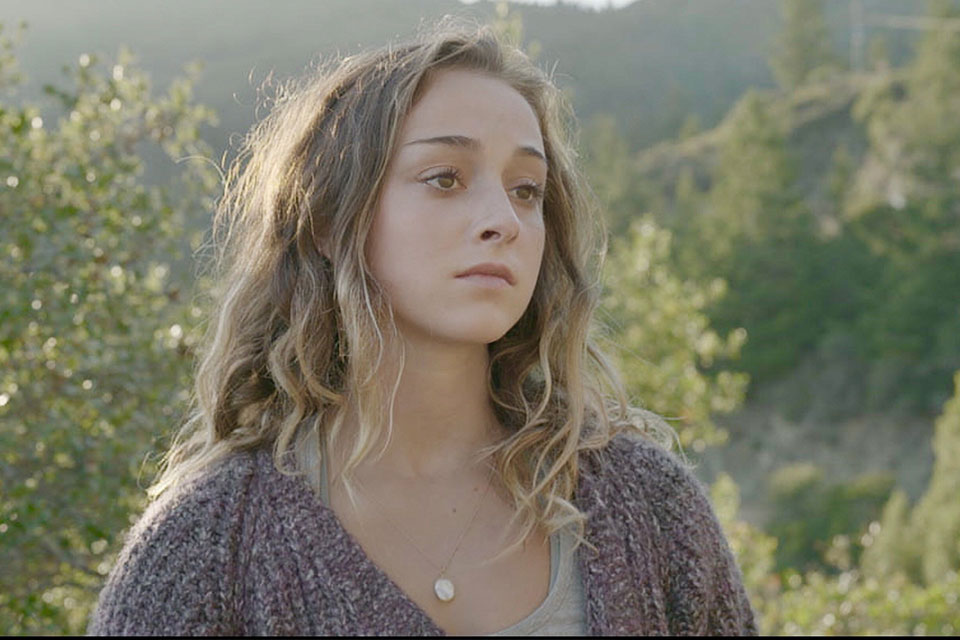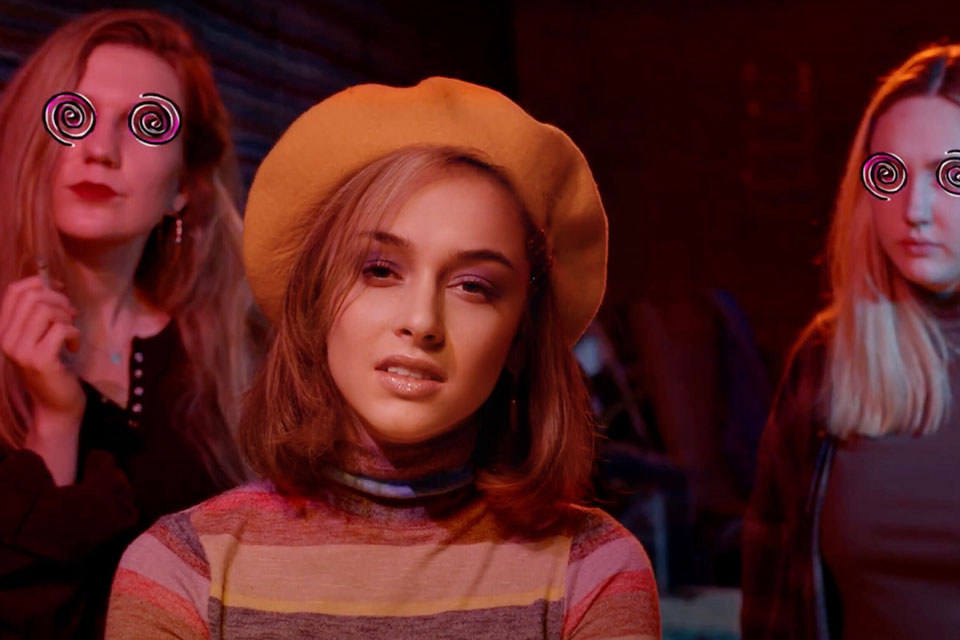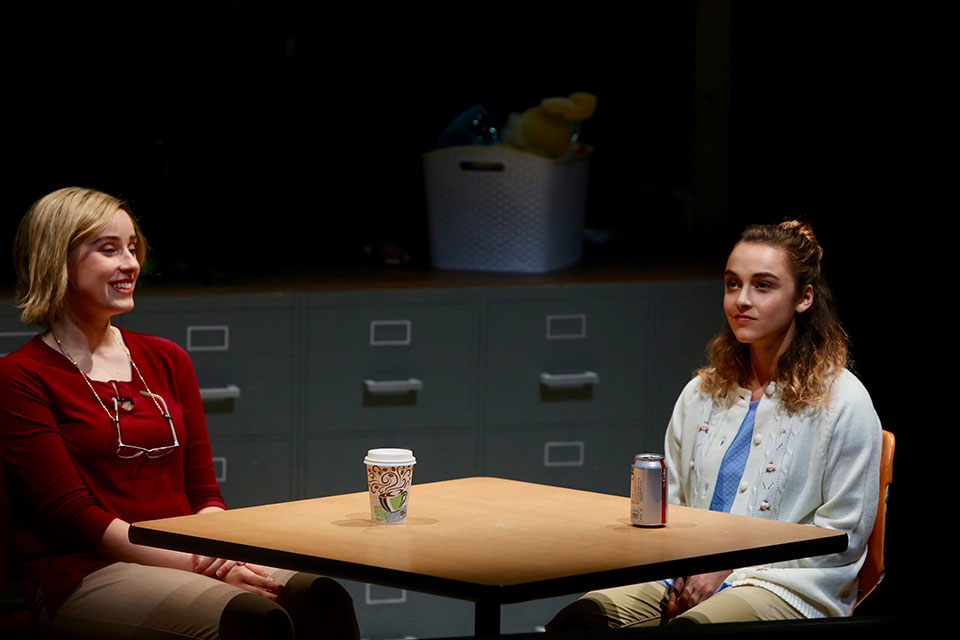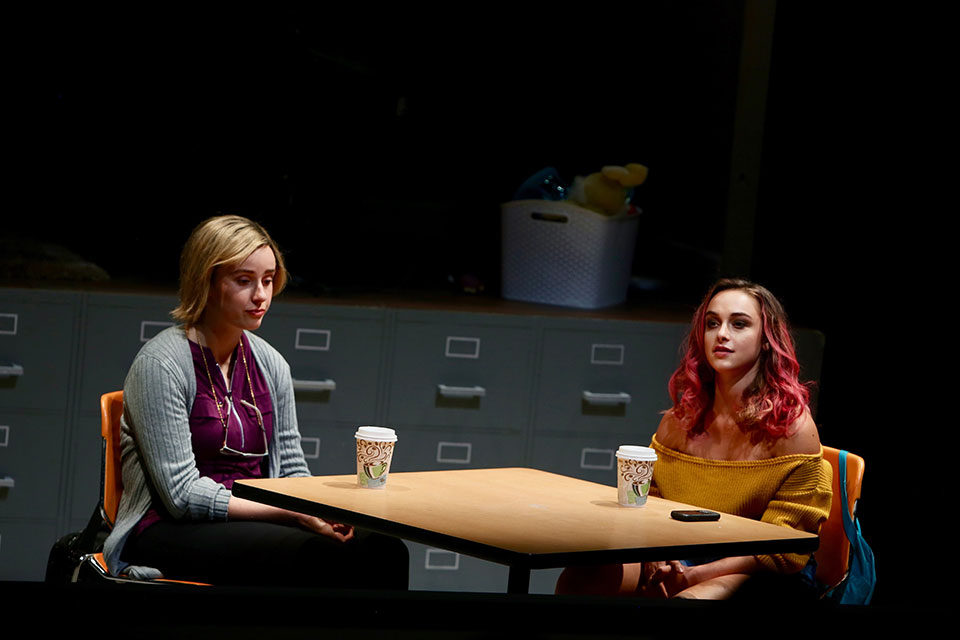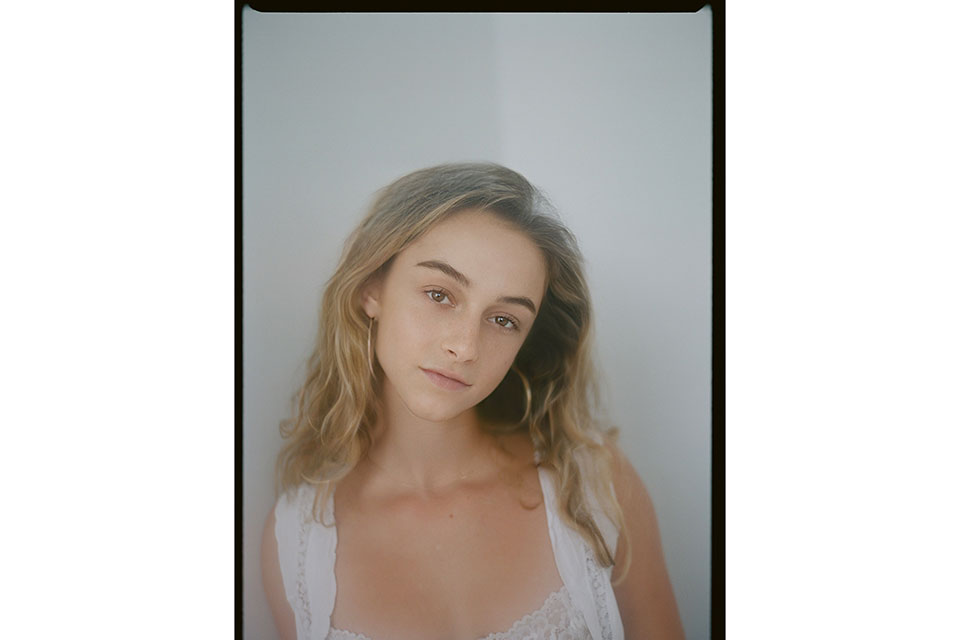 Emma is an actress and a filmmaker. Growing up, she'd make little films for school projects and realized it didn't feel like she was doing her homework. Acting in and working on films at UNCSA, she's discovered she is her happiest when she's on set. The work feels like play. Emma is in love with the collaboration, problem solving, rule breaking, stealing, the happy accidents and the fulfilment filmmaking provides for all the facets of her creativity - visual arts, music and performance.
Emma just wrapped her first short film, "Failers," which she directed, co-wrote and acted in. The four-day shoot was the most fun, exhilarating and educational creative process she's been a part of. It was probably the happiest four consecutive days of her life. Currently, she is having way too much fun editing it. Emma is thrilled to have recently been accepted into the Telluride Film Festival Symposium. Her favorite artists at the moment are The Safdie Brothers, Will Arbery, Chloë Sevigny, Jackie Sibblies Dreary, Claire Denis, Andrea Arnold, François Truffaut, Kirsten Dunst, Paul Thomas Anderson, Robert Pattinson, Lakeith Stanfield, Thelma Schoonmaker, Stanley Kubrick and her Dad. Her goal is to make a living doing the kind of work that feels like play.
Upcoming projects:
Emily in "Heroes of the Fourth Turning" by Will Arbery
Emma in "The Homecoming," directed by Travis Stewart
Ruth in "The Dream," directed by Morten Savage
Additional Work
Videos may include strong language and themes, and are recommended for a mature audience.