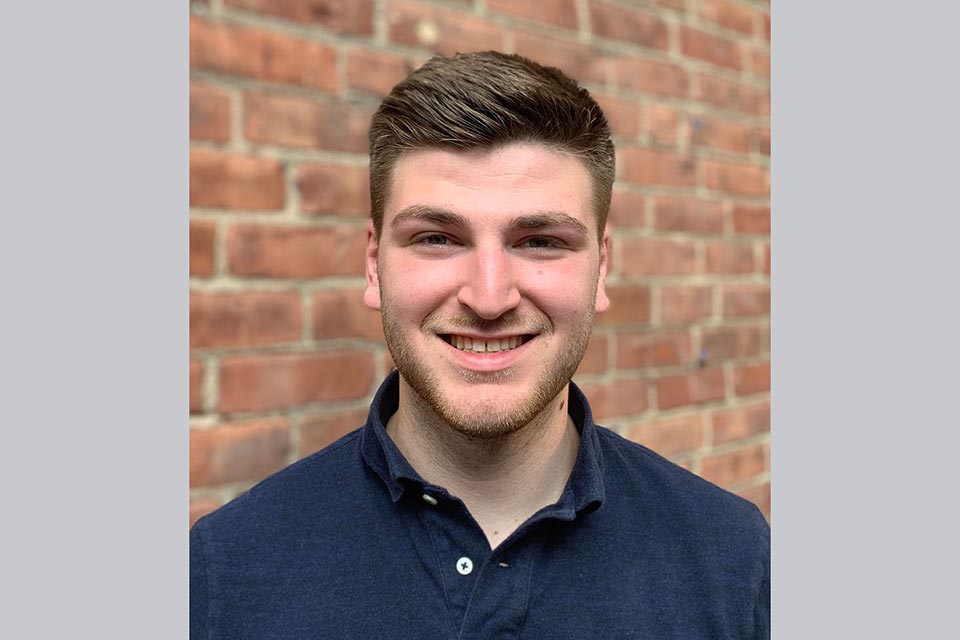 Jacob is third-year Design & Production student concentrating in Lighting Design and Technology. Originally from Boston, Massachusetts, UNCSA and Winston-Salem have become his second home! He was introduced to the school by multiple alumni and couldn't be happier with the decision he made to attend the university.
What is your favorite place on campus and why?
My favorite place on campus would be the Electrics Shop in D&P. The hub of the Lighting Department, nearly every production on campus comes through the shop. I've formed so many great memories with my classmates in the shop and the community is like something I have never experienced before. Everyone is there to support each other no matter what is going on or the hour of the day.
When you get homesick, what helps you?
Although it hardly happens, everyone does get homesick at times. Whenever I feel homesick, I love spending time with my friends and baking! It's a great way to relax and just hang out with friends making more memories.