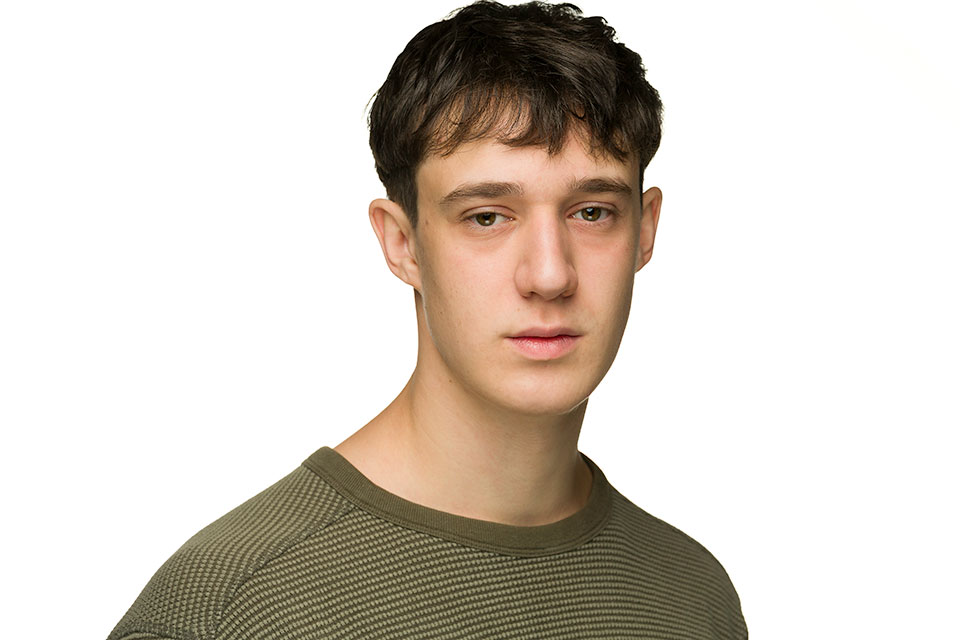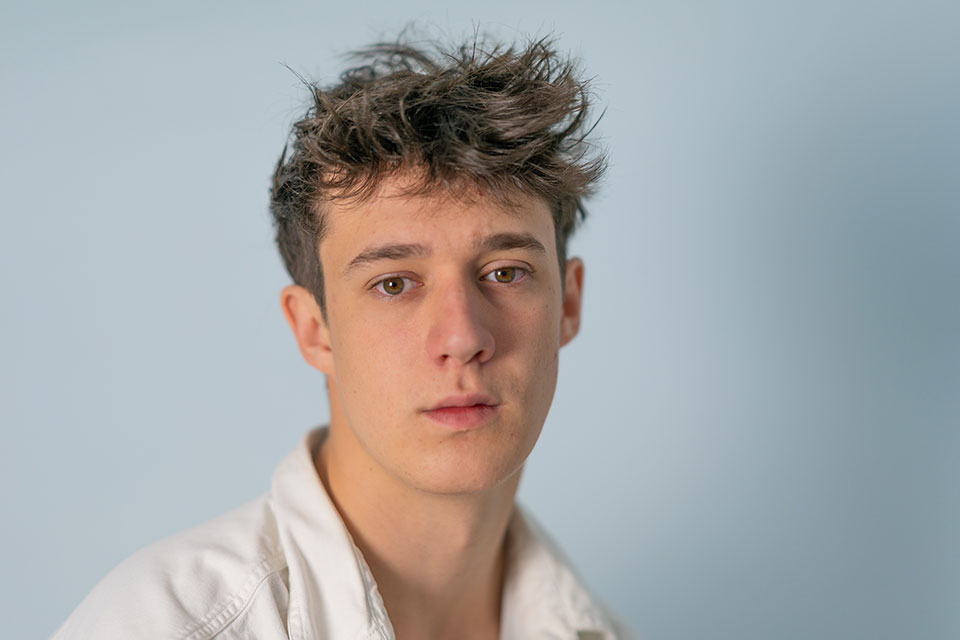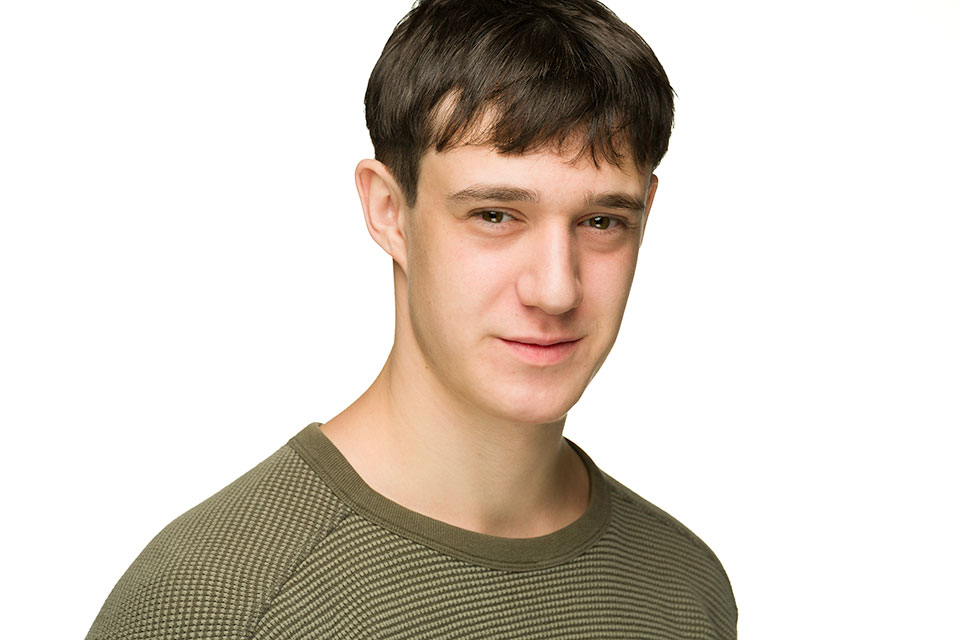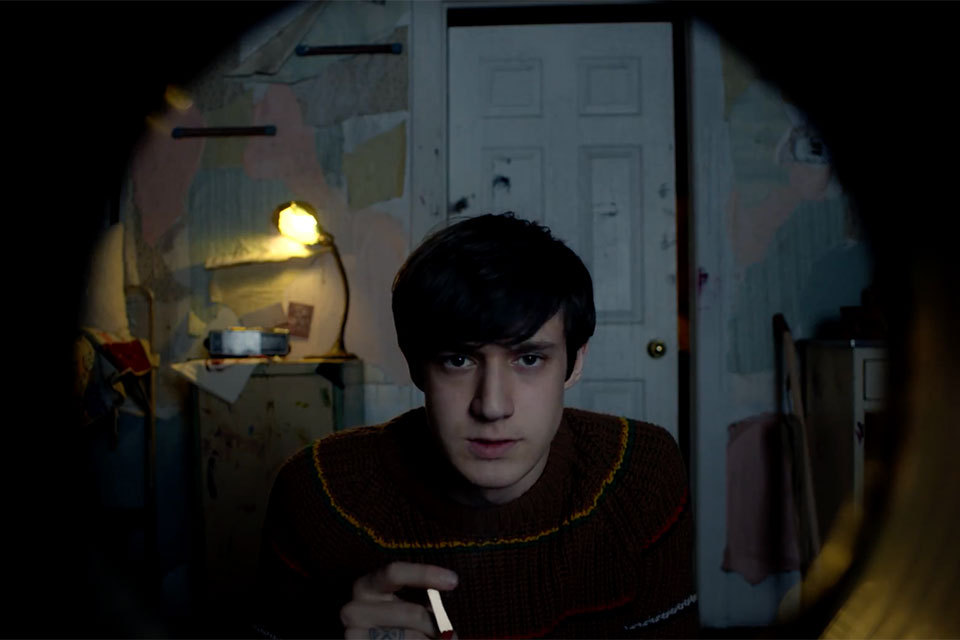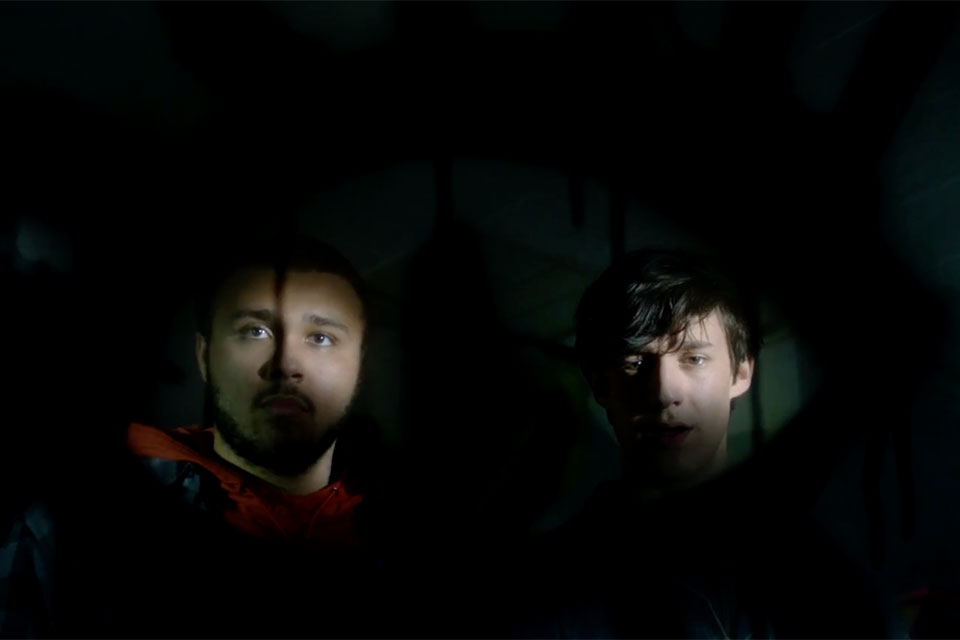 Jeremy Gill was raised in Massachusetts, where he owned the largest collection of costumes and imaginary weapons in the Tri State area. Eventually, wiggling his way into some sort of maturity, he needed an excuse to keep pretending. He attended Interlochen Center for the Arts for his last two years of high school, and had the honor of attending Youngarts as a theater finalist. He then attended UNCSA and has deeply enjoyed learning from the poised and esteemed faculty. Within the past two semesters he performed in "The Cider House Rules" (Young Larch and Wally), "Henry V" (Henry) and an upcoming performance of "Heroes of the Fourth Turning" (Justin).
He has been in multiple film school projects. His love for film has been consistent and growing since, unbeknownst to his parents, he watched "Terminator" 1, 2 and 3 at the age of 6. Jeremy plans on gathering his favorite artists he's had the privilege of working with from childhood to UNCSA to create a collective competitive environment to produce and create work with each other. In his spare time, he enjoys healthy debates, listening to unhealthy debates online, inhaling movies and listening to Animal Collective on repeat.
Additional Work
Videos may include strong language and themes, and are recommended for a mature audience.