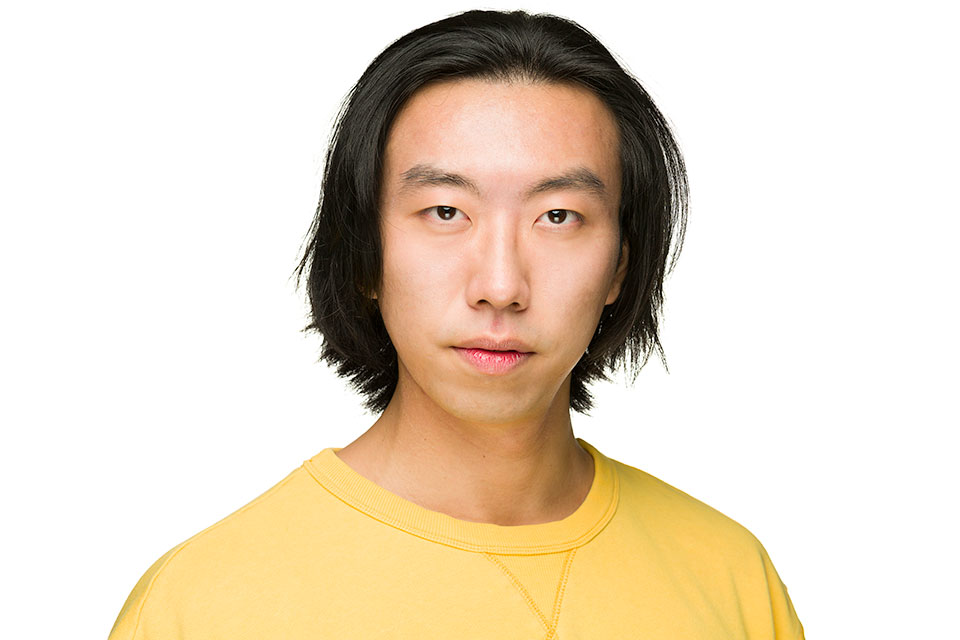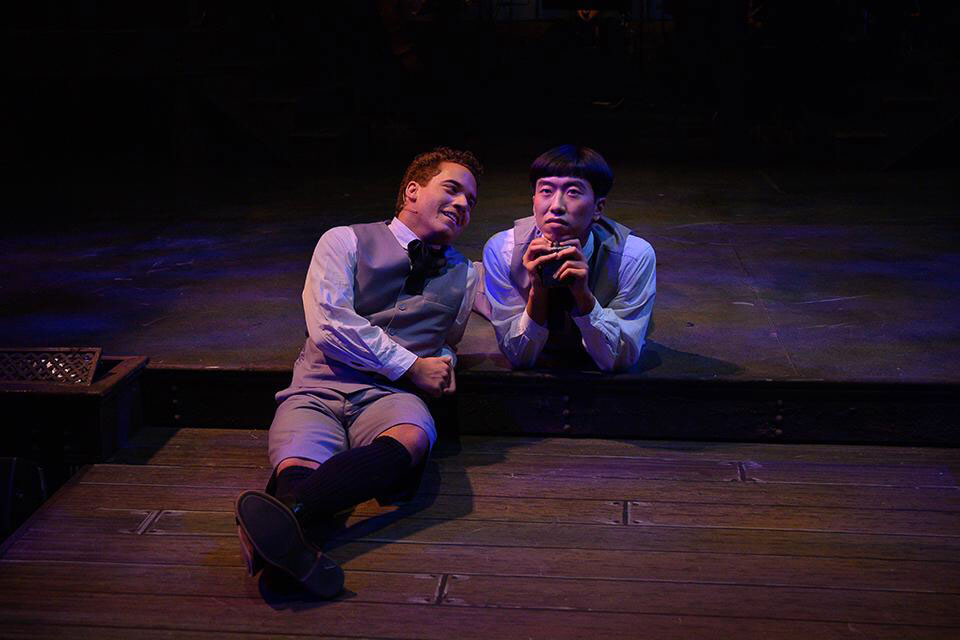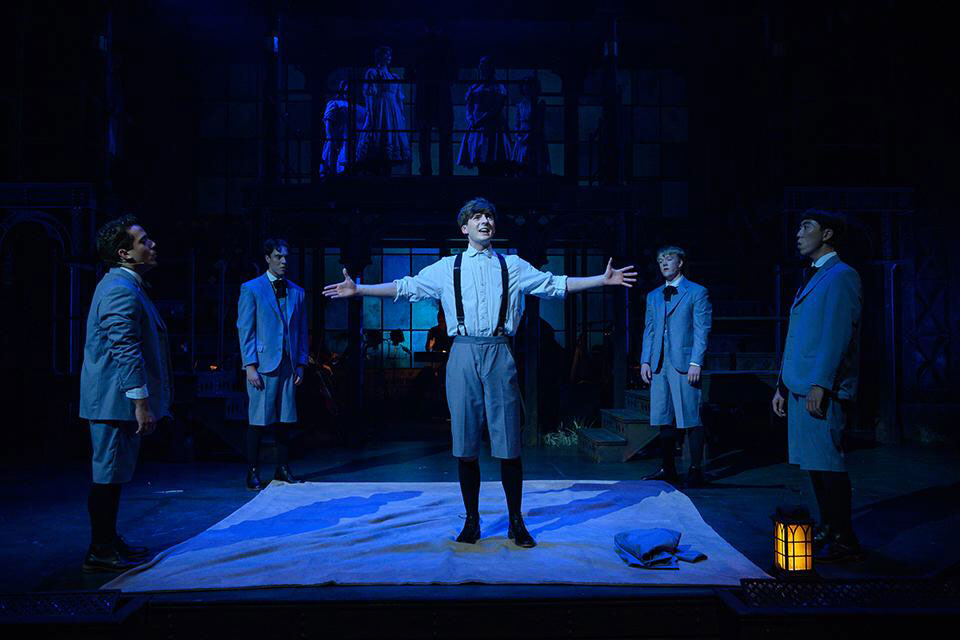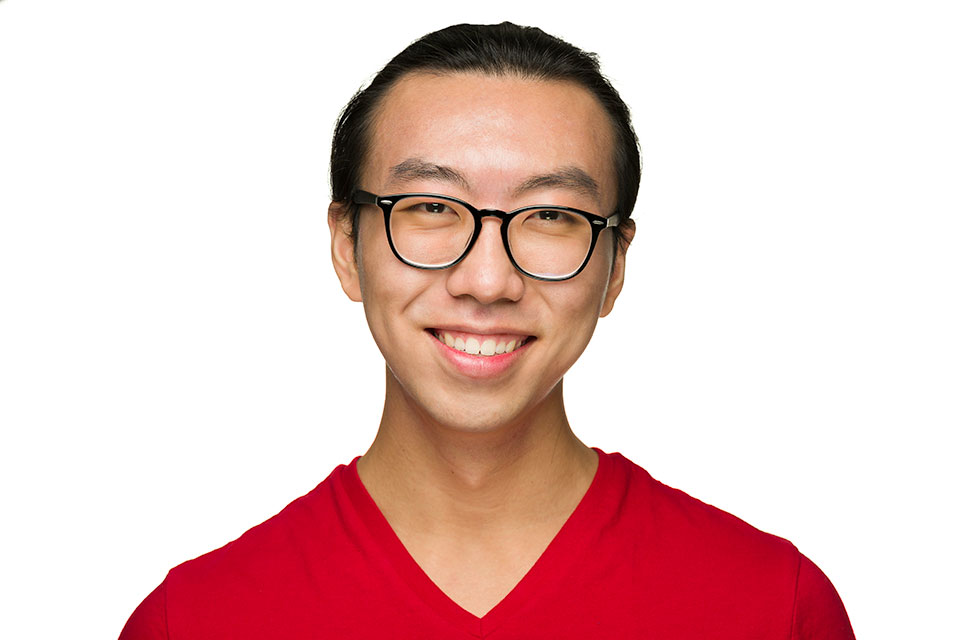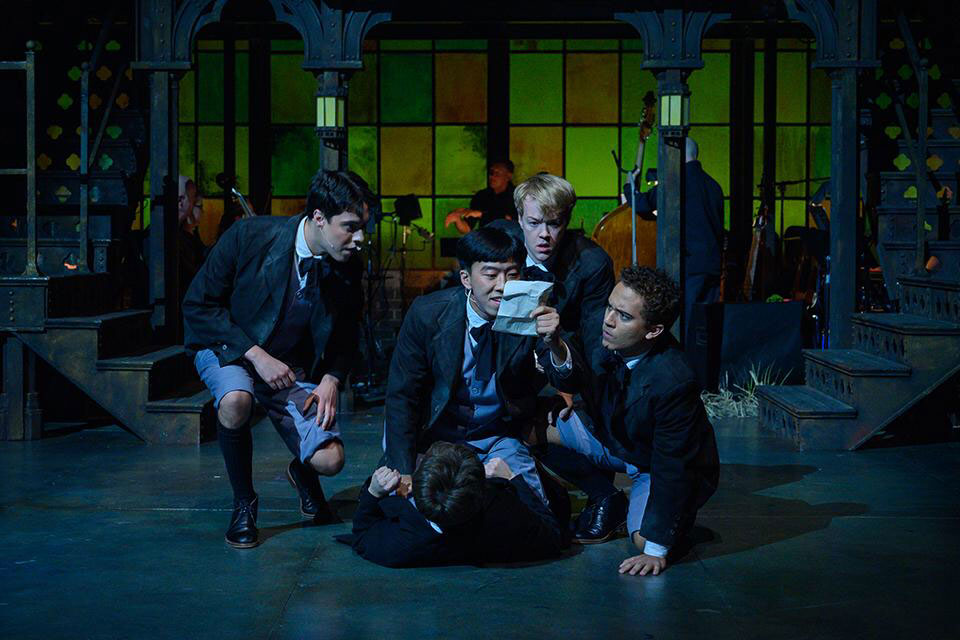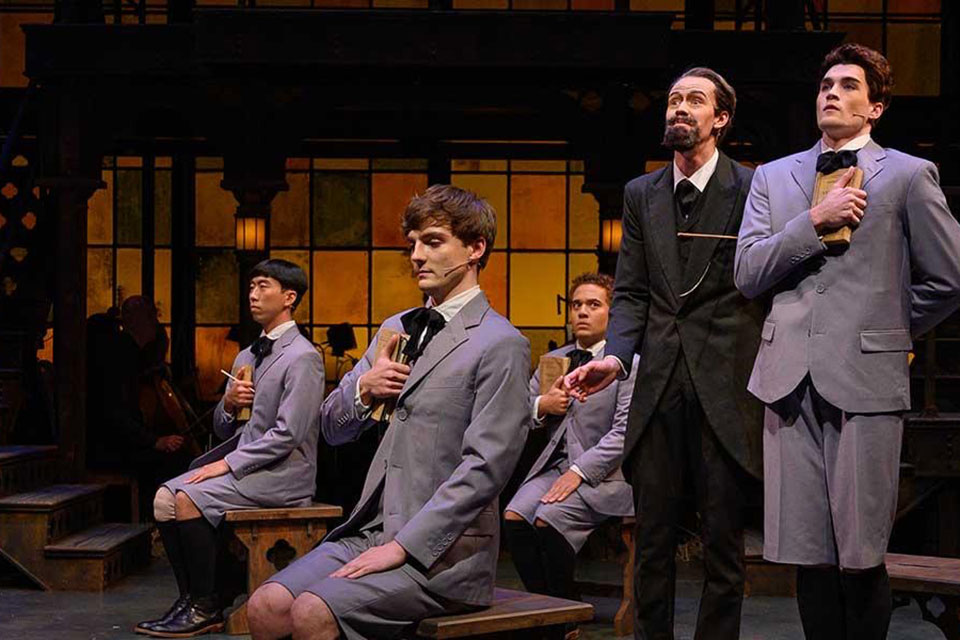 Zion Jang is here! Born in Seoul, Zion and his family immigrated to the United States when he was just six-months. He now calls Northern Virginia home-base. Zion's love for storytelling and make-believe sprung from a childhood full of watching cartoons, going to theatre camps, and playing pretend all around the house with his mother. Apart from acting, Zion enjoys spending his time with the three loves of his life: his family, video games, and food—customarily Korean barbeque.
While at UNCSA, Zion has played Hanschen in "Spring Awakening" (directed by Gary Griffin), Man in the Next Cell in "Scenes from an Execution" (directed by Carl Forsman), Pistol, Canterbury, French King and Scroop in "Henry V" (directed by Sara Becker), and, most recently, Harpagon in "The Miser" (directed by Jason Bohon).
Zion plans on joining the rising movement for Asian American stories in Hollywood. He dreams of the day when the AAPI community get to see themselves depicted in the media not only truthfully, but also often. Until that day comes, Zion's work is not yet finished.
GOD BLESS. 화이팅!
Additional Work
Videos may include strong language and themes, and are recommended for a mature audience.