Visual Arts alumnus makes health an art form
Justus Harris turns medical data into art. The 2008 alumnus of the High School Visual Arts Program has taken his passion for visual art and sculpture and transformed it into a new way to visualize health information. Through his company MedSculp, health information like your blood sugar readings becomes colorful, individualized, handheld sculptures.
Harris shares how his studies at UNCSA prepared him for the rewards and challenges of life as an artist and how he is continuing that work as one of the Kennedy Center's Citizen Artist Fellows:
Tell us about your work with MedSculp. How did that come about?
I came up with the idea after living with type 1 diabetes from age 14 and participating in eight medical research studies. These experiences inspired me to found MedSculp, which aims to empower patients through the creative interpretation of medical information. This creative approach transforms confusing numbers, graphs and concepts that traditionally represent medical information into personalized handheld sculptures, photos, video and infographics. Diabetes Data Sculptures were my first creation. They are 3D-printed and show a month of blood sugar readings as a handheld sculpture using form, shape and color.
Most recently, I worked with the American Diabetes Association and a diabetes fitness company called GlucoseZone for an interactive installation in Chicago that is open to people with diabetes and their families. I continue researching and getting new ideas for my work with organizations like the International Museum of Surgical Science, where I was in residence this past winter.
What work are you doing as part of the Kennedy Center Citizen Artist Fellowship?
My focus during this next year will be to continue expanding ways that art can exist in the medical and clinical worlds in places where it is scarce. When I was diagnosed, I wanted more ways to understand my condition… and this is exactly what I'm working to do for people now. I am the Midwest region's Citizen Artist and, although I will be taking several trips to Washington D.C. this year, I am still living in Chicago.
My task this summer has been to conduct research with health educators, patients and organizations that serve people with chronic illness in Chicago and across the country. I'm also still working in my studio on several digital art projects and feel like I'm finding a good balance between these different types of work.
The Kennedy Center created the Citizen Artist Fellowship program with cellist Yo-Yo Ma to help emerging artists find ways to expand their practice across a diverse range of disciplines. The other fellows this year are a poet, rapper, choreographer and violinist. For the first time since graduating from UNCSA, I feel like I'm in a multidisciplinary art environment again.
We are each focused on our own work, but as a cohort we are also looking to see how we can collaborate on shared themes in our work, and health is one I believe we all share. We are working with the Kennedy Center monthly to strategize our individual endeavors and then will be meeting as a group in August, in addition to presenting on the Kennedy Center Millennium stage. After that time, we will focus our fellowships further for our presentations at the Kennedy Center Arts Summit next April.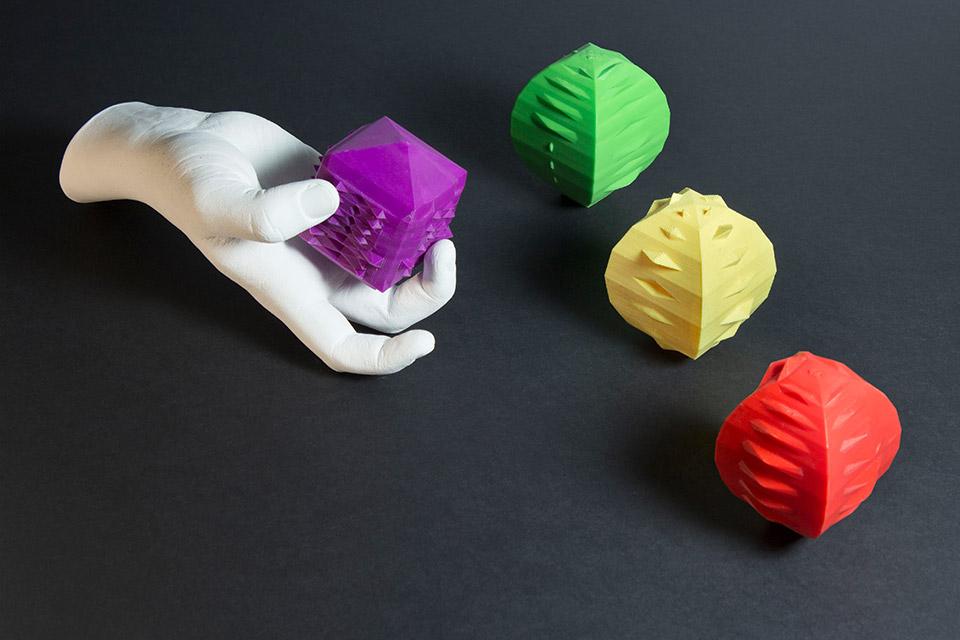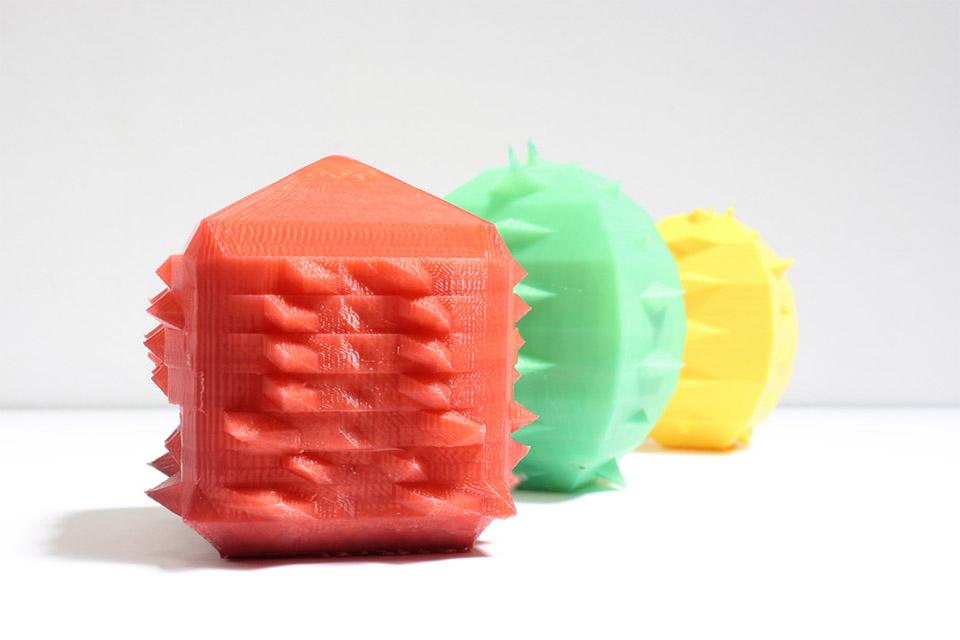 Why did you choose UNCSA for high school?
I had always known about UNCSA because I'm from Winston-Salem. I attended the Visual Arts Summer Intensive and found out they had a few slots open for my junior year. I immediately thought, "I have to do this. I have to be here to make my life something I love," and I did exactly that. I worked my butt off during summer session and was selected. It was a turning point in my life and sometimes I think you just know that you have to go all out because you need the change in your life so badly. I had been very isolated and lonely at the beginning of high school and knew I needed to be with like minds and spirits.
Share a significant memory and/or campus spot.
There are so many spots that I love at UNCSA. I had a picnic with one of my first boyfriends on the lawn outside of the connector buildings and, in retrospect, it was one of the best moments of my time [at UNCSA] because no one cared. It was intimate and it was ok. I loved the kudzu forest and, even though it wasn't on campus, the quarry that we would go to in the neighborhood.
VA's are explorers... and we got into every nook and cranny of the entire region. One moment I remember was just going into a dance hall and seeing Paloma Garcia-Lee, who was in high school with me, doing improv. I'll never forget how stunned I was with the talent all around me in every part of the campus.
How do you apply what you learned at UNCSA in your career?
I learned discipline, dedication and consistency at UNCSA. Pam Griffin, Greg Shelnutt and Will Taylor were all amazing professors who held us to our word and pushed us to be professionals at a very young age. I have had much less fear when dealing with "challenging" teachers, bosses and peers because of that environment. It takes a lot of endurance to be an artist and when I got to the School of the Art Institute of Chicago I didn't need anyone to push me. Being able to motivate yourself and work hard on what you believe is something that is respected everywhere you go.
Talk a little about some challenges you've encountered in your career and how you've overcome them.
A big challenge that I learned to manage was anxiety and depression that I experienced in high school and also after college. The healthiest mental and physical version of ourselves is going to be our best artist, in my opinion, even though we can't always guarantee that state. I tried to really work to get to the root of some self-destructive patterns and even when it was super inconvenient, I prioritize this healing. There is no good time to address a problem in your life, but doing so is the best use of your time if you are willing to make a change. You'll save so much time in the long run.
The healthiest mental and physical version of ourselves is going to be our best artist, in my opinion... I prioritize this healing. There is no good time to address a problem in your life, but doing so is the best use of your time if you are willing to make a change. You'll save so much time in the long run.

Justus Harris
What advice would you give current or prospective UNCSA students?
Know that people's fears for you are often just projections of their own insecurity. I encourage young artists to pursue their passion with tenacity. Respect your parents and the people who support you with gratitude. It really isn't about where you start or catching up to other artists or professionals, even though the competition in the arts can make it seem that way.
In art, like anything else, you need to show up to see results and this will in turn inspire you. Work out your art muscles and know that being an artist is legitimate work and the world needs you now more than ever to do that work. No matter what you decide to do with the rest of your life, your dedication to your art will always serve you.
Is there a question that you always hope an interviewer would ask you? How would you answer?
"What is your favorite place to recharge your creative juices?"
I like going to the Lincoln Park Conservatory in Chicago. The air is super fresh, there are gorgeous plants from around the world and the volunteers will show you things you would never see on your own. This week I was shown mimosa pudica, or sensitive plant, which has very delicate leaves that will fold down if you touch it. I love seeing nature's way of moving, and I feel like creativity and natural logic always helps me find my intuition. Find your place to recharge and trust that it will really help.