High School Visual Arts
School of Design & Production
High School Visual Arts
Visual Arts is an exploratory program designed for high school juniors and seniors who have an artistic interest, dedication and enthusiasm they wish to pursue in a structured course of study. The High School Visual Arts program is a carefully planned arts curriculum that promotes intellectual, aesthetic and emotional growth. Discipline is emphasized as an essential component of a strong personal work ethic.
Students take studio classes in drawing, design and sculpture, as well as AP Art History. The high school academic program is highly valued as an integral component in the education of our students. Studio assignments are designed to introduce students to a variety of media and the nature of the creative process. Research, design, fabrication, exhibition, analysis and critique of student works are all essential components of the curriculum.
INSTAGRAM VIEW 2022 THESIS EXHIBITION
First Year
Students take three studio art courses each semester: design, drawing and sculpture. These classes place emphasis on developing foundational art and design skills in a variety of media, employing an appropriate art and design vocabulary, as well as using classroom critiques to encourage analysis and self-evaluation.
Second Year
Studio art courses in design, drawing and sculpture continue at an advanced level. Students also are required to take Advanced Placement Art History. Although structure and technique are addressed in studio courses, greater emphasis is placed on the interpretive style of each individual and the development of a professional portfolio.
Student Work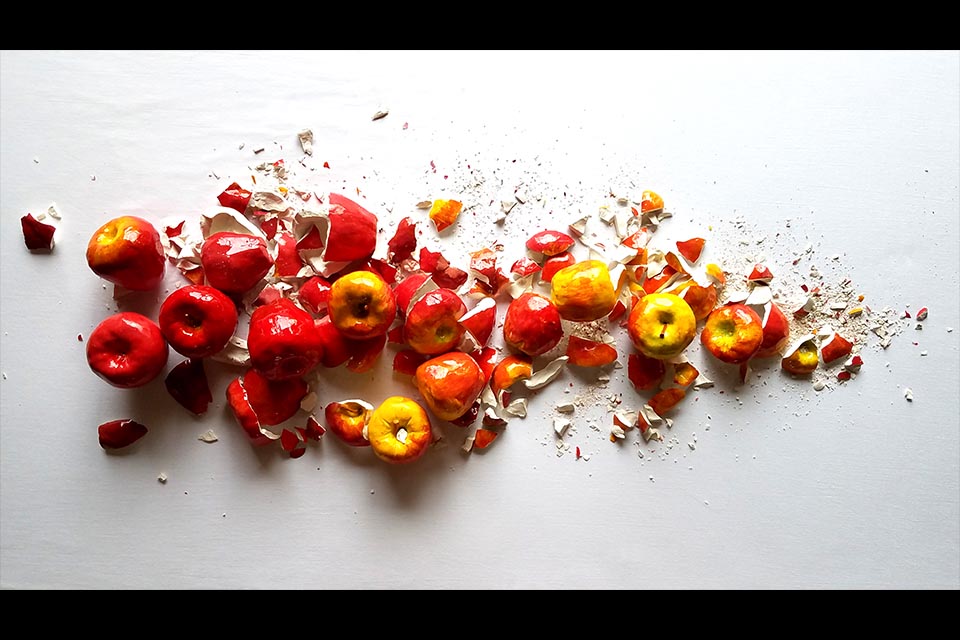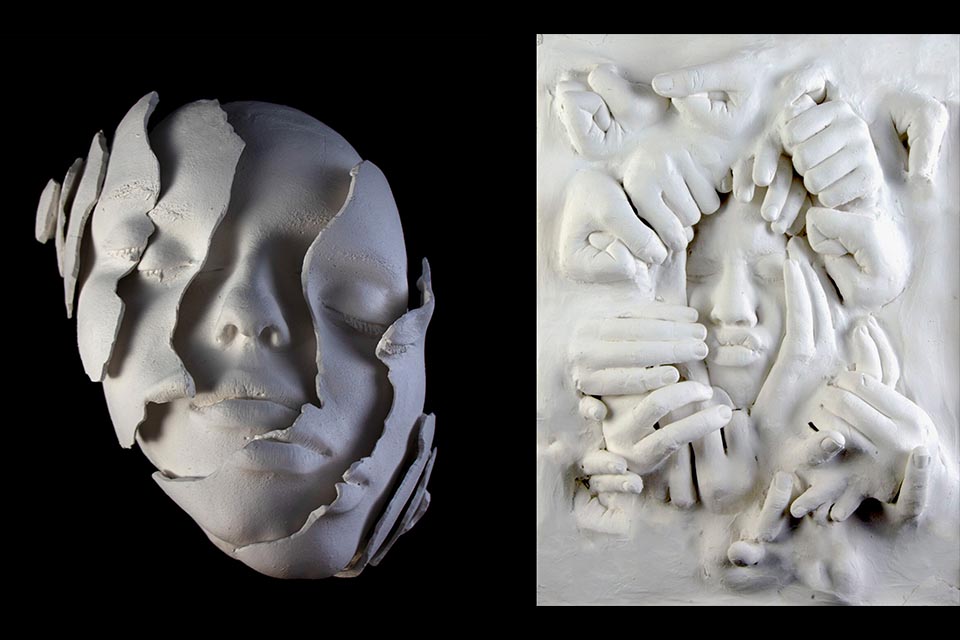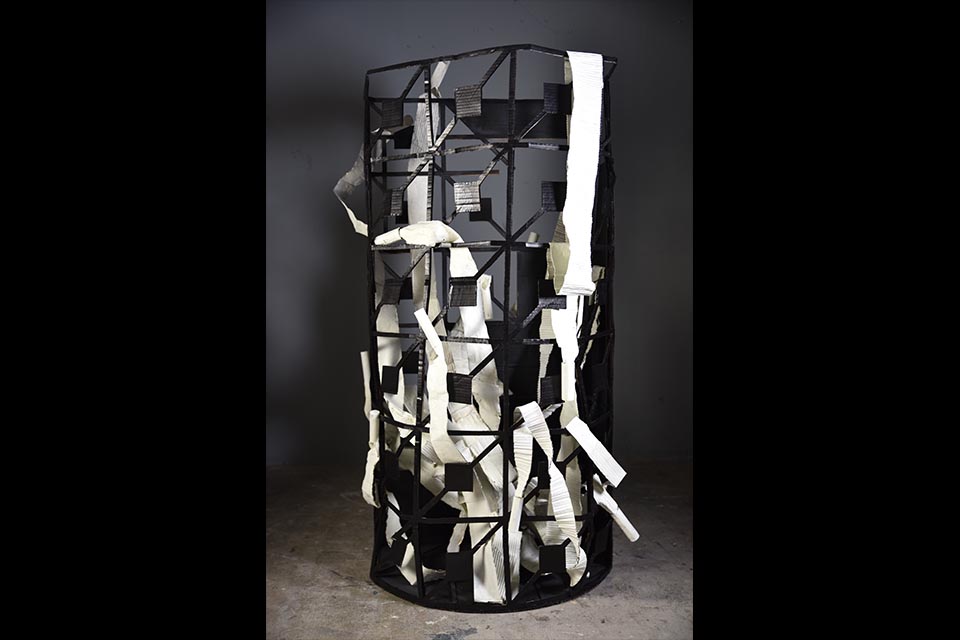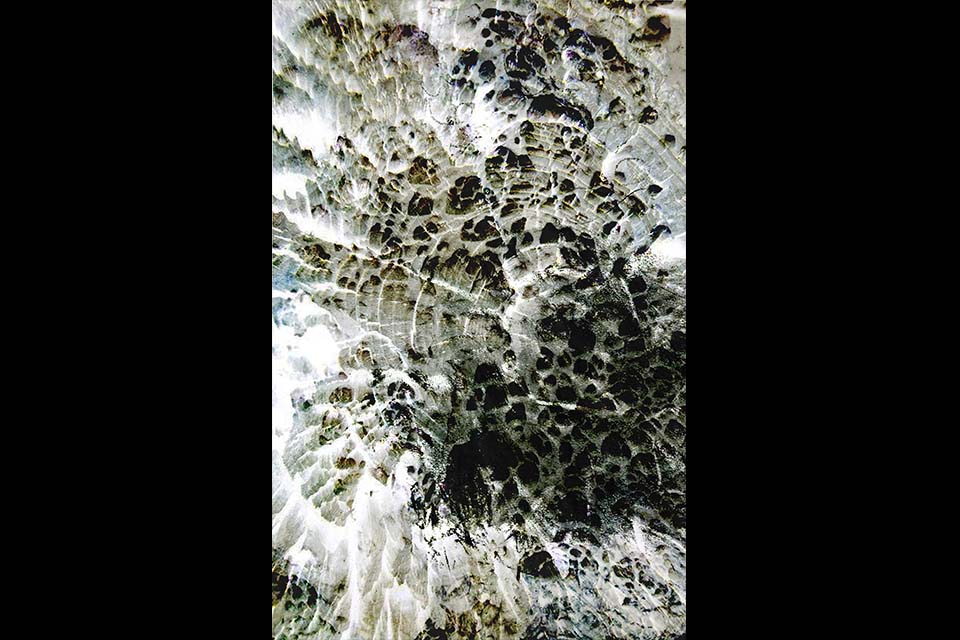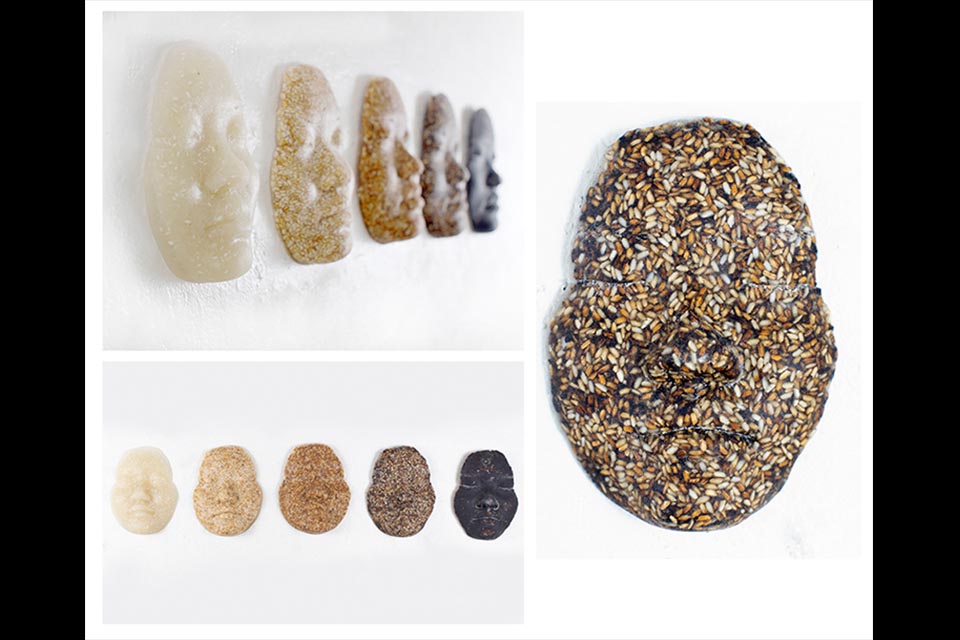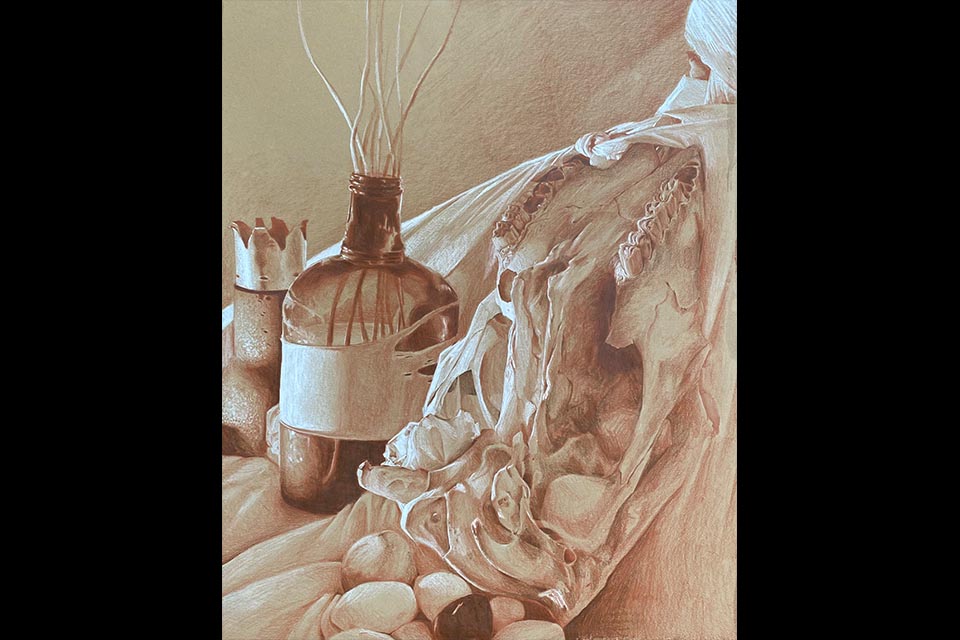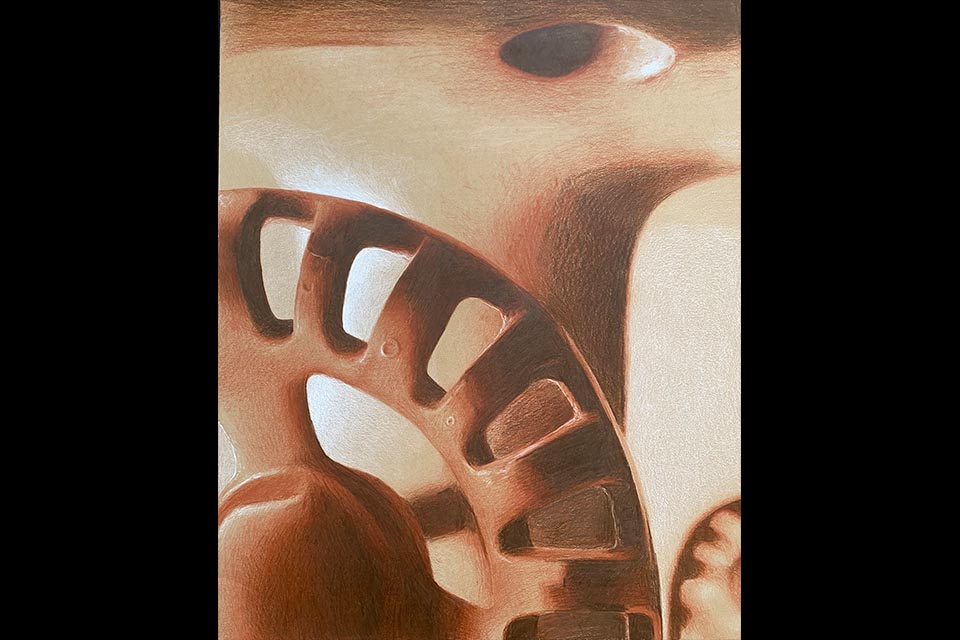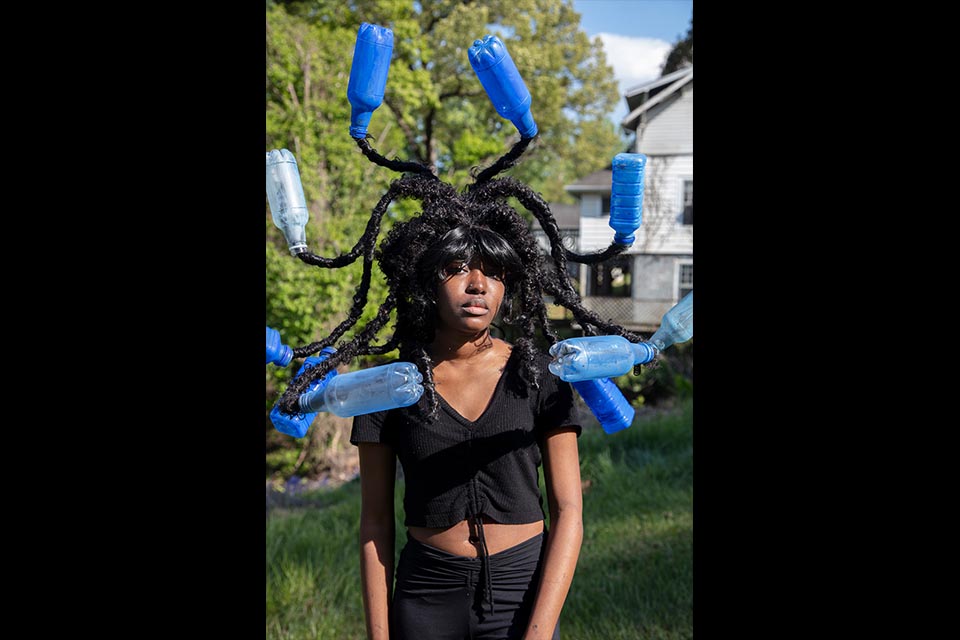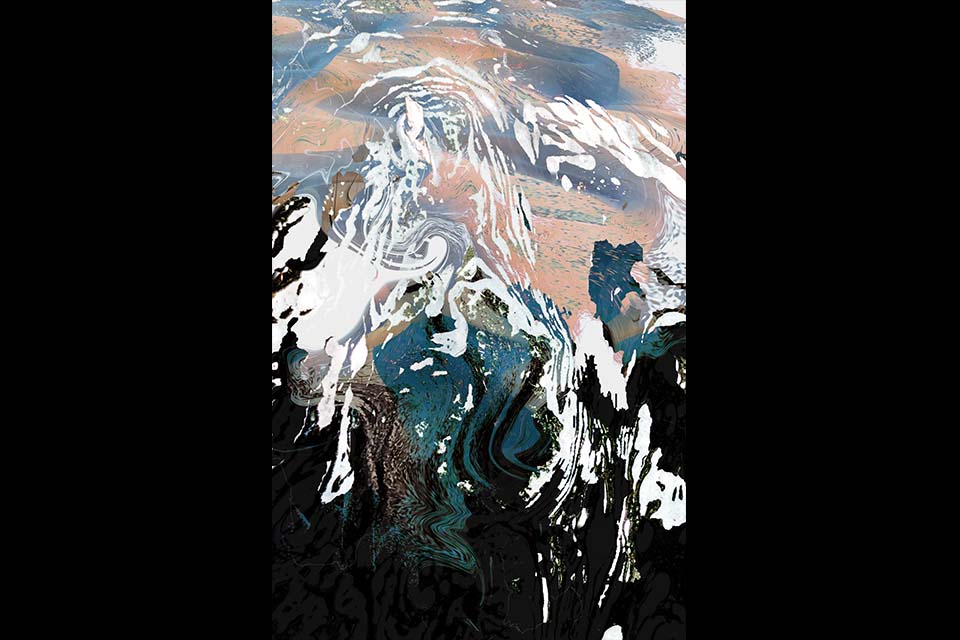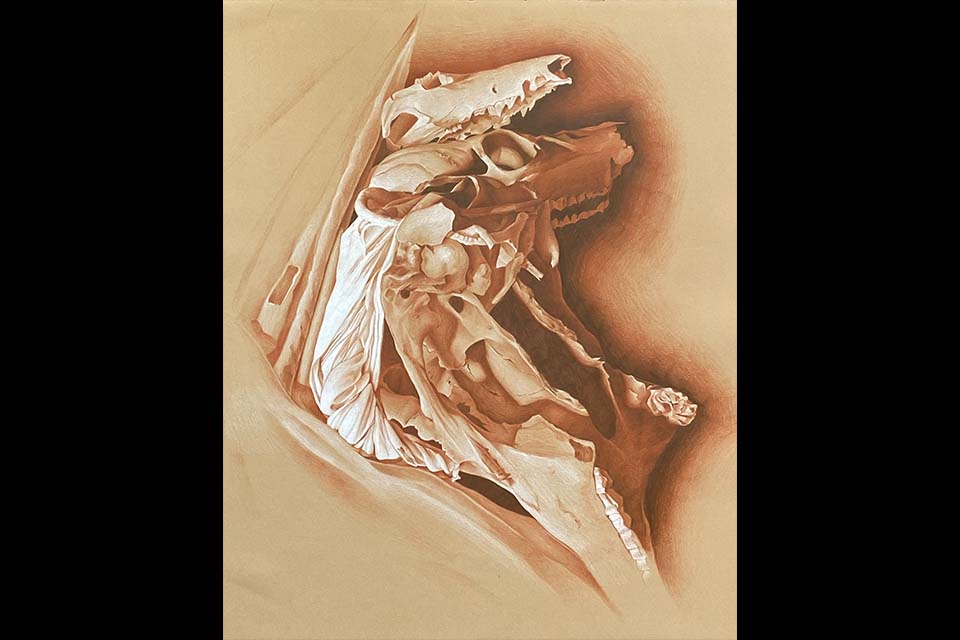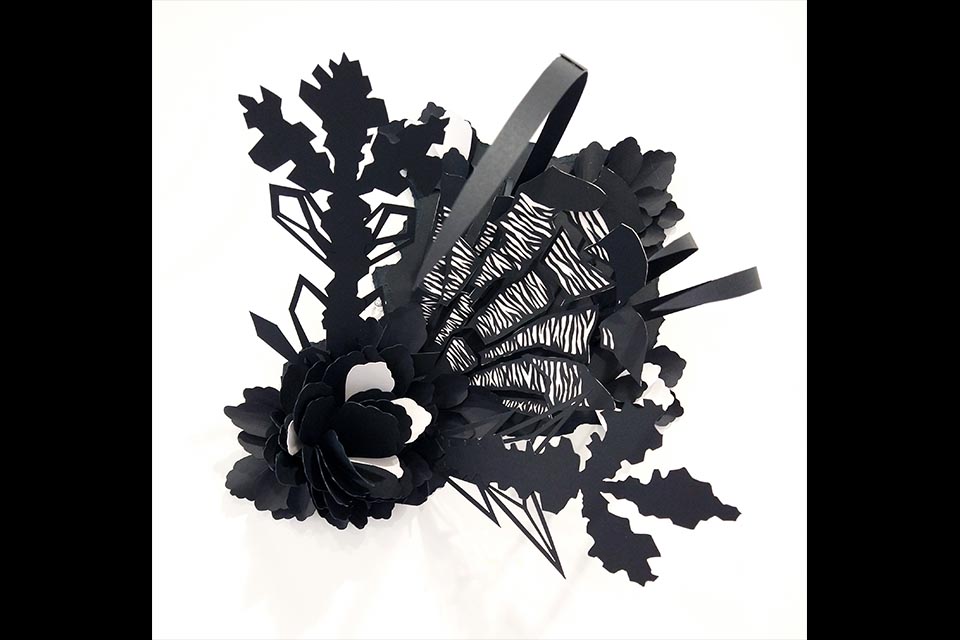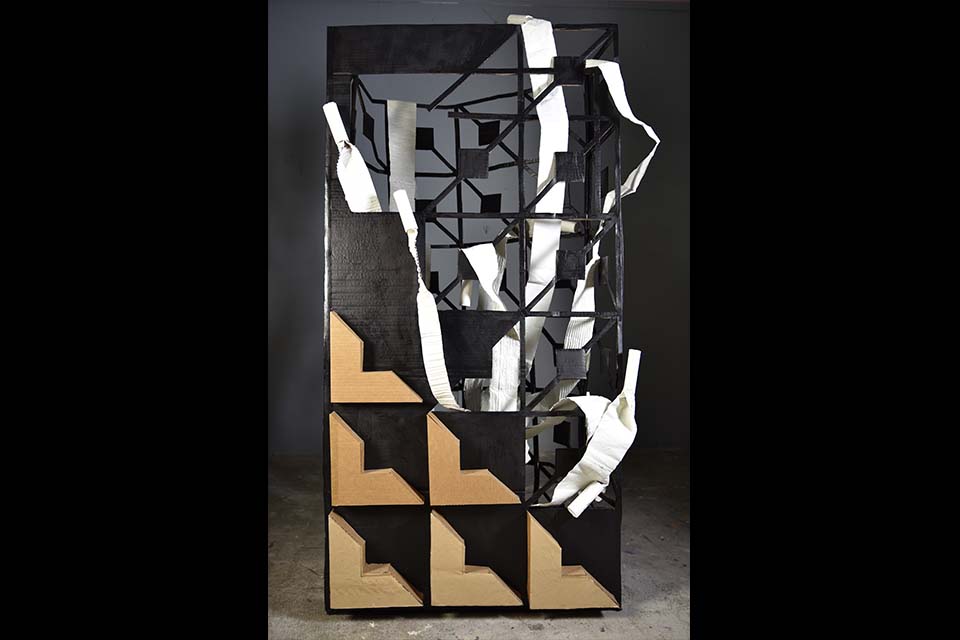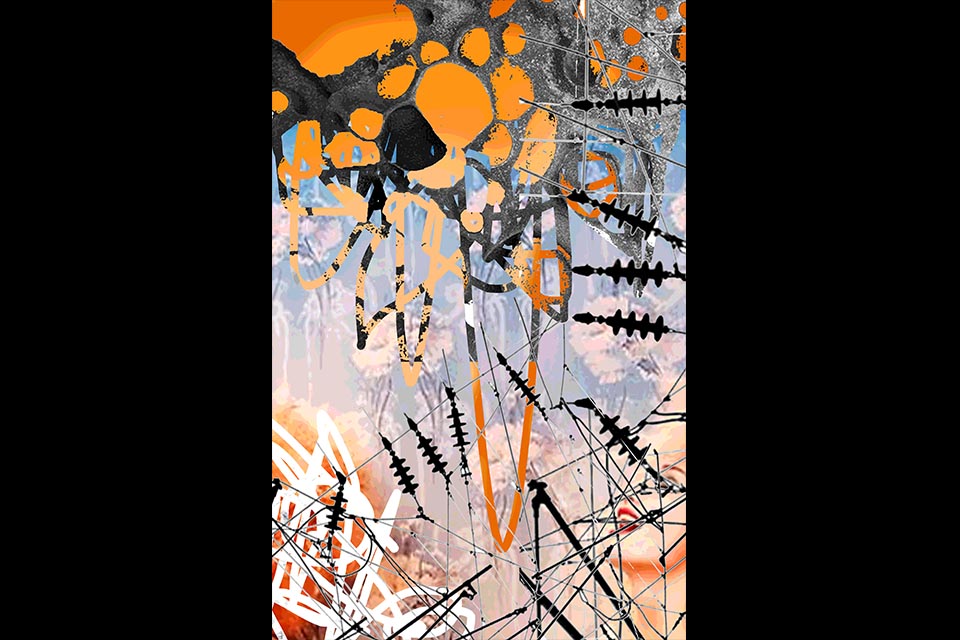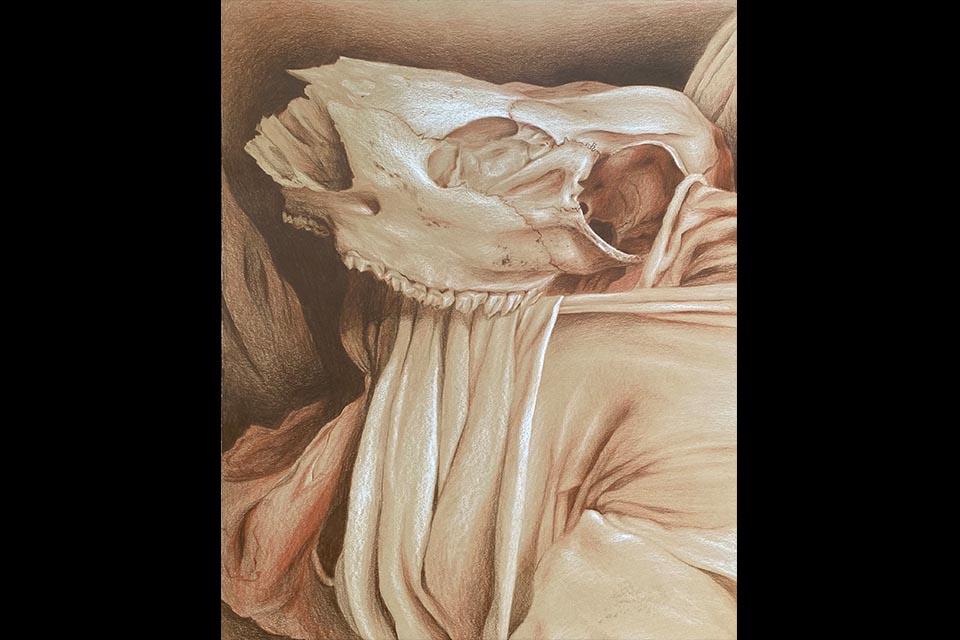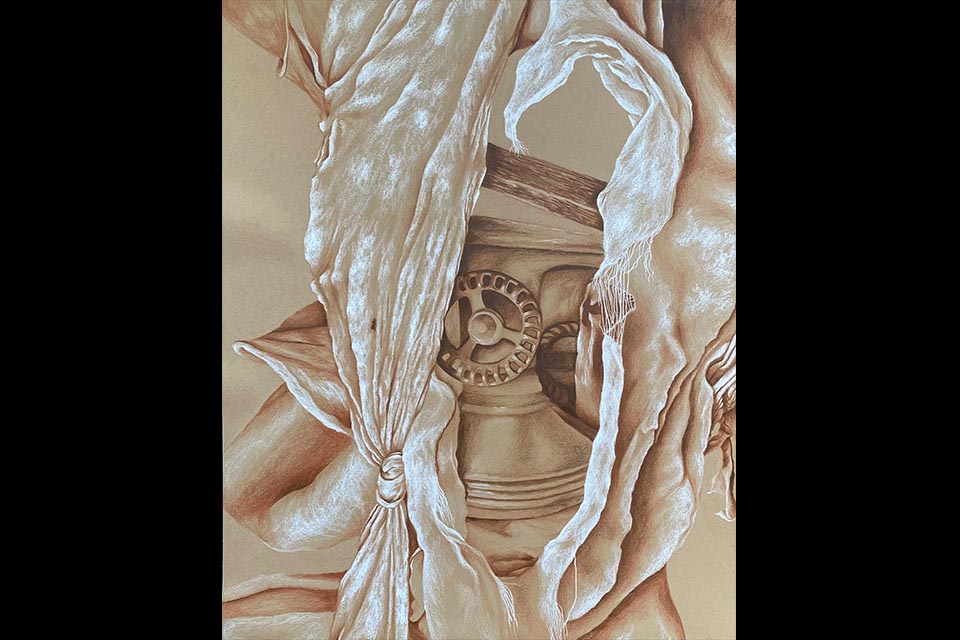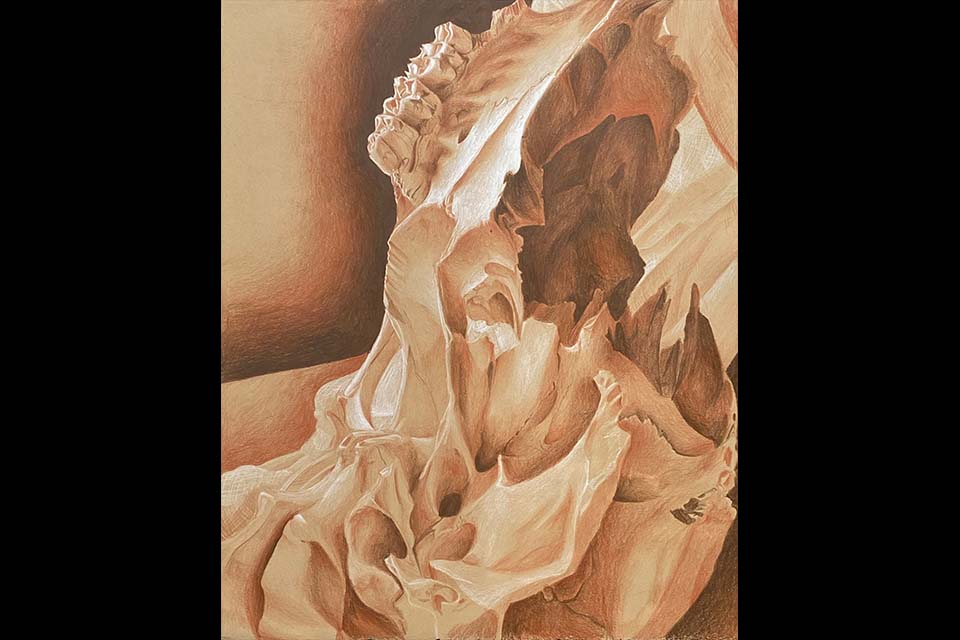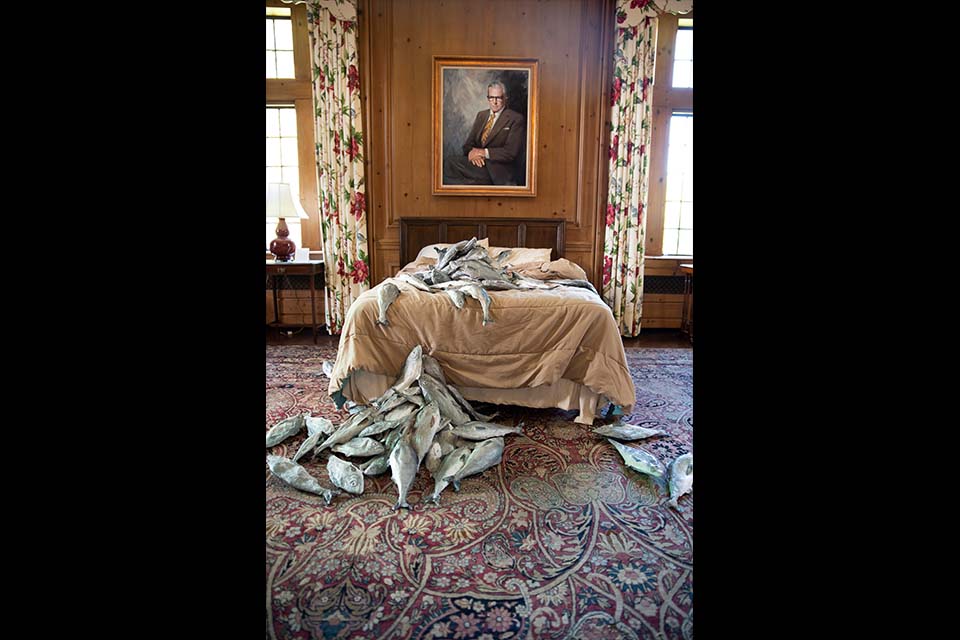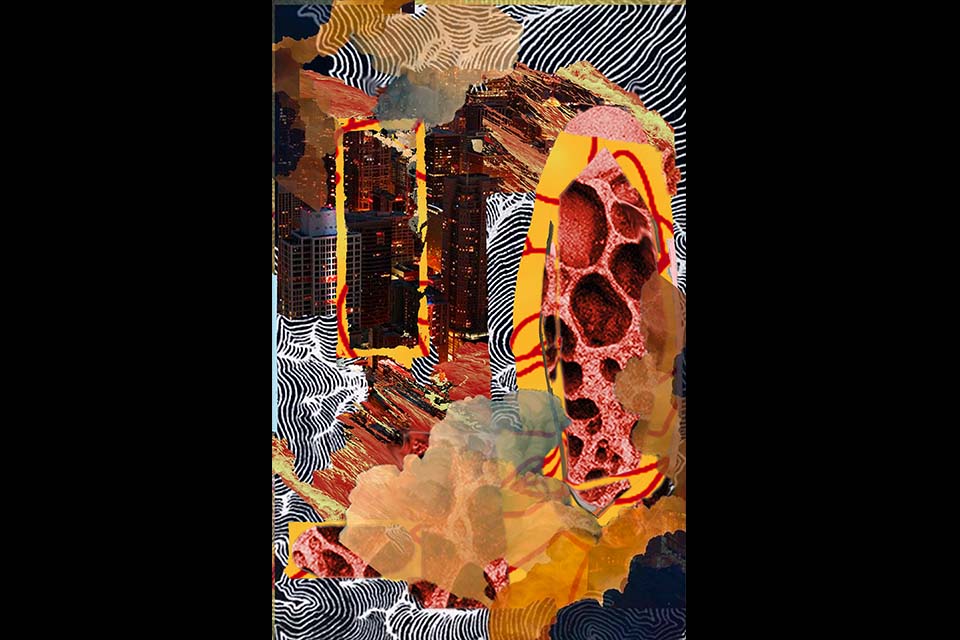 Alumni
Graduates of the Visual Arts program have continued to pursue their interest in the fine arts at universities such as Yale, Virginia Commonwealth University, Kansas City Art Institute, Maryland Institute College of Art, Rhode Island School of Design, School of Art Institute of Chicago, Ringling College of Art and Design, School of the Museum of Fine Art- Boston and College for Creative Studies. Graduates may also apply to UNCSA's School of Design and Production or School of Filmmaking.
Alumni have enjoyed successful careers in photography, graphic design, painting, animation, sculpture, installation art, makeup artistry and arts education. This wide array of professions is a testament to the success of building an artist's critical and aesthetic skills at an early age.