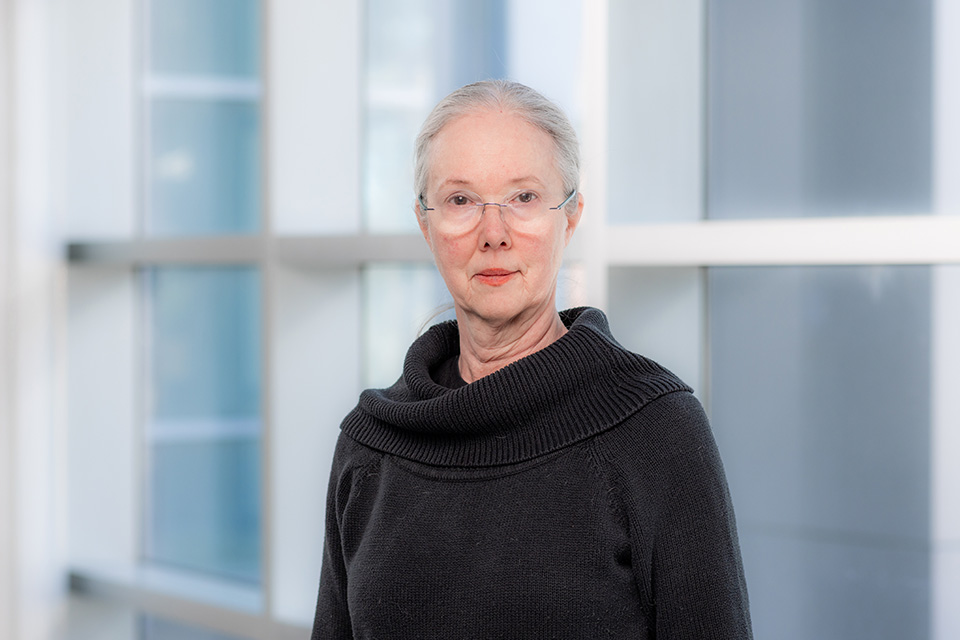 Brenda's teaching style emphasizes clear goals and clear information about how to reach those goals, both technically and creatively. She demands full engagement, physicality and artistry from every student, while providing a safe and nurturing environment in her studio.
My students learn how to be disciplined and work hard, how to dance cleanly and properly without fear of injury, and to honor their own voice and creativity in their own choreography while learning the skill sets to make effective work.
Career Highlights
Dancing with the Dutch company, Ton Simons and Dancers, for 12 years.
Forming Brenda Daniels Dance Company and presenting concerts annually in New York City, as well as touring in the United States, Europe and Asia.
Receiving choreographic grants and fellowships from the National Endowment for the Arts, the New York Foundation for the Arts, the Queens Council on the Arts and the Foundation for Contemporary Performance Arts.
Faculty member at the Merce Cunningham Studio for fifteen years, teaching classes for the company and all levels of technique.
Teaching Cunningham technique to students from all over the world at the American Dance Festival during the summers from 2001-2014.
Awards, Recognitions and Honors
Seafirst Award for teaching excellence at Cornish College
Two teaching excellence awards from UNCSA
Class Acts – Best Practices in Education Award from the Kenan Foundation
UNCSA's first endowed professor