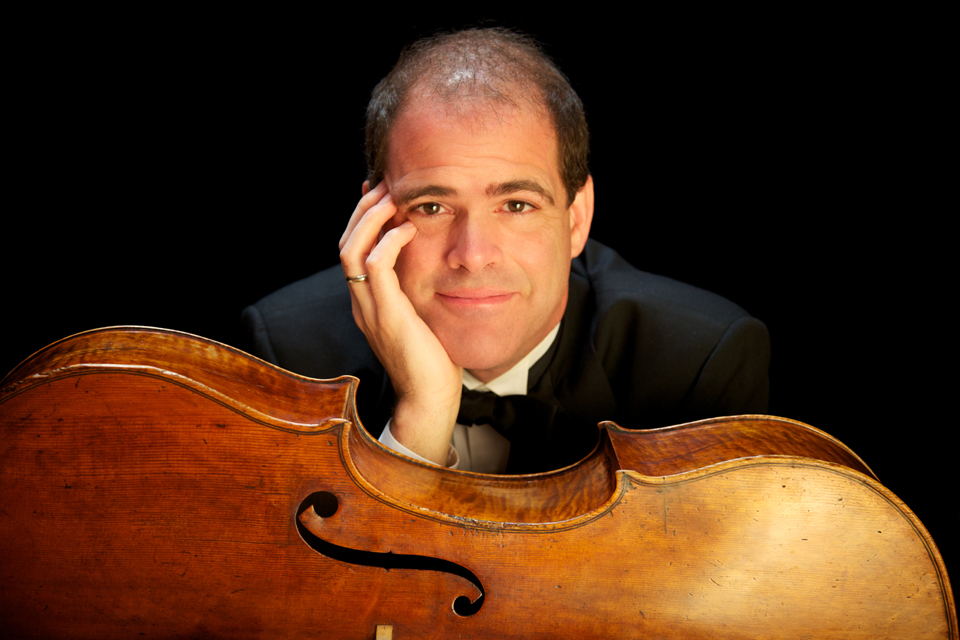 I am outgoing, enthusiastic and direct in my teaching, and I seek to engage my students in a closely guided self-discovery of the art of cello playing. A performing artist must love not only the finished product of fine playing, but also the process of technique building and interpretation. My enthusiasm for this process is infectious, and I combine the technical tools of audio and video recording with dynamic imagery, good humor and carefully sequenced studies and repertoire to empower my students in their journey to excellence.
Credentials
• Held faculty positions at University of Virginia, University of Florida and University of North Carolina Greensboro and am currently Associate Professor at University of North Carolina School of the Arts.
• Founding member of the award-winning Guild Trio 1989-2006, with an International performing career including over 300 concerts in the US, Europe and Australia, and residencies at the Tanglewood Music Center, the Guild Hall in East Hampton and the University of Virginia
• Cellist and arranger for the cello/bass duo Low & Lower, creating and commissioning works that expand the boundaries of the concert hall to include vocalization, theater, parody and hyperbole. Low & Lower has performed over 100 concerts over 5 years, appearing in a wide range of venues from the class room to the recital hall to the prison hall to the Orchestra hall. Low & Lower also has a lively YouTube presence with thousands of views as featured on its own website www.getlowandlower.com.
• Director of Silva, Varga and Greenhouse Cello Celebrations in 2004, 2005 and 2007.
On the faculty of the Green Mountain Chamber Music Festival, SummerStrings@UNCSA and the Apple Hill Center for Chamber Music.
Career Highlights
• Soloist with Boston Pops Orchestra
• Cellist of the award-winning Guild Trio 1989-2010
• Cellist of the cello/bass duo Low & Lower
• Recipient (with The Guild Trio) of a Chamber Music America Residency Grant for the first • ensemble to be in residence at a medical school.
Awards, Recognitions and Honors
• Cellist with Garth Newell Piano Quartet for 40th Anniversary Gala performance at Carnegie Hall.
• Recent soloist with the Winston-Salem Symphony, the Boise Philharmonic, and the Portland Symphony
• Recordings for the Centaur, Bridge, CRI and Innova labels
• Recipient of Chamber Music America Residency Grant for Guild Trio
• Recipient of Chamber Music America New Works Fund Grant.
• Winner, USIA Artistic Ambassador Trio Competition leading to a seven-week European tour with the Guild Trio
• First prize-winner of Chamber Music Yellow Springs Competition
Organizations
• Chair, NC ASTA String Competition
• MTNA Member