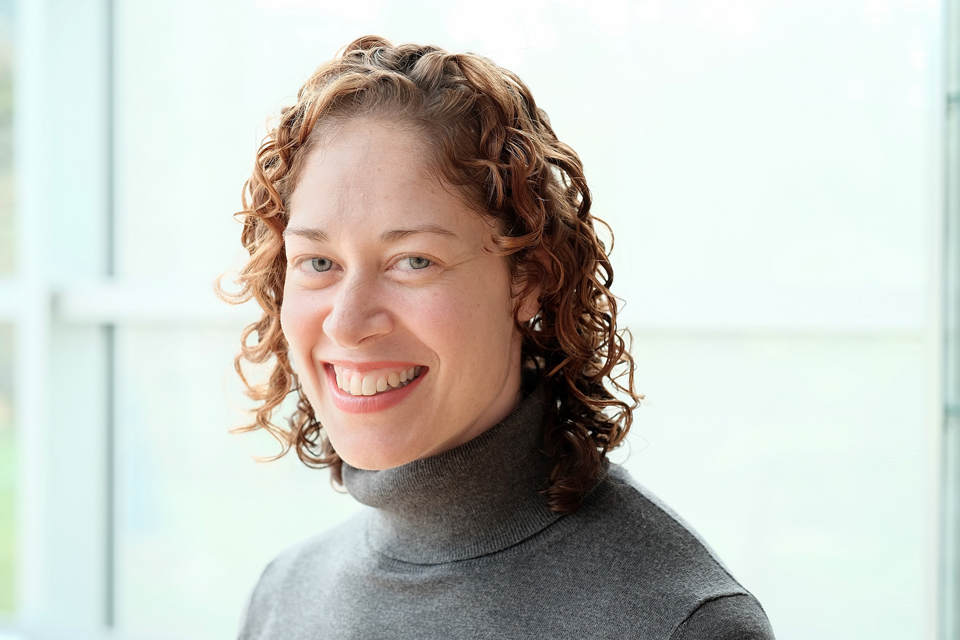 Dr. Janna Levin is an Associate Professor of Science in the Division of Liberal Arts. Of her teaching philosophy, she says, "My commitment to teaching science stems from my belief that education about the natural world is essential to producing responsible members of society. I aim for students to leave my classroom at the end of the semester with a solid handle on what science is and how it progresses."
An understanding of science leads to well-rounded citizens who are capable of making reasoned decisions about scientific issues.
Credentials
Associate Professor, UNCSA
Assistant Professor, UNCSA
Adjunct Assistant Professor, Physics Department, Wake Forest University
Lecturer, Nicholas School of the Environment and Earth Science, Duke University
Career Highlights
Creating a slate of science courses for the Division of Liberal Arts at UNCSA
Obtaining funding to enhance the classroom experience of my students at UNCSA
Publishing research on the process of water contamination in Vadose Zone Journal
Researching water resources in the Peruvian desert
Awards, Recognitions and Honors
UNCSA Excellence in Teaching Award, 2020

Obtained funding from the R.J. Reynolds Foundation for:

ArtSTEM (with Mike Wakeford)
"What does Music Look Like?" from ArtSTEM (additional funding from the UNCSA Provost's Office)
"History of Science Mural Project" from ArtSTEM (with Mike Wakeford)
"Judo as a Science and an Art" from ArtSTEM
"Food Presentation as an Art and a Science" from ArtSTEM
"The Art and Science of Solar Cells" from ArtSTEM

Obtained funding from the Thomas S. Kenan Institute for the Arts for:

The Ecological Initiative (with Trish Casey, Jeff Gredlein, and LeeAnna Lawrence)
"The Forbidden Symmetries: The Discovery of Quasi-crystalline Formations in Ancient Islamic Art"
Education
PhD Environmental SciencesUniversity of Virginia
MS GeosciencesUniversity of Massachusetts-Amherst
BS Geology with HonorsBates College