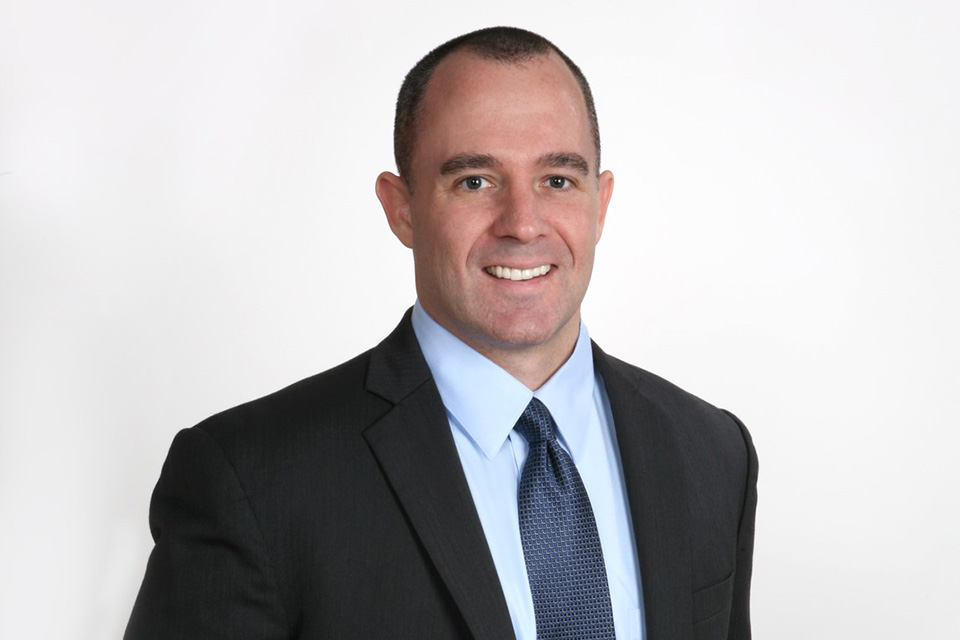 Craig D. Cannon (Winston-Salem, N.C.) is a partner in Kilpatrick, Townsend & Stockton LLP's Litigation Department and the leader of its E-Discovery Practice Group.
Craig is a seasoned complex commercial litigator and a specialist in the areas of e-discovery, information governance, data privacy, cross-border data transfer, and cybersecurity. As Discovery Counsel to several of the world's largest corporations, Craig combines his extensive litigation and e-discovery experience to help clients develop efficient and defensible legal strategies for discovery. Craig has authored dozens of articles and presented at numerous conferences regarding topics ranging from defensibly controlling e-discovery costs to the complexities of managing discovery in the EU.
Craig previously served as Bank of America's Global Discovery Counsel, where he was responsible for leading several of the world's largest and most complex e-discovery, data privacy, cross-border data transfer, information governance, and cybersecurity projects. He also managed a team of litigation attorneys and paralegals that was responsible for handling material litigation matters. Professionally, Craig has been recognized as a North Carolina "Super Lawyer" in the area of e-discovery by Super Lawyers magazine (2014-2021), as one of North Carolina's "Legal Elite" by Business North Carolina magazine, as a North Carolina "Impact Law Leader" by Business Leader magazine and as one of the Piedmont Triad's "40 Leaders Under 40" by the Triad Business Journal.
Craig has been an active member of various community arts-related boards, including Old Salem, Inc. and Kaleideum. He is also a current UNCSA parent — his daughter, Audrey, is a member of the high school ballet program.
Education
M.B.A.UNC Chapel Hill
J.D.University of Iowa
B.A.University of Iowa