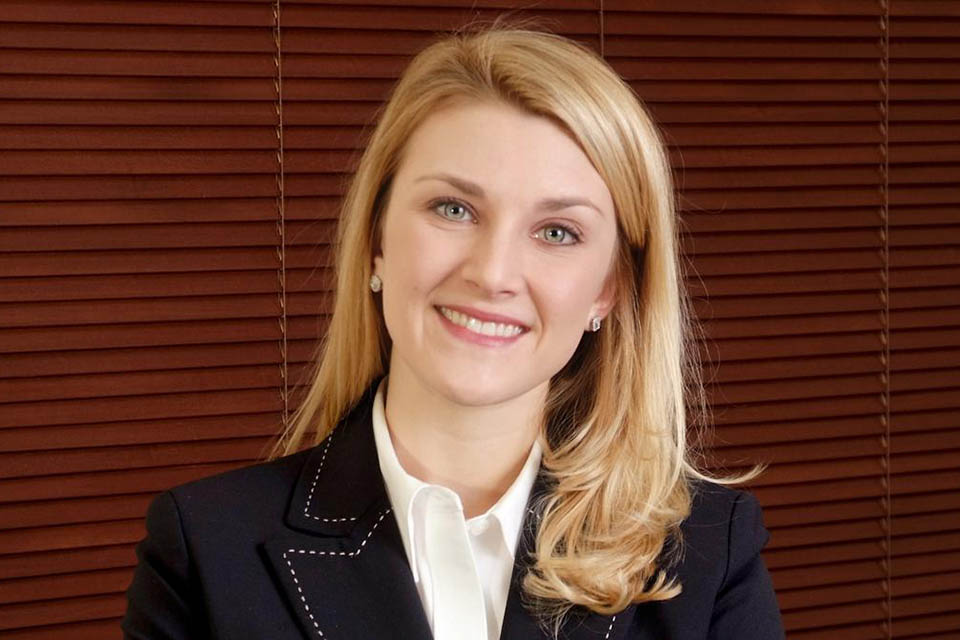 UNCSA alumna Erin Jones Adams recently rejoined the Spillman Thomas & Battle as a counsel attorney in its North Carolina office after a multi-year engagement supporting executive administration and compliance initiatives at a liberal arts college. Her primary areas of practice include employment, corporate and education law.
Building upon early career experience in complex litigation, Jones Adams brings a unique approach to problem-solving as she assists clients with a variety of matters while seeking to avoid disputes, maintain compliance and navigate risks. She draws on her diverse background to provide practical and tailored solutions for clients.
Jones Adams earned her undergraduate degree from Salem College and her law degree from West Virginia University College of Law. She is a member of the North Carolina Bar Association and past president of the Forsyth County Bar Association's Young Lawyers Division. Erin was a partner at Spillman Thomas & Battle, PLLC where she received the 2014–16 Super Lawyers Rising Star award. Additionally, Jones Adams is a high School graduate of UNCSA.