Sisters debut at Carnegie, famed European concert halls this summer
Violinist Emilia Sharpe's dream just got a little bigger, while her passport gained a few more stamps. She and her sister Ella, who plays the double bass, auditioned and were accepted into the National Youth Orchestra of the United States of America (NYO-USA) this summer. They played at Carnegie Hall, performed in some of Europe's famed concert halls and were led by conductors Christoph Eschenbach and Valery Gergiev.
Musicians ages 16-19 apply and audition each year for the roughly 120 spots and the chance to play in places they've only heard of and to play for legendary conductors.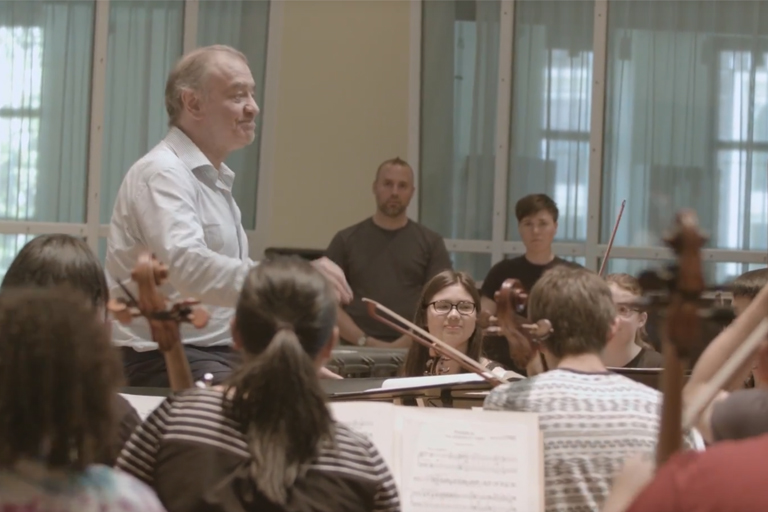 Orchestra members share their experiences working with conductor Valery Gergiev.
"It was the best orchestra I've ever played in," Emi, who graduated from UNCSA's High School Program in 2016, says. "When you begin, you are intimidated but also amazed by the people who are there. Then you realize that you're there, too, and that people are probably amazed at your talents as well. It gave me a lot of confidence in my playing. It allowed me to dream big."
For Ella (HS '18), continuing to use her summers to immerse herself in music seems to confirm her love of music.
"Playing great music with amazing musicians and conductors has really influenced my life," Ella says.
This is the fourth year Carnegie Hall's Weill Music Institute has brought together talented young musicians to do an intensive residence at Purchase College in New York and then go on an all-expenses-paid six-concert tour.
Preparing for 2 concerts, 6 performances
To be selected, students provided a video-audition. Once accepted, the musicians were shipped the music to prepare for the concert tours. The music was intense and some pieces were an hour long. They played Debussy's "Prélude a l'après-midi d'un faune;" Rachmaninoff's "Piano Concerto No. 3"; Mendelssohn's Symphony No. 4, "Italian" and Prokofiev's Symphony No. 4 and a selection from "Romeo and Juliet."
They weren't told what they'd be playing, so students had to practice, practice, practice before the training residency in mid-July. To add a bit more difficulty, the orchestra was asked to prepare to play two different concerts – one for Carnegie Hall and the other for the European tour – which had never been done before. Also new this year was the request to memorize a piece because the orchestra would be doing a dance choreographed by Liz Lerman while they were playing. Yes, the orchestra got out of their chairs and moved while playing.
The Carnegie Hall concert was awe-inspiring because of the history of the space. The startling part, they said, was that it was a lot smaller than it seemed like in pictures. Their family came to New York to watch them perform music by Mozart and Bruckner, with Christoph Eschenbach conducting.
"Just knowing who's played there is amazing," Ella says.
"When you go into a place with such a history," Emi says, "It's both nerve-racking and exciting. It was both our debuts playing there, so it was very fun."
Off to perform in Europe
European performances were at Concertgebourw in Amsterdam, Holland; the Opéra Berlioz in Montpellier, France; Tivoli Hall in Copenhagen, Denmark and the Smetana Hall in Prague, capital of the Czech Republic. The Sharpe sisters having both Dutch and Czech heritage were excited to visit those areas.
Sometimes the schedule left little time for sight-seeing. For their tour stop in Montpellier, France, it was a quick 20 hours: plane ride, rehearsal, concert, hotel, then back on the plane to fly to Tivoli Hall in Copenhagen, Denmark. The concert clothes that consisted of bright red pants, white shirts and black Converse tennis shoes would be steamed and then appear at the next concert hall. For Ella with her double bass, she especially enjoyed not having to worry about getting her instrument on and off airplanes. She would just need to take her instrument in and out of the case. Having the travel arrangements all taken care of made the experience quite diva-like.
The tour stayed the longest in Amsterdam, where they played at the Concertgebouw concert hall.
"The Concertgebouw is one of – if not the – best concert halls in the world," Emi says.
At one point Maestro Gergiev had the orchestra be quiet and asked a clarinetist to play the quietest note. Gergiev asked that the note be played pianissimo (meaning very soft), then played pianississimo (meaning very, very soft).
"He kept going, having the notes played quieter and quieter," Ella recalls, "yet each note filled the hall."
"It was like quiet," Emi says, "yet surrounded you with music."
In between performances, the young musicians enjoyed canal tours and soaking in the European culture. The orchestra returned in time for a bit of rest before school began in August. Next year, the National Youth Orchestra heads to South America with Marin Alsop conducting. Emi and Ella say they will apply and audition again in hopes of having another adventurous summer.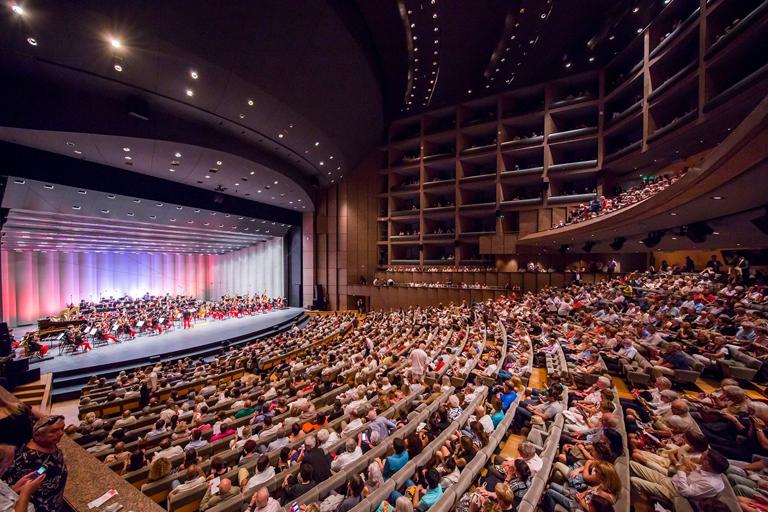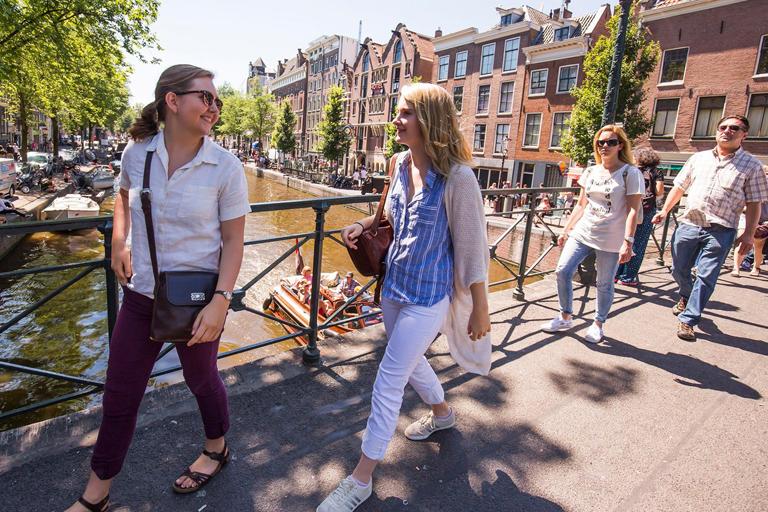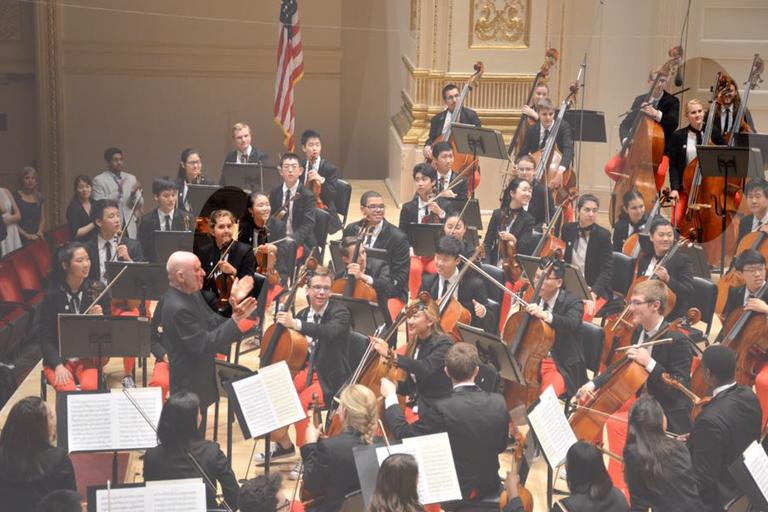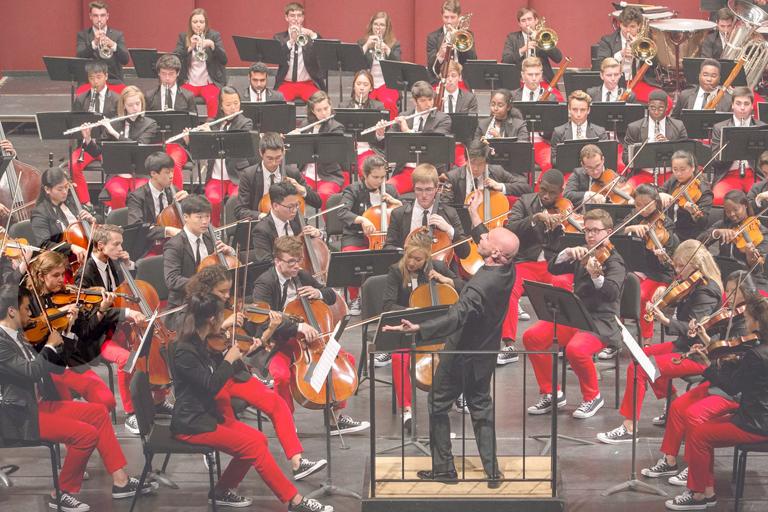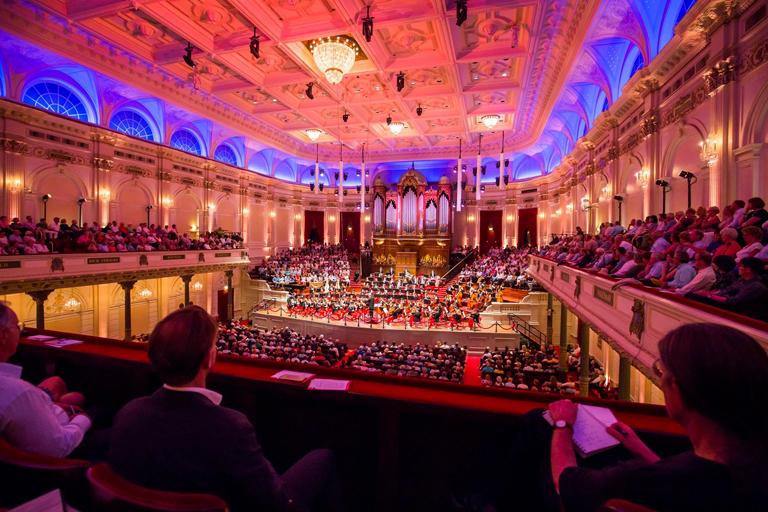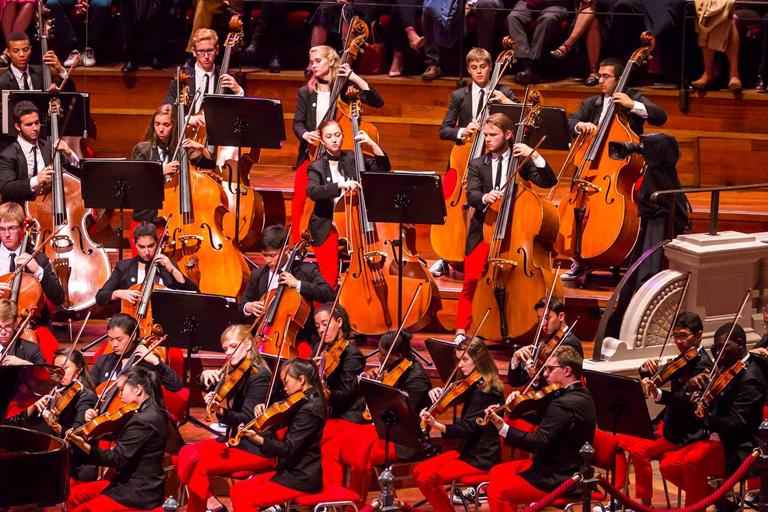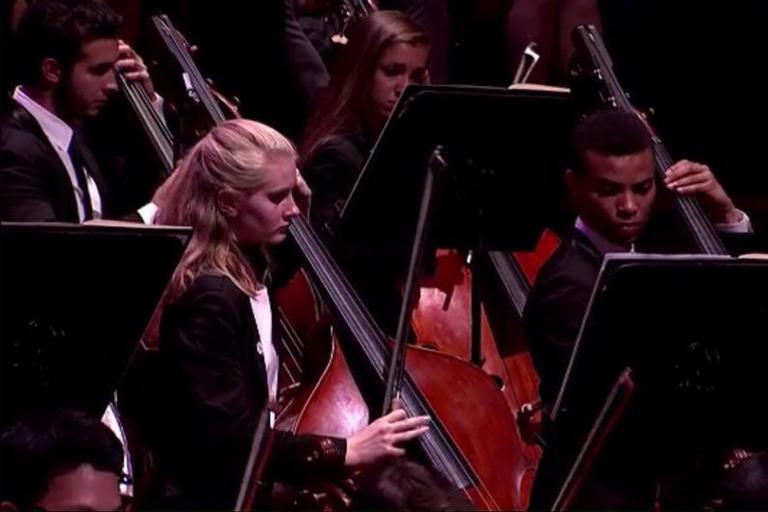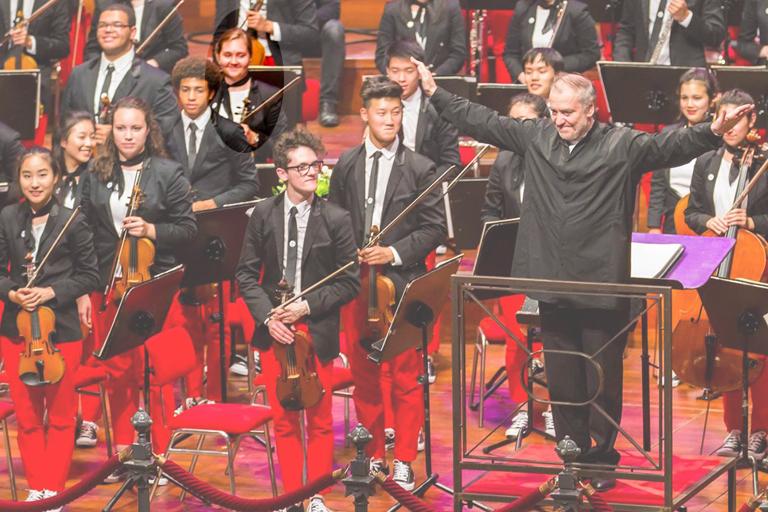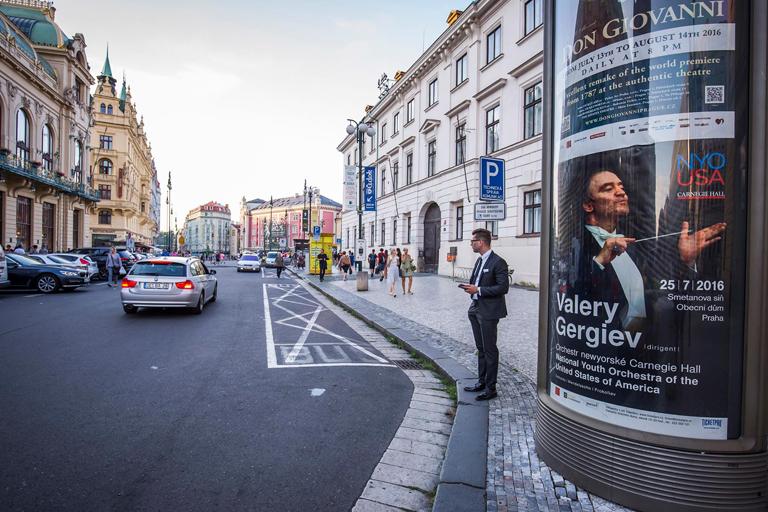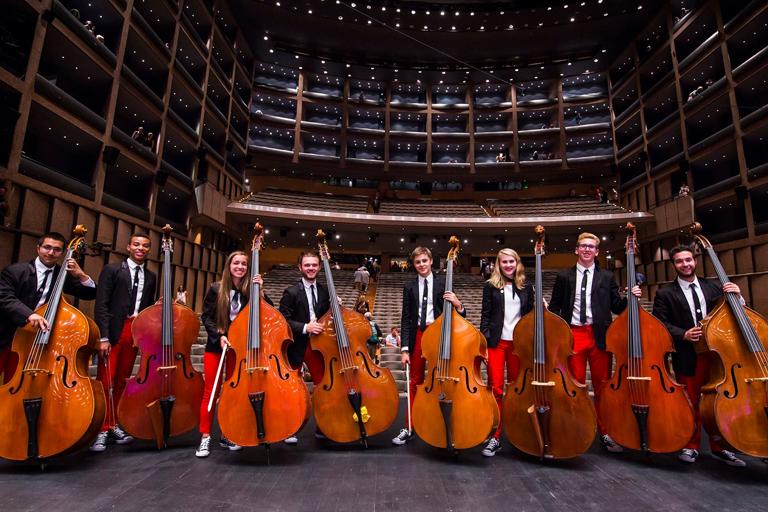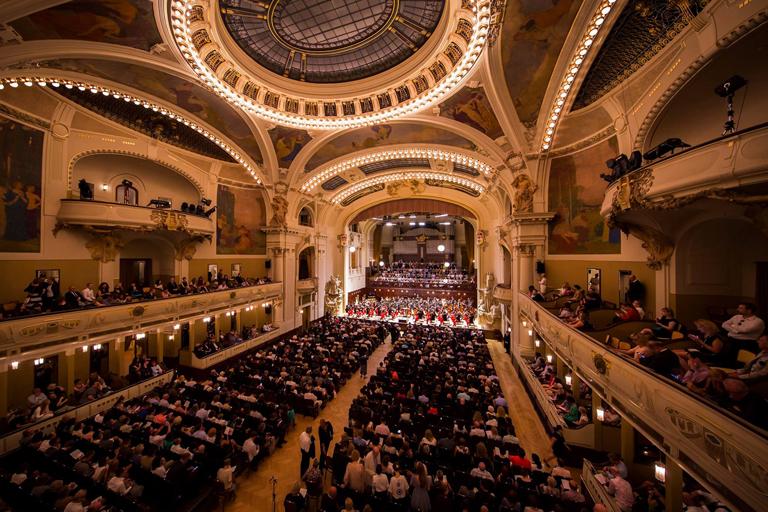 August 30, 2016