School of Filmmaking makes the scene at Austin Film Festival
The School of Filmmaking will be well represented at this month's Austin Film Festival in Austin, Texas. The festival opens Thursday with alumnus Jeff Nichols' "Loving." Also at the festival, a 2016 fourth-year film, "That Kinda Night," will be screened, and an alumna will moderate several panel discussions. In addition, "One Night," starring School of Drama alumna Anna Camp, will be screened.
"The Austin Film Festival focuses on writing, so it is very gratifying to have both alumni and student work selected," said Film Dean Susan Ruskin. "Filmmaking is storytelling, and that begins with writing. Our program places a great deal of emphasis on writing, and our success at Austin this year is an indication that we are doing very well."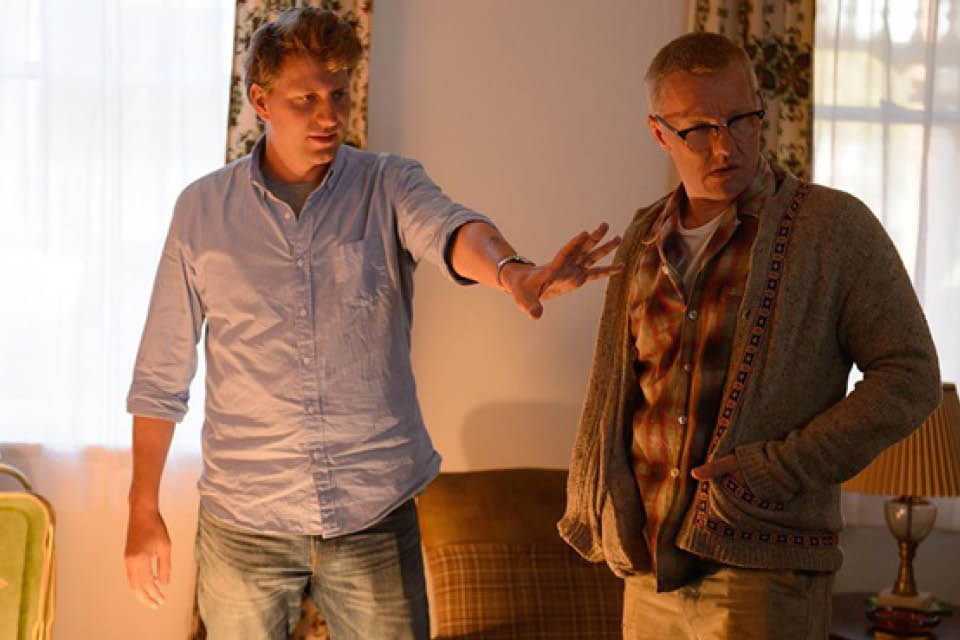 Nichols wrote and directed "Loving," which stars Ruth Negga and Joel Edgerton in the true story of Mildred and Richard Loving, who were sent to prison in 1958 for their interracial marriage in Virginia. Their fight to legalize interracial marriage made it to the Supreme Court. "Loving" had its world premiere at Cannes Film Festival, where it received a standing ovation. It opens in select theatres Nov. 4.
"All of Jeff Nichols' films – 'Midnight Special,' 'Mud,' 'Take Shelter' and 'Shotgun Stories' – have been compelling stories, beautifully written," Ruskin said. "'Loving' is no exception. We are very proud of his success."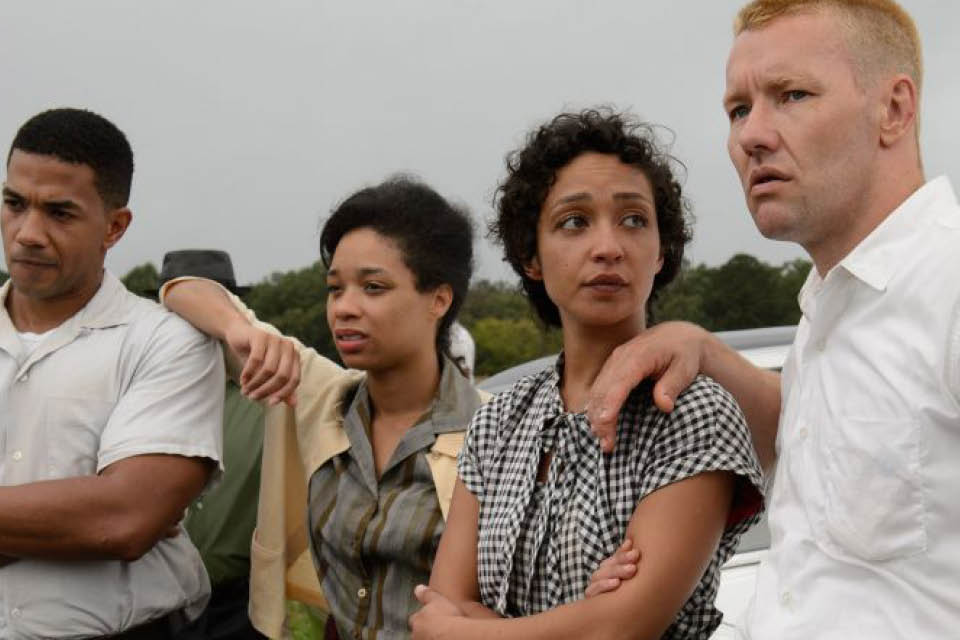 Ruskin said the 2016 fourth-year film "That Kinda Night," selected for the narrative shorts program at Austin, is another example of excellent writing. Written by 2016 graduates Jeremy King and Chelsey Cummings, the film is a comedy about Kev, who always thought there was only one girl for him. When an alien invasion destroys the city, he begins to realize how right he was. Clayton Witmer directed "That Kinda Night," and Michael Samilow was producer.
"Fourth-year films are the senior thesis projects, often resulting from collaborations that began in the freshman year," Ruskin said. "That mirrors what happens in the film and television industry.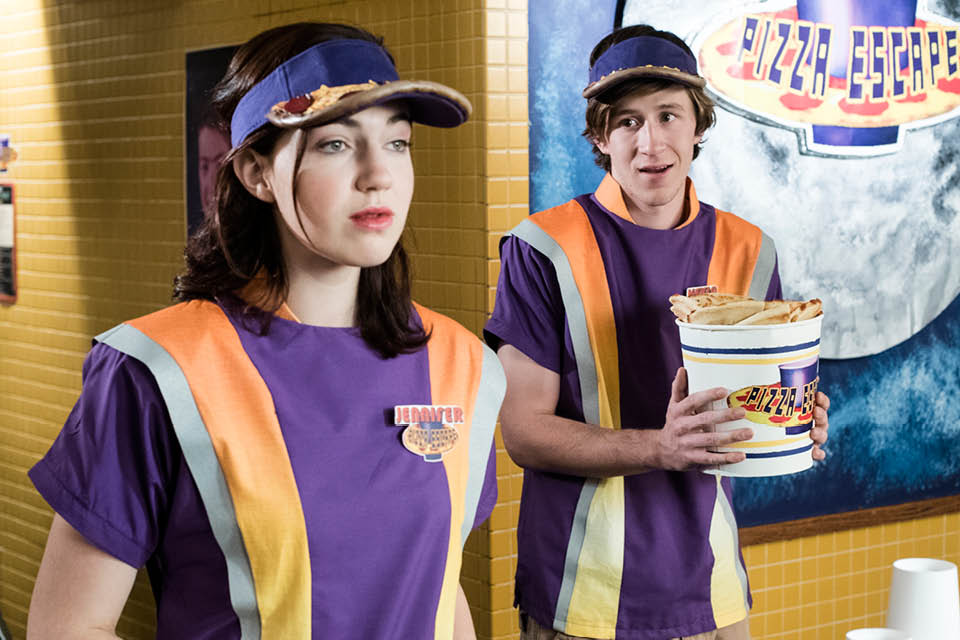 "Comedy writing is hard, especially for a short film. Jeremy and Chelsey wrote a terrific, funny story," she added. "Michael put together the team and the resources, and Clayton directed it beautifully."
Ruskin said "That Kinda Night" is the first UNCSA student film to screen at the high-profile Austin Film Festival. "We've submitted several over the years. It is very competitive, which makes the selection even more meaningful for our recent alumni and for the Film School," she said.
Also at the festival:
Marcie Mayhorn, a 2010 graduate in Film's directing program, will moderate several panels at the festival. She previously worked as an office manager and conference coordinator for the festival and is now in Los Angeles working as a writer's production assistant on Fox's "A.P.B." She was line producer's assistant on CBS's "CSI: Cyber."
Anna Camp, who received a B.F.A. from the School of Drama in 2004 and a high school diploma in 2000, appears in "One Night," a film about two couples who explore love over the course of one night at a hotel, as past and present collide.
Founded in 1994 as the Heart of Film Screenwriters Conference, the Austin Film Festival is dedicated to furthering the art, craft, and business of screenwriting and filmmaking by providing unique, year-round cultural events and services, enhancing public awareness and participation, and encouraging dynamic and long-lasting community partnerships. The weeklong conference and festival opens Thursday, Oct. 13.
October 12, 2016