Nutcracker to showcase acclaimed guest dancers Megan LeCrone and Martin Harvey during 50th year anniversary
UNCSA's beloved production of The Nutcracker will showcase guest dancers Megan LeCrone performing the role of the Sugar Plum Fairy and Martin Harvey as the Cavalier Prince for two evening performances on Wednesday, Dec. 14 and Thursday, Dec. 15. Presented by First Tennessee Bank, The Nutcracker will be performed at the Stevens Center for 10 performances Dec. 9-18.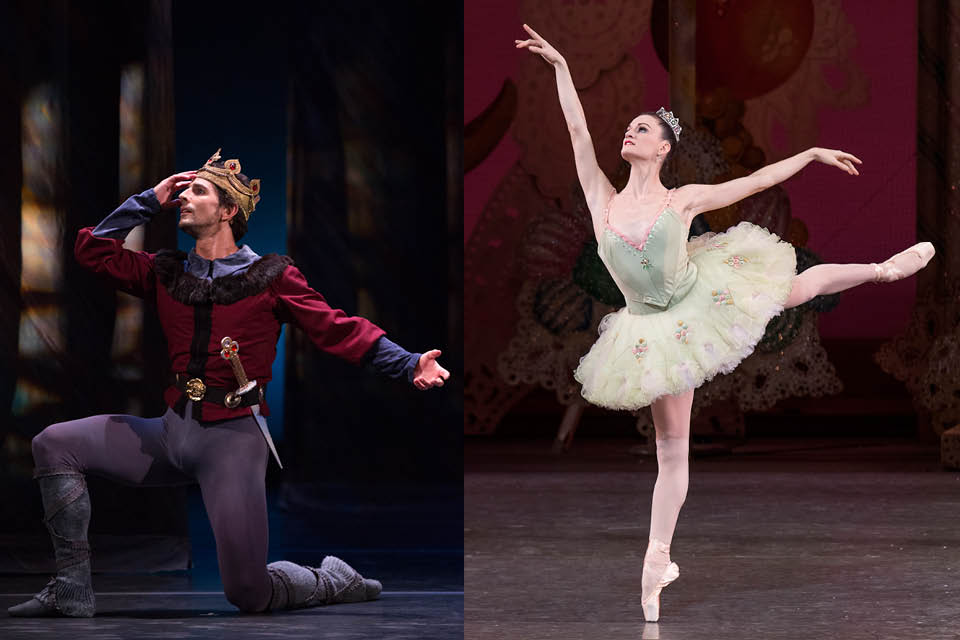 A native of Winston-Salem and UNCSA alumna, LeCrone is a soloist for the New York City Ballet who made her debut as the Sugar Plum Fairy last year in NYCB's production of The Nutcracker. Harvey is an award-winning former member of London's Royal Ballet Company as well as a highly accomplished actor.
"As UNCSA celebrates the 50th anniversary of the inaugural production of The Nutcracker, we're thrilled to continue the tradition of bringing world-class guest artists to our stage," states UNC School of the Arts' Chief Marketing Officer Katharine Laidlaw. "Megan and Martin are extraordinary dancers who will inspire our students and captivate audiences."
"Our UNCSA student performers in The Nutcracker are themselves destined to be among the some of the best dancers in the world," states UNC School of the Arts' Dean of Dance Susan Jaffe. "Megan, an alumna of UNCSA's high school ballet program, serves as a perfect testament to the possibility that some of the brightest ballet stars of the future could be performing on UNCSA's stages today. I'm so proud of Megan and look forward to seeing how her career unfolds."
Ticket prices are: Prime Orchestra, $83; Orchestra Center, $61 for adults and $40 for children 13 and under; Orchestra Sides and Front Balcony, $51 for adults and $35 for children 13 and under; Center Balcony, $38 for adults and $28 for children 13 and under; Rear Balcony, $29 for adults and $24 for children 13 and under. Ticket prices include a 6.75 percent North Carolina entertainment sales tax and box office processing fee.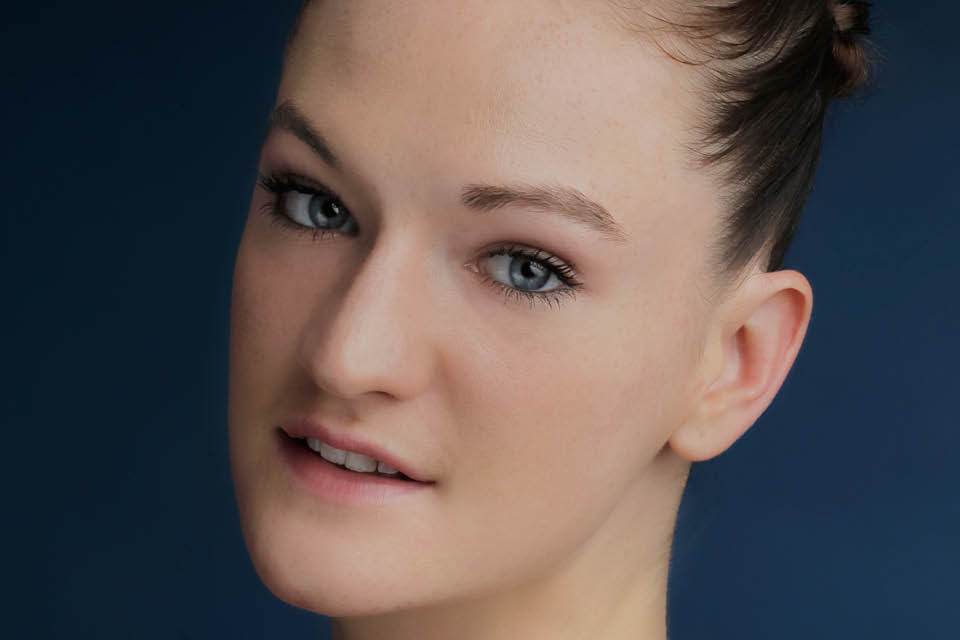 Megan LeCrone began her dance training at the age of four with Maryhelen Mayfield, John Dennis and Elissa Fuchs at Greensboro Ballet. At age 14, she began studying with Melissa Hayden and Duncan Noble at UNCSA. LeCrone entered the School of American Ballet, the official academy of the New York City Ballet, full-time in the fall of 2001, and in November 2001 she became a New York City Ballet apprentice. LeCrone joined the Company as a member of the corps de ballet in October 2002 and was promoted to soloist in February 2013.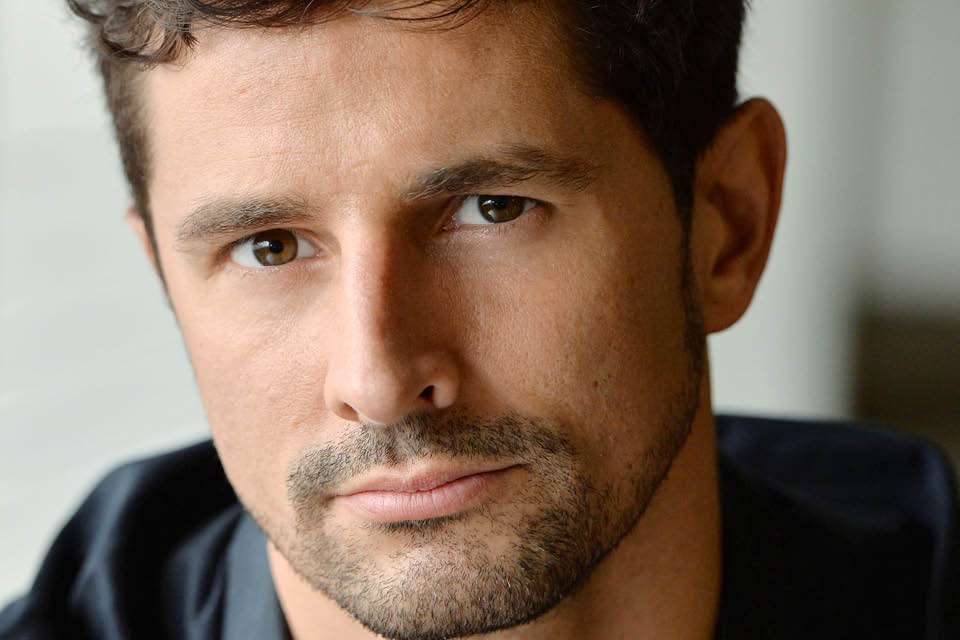 Martin Harvey trained at the Royal Ballet School. Following his graduation at age 17, he joined London's Royal Ballet Company, where he danced many principal roles, including: Crown Prince Rudolf in Mayerling, Onegin in Onegin, Colas in La Fille Mal Gardee, Lescaut in Manon and Mercutio in Romeo and Juliet.
Harvey's principal theater credits include Carmen and Manon Lescaut with the Metropolitan Opera in New York City. On West End, he's danced in productions of Dirty Dancing, The Wind in the Willows, Peter Pan and Oliver. He also has been part of U.S. National Tour of Come Fly Away. TV and film credits include: All My Children, Gossip Girl, Great Expectations, Zero Option, Saracen, 'Call of Duty, MW3' and Portraits in Dramatic Time. Harvey received the UK Critics' Circle Spotlight Award at the UK Dance Awards in 2009.
October 13, 2016