UNCSA is fourth on list of nation's most affordable public universities
The University of North Carolina School of the Arts has been ranked fourth in the nation on a list of 50 most affordable in-state public universities. AffordableColleges.com ranked the schools based on financial, student success and program metrics, and noted that in-state tuition at UNCSA "is incredibly cheap for an institution of this caliber—$6,497 per academic year."
UNCSA has the highest ranking of the 11 UNC schools on the list, and is the only school focused entirely on the arts.
Chancellor Lindsay Bierman said the ranking is significant because it illuminates the extraordinary value that UNCSA offers to aspiring artists who reside in North Carolina. "We are the least expensive among our peer institutions, and we provide a quality of education and training that is second to none. Our undergraduates are getting training that is equivalent to a six-year professional degree, but they are getting it in four years, at a fraction of the price."
Bierman said websites like AffordableColleges.com can help universities extend the reach of their recruiting efforts. "We're having a strong recruiting year, with applications up 30 percent," Bierman said. "We do really well in cities and suburbs, but we need to ensure that we're on the radar—or in the browser history—of every talented young artist from Cherokee County in the west to Dare County in the east. We have made a commitment to expand our efforts in rural areas of our state, and platforms like this website can be an important tool for us," he said.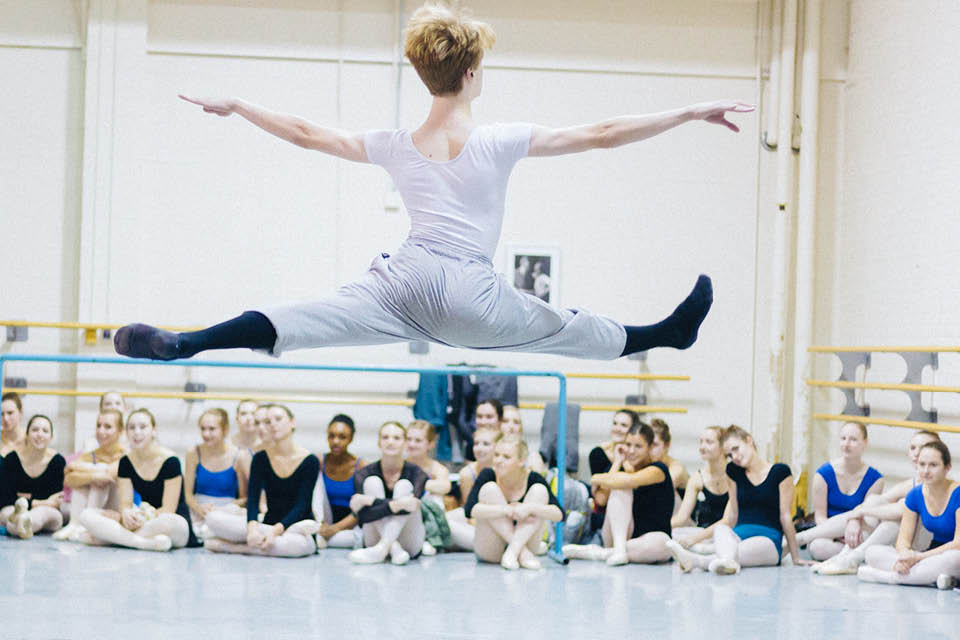 "We are pursuing the best and brightest as never before," Bierman added. "Young artists who demonstrate the talent, discipline, and grit it takes to perform at the very highest levels need to know that we are here, and that we are affordable."
The AffordableColleges.com staff noted that UNCSA is "a particularly unique entry on this list. Founded as a coeducational conservatory in 1963, the institution was the first of its kind in the United States. The four words used most commonly by students and alumni to describe their experience at UNCSA are challenging, inspiring, intense, and transformative. Notable alumni of the school include Tony Award winners, Emmy Award winners, Broadway stars, and countless other notable actors, writers, filmmakers, directors, and musicians."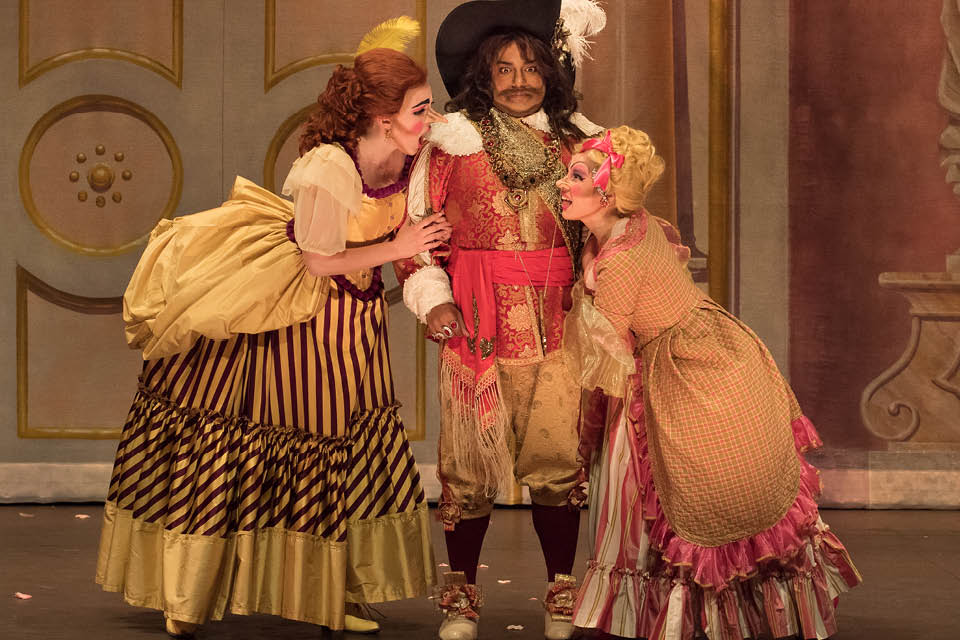 The ranking weighs criteria such as in-state tuition, the number of students receiving financial aid, graduation rate, and overall net cost to determine which schools across the U.S. offer the most valuable education to students with residency status. It uses data supplied by the Integrated Postsecondary Education Data System (IPEDS), a U.S. Department of Education database.
UNCSA received a score of 7.09 on a 10-point scale. "The closer a school is to a 10, the more value it offers its students," the website notes.
The website is run by "professionals with experience in marketing, education, business and research" who "have all felt the sting of student debt and want to help others avoid that burden."