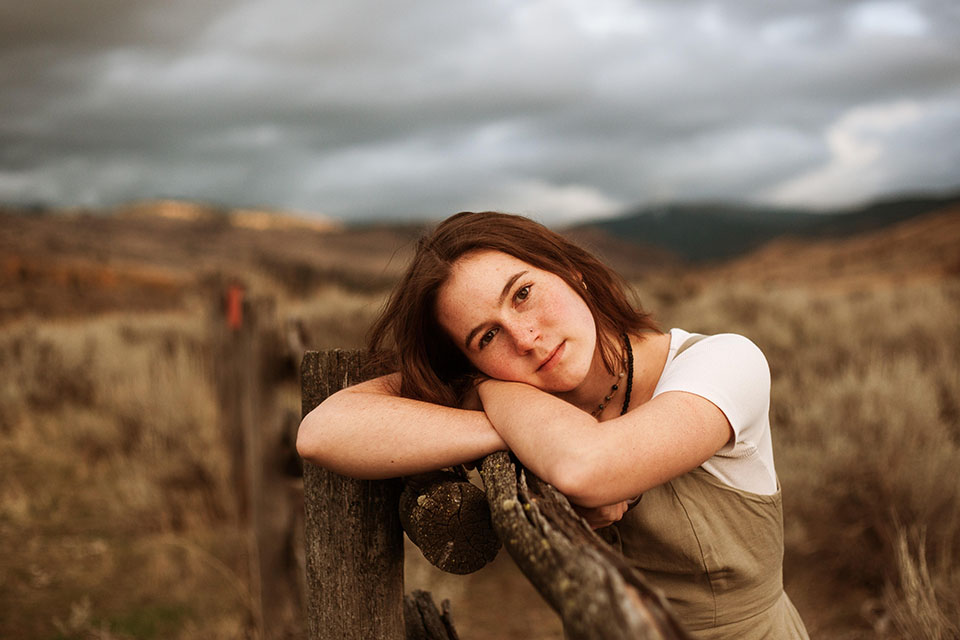 Isabella Campbell's need to move is greatly enveloped by dance. Outside of classes in the School of Dance at the UNC School of the Arts, Campbell explores external movement for the sake of understanding internal movement.
Their interest/study in the manner and cause of moving can be traced back to their two-year old self's questionable decision to follow the sound of buzzing bees. The free-thinking they were allowed in childhood now fuels their creativity as an artist. The playground of the dance studio is where Campbell's curiosity, wonder, analysis, and self-discipline have sidled as one to rehearse pieces by Jose Limon, Ming-Lung Yang, and Andrew Harper, to name a few.
Prior to their undergraduate studies, Campbell rehearsed and performed two consecutive seasons with Missoula, Montana's Bare Bait Dance Company. Campbell's professional experience with Bare Bait Dance Company is opaquely translated to the studio, where undertaking play is in relation to the time, space, and energy of a project.