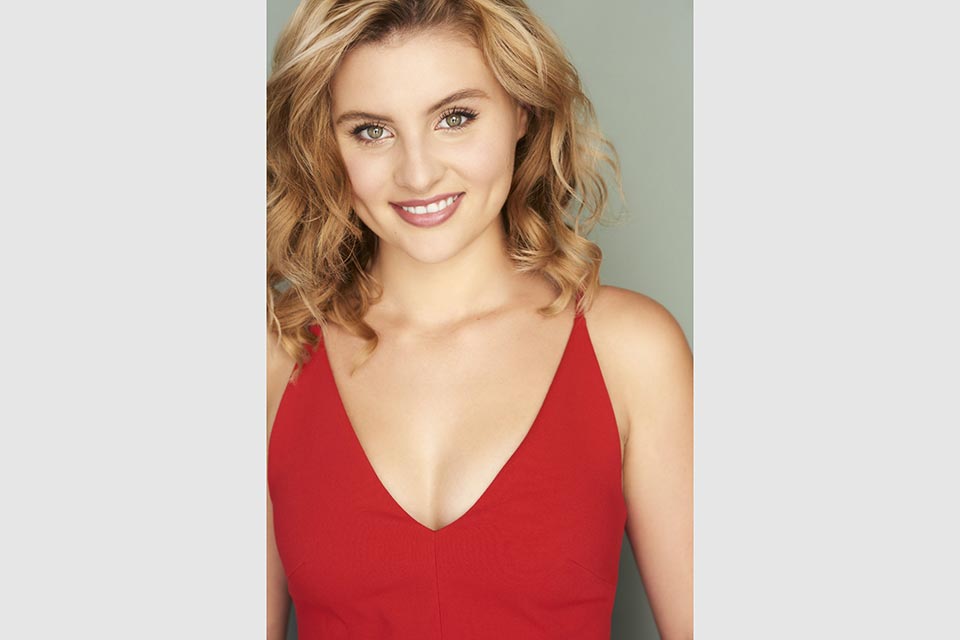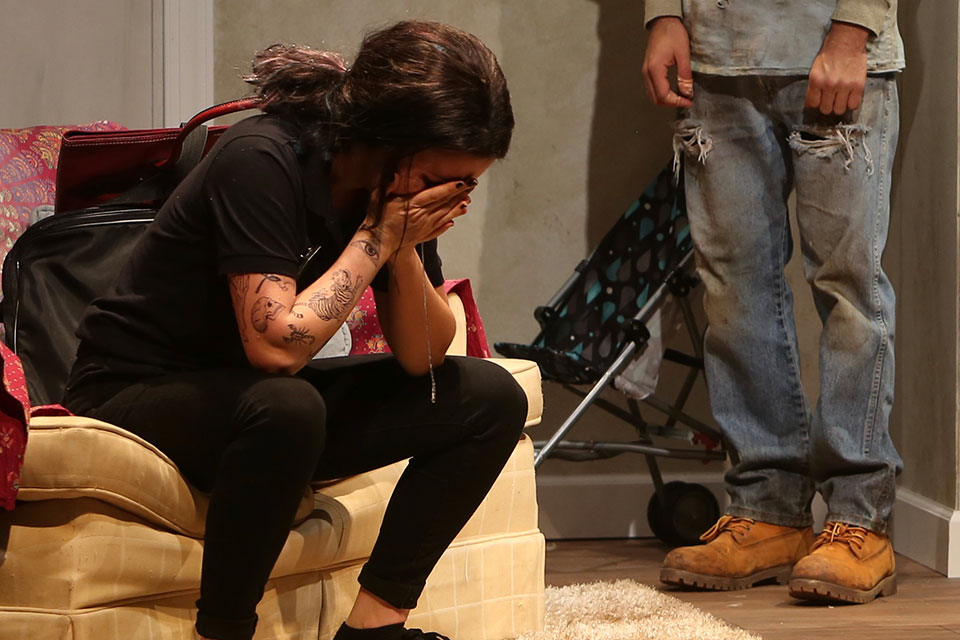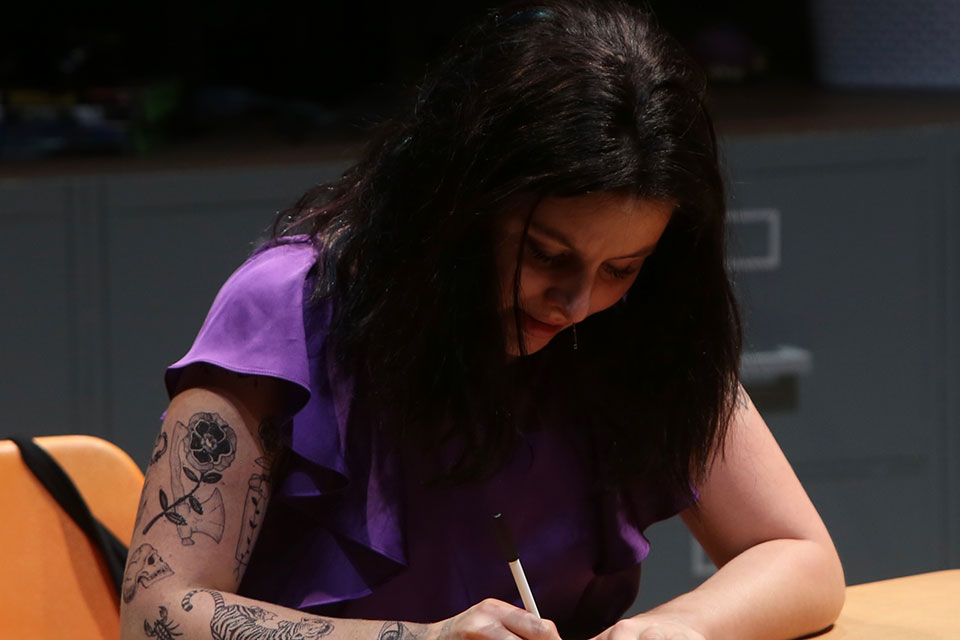 Nicole Sollazzo was born and raised in Rome, Italy, until the age of 6 when she and her parents moved to New Jersey and then later San Diego, California, where she spent her high school years. Before attending UNCSA, Nicole appeared on Season 4 of the Amazon Prime series "Transparent." While at UNCSA, Nicole played Karlie Quinn in "Luna Gale" by Rebecca Gilman, directed by the Dean of the School of Drama Scott Zigler during UNCSA School of Drama's Main Stage 2019-2020 Season.
This year, Nicole played May in "Down in the Face of God" by Tim J. Lord on the main stage directed by UNCSA Associate Professor Cameron Knight as well as Annette in "Neaptide" by Sarah Daniels directed by Ticket Knowlton. During her time at UNCSA she also played Teresa in "Heroes of the Fourth Turning" by Will Arbury, and Melody in "Bad Jews" by Joshua Harmon. Nicole is so honored to be a part of the class of the UNCSA Class of 2021 and is so grateful to be studying what she loves in her fourth and final year of undergraduate education. Please visit nicolesollazzo.com for more information.
Additional Work
Videos may include strong language and themes, and are recommended for a mature audience.