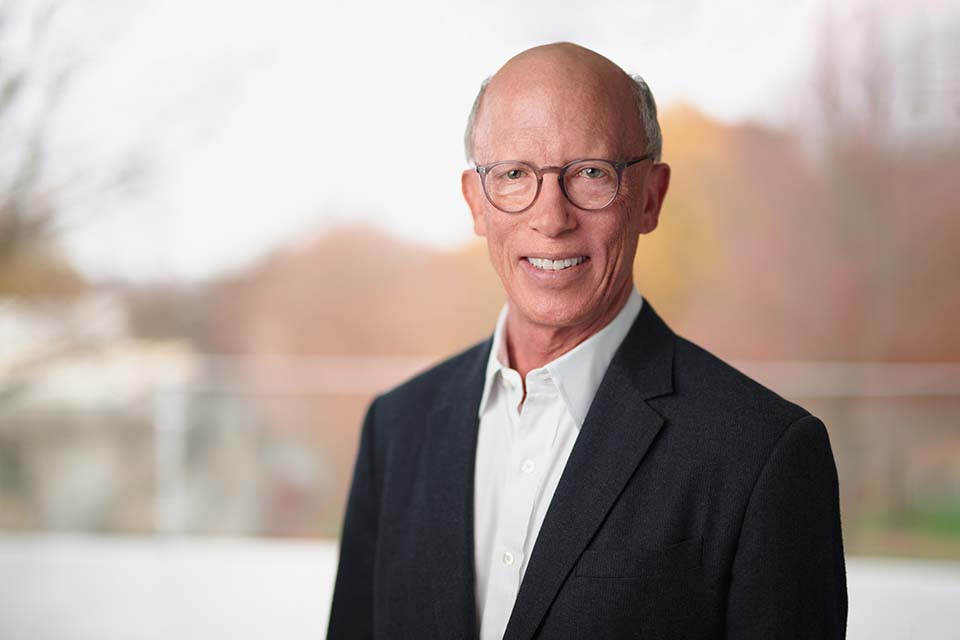 Graydon Pleasants has led the development of Innovation Quarter since 2002, helping guide more than $850 million invested in downtown Winston-Salem over that time period. The 300+ acre Innovation Quarter is a curated knowledge community, anchored by Wake Forest School of Medicine that houses 90 companies, 3,600 workers and 1,800 degree seeking students.
His work has included the assembly and acquisition of land, site and infrastructure development and guiding the redevelopment of 2.1 million square feet of office, lab, residential and mixed-use space, a project which was named by Preservation NC as the largest historic redevelopment project in the history of the state of North Carolina. Currently, Pleasants oversees the development of Phase 2 of Innovation Quarter, which will bring an additional 2.1 million square feet of development in Winston-Salem. He is also deeply involved in the ideation and creation of a new innovation district in Charlotte.
Pleasants represents the Innovation Quarter on the Steering Committee for the Global Institute of Innovation Districts, a global-reaching research organization dedicated to the study of innovation districts around the world. Pleasants holds a degree from the University of North Carolina at Chapel Hill. He has an extensive history of commercial real estate developments, brokerage, and consulting since 1976.
Pleasants serves in various community leadership positions and numerous economic development professional organizations in Winston-Salem.