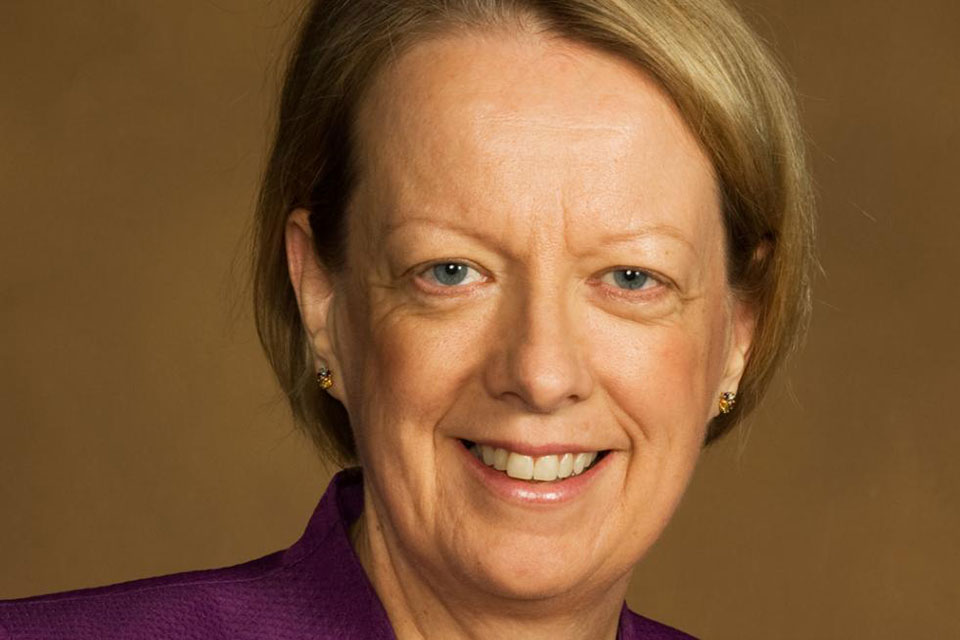 Sandi M. A. Macdonald (Raleigh, N.C.) joined the North Carolina Symphony as President and Chief Executive Officer in June 2011. In this role she oversees the operations of the $12 million professional orchestra of 67 musicians, 38 administrative staff and 175 annual performances across the state of North Carolina. Macdonald's responsibilities support the mission of the North Carolina Symphony to perform at the highest artistic quality and embrace the dual legacy of statewide service and music education.
Prior to joining the North Carolina Symphony, Macdonald worked for The Cleveland Orchestra, most recently as Miami Residency Director from 2007 to 2011 and from 2003 to 2007 as its Director of Marketing and Public Relations. From 1998 to 2003, Macdonald served as Senior Director, Strategic Planning and Audience Development of the Seattle Symphony. Prior to that she was Marketing and Communications Director for the Toronto Symphony.
Macdonald was born and grew up in Toronto, Canada, and has a Bachelor's degree in business marketing and Master of Business Administration degree. She studied music at the Royal Conservatory of Music in Toronto and arts management at the Banff School of Management and George Brown College. She began her career as Income Manager for the Canadian Opera Company and the National Ballet of Canada, after which she held marketing and communications positions in the opera and orchestra field in Toronto and Detroit, Michigan.