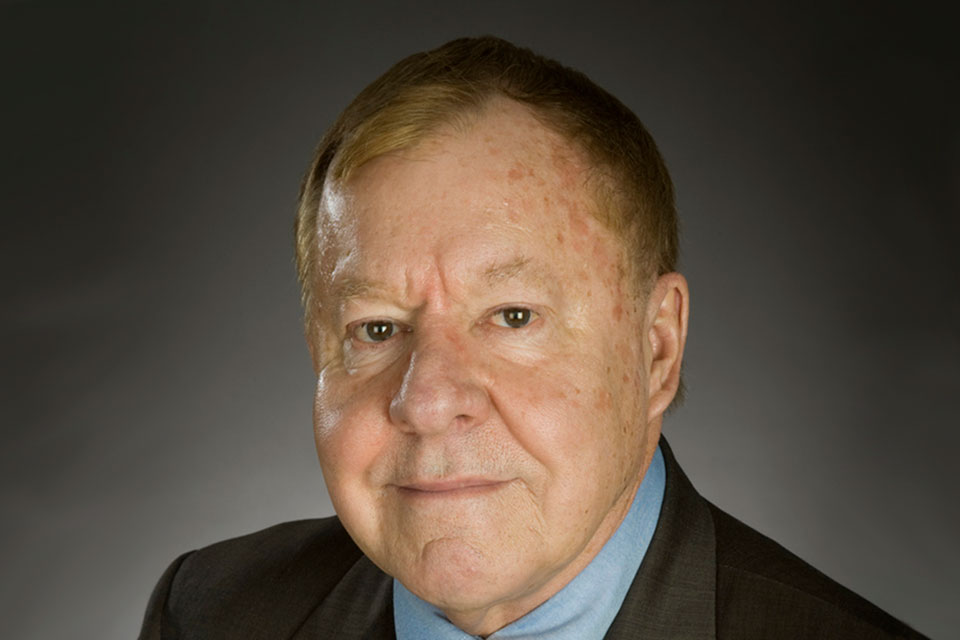 Thomas S. Kenan III of Chapel Hill, N.C. is an emeritus member of the UNCSA Board of Trustees. He received a B.A. in Economics from the University of North Carolina at Chapel Hill, where his family has a long and enduring history of connections. He is currently a vice chairman and director of Flagler System, Inc. He was formerly chairman of the board of Kenan Transport Company, a petroleum transport business, until the company's sale in 2001.
In addition to his extensive business operations, Kenan is active with a number of civic and philanthropic organizations. He serves as a trustee or officer for the Kenan Family Foundation; William R. Kenan, Jr. Charitable Trust; William R. Kenan, Jr. Fund for the Arts; William Kenan, Jr. Fund; William R. Kenan, Jr. Fund for Engineering, Technology and Science; William R. Kenan, Jr. Fund for Ethics; Randleigh Foundation Trusts; Mary Duke Biddle Foundation; Semans Art Fund; Duke Endowment; the Kenan-Flagler Business School Board of Visitors and Meadowmont Advisory Board (site of the business school's Paul J. Rizzo Conference Center) and for ARTS North Carolina. Mr. Kenan is also appointed as the Chairman of the Thomas S. Kenan Foundation.

He has also been active with the National Trust for Historic Preservation; North Carolina Museum of Art and its foundation boards; North Carolina Dance Theatre; the Sarah Graham Kenan Foundation board; Flagler College (FL) President's Council; Liberty Hall Restoration Committee, the Executive Mansion Fine Arts Commission; Durham Academy; Duke University's Comprehensive Cancer Center and Old Salem Museums and Gardens.

Kenan has been actively engaged in the life of UNCSA since the 1960s. A founder of UNCSA, he served on the Board of Trustees from 1969-85 and is now an honorary trustee. He was on the UNCSA Foundation board from 1974-90, and has been on the Board of Visitors since 1985. He is a member of the Giannini Society, as well as the Founders Society.