Counseling Services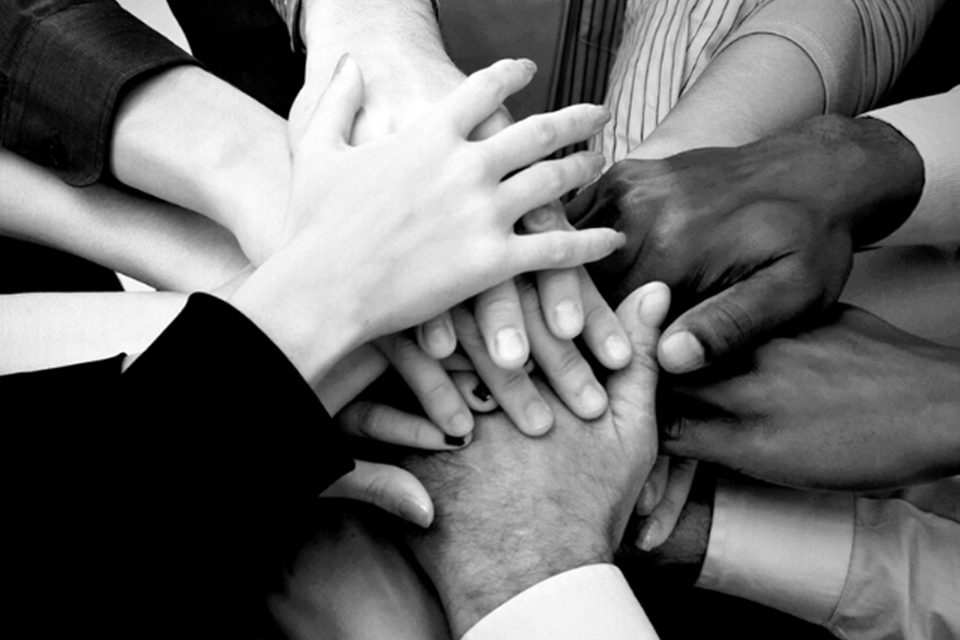 Students pursuing art careers away from home and in a new environment can experience new pressures that may interfere with living and learning. Counseling Services, staffed with licensed counselors available for individual and group sessions, offers students a confidential and secure environment in which to discuss issues ranging from personal problems to life goals. Full-time counselors help students identify stresses, explore acceptable forms of emotional expression and behavior, and establish healthy mental attitudes to facilitate both personal and professional growth.
UNCSA Counseling Services Telehealth Informed Consent (pdf)
Hours and Location
Hours
8 a.m.-5 p.m. Monday-Friday
Phone
336-770-3288
After-hours and weekend counseling support, ProtoCall Services 855-726-1497.
Please Note: Students under 18 may not call this number alone. Contact your RHC or a Residence Life staff for support in making this call.
After-hours non-emergency medical support, UNC Nurse Connect (formerly Healthlink) 1-888-267-3675
Life-threatening emergency, call 911
Location
Wellness Center, located in the upper level of Hanes Student Commons
Making an Appointment
You can schedule or cancel an appointment by calling 336-770-3288. Prior to your initial appointment, please complete the Intake Form from any on-campus computer connected to UNCSA Wi-Fi. Learn about what will occur during your first visit.
Confidentiality
All counseling services are confidential to the limits provided by law, and no information can be release to anyone within or outside of the University without a client's written consent.
Cost
Counseling is free to students. Number of sessions may be limited.
Summer Information
Counseling Services is available to assist with student referrals during the summer when classes are not in session. If you would like a referral or if you have questions, contact Wellness Center at 336-770-3288.