UNCSA Film alumnus wins Student Emmy
An alumnus of the School of Filmmaking at the University of North Carolina School of the Arts (UNCSA), is the third UNCSA composer to win a College Television Award, commonly known as a Student Emmy. Benjamin Hoff, who received an M.F.A. in film music composition in 2016, won for the score he wrote for the 2016 fourth-year student film, "Parchment Wings."
In 2015, Nathan Fenwick Smith, who received his M.F.A. in 2014, won for his score for "The Collection." Smith and Hoff studied with Chris Heckman, who graduated from the program and now directs it. In 2012, Leo Hurley, an alumnus of the School of Music, won for his score for "Zomromcom: The Musical."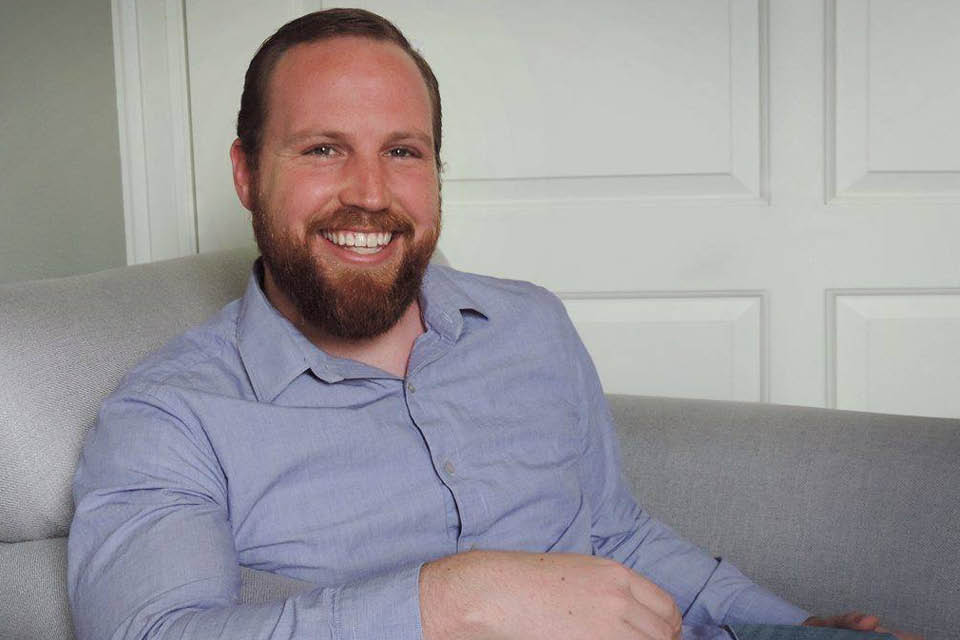 "As a professor, it is very rewarding to see my students recognized with the industry's highest honors," Heckman said. "I am tremendously proud of Ben, and I look forward to watching him build a stellar career as a film music composer and orchestrator."
Susan Ruskin, Dean of the School of Filmmaking, said Hoff's achievement illuminates the high-caliber instruction that Heckman provides. "Under Chris Heckman's expert mentorship, our music composition students continue to win prestigious awards and coveted internships. We offer our hearty congratulations to both Ben and Chris."
Shortly after receiving his degree, Hoff was awarded a music internship with the Academy of Television Arts and Sciences Foundation. He interned last summer with composer Bear McCreary, known for "Agents of S.H.I.E.L.D." and "The Walking Dead." He was the third UNCSA film music composition graduate to be selected for the Academy internship.
The College Television Awards is a nationwide competition recognizing excellence in student work and spotlighting an inclusive group of talented storytellers and content creators who aspire to careers in the entertainment industry. Awards are given annually in 13 categories. Submissions undergo a three-round judging process culminating in a blue-ribbon panel of professionals from the television industry that selects the final nominees.
The 38th College Television Awards were presented May 24 in Los Angeles.