ArtistCorps Drama Residency Program at Diggs-Latham Elementary
ArtistCorps Drama Residency Program at Diggs-Latham Elementary
The ArtistCorps Drama Residency program at Diggs-Latham Elementary featured drama and English Language Arts (ELA) integration. Running from the end of January into early February 2020, this six-session residency began with an original production of "The Lost Boys," based on Peter Pan, and culminated in student performances of poetry.
The Diggs-Latham students learned elements of story including character, setting, problem, and resolution through utilizing elements of drama including voice, gesture, and staging. See more about the residency on the Winston-Salem Forsyth County Schools blog.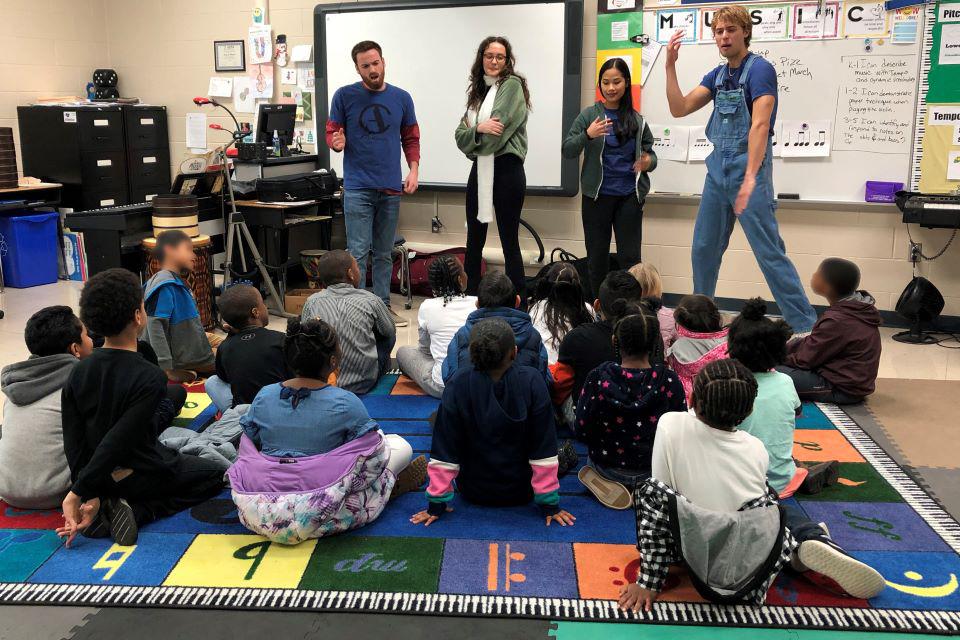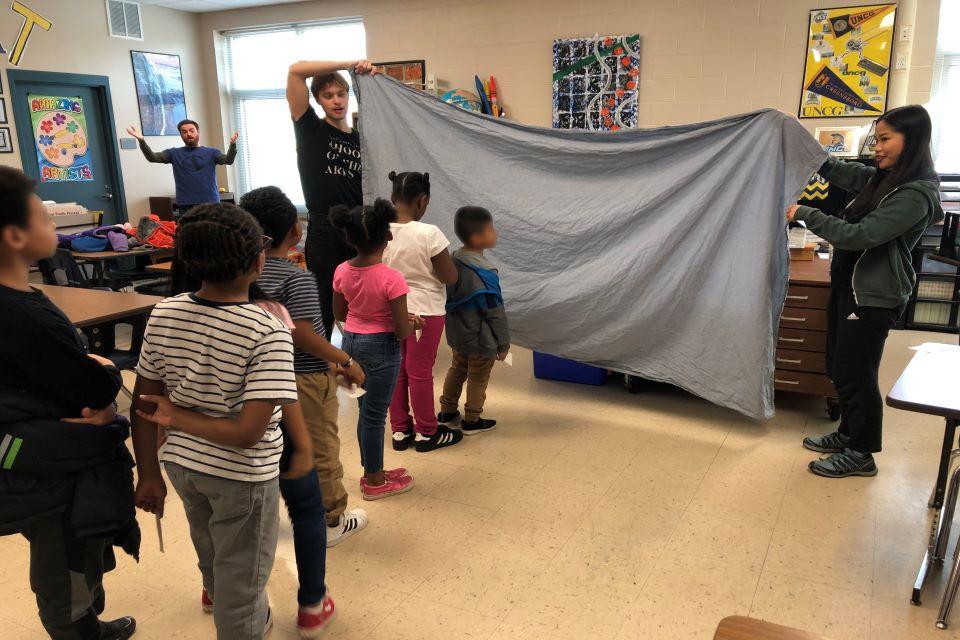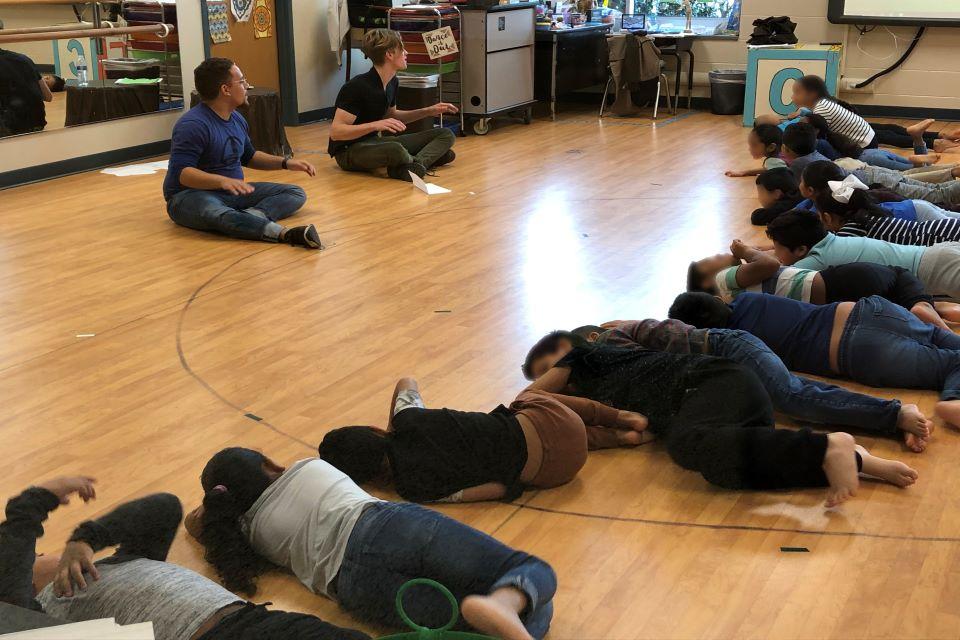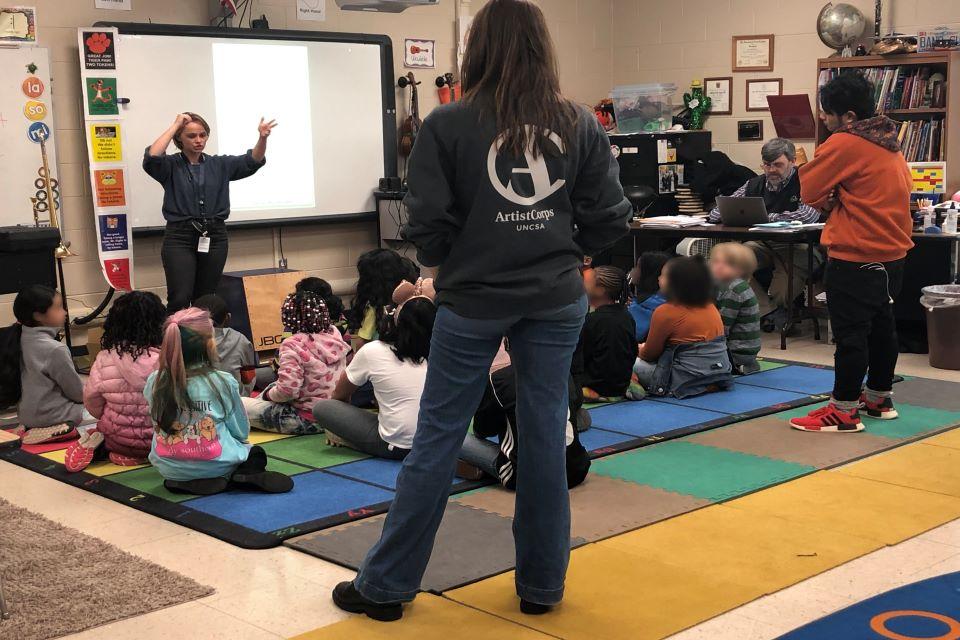 We are grateful for the generous support provided by the Winston-Salem Arts Council, Wells Fargo and Winston-Salem Forsyth County Schools.