Insurance & Costs
Health insurance is required for all students taking six or more credit hours. The University offers Student Blue from Blue Cross Blue Shield of NC. Students must provide Health Services with a copy (front & back) of their insurance card AND enroll or waive out of Student Blue insurance by Sept. 11, 2023. Enrollment is by semesters. Blue Cross Blue Shield of NC approves or declines waive requests.
Note: Student Blue plan provides healthcare coverage worldwide.
You may enroll in Student Blue from Blue Shield of North Carolina, the UNC System-Wide Student Health Insurance Plan, which is $1392.40 (pending regulatory approval) each semester and coverage is continuous during holidays and summer breaks, or

You may waive out of Student Blue by providing proof of existing insurance coverage if you are covered by an individual plan or through a parent's plan. Waivers must be submitted for each fall and spring semester you attend UNCSA.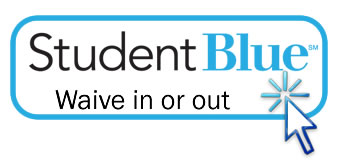 Services rendered at the Wellness Center for covered medical expenses on Blue Cross Blue Shield insurance are covered 100% per illness or injury after paying the deductible. Students with outstanding bills in Health Services will have a "hold" placed on their registration.
A special health insurance policy is required of every international student except applicants from Canada. For specifics, refer to the bulletin for your academic level.
You will also need to provide a copy of your insurance and prescription card directly to Student Health Service for your medical file.
HealthNAVSM App
Whether you're shopping for insurance or already have it, HealthNAVSM for iPhone® and Android™ gives you the power to control your health care.
Download free HealthNAV App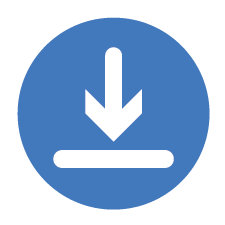 iPhone App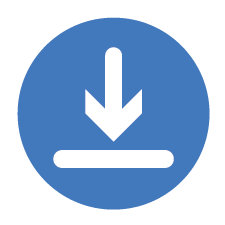 Android App
Cost of services
All registered students will receive service. There is no charge for routine office office visit as this is part of the semester health fee; however there may be a charge for added laboratory services and medications. Health Services provides students with an itemized statement. Students are responsible for filing insurance claims. Bills are not mailed home.
Payment may be made by:
Visa
MasterCard
Pickle Dollars via your One Card
There are numerous Health Services that are free to the students. See listing of free health services.