Alumna Suri Bieler runs largest prop house on East Coast
Where do you find a television set that old? I wonder where they got that sofa? These aren't normally the questions that come to mind as you watch your favorite television show each week. But those details are exactly what Design & Production (D&P) alumna Suri Bieler focuses on every day. As the owner of Eclectic/Encore Props, the largest prop rental house on the East Coast, Bieler provides set decorators, set dressers, production designers and props directors the pieces to create the world in which our favorite characters live and work.
With an inventory of over a million props, set decorators have utilized Eclectic/Encore Props for television shows such as "The Sopranos," "The Americans," "Saturday Night Live," "Gotham" and Tom Clancy's "Jack Ryan." Films like "Dirty Dancing," "The Devil Wears Prada," "Big" and "Birdman" have also used Bieler's props, along with too many Broadway and Off-Broadway shows to count. As Bieler says, if it's filming in New York, they are probably renting to them. She and her team of nearly 20 spend their days doing everything from working with clients who are looking for something specific to researching new props for cataloguing—with Bieler acting as gate keeper for everything.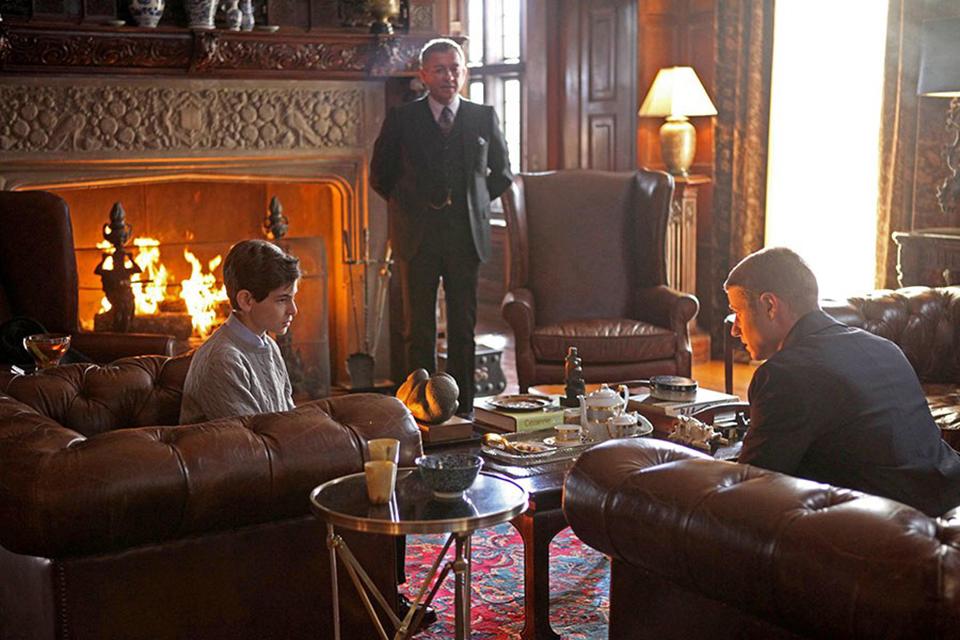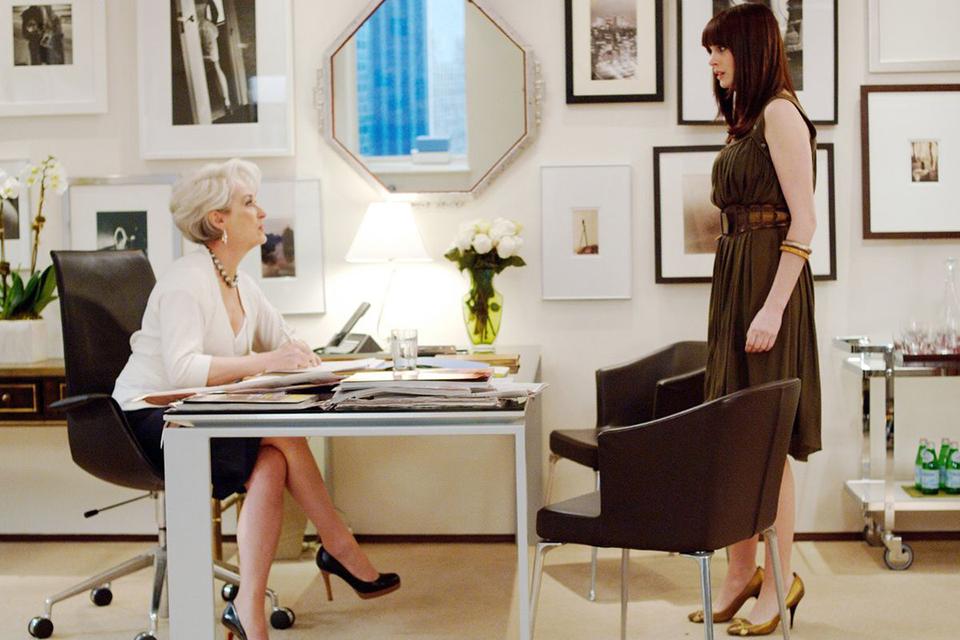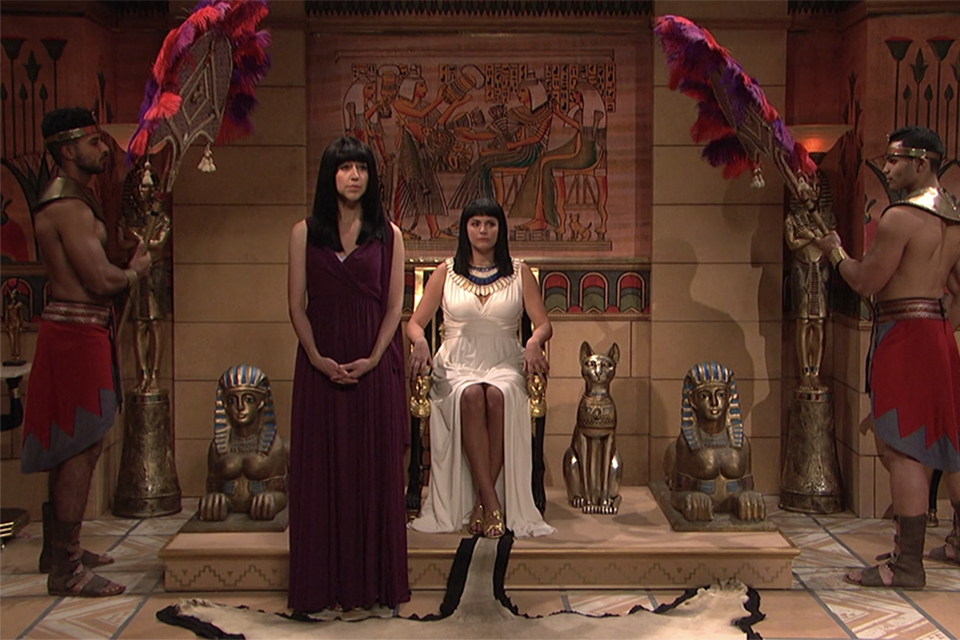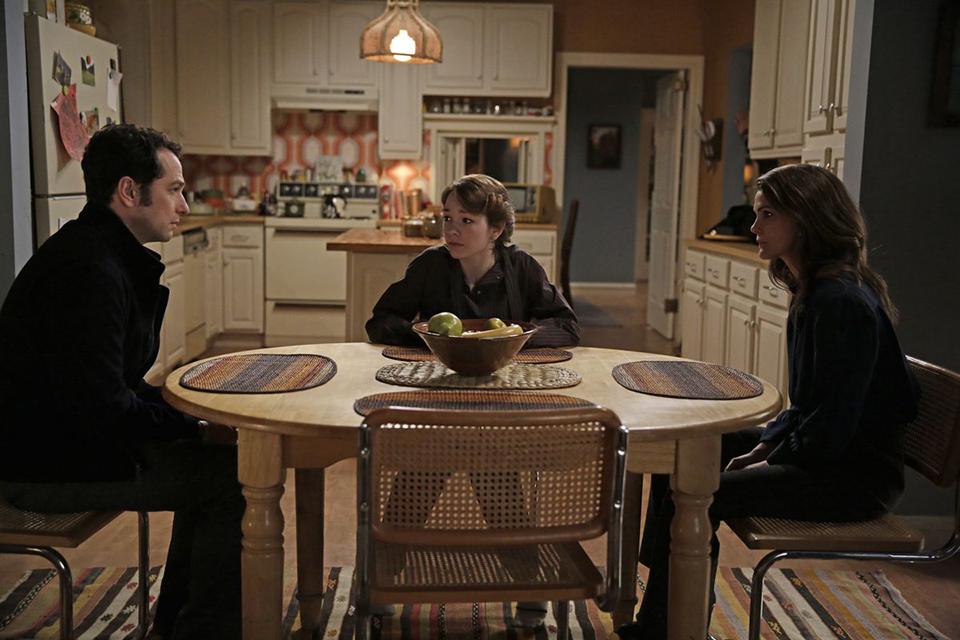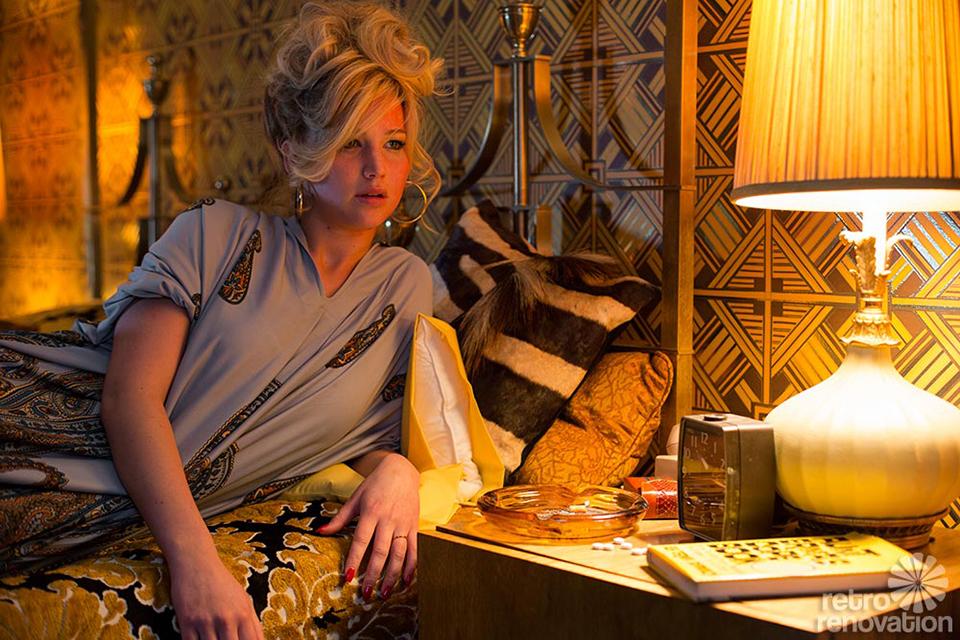 Bieler credits UNCSA with giving her the tools and knowledge she needed to start her career. However, her path was anything but conventional. When she first visited campus for a summer program, she knew she had to be a student at this hub of creativity—so she convinced the school to admit her as a high school student in the School of Drama for her junior year. But after a few months she realized that her interests were behind the scenes instead of on-stage, so she transferred to D&P as a technical theatre student. After starting out in the lighting department, Bieler was soon enamored by the world of props, and the rest as they say, is history. She earned her high school diploma from D&P in 1971.
Bieler's connection to UNCSA didn't stop at graduation, and she has since served on the Board of Trustees and just completed her time as a member of the Board of Advisors for the Thomas S. Kenan Institute for the Arts. Her sister and fellow high school alumna Ida Bieler is currently a Violin Professor in the School of Music.
"This is all because of the School of the Arts," says Bieler speaking about Eclectic/Encore Props. "I would never have been able to put this together without what I learned at the school."

Suri Bieler
Eclectic/Encore Props' story started nearly 40 years ago while Bieler, working as a set decorator in New York, saw a major gap in the entertainment industry. After spending too much time and energy running all over the city searching for furniture and other props, she saw the need for a rental house that would be a go-to resource for industry professionals like her. So, with $175, a bank loan of $3,000 and a lot of determination, Eclectic Props Inc. opened its doors in 1979. After growing her business over the next ten years, Bieler acquired Encore Props (becoming Eclectic/Encore Props) to become a better resource for the television and film industries—a risk that paid off as she became the go-to prop house for the industry.
Meticulous organization is one of the keys to Bieler's success and that is quickly apparent as you walk through her 95,000 square foot warehouse located in Queens. While it can seem a little overwhelming at first with rows upon rows of furniture from every era, rooms dedicated to specific subjects like sports or medical equipment and constant surprises awaiting you at every turn, you quickly notice that every single object has a home—and that's how Bieler likes it.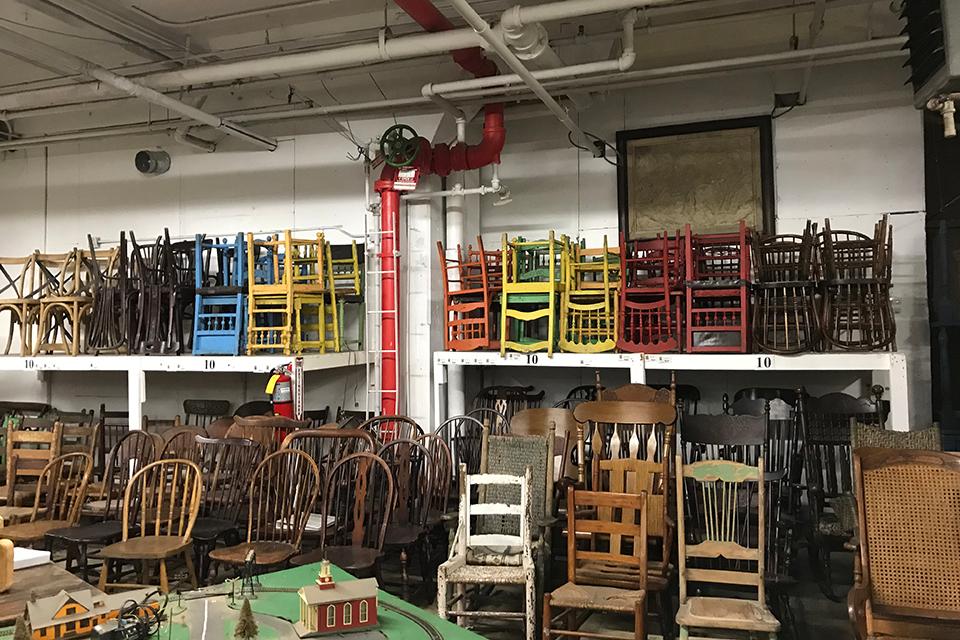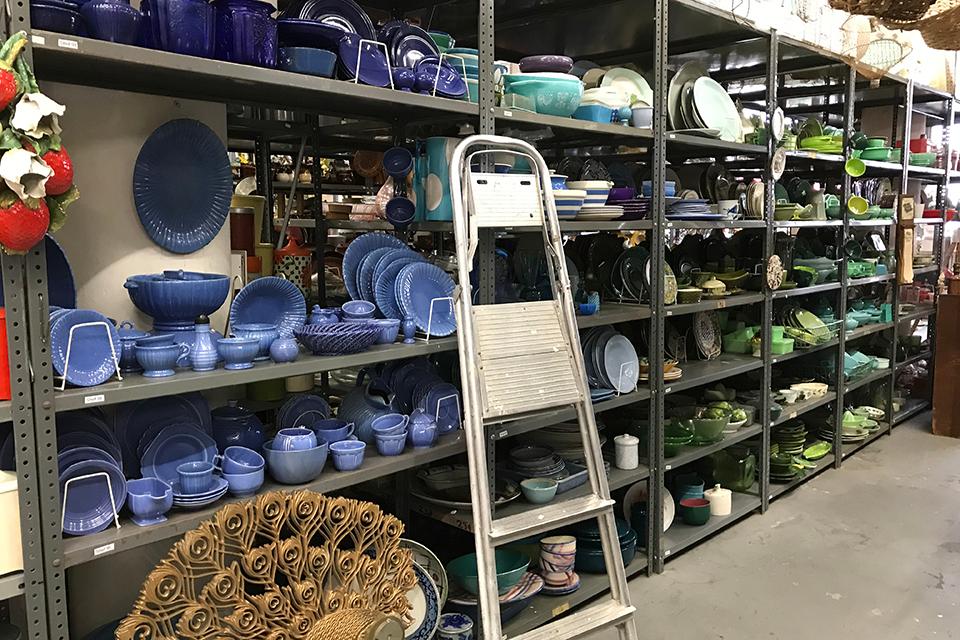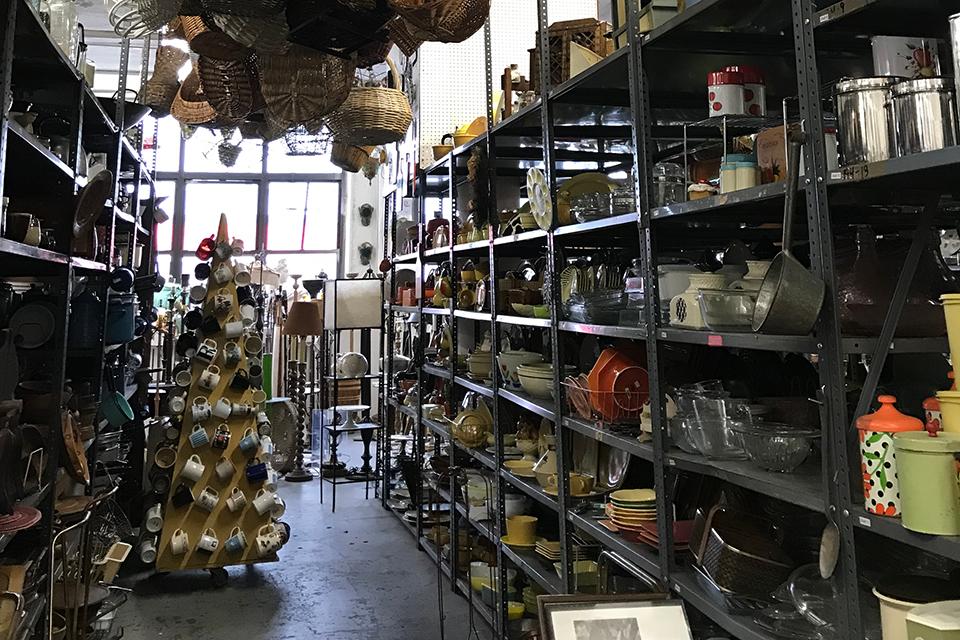 Staying ahead of the curve, Bieler is constantly thinking of different markets she can serve and new ways to expand her business. Three years ago, Bieler opened a 3,000 square foot photo studio on-site that photographers can use as a one stop shop. She has also started offering 'Party in a Box' options for people who want to step up their next soirée, with options including Alice in Wonderland, Safari, Aloha Hawaii and Ancient Egypt. Eventually, she'd like to give tours of the warehouse to TV and film buffs who'd like to see pieces from their favorite shows and movies.
Bieler's advice to students wanting to be a set decorator or work in the prop field is very straight forward: "You have to like things more than anything else in the world." With storytelling being the ultimate job of a set decorator, she adds that "you have to make that decision of who is this person that I am defining by what they live with and you have to like to be judgmental in creating the character." Bieler explains that stuff makes the character -it is the world that he or she lives in and the character can only be themselves if they have the right chair to sit in. And that's what a set decorator does.