Grammy nominated composer interviewed on WFDD
Public Radio station WFDD aired an interview this week of new graduate student Luis Sanz. In the interview, Luis talks about his cuatro playing, his compositions, and his native Puerto Rico. He discusses the impact Hurricane Maria has had on the island. "I am thinking about my family because of this hurricane…they are working with no electricity and little water…I am doing concerts to do some fundraising, performing here and in Charlotte."
Luis's band Hermanos Sanz has created a song called Ponte en Pie (Stand Up) that speaks to Puerto Ricans' ability to work together to overcome difficult circumstances. A television station in Puerto Rico has taken up the song as an anthem for recovery in the wake of the hurricane's destruction.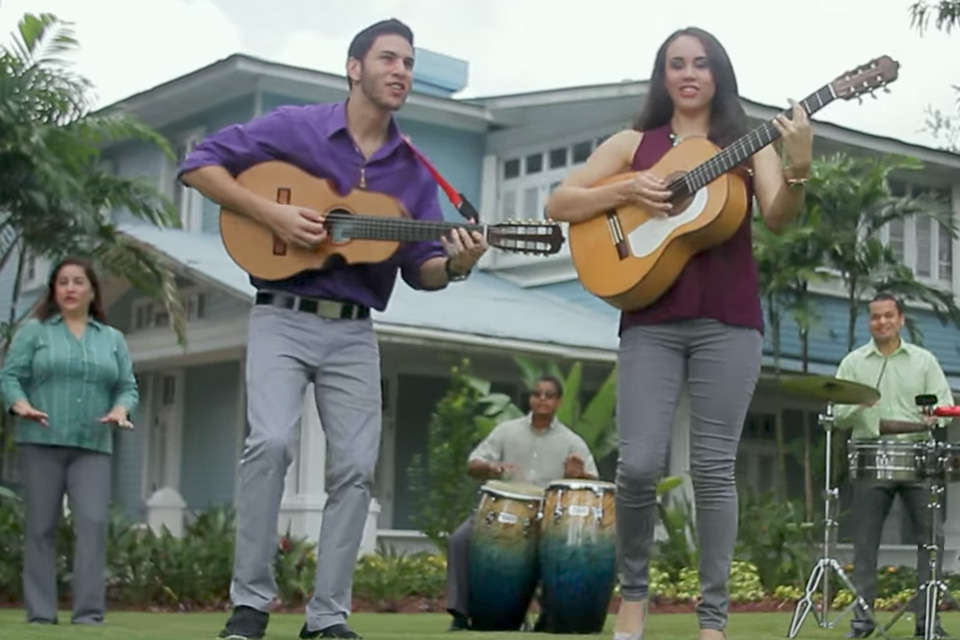 He also describes in the interview a new choir piece he has composed called Seis Mapeyé. He calls it a "dedication to my people that was a way to express my emotional transition," the transition of leaving his home to study at UNCSA just before the devastation of the hurricane.
Luis recently made a recording with Puerto Rican rap artist Residente called Hijos de Cañaveral that has been nominated for a Latin Grammy.