High school seniors are winners in YoungArts competition
Two high school seniors at the University of North Carolina School of the Arts are winners in the 2017 YoungArts Foundation competition. Hunter Schafer, a visual artist from Raleigh, is a finalist, and composer Mason Johnston from Atlanta received a merit award.
The National YoungArts Foundation was established in 1981 to identify and support the next generation of artists in the visual, literary, design and performing arts; assist them at critical junctures in their educational and professional development; and raise appreciation for the arts in American society. Each year, there are approximately 11,000 applications to YoungArts from students in grades 10 through 12, and from these, approximately 800 winners are selected.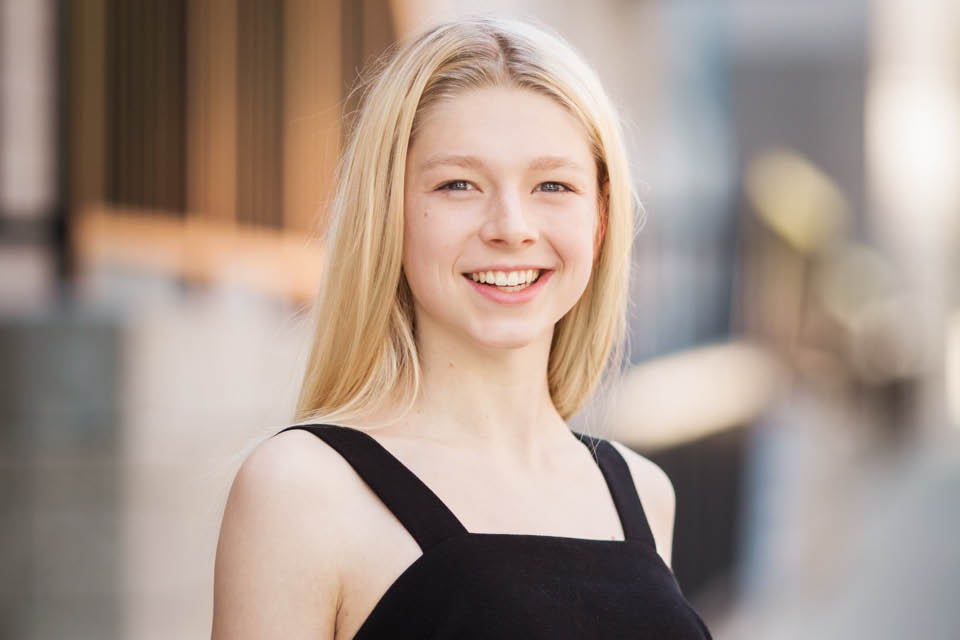 Schafer is one of 167 artists nationwide to be named as finalists, the organization's highest honor. She will participate in the 36th annual National YoungArts Week in Miami from Jan. 8-15, 2017. The signature program of YoungArts Foundation is a weeklong intensive offering master classes and workshops with internationally renowned leaders in the arts, including Mikhail Baryshnikov, Sarah Brightman, Plácido Domingo, Frank Gehry, Jeff Koons, Wynton Marsalis, Rebecca Walker and Carrie Mae Weems, among others.
During YoungArts Week, finalists are adjudicated and are given a monetary award of between $1,000 to $10,000. Finalists also share their work with the public through performances, readings, exhibitions and screenings on the YoungArts campus and New World Center.
This is Schafer's second year studying in UNCSA's Visual Arts Program, a part of the School of Design and Production (D&P).
"I believe Hunter will benefit tremendously from her participation at National YoungArts Week, learning from renowned artists and collaborating with peers across several disciplines," said D&P Dean Michael Kelley. "She has a lot of talent and she works very hard under the mentorship of Will Taylor, who directs our high school Visual Arts Program. Both Will and I are very proud of Hunter's success."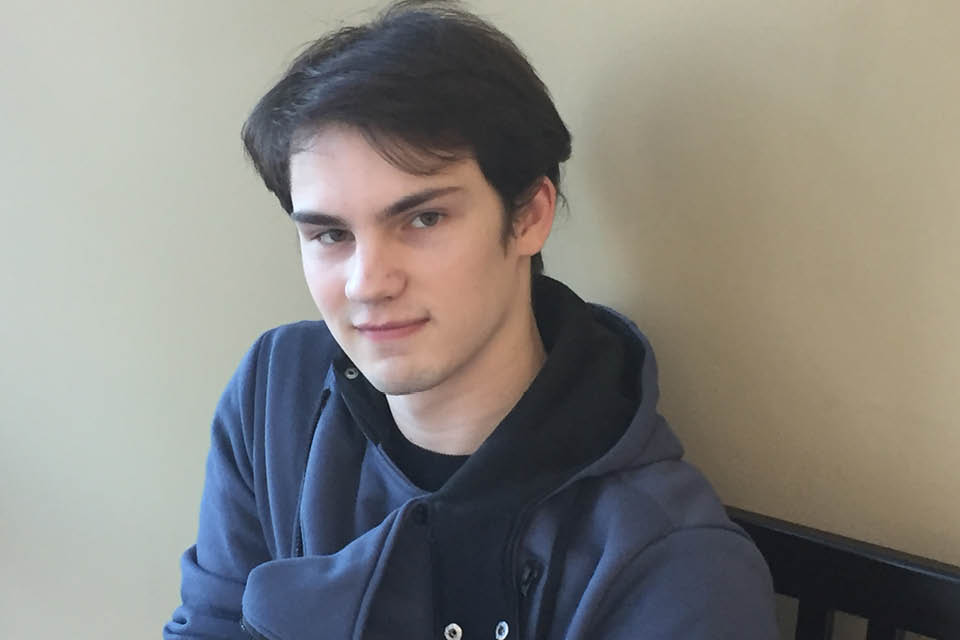 Johnston, who studies in the School of Music with Composer-In-Residence Lawrence Dillon, will attend a YoungArts regional program in New York in April 2017. The intensive week includes interdisciplinary workshops, seminars and master classes with accomplished artists, and opportunities for multidisciplinary performances at Baryshnikov Arts Center and other leading institutions.
"Mason is a fine example of the extraordinary composition students we have at UNCSA," said Brian Cole, Dean of the School of Music. "This honor highlights the tremendous talent and creativity of our music students and faculty, and we couldn't be more proud of Mason and his achievements."
YoungArts alumni who have gone on to become leading professionals in their fields include actresses Vanessa Williams, Viola Davis, and Kerry Washington; four-time Tony Award nominee Raúl Esparza; Executive Director of American Ballet Theatre Rachel Moore; recording artists Nicki Minaj and Chris Young; musicians Terence Blanchard, Eric Owens, and Jennifer Koh; choreographer Desmond Richardson; and internationally acclaimed multimedia artist Doug Aitken.
December 2, 2016