Escape the ordinary with these entertainment jobs
While theatre, opera, television and film are industries pursued by students within UNCSA's School of Design & Production (D&P), more and more faculty and alumni are thinking outside the box with their skills. From museums to cruise ships to working for the government, entertainment jobs that utilize skills learned in D&P are everywhere.
We talked to faculty members in several different D&P programs to find out some 'non-traditional' career opportunities available within each of their fields. Click to jump:
Stage Properties Stage Management
Wigs & Makeup Design
Holland Berson, director of UNCSA's Wig & Makeup program, emphasizes the importance of staying versatile to her students. "Our program covers the basic and industry standard skill sets for a broad range of skills to best prepare students for whatever opportunities they come across," says Berson. "Skills we teach that translate easily to other fields would be mold-making, material/ chemical knowledge and how to interact with clients or models."
Some different areas for opportunities for Wig and Makeup students are creating medical/ surgical trainers, medical wig making and moulage, or the art of applying mock injuries for the purpose of medical, military, law enforcement or first responder training. Berson herself has become an expert in this industry doing extensive development of surgical trainers for medical students. Additionally, she will facilitate a large-scale emergency training scenario for UNC Greensboro this spring.
"If students have a passion, we try to tailor projects to that passion as much as we can while still giving them a broad base of knowledge," Berson adds. A great example of this is fourth-year student Jared Smith, who would like to pursue medical prosthetics for military veterans post-graduation. A veteran himself, Smith has recently received approval to create a prosthetic limb for a veteran as a semester project.
Lighting
Graduates of the Lighting program have numerous opportunities for work both in and out of traditional theatrical spaces, according to faculty member Josh Selander. After following a non-traditional path of his own, Selander tries to prepare his students for a range of possibilities after graduation, which could include lighting anything from museums to corporate events to Broadway and institutional buildings.
"While lighting design and technology are the core of the program here at UNCSA, the organization and communication skills we teach are key to becoming successful and working with people in and out of the entertainment industry," says Selander, who has worked on the Rock and Roll Hall of Fame, the Kennedy Space Center and is currently a lighting designer for the Criss Angel Mindfreak Live show in Las Vegas, Nevada.
Selandar says while students work on theatrical performances throughout the year, the lighting program has three additional D&P productions (Photona, Barbizon and the Winston-Salem Light Project) that give students experience and exposure to industry leaders and equipment they otherwise would not encounter. These productions give students experiences that increase career opportunities.
Stage Properites
Furniture carpentry and crafts are just two of the fundamental areas of knowledge within the Stage Props program at UNCSA. "Because props can be anything from a 6' wardrobe to garnish on a plate, there is an endless amount to know about anything in this field," says Kris Julio of the Stage Props program. "From historical accuracy to an object's functionality, no detail is too small."
Due to this broad scope of study, Julio says job opportunities for program graduates are limitless. "While our alumni do work in theatrical and film settings, we've had graduates go on to dress windows in 5th Avenue department stores, fabricate custom cosplay props, construct items for corporate events and even become entrepreneurs." Nathaniel Gearhart, a 2011 graduate, currently works in themed entertainment design as a Disney Imagineer. Most recently, he set dressed Jock Lindsey's Hangar Bar in Disney Springs.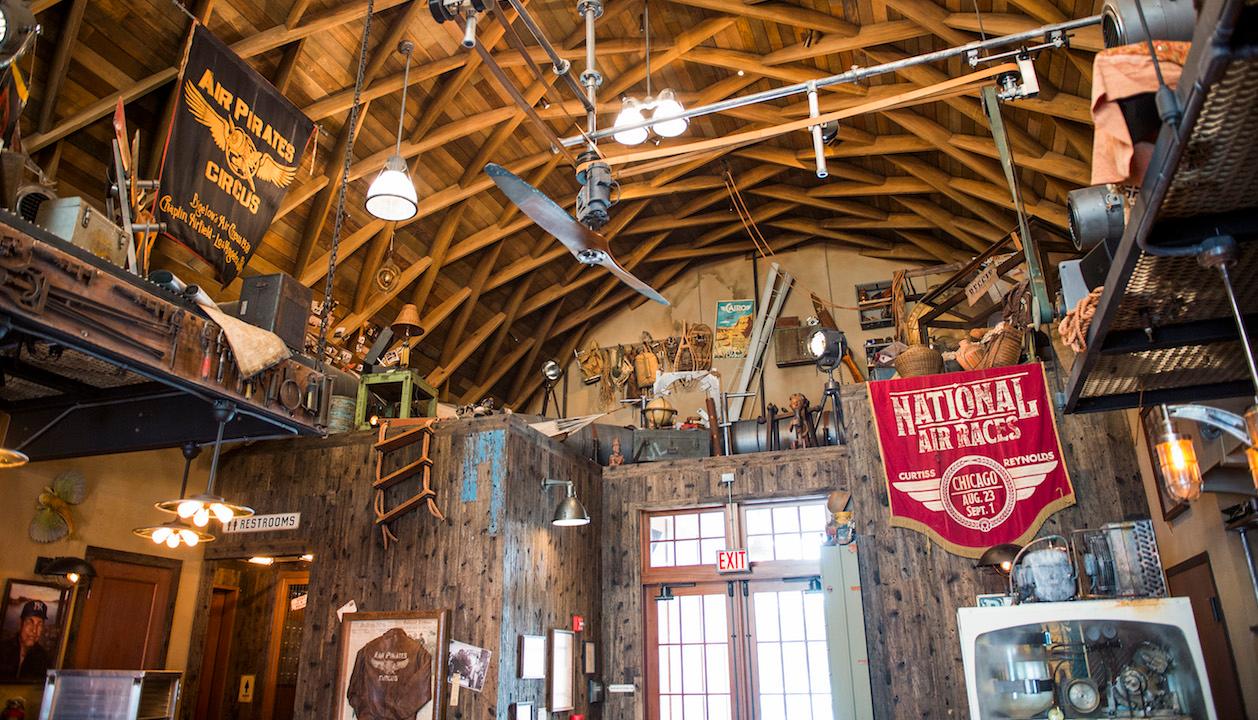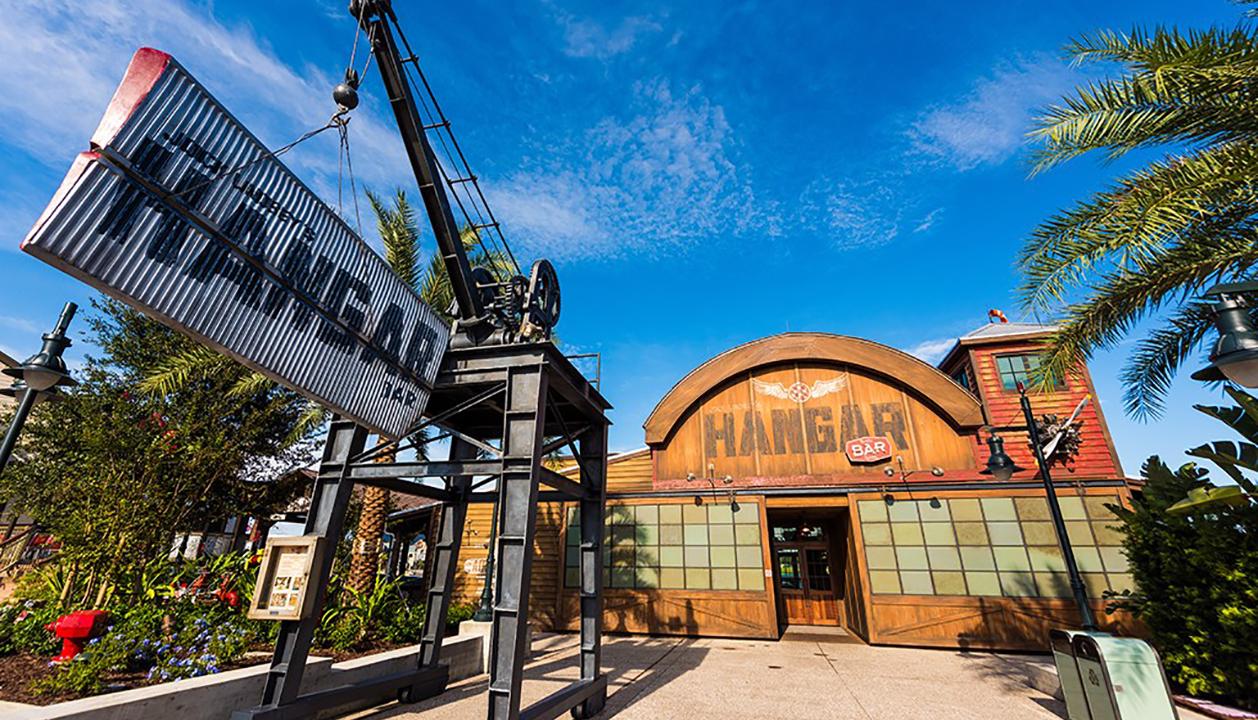 Additionally, Julio—who is currently building custom furniture to support installations for local artists—says the stage props program balances artisan skills and managerial experience. Because of that, many alumni are able to assume managerial roles with the understanding of an artisan. "These skills help with employment, as a lot of companies look for a liaison who can translate design concepts into build logistics for specialty items."
Stage Management
"Every facet of business needs some sort of stage manager, ranging from a special events coordinator to registrar of a museum to even being an executive assistant for a CEO," says Stage Management faculty member Matthew Melchiorre. "You can relate any kind of project to what we do as stage managers, you just have to know how to relate point a to point b. It's all about productive communication and understanding how everything fits together."
Melchiorre explains that skills applied in UNCSA's Stage Management program such as organization, scheduling, client relations, time management and budgeting are present in any job: "We get so focused with cue calling or stage blocking, but it's really the 'softer,' bigger picture skills which are an integral part of stage management that will take our students' careers to the next level and make our graduates versatile in any field." Melchiorre currently uses those skills as Stage Manager for the "Steve Martin and Martin Short: An Evening You Will Forget For The Rest Of Your Life" comedy tour.
Stage Management alumni Andrew Scheer ('15) and James Carey ('15) both chose to follow a non-traditional career path. Scheer is Media Production Supervisor for Carnival Cruise Line and Carey works as an assistant general manager for Troika Entertainment in Gaithersburg, Maryland.
"Even if you wake up one day and decide you don't want to do this for the rest of your life, we've hopefully given you the confidence and core skills to excel in any career," says Melchiorre.
No matter which program you choose in D&P, there are numerous applications for the skills that you learn during your course of study. As Selander notes, "As the prevalence of technology is increasing, so is the demand for experiences to become more immersive and theatrical. Everyone is trying to tell their story in a new and innovative way." Through this, the phrase "all the world's a stage," becomes less a figure of speech and more a reality for D&P graduates.