Contact the Community Music School
We are located on the third floor of the Stevens Center: 405 West Fourth Street, Winston-Salem, NC 27101. You may also reach us by telephone at 336-734-2950.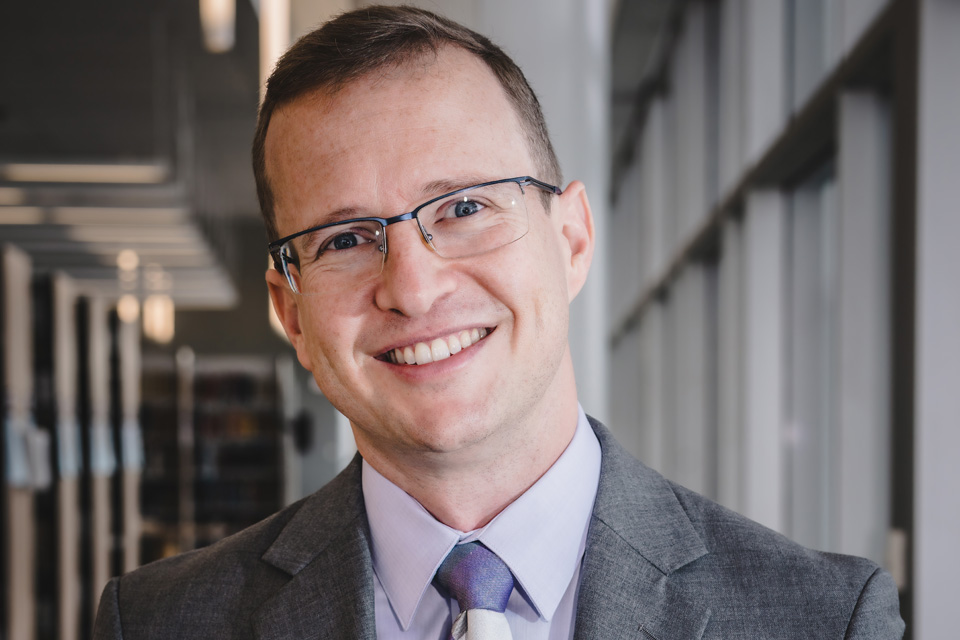 Julianne Zhu
Administrative Assistant
Lessons offered
Monday–Friday, 9 a.m. to 8 p.m.
Saturday, 9 a.m. to 4 p.m.
Our office may open later or close earlier than posted times, depending on the daily lesson schedule.
The Community Music School is proud to be served by ArtistCorps.
Contact and Inquiries