Contact the Community Music School
We are located on the third floor of the Stevens Center: 405 West Fourth Street, Winston-Salem, NC 27101. You may also reach us by telephone at 336-734-2950.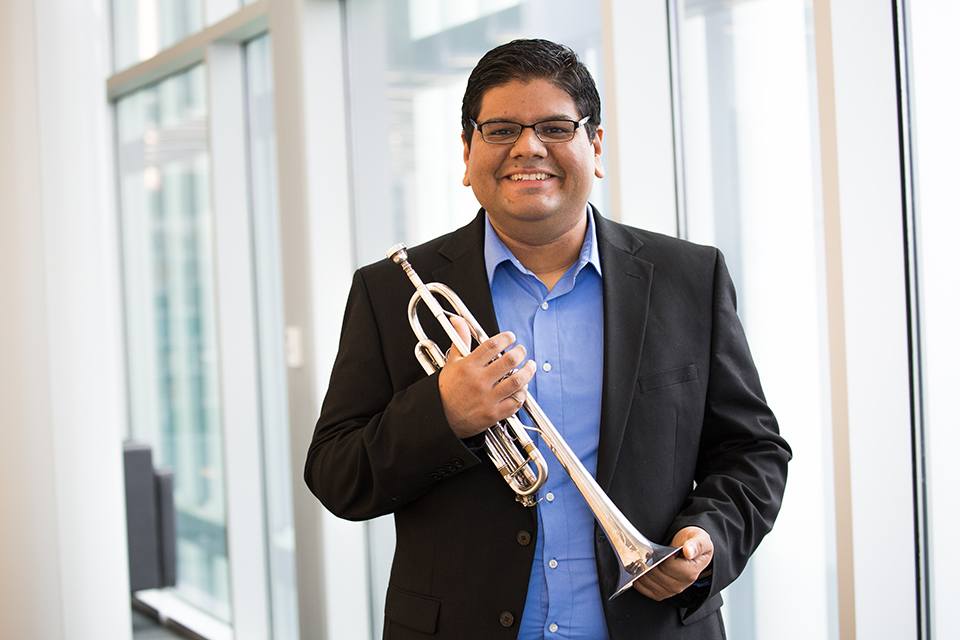 Julio Jeri
Spanish-Language Facilitator
jeri.jua@artist.uncsa.edu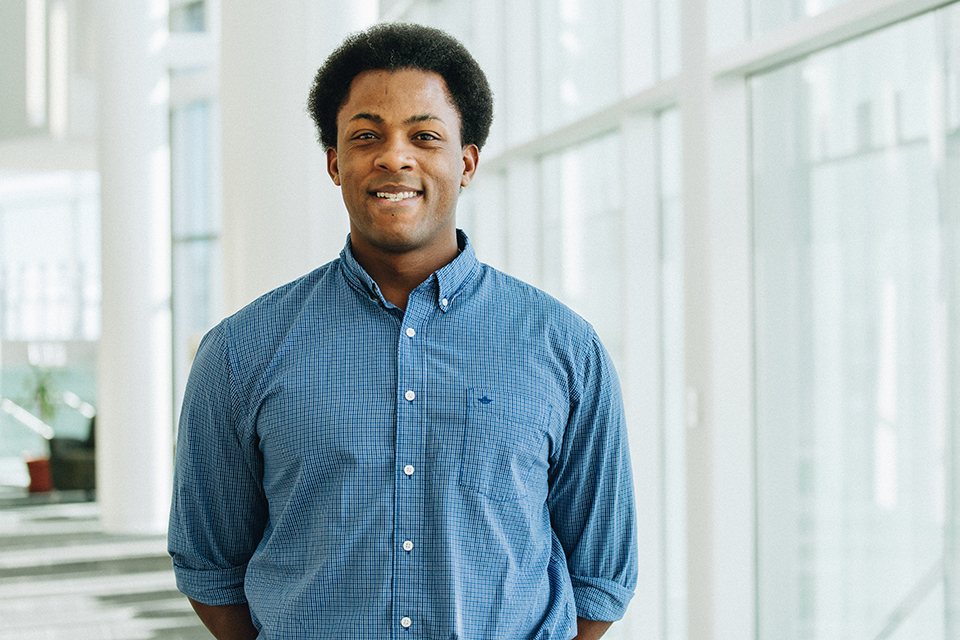 Courtenay Wynter
Outreach Coordinator
wynterc@uncsa.edu
Lessons offered
Monday–Friday, 9 a.m. to 8 p.m.

Saturday, 9 a.m. to 4 p.m.
Our office may open later or close earlier than posted times, depending on the daily lesson schedule.
The Community Music School is proud to be served by ArtistCorps.