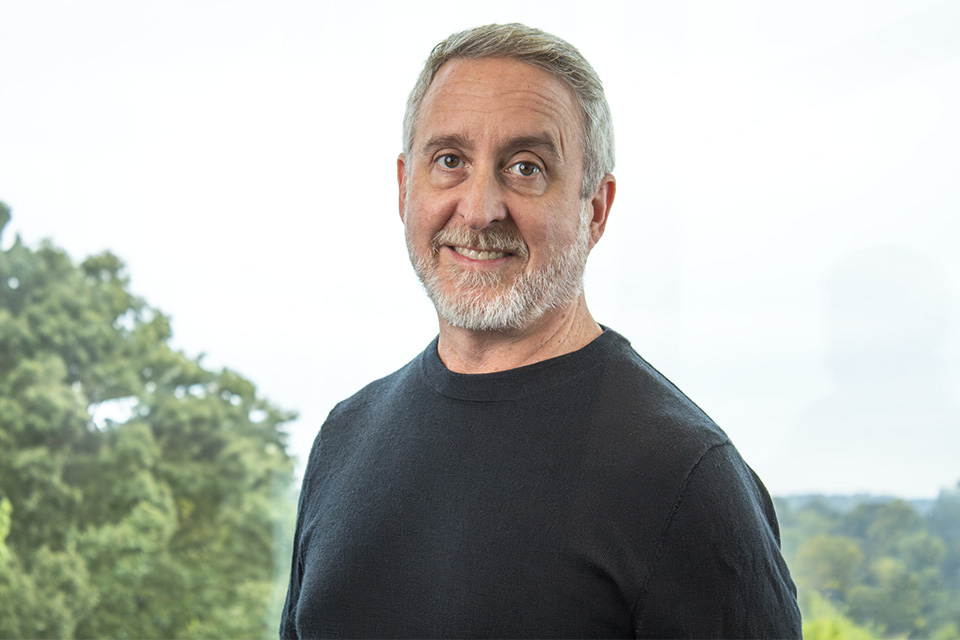 I employ real world, time-tested techniques and processes that I have developed over my career as a professional Motion Picture Sound Designer. This is delivered in the classroom through one-hour lectures that are connected to hands-on practical two-hour labs. Immediately after the lecture the students start the two-hour lab. This schedule allows the students to rapidly connect to a practical application with the weekly lecture material, which, I think, accelerates the learning process. This allows students to get beyond the technology at their fingertips and begin to perform as artists in designing and mixing motion picture sound tracks for the practicum films.
Career Highlights
"The Perfect Storm"
"Shrek"
"Elf"
"Madagascar"
"Futurama"
Awards, Recognitions and Honors
Six Motion Picture Sound Editors - Golden Reel Awards
Featured in articles for Mix Magazine, Surround Professional, Audio Technology, Harmon Pro, and many others notable industry publications.
Expert perspective for textbooks such as "Focal Press' Designing Sound for Animation," by Robin Beauchamp.
Organizations
Motion Picture Editors Guild
Motion Picture Sound Editors
Screen Actors Guild
Chair, Board of Directors, Piedmont-Triad Film Commission