6 things that made UNCSA an awesome place to be in 2016
We've been hearing a lot about how everyone's ready for a new year and a fresh start, but let's not forget there has been plenty to celebrate at UNCSA in this last half of 2016. Here are six things that helped make UNCSA a pretty great place to be this summer and fall.
1. $10 Million (!)
Chancellor Lindsay Bierman announced earlier in December that UNCSA received an anonymous $10 million gift from a generous donor—the largest individual gift in the school's history. The gift will be used to establish the Institute for Performance Innovation, which will support the creation of a groundbreaking graduate Animatronics Program in the School of Design & Production and advance a cutting-edge graduate program in Gaming and Virtual Reality in the School of Filmmaking.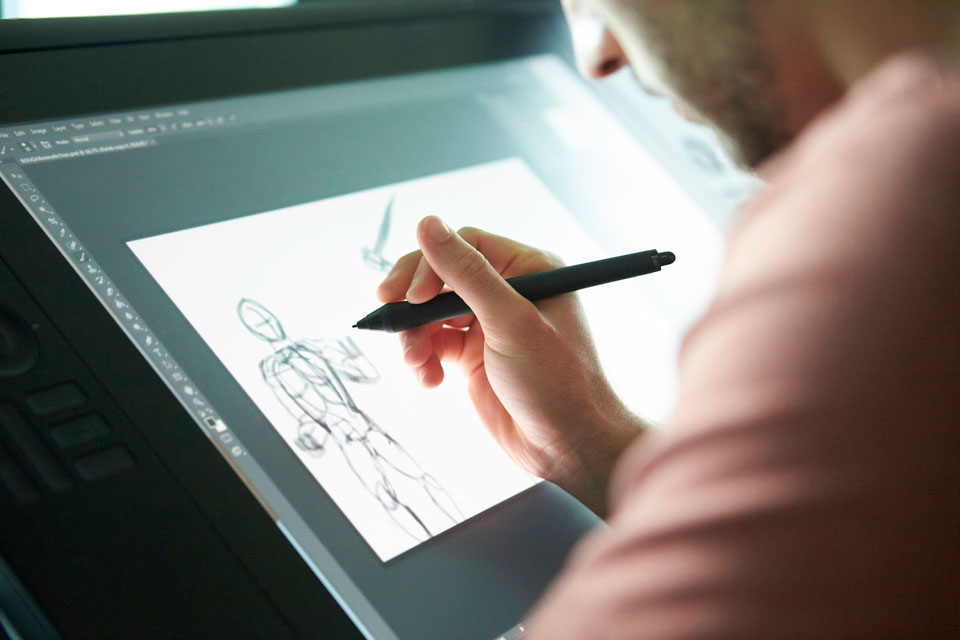 Photo: David Hillegas
2. New Leadership
UNCSA concluded its search for a new Provost this fall, announcing this month that Interim Provost and former Vice Provost and Dean of Academic Affairs David J. English has been appointed to the post, effective January 1, 2017.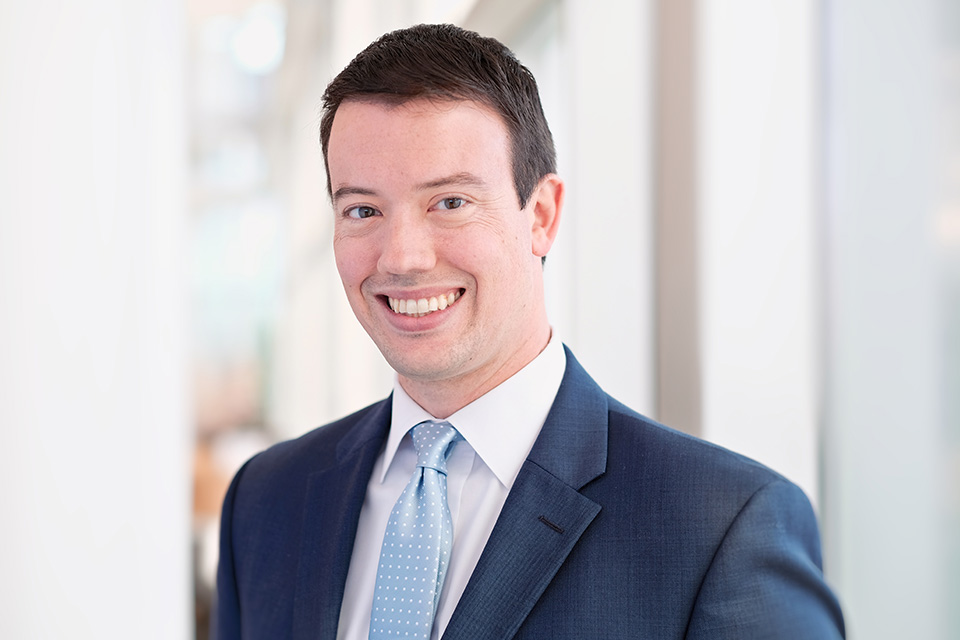 Photo: Christine Rucker
3. 50 Years of The Nutcracker
UNCSA's annual production of the classic holiday ballet celebrated its 50th anniversary this year. The ballet is a Winston-Salem tradition and a lot happens on- and off-stage all semester to bring the show to life.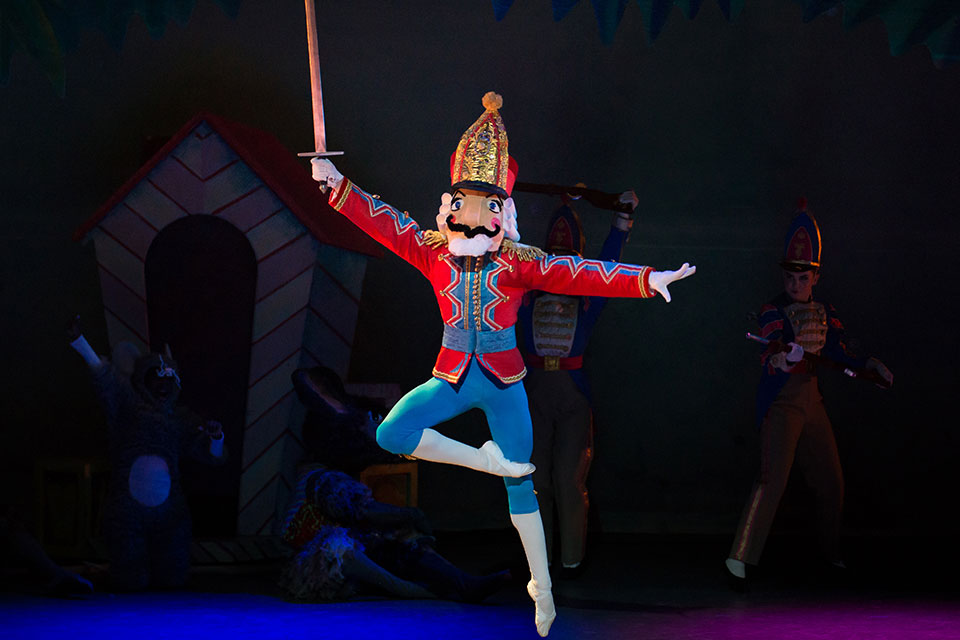 Photo: Peter Mueller

4. Topping the Charts
In August, the UNCSA School of Filmmaking once again ranked among the top 25 film schools in the country on The Hollywood Reporter's annual list. The School of Music joined its filmmaking sibling in November, coming in at No. 5 on the publication's "Top 25 Music Schools" list.
5. White House Halloween
Students, faculty and alumni from the School of Design & Production once again traveled to our nation's capital to set the stage (well, the South Lawn) for the President and First Lady's annual Halloween celebration at the White House. Let's just say it was storybook magical.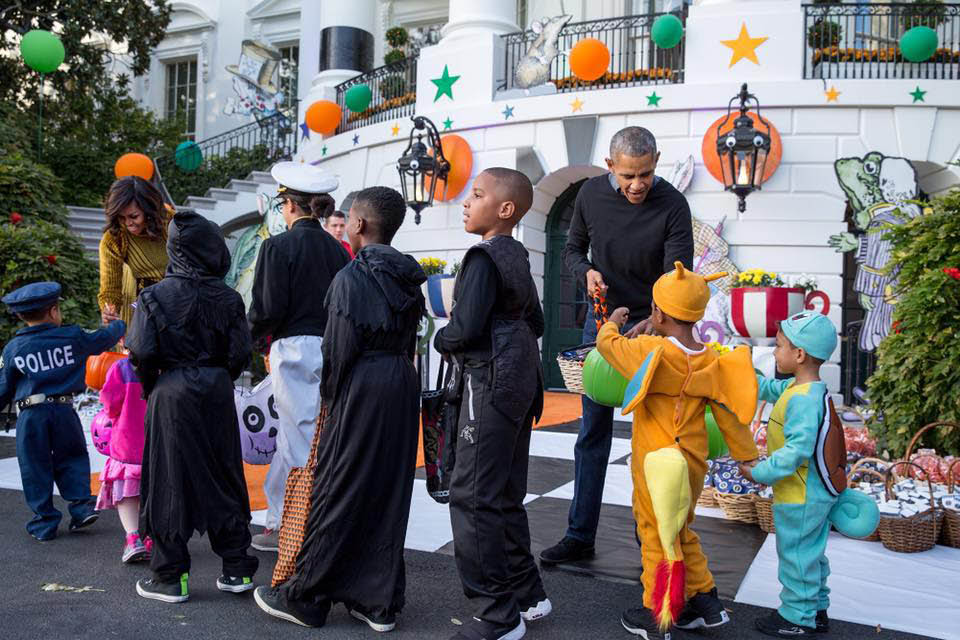 Photo: Courtsey of the White House

6. Alex Ewing Performance Place
Next time you attend a performance in Alex Ewing Performance Place, take note. The Chancellor Emeritus for which the space is now named pledged a generous $5 million this year, serving as the lead gift in a comprehensive fundraising campaign. Ewing also gave $1 million toward scholarships that benefit students in all five arts schools in honor of his late wife Sheila Ewing.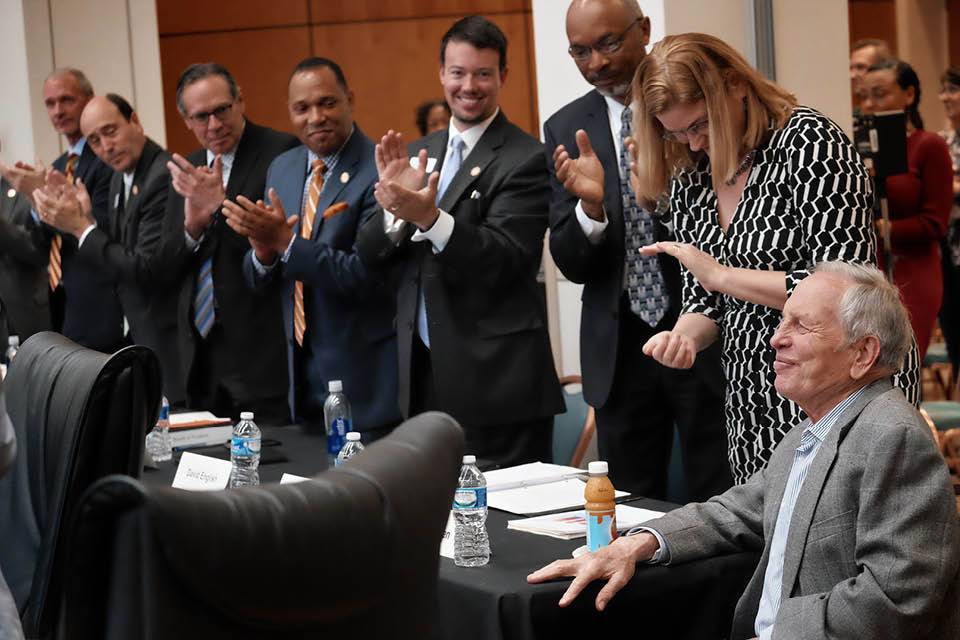 Photo: Allen Aycock

The spirits of generosity, accomplishment and celebration were alive and well at UNCSA in 2016. We can't wait to see what 2017 has in store!
Bonus: We Heart Pickles
National Pickle Day was in November, but every day is Pickle Day in our hearts. In case you missed it, we celebrated the holiday and our beloved mascot by giving you the chance to determine your perfect pickle persona. What kind of pickle are you?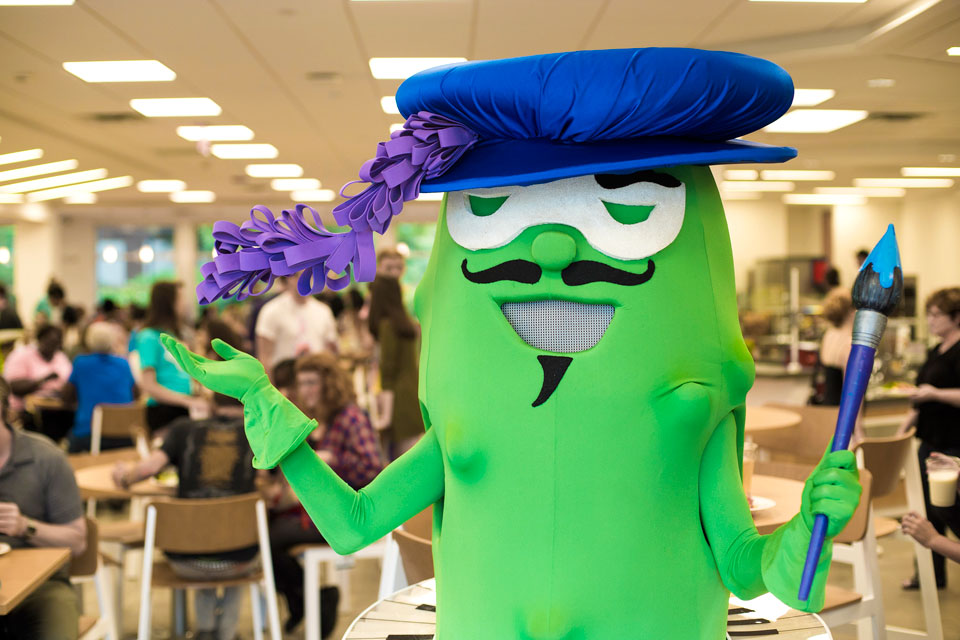 *This photograph is provided by THE WHITE HOUSE as a courtesy and does not in any way suggest approval or endorsement of the President, the First Family, or the White House.
December 30, 2016