Registration is underway for UNCSA summer programs
As part of its mission, the University of North Carolina School of the Arts serves and enriches the cultural and economic prosperity of the people of North Carolina and the nation through its community and summer programs. This summer, UNCSA offers a variety of programs for artists from five years old through professional, including new choreographic dance residencies for young professionals, an evening ballet intensive for dancers age 10 and up, and day and evening camps for elementary and middle school students.
For children of elementary and middle school ages, UNCSA offers day camps in Dance (Preparatory Dance), Drama (Acting Out! and Camp Shakespeare), and Music (UNCSA Community Music School). New this year are the Evening Ballet Intensive for experienced dancers and the Beginning Guitar Day Camp.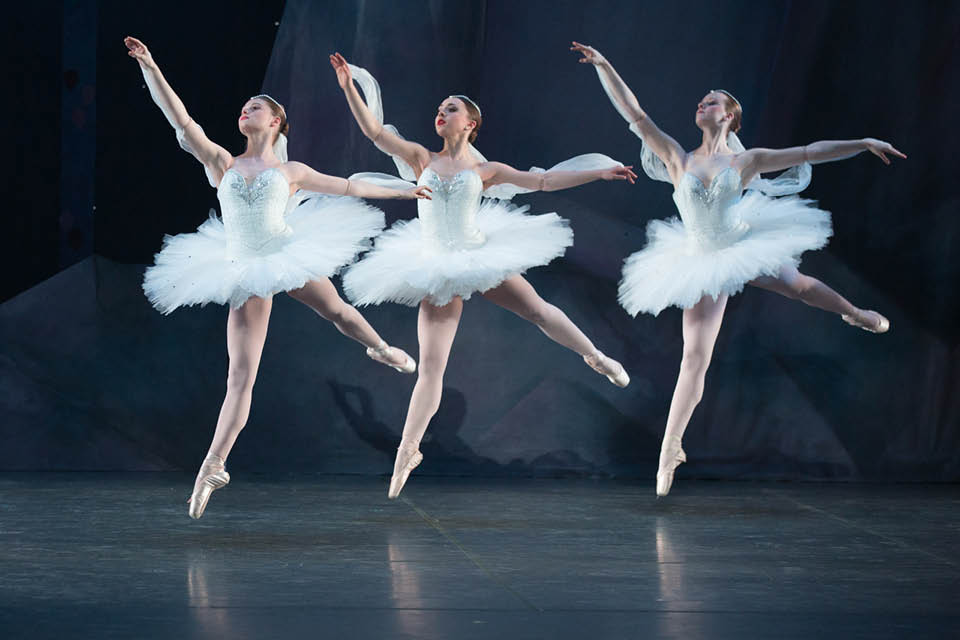 Summer camps for dancers
The Preparatory Dance Program will offer its traditional day camp for children ages 9–14 and its Tiny Dancer Camp for children ages 5–8, for two sessions each – July 24-28 or July 31-Aug.4. The registration deadline for both programs is June 16. Space is limited and programs may fill before the deadline.
No auditions are required for the Summer Preparatory Dance program, but previous training in classical ballet is required.
The Tiny Dancer Camp is a pre-primary dance program designed for children ages 5-7 as an introduction to the nationally acclaimed Preparatory Dance Program. Budding artists will have the chance to discover body awareness, movement, and musicality through the discipline of dance in a safe and nurturing environment.
The Evening Ballet Intensive for serious ballet students ages 10 and up with at least two years of classical ballet training. This camp will run from July 3–21. A level placement class with be held Monday, July 3 and classes will begin July 5.
For more information and to register for Preparatory Dance Summer programs, visit their webpage.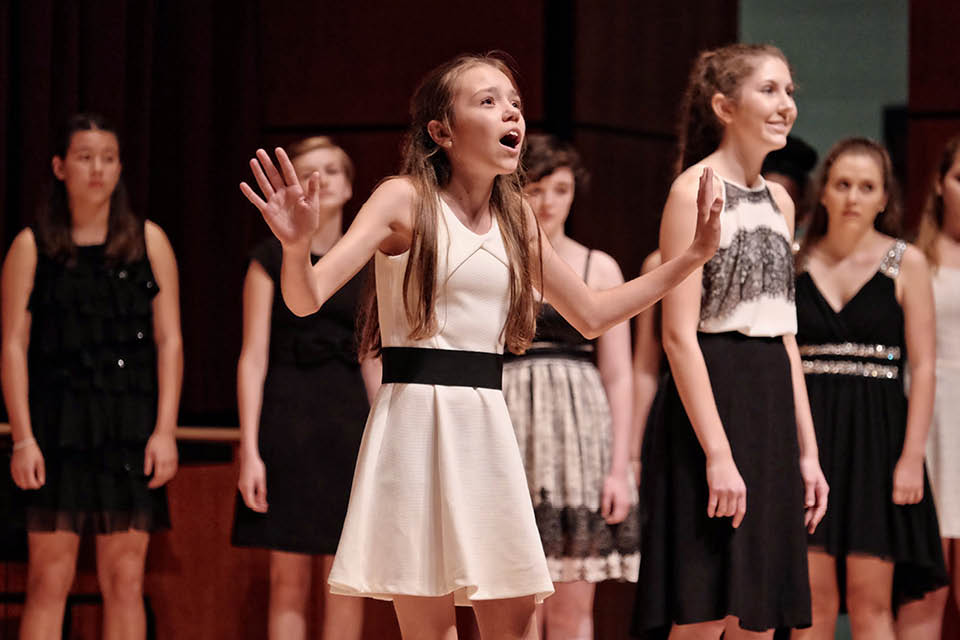 Summer camps for actors
Acting Out! Drama Day Camps are offered for students who have completed kindergarten through eighth grade, in one-week (July 31-Aug. 4) or two-week (July 31-Aug.11) options. Acting Out! focuses on acting skills for each age group and will also feature a selection of classes in dance, improvisation, stage combat, movement, and singing. Instructors are affiliated with the award-winning UNCSA School of Drama as faculty, alumni or advanced students. The registration deadline is June 16.
Camp Shakespeare! takes place July 17–21 and is a week of fun for students in rising grades 5-9, where campers explore a different Shakespeare play each day through performance, games, stage combat, and a final performance for families. The camp was developed by Shakespeare Lives!, a consortium of highly qualified, certified teachers devoted to the teaching of Shakespeare through performance-based activities.
For more information and to register for day camps for actors, please visit their webpage.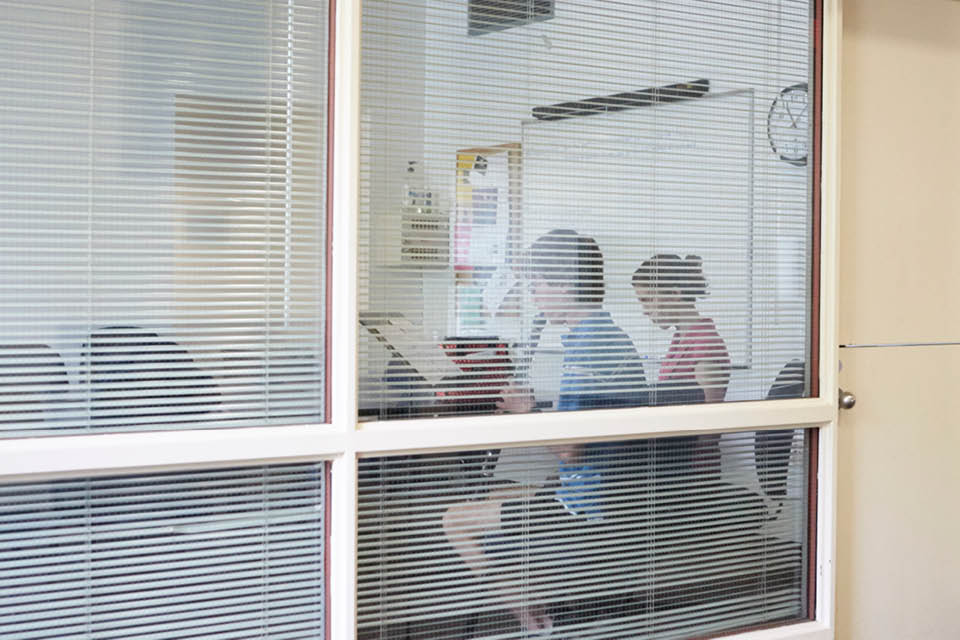 Summer camps and lessons for musicians
The Community Music School eight-week summer session will take place from June 12–Aug. 5. Students can take private lessons during this time, registering for as many as eight or as few as two weekly lessons to keep skills sharp or get a head-start on learning a new instrument. The Suzuki violin program for both new players and continuing students also will take place during the eight-week summer session, encompassing private lessons, group classes, and parent classes. Musikgarten with Brenda Morie will be available Saturday mornings and Wednesday evenings. Courses include Family Music for Babies (ages 6 months to 18 months), Family Music for Toddlers (ages 1.5 to 3 years), Cycle of Seasons (ages 3 to 5 years), and Twist and Turn (mixed ages).
Community Music School will kick off the summer with an open house from 9 a.m. to noon on Saturday, June 3 on the third and fourth floors of the Stevens Center, 405 West Fourth St. in downtown Winston-Salem. Activities include free private lesson demos, an instrument petting zoo, children's violin sizing, Musikgarten class demonstrations for ages 6 months to 5 years, Suzuki violin demo lessons, and Community Music School faculty performances.
A new day camp for guitarists ages 8–12 with little or no prior experience will run from June 26-30. Students will receive a comprehensive introduction to the instrument in a fun and relaxed small classroom environment. Students will explore the music fundamentals of melody, harmony, and rhythm. By the end of the camp, students will be able to tune their guitar, replace strings, play both single note melodies and chordal accompaniment, and have a basic understanding of playing in a group context.
Visit the Community Music School webpage for information and to register.
Summer Arts Intensives for high school students
Registration is now open for UNCSA's intensive summer training programs for high school aged dancers, actors, filmmakers, musicians, and visual artists. UNCSA Summer Arts Intensives offer non-credit immersion in five arts areas for students ready for a challenge. Along with the traditional selection of intensive summer training programs for high schoolers, new this year are two choreographic residencies for professional dancers. The choreographic residencies will give selected young choreographers the opportunity to create new dance works by providing studio space, dancers, mentoring, workshops, and a final performance of the work.
Programs last from one to five weeks, and housing is available for students who live outside the immediate area. The registration deadline is May 1 for Music; April 17 for all others. Dance and Music require auditions. Information about each intensive, including cost, audition information, and registration, is available online.
by Capture Public Relations & Marketing