Drama Summer Intensive Faculty
Drama Summer Intensive Faculty
Director
Mr. Maxner holds two BFA degrees from the University of North Carolina School of the Arts: the first in Contemporary Dance, '94; and the second in Drama (Directing), 2000. He holds an MFA in Choreography from Smith College, 2005. He is on the drama faculty at UNCSA, and has taught at many arts schools – the South Carolina Governors School for the Arts and Humanities, Baypath College, Amherst College, Pioneer Valley Performing Arts Charter High School, Mount Holyoke College and Mimar Sinan University (Istanbul).
Acting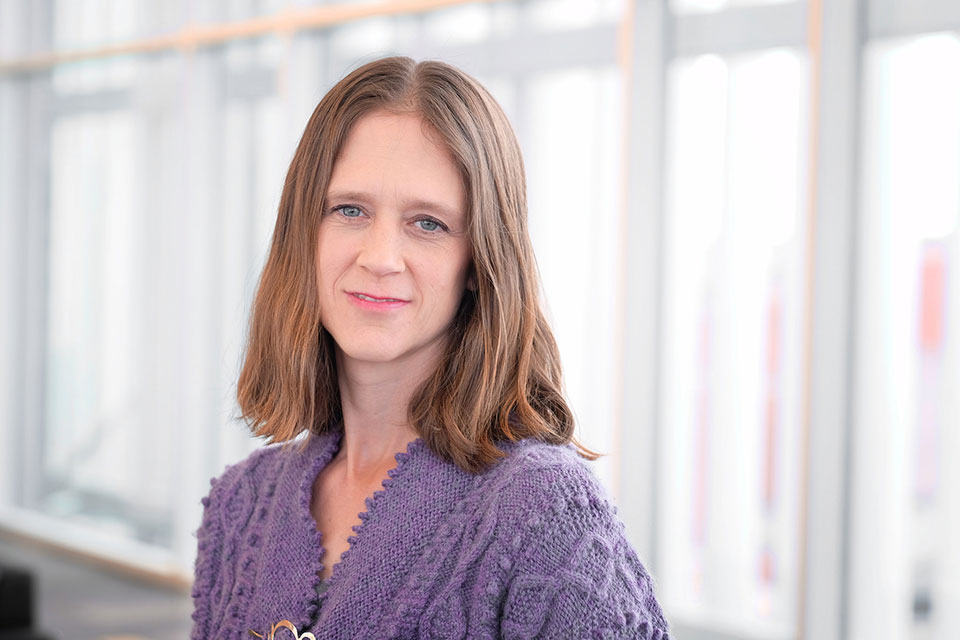 Ms. Maxner is artistic director of Kicking Pig Productions (Mass.). Festivals include: KO Festival (Amherst, Mass.), Pangaea Project (Washington, D.C.), WAC Fest (Taiwan), Assos Festival (Turkey), QUEST Fest (D.C.) and SOURCE Festival (D.C.). New York City performances include Joyce SoHo, Cunningham Studios, Danspace Project and PS 122. Ms. Maxner spearheaded Silicon Dance Project and collaboration with Turkish State Opera's Modern Dance Turkey. She received her BA summa cum laude in Choreography and Playwriting from Mount Holyoke College, and her BFA in Drama/Directing from the University of North Carolina School of the Arts. During 2009-10, she was a Kenan Fellow at the Kennedy Center in Washington, D.C.
Singing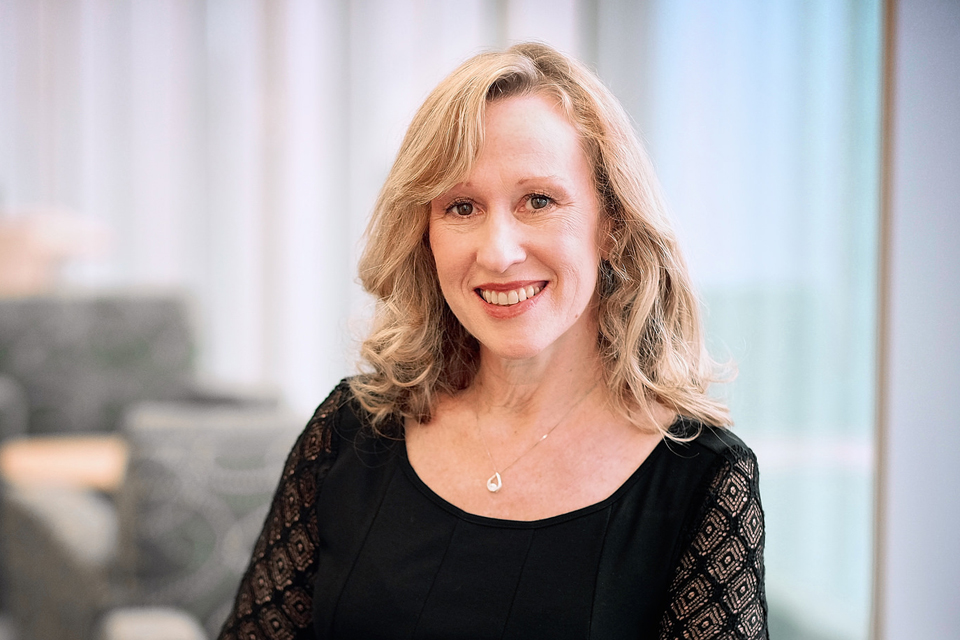 American mezzo-soprano Janine Hawley has achieved accolades for her critically acclaimed performances of roles ranging from Carmen to Cherubino in opera houses throughout the United States. She has worked with the Washington Opera (Kennedy Center), Opera Company of Philadelphia, New Orleans Opera, New York City Opera, Florida Grand Opera, Utah Opera, Opera Festival of New Jersey, Boston Lyric Opera, Tulsa Opera, Connecticut Opera, Fort Worth Opera, Chicago Opera Theater, Sacramento Opera and Chautauqua Opera, among others. Her performances have garnered praise for her lush quality, dark timbre, technical facility and charming stage presence. Ms. Hawley is a graduate of Indiana and Columbia Universities.
Faculty is subject to change. Additional guest artists augment the summer session faculty.