News & Stories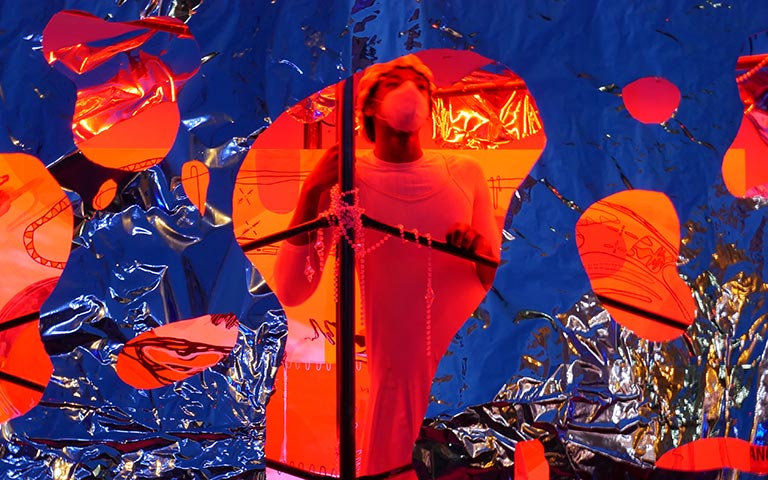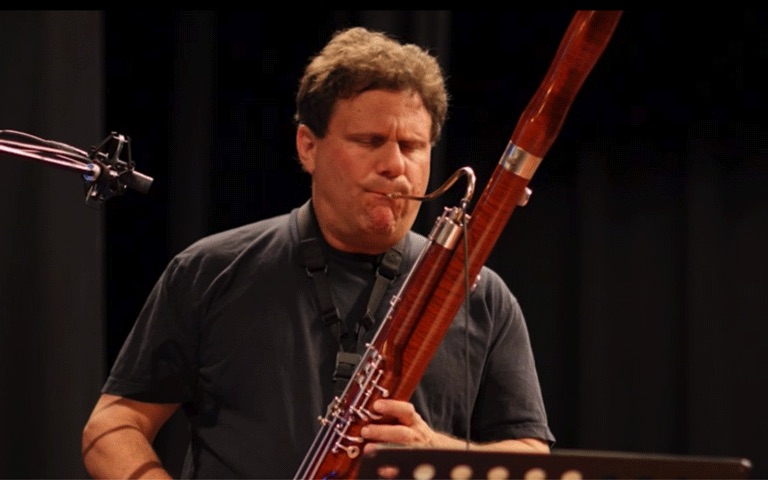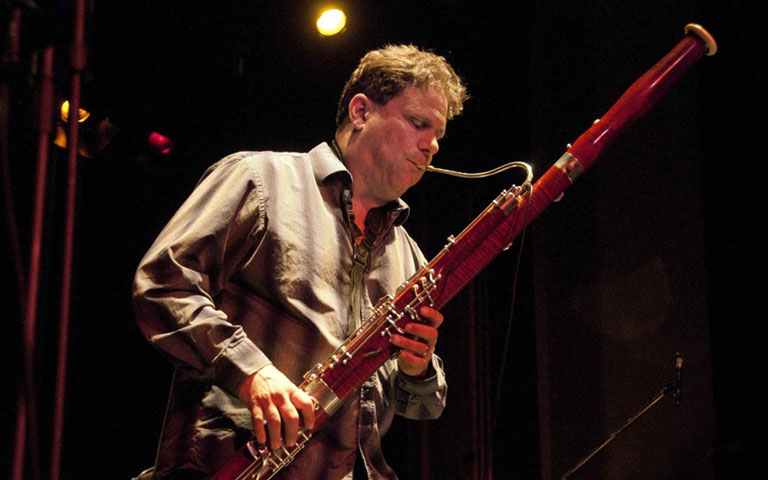 On Demand: Paul Hanson: Bassoon with Electronics
World-renowned jazz bassoonist Paul Hanson performs a solo recital at Watson Hall: Bassoon with Electronics. Currently bassoonist with the legendary Billy Cobham and his "Crosswinds" project, Hanson also performs with the likes of Bela Fleck and Cirque du Soleil.
Building the future of the arts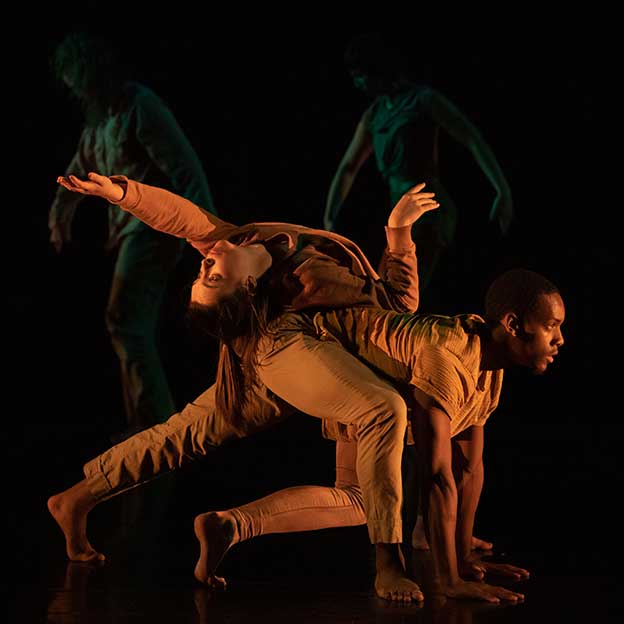 Empower emerging artists who will shape the future of creativity
UNCSA is building the future of the arts by educating the next generation of creative innovators. With extraordinary accomplishments propelling us, we are poised to reach new heights.
Give to UNCSA