10 things we loved at UNCSA this school year
The past year at UNCSA has been filled to the brim with memorable student work, noteworthy alumni accomplishments and exciting institutional updates that will propel us forward as a leading arts conservatory. Here are the highlights we won't soon forget from the 2018-19 academic year:
1. Collaborative "MASS" performance celebrates Bernstein at 100
The performance season opened with Leonard Bernstein's groundbreaking "MASS: A Theatre Piece for Singers, Players and Dancers." Guest directed by Douglas Webster, the production included students from the schools of Dance, Design and Production, Drama and Music.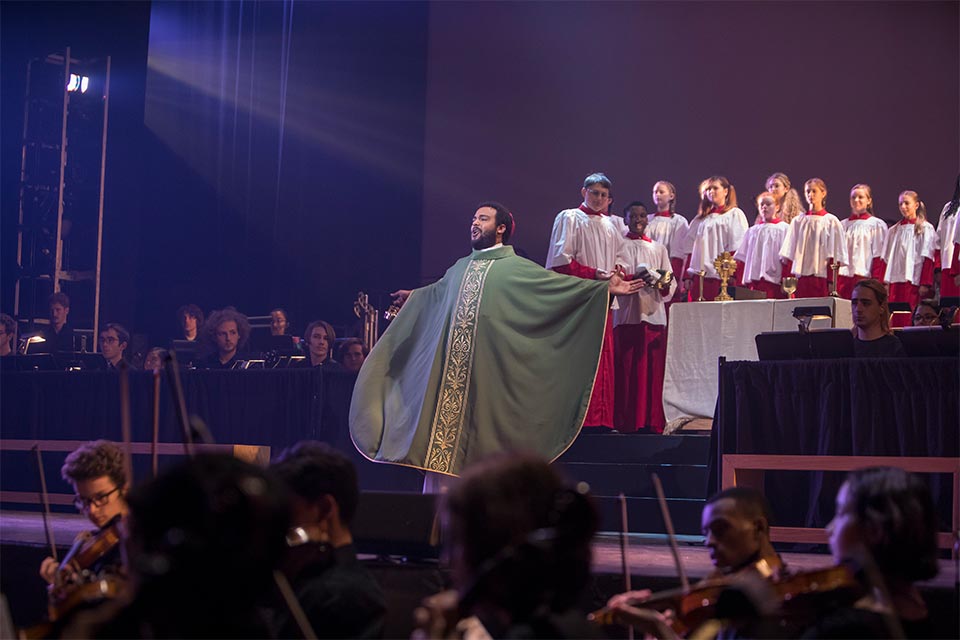 2. Climbing the ranks
Several industry trade publications highlighted or ranked UNCSA schools this year, helping to build the reputation of our excellent programs. The Hollywood Reporter named UNCSA one of the five best undergraduate drama schools for an acting degree and included UNCSA in the top 10 Hollywood production design schools. Additionally, the publication placed UNCSA at no. 18 of the top 25 schools for composing for film and TV, and as one of the top 10 costume design schools.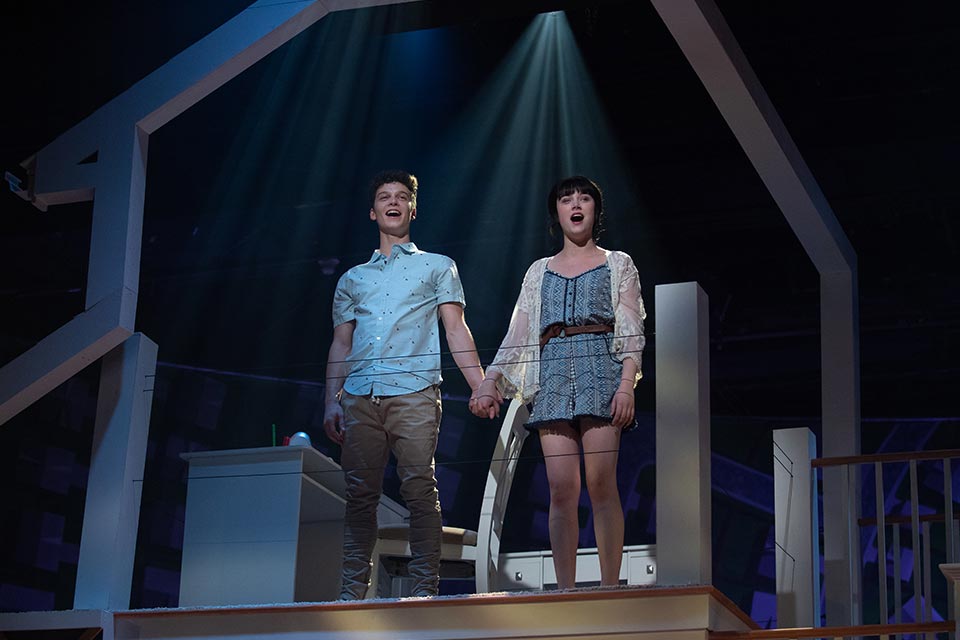 3. Miss America advocates for the arts
In September, School of Music alumna Nia Franklin was crowned Miss America. A strong and proud advocate for the arts, she returned to campus in November to host a panel on women empowering the arts.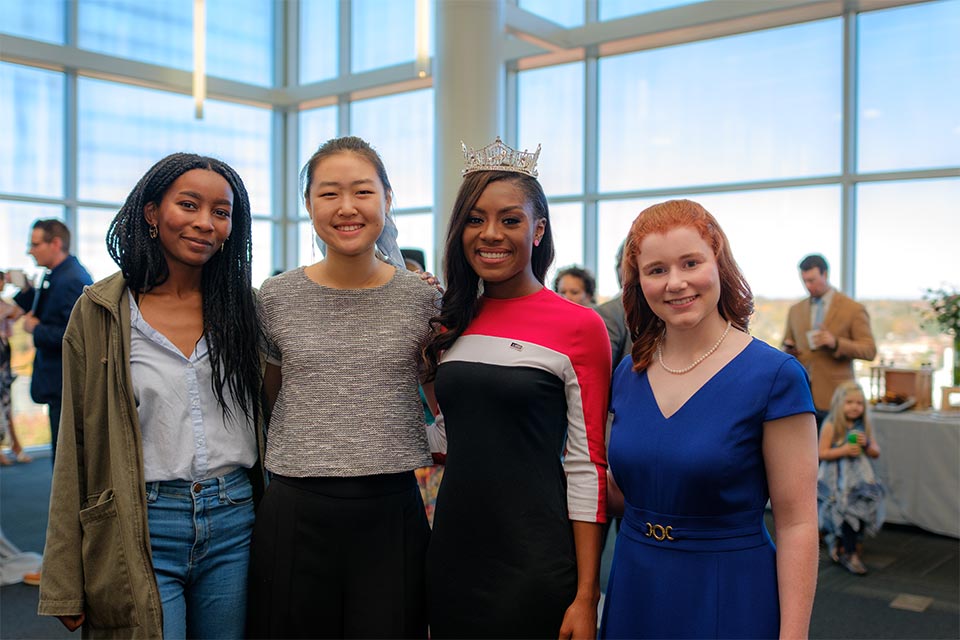 4. Happy anniversary to the Film School
This year, the School of Filmmaking celebrated the 25th anniversary of its establishment in 1993. A highlight of the 25th anniversary year was alumni David Gordon Green, Danny McBride and Jeff Fradley returning to campus to screen their film, "Halloween," for students.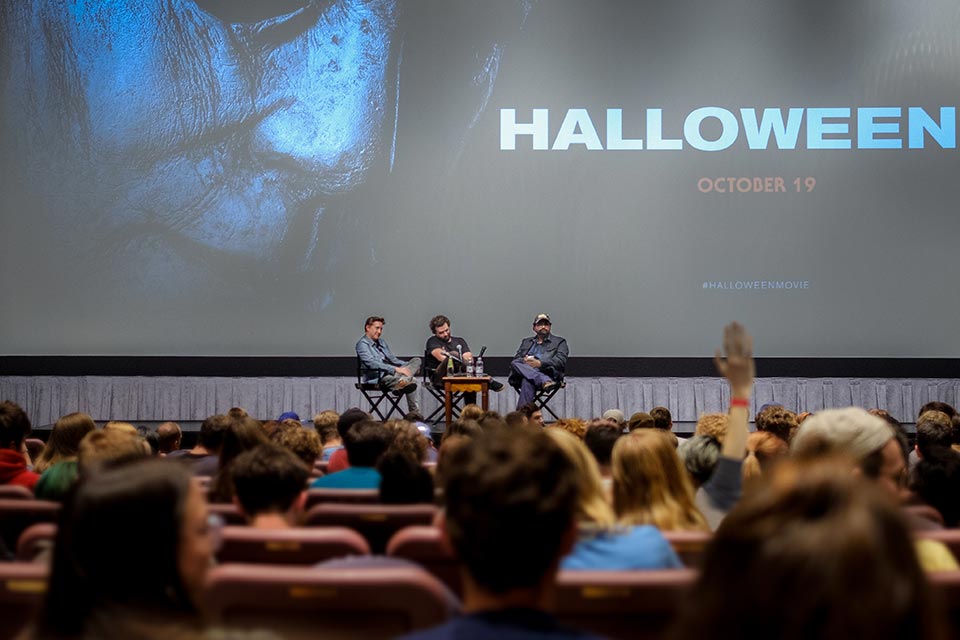 5. The future of reality
The School of Filmmaking's Media and Emerging Technology Lab (METL) hosted its inaugural Future of Reality (FoR) Summit, bringing together industry leaders to explore the ways emerging technologies such as virtual and augmented reality will redefine every aspect of our world.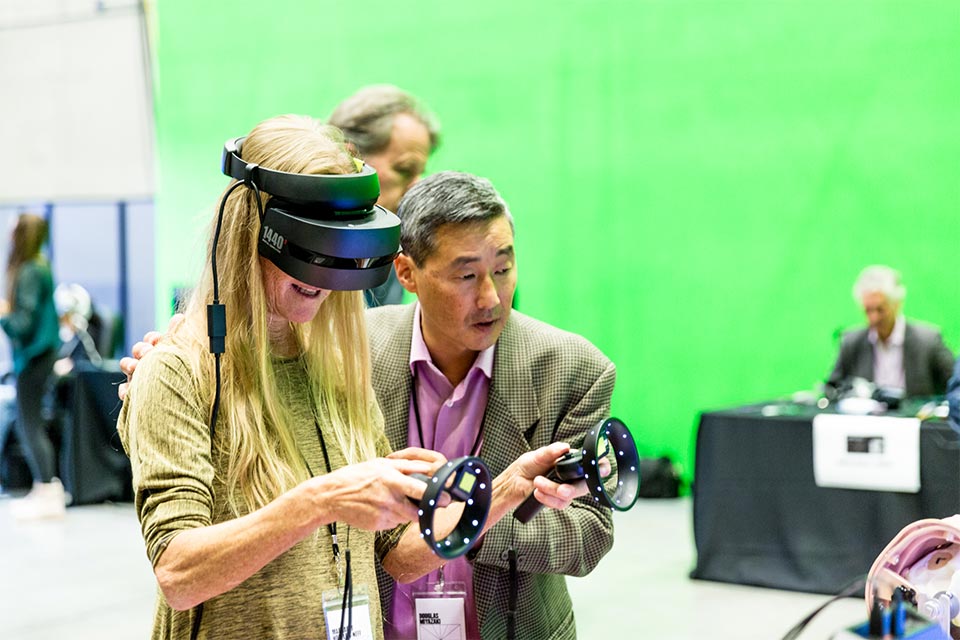 6. Accolades for visual artists
Students in the High School Visual Arts Program earned 22 awards at the 2019 Scholastic Art Awards, including 13 gold keys, five silver keys and four special awards. Graduating senior Tamera Lepore is a National Gold Medal winner, and her work will be exhibited at Carnegie Hall this summer.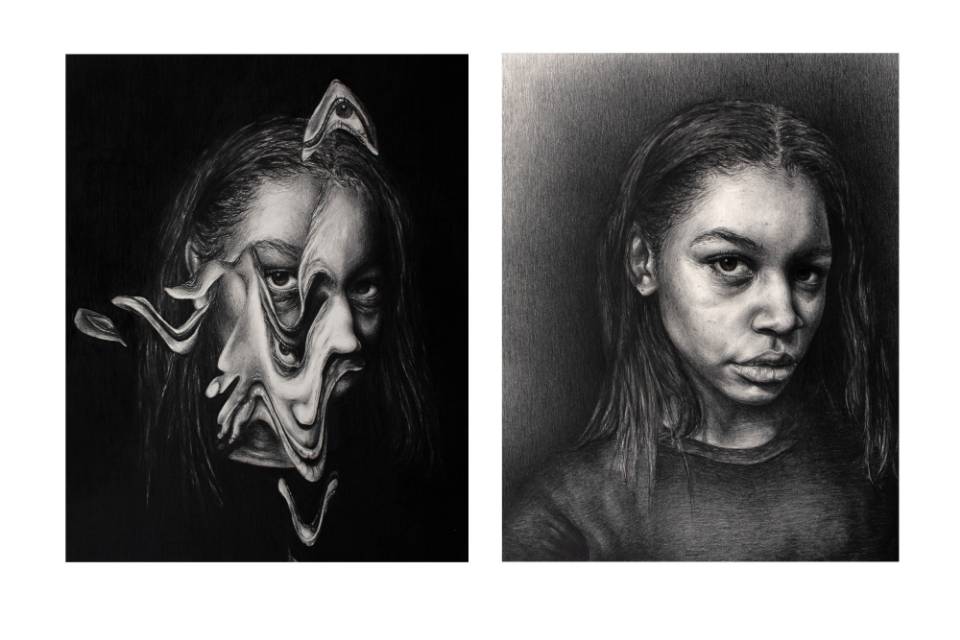 7. Wizarding worlds collide
Announced on April 1, UNCSA will soon partner with Hogwarts School of Witchcraft and Wizardry for a much-anticipated international exchange program.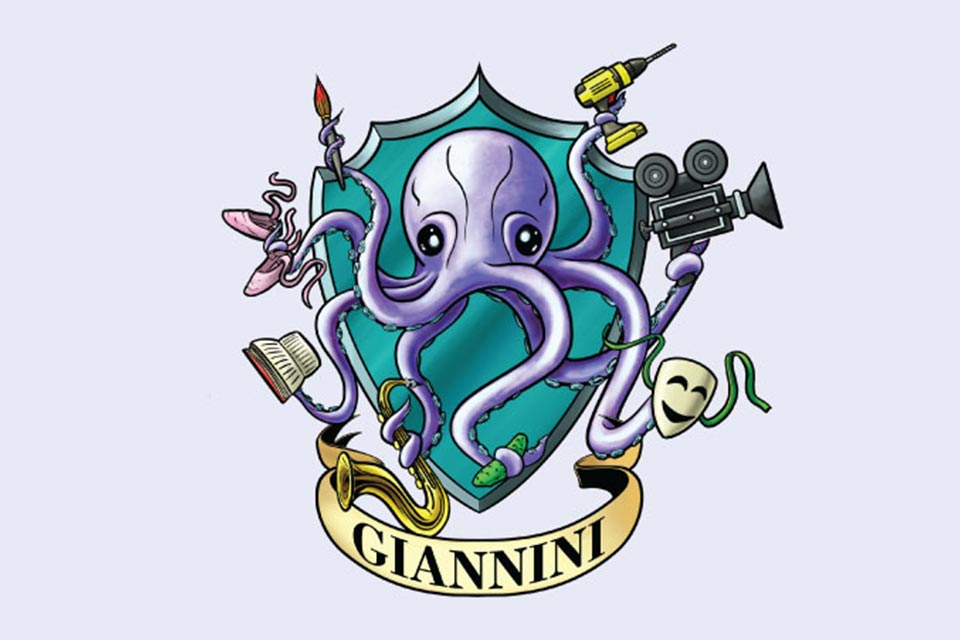 8. Premiering Devised Theater
The School of Drama introduced Devised Theater to Winston-Salem with the sold out spring production of "Still Life with Rocket," which took place in warehouse facilities formerly owned by R.J. Reynolds Tobacco Company.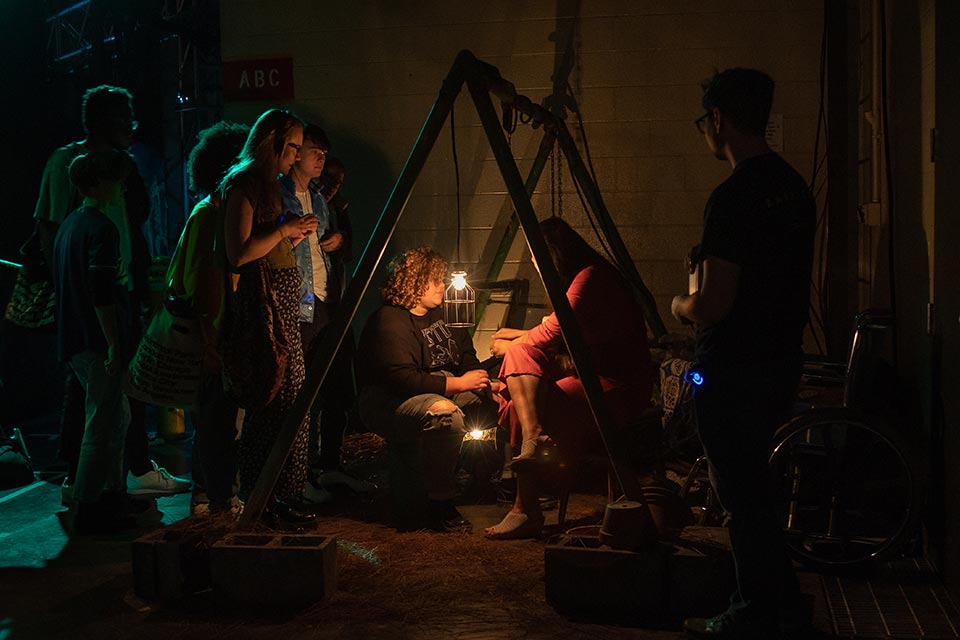 9. Celebrating artpreneurs
Chancellor Lindsay Bierman announced new recipients of artpreneur grants to fund development of creative works: School of Dance alumni Juel D. Lane and Camille A. Brown. Graduating students Taylor Dankovich (D&P), Malik Dowdy (Film), Bailey Lee (Drama), Luis Sanz (Music) and Alexis Sneed (D&P) received artpreneur grants to support their creative work or creative enterprises.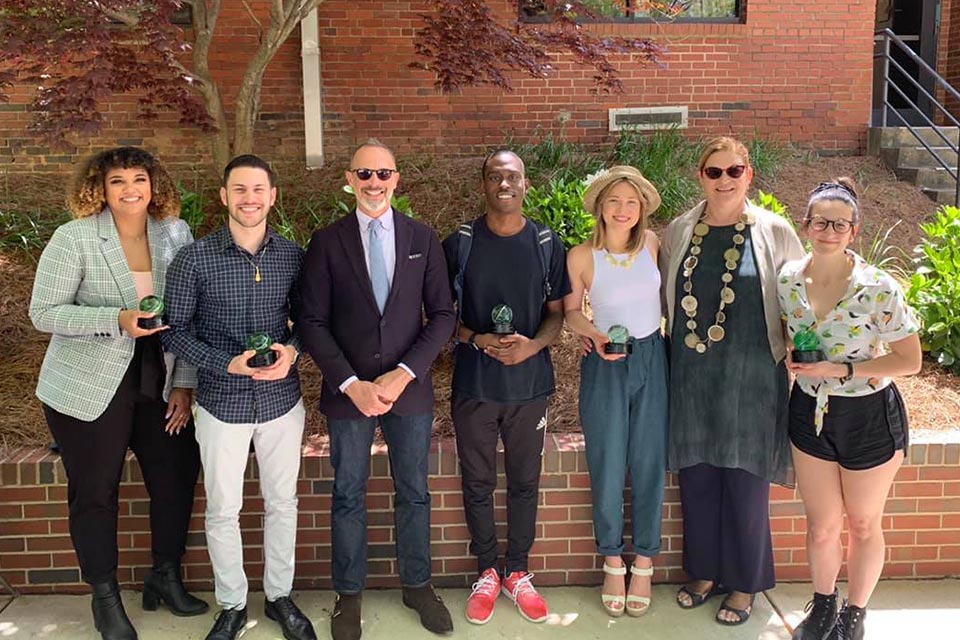 10. UNCSA Presents announces new season
After a fun first run of the American Music Series last summer and a sold out performance of "Kinky Boots," UNCSA Presents announced a full line-up of performances for the 2019-20 season at the Stevens Center. Tickets are on sale now.