Your guide to UNCSA's 2017-18 performance season
Internationally acclaimed directors and choreographers, orchestra ensembles, light & sound shows, original student films and more … UNCSA's 2017-18 performance season will bring the campus and local community alive with student, faculty and guest artist performances.
Here's your guide to 10 of our top picks this season, featuring old favorites and fun new offerings. Pull out your calendar and save the date, because you don't want to miss a thing:
A.J. Fletcher Opera Institute: An Evening at the Opera
October 5
Guest artist Warren Jones conducts Fletcher Fellows, sharing scenes from their repertoire. A special encore performance will be held in Raleigh, N.C., on November 7.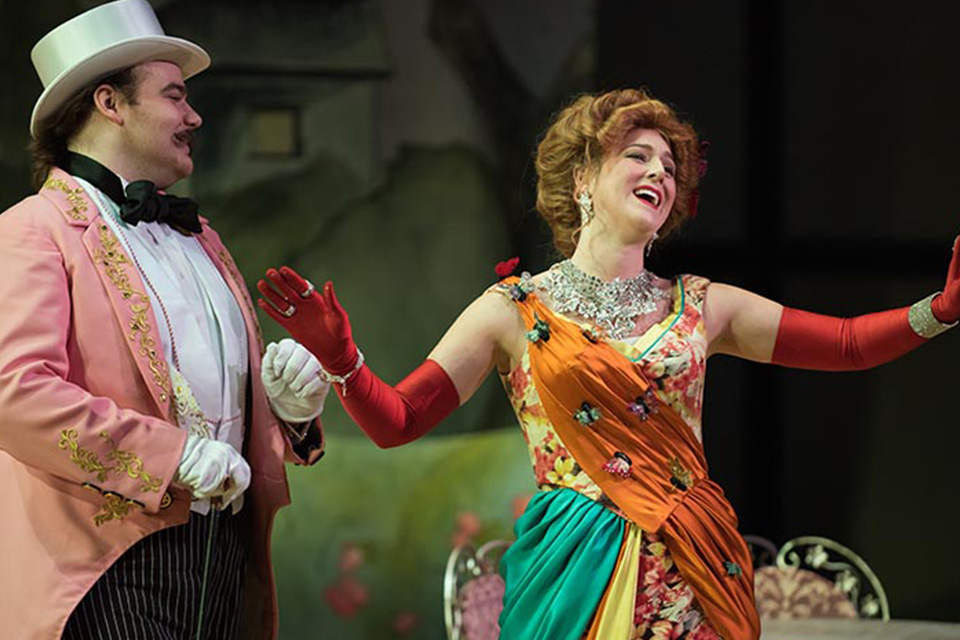 School of Drama faculty member Kent Stephens directs the senior class in Shaw's comedy.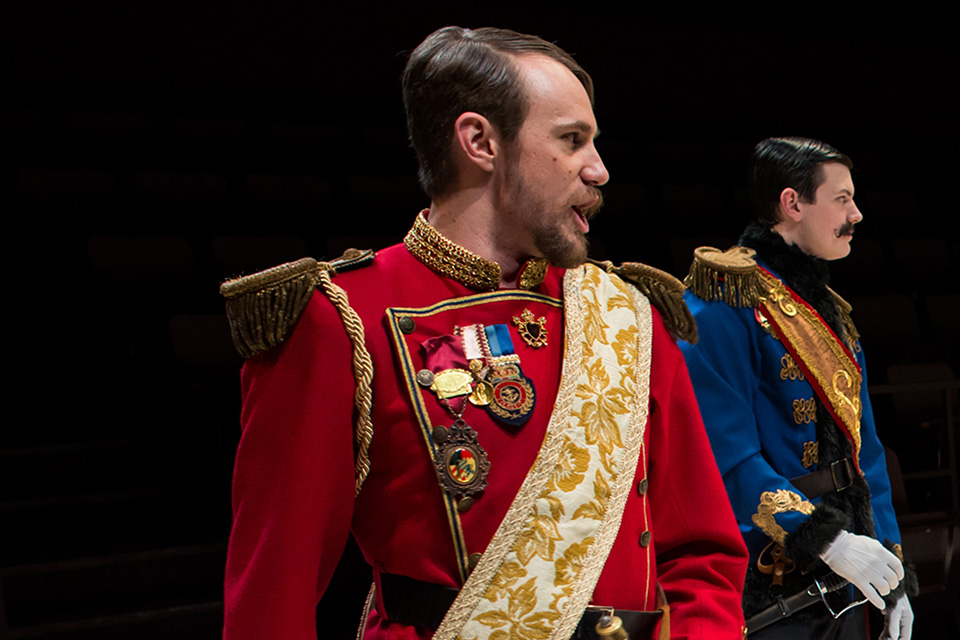 Back by popular demand, this all-school showcase could feature anything from Bach to Miles Davis, sword-fighting actors to cabaret singers, or even a gaggle of oboes performing a Lady Gaga medley. Take a look at a performance from last year.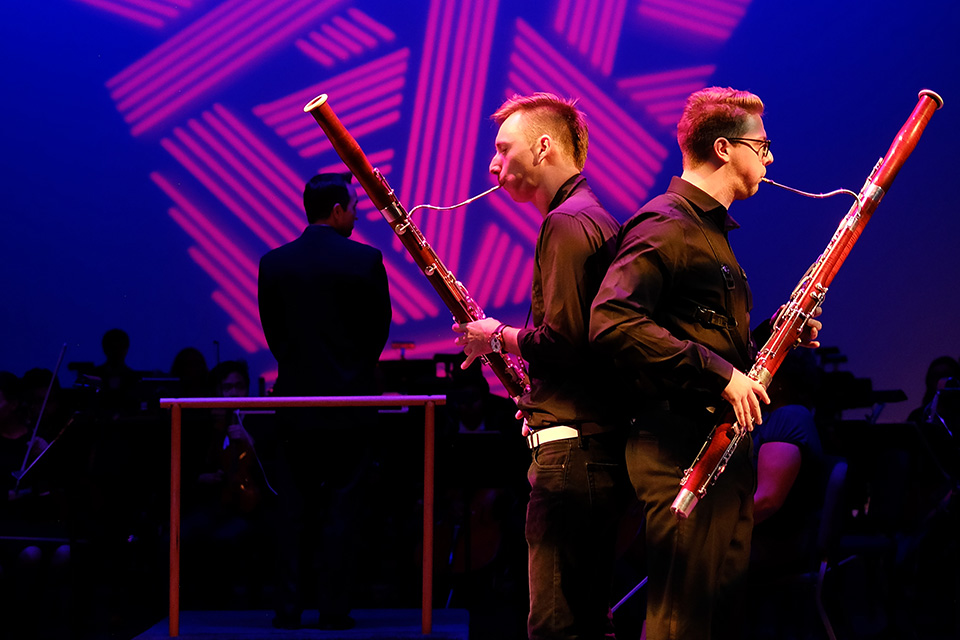 Directed by Dance faculty member Jared Redick with original staging and direction by former Dean of Dance Ethan Stiefel, "The Nutcracker" is a holiday tradition. Special ticket discount is available for attendees of the Box Office Opening Event on September 30.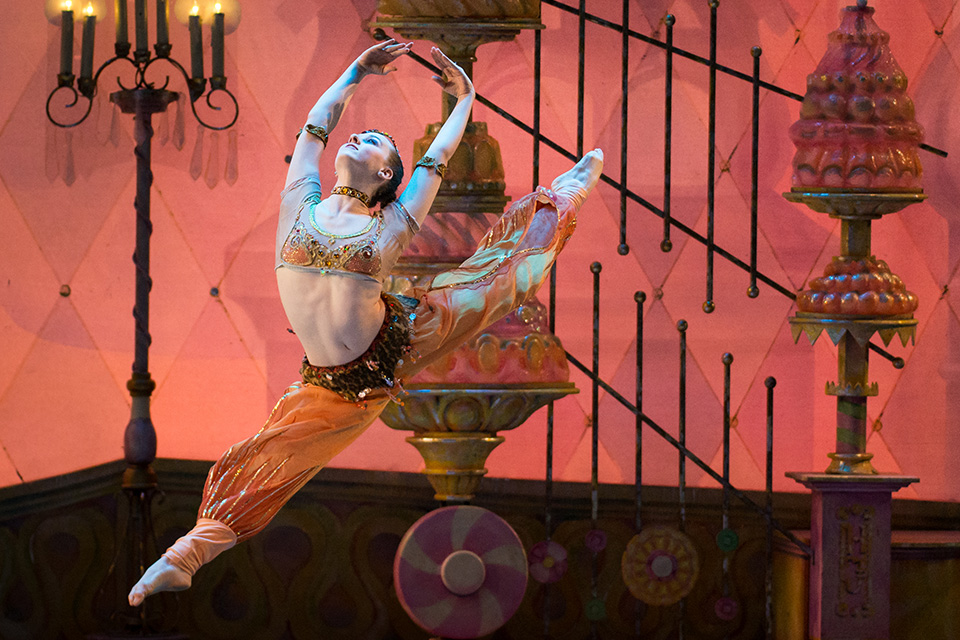 Photona
December 15
This free interactive showcase highlights the talent and imagination of UNCSA's senior lighting students.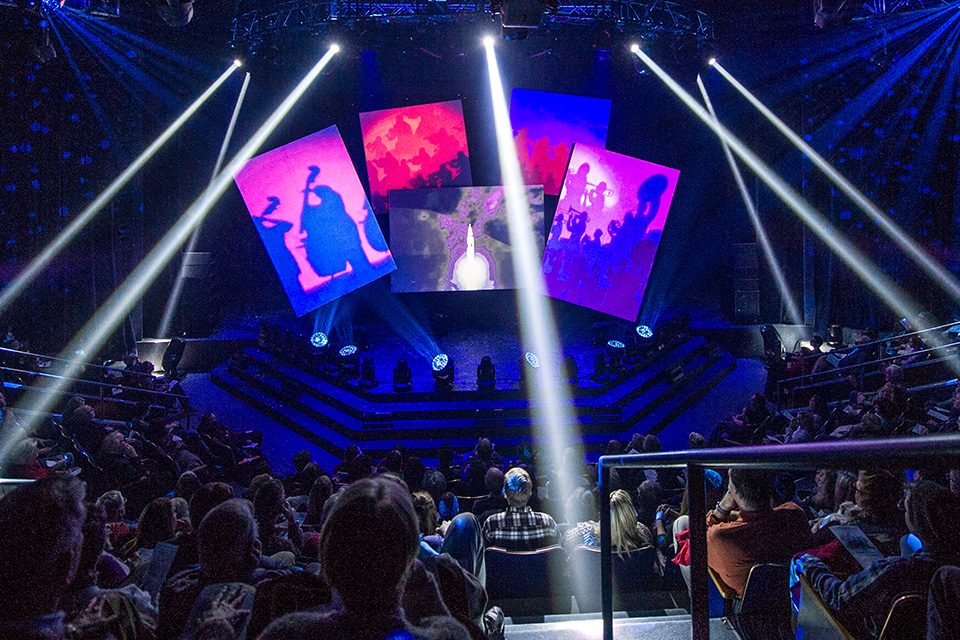 Based on Perrault's beloved fairytale, "La Cenerentola" features magical enchantment, outrageous situations and heartfelt emotion all set to a score by the master of Italian comic opera.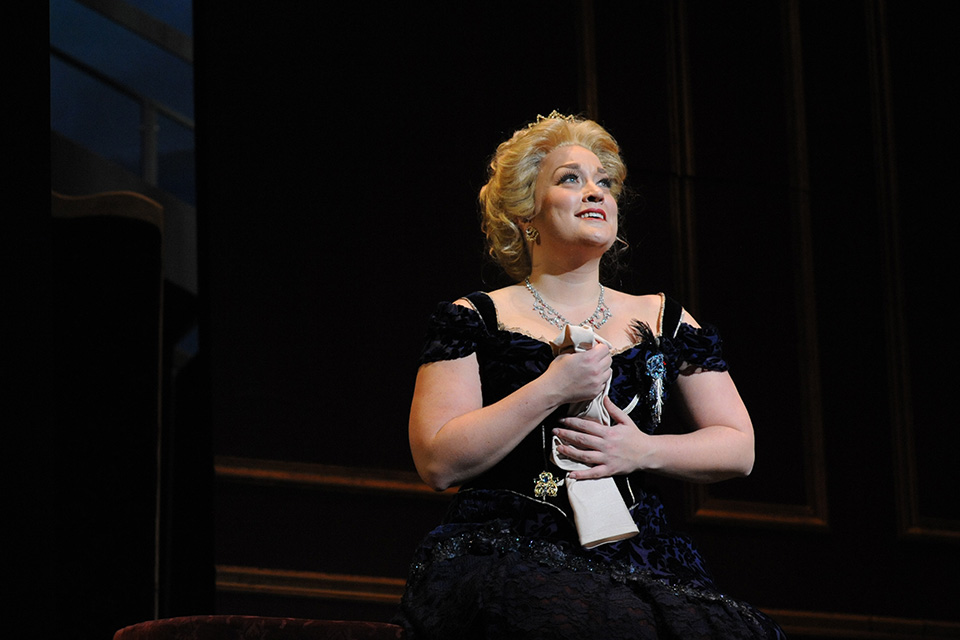 With both ballet and contemporary performances, the Winter Dance Concert will feature four blockbuster pieces.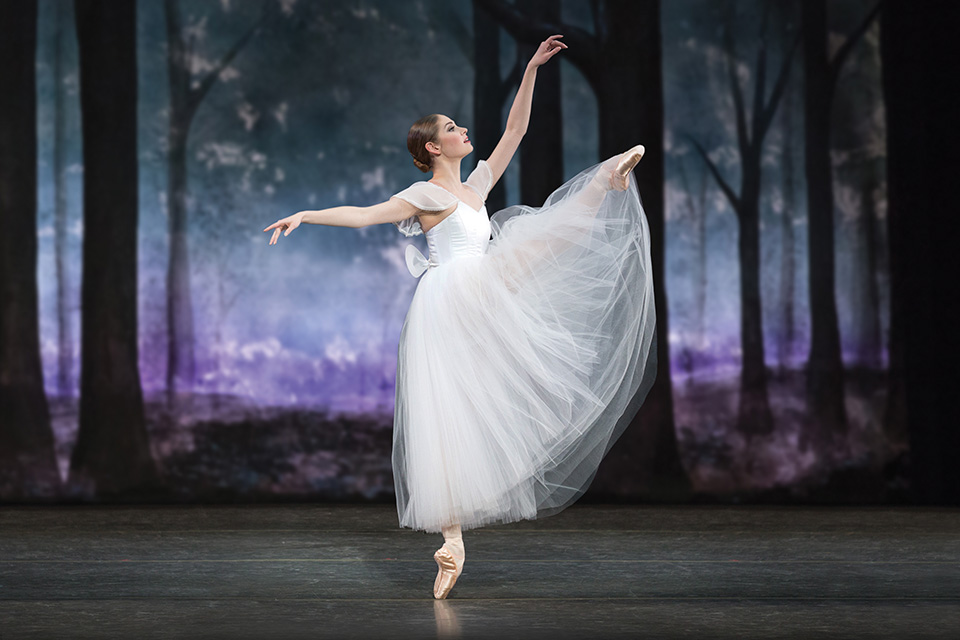 Drama faculty member Robert Francesconi directs this Tony-winning comedy. Upending the story of Peter Pan, this charming play explores how Peter became the Boy Who Would Not Grow Up.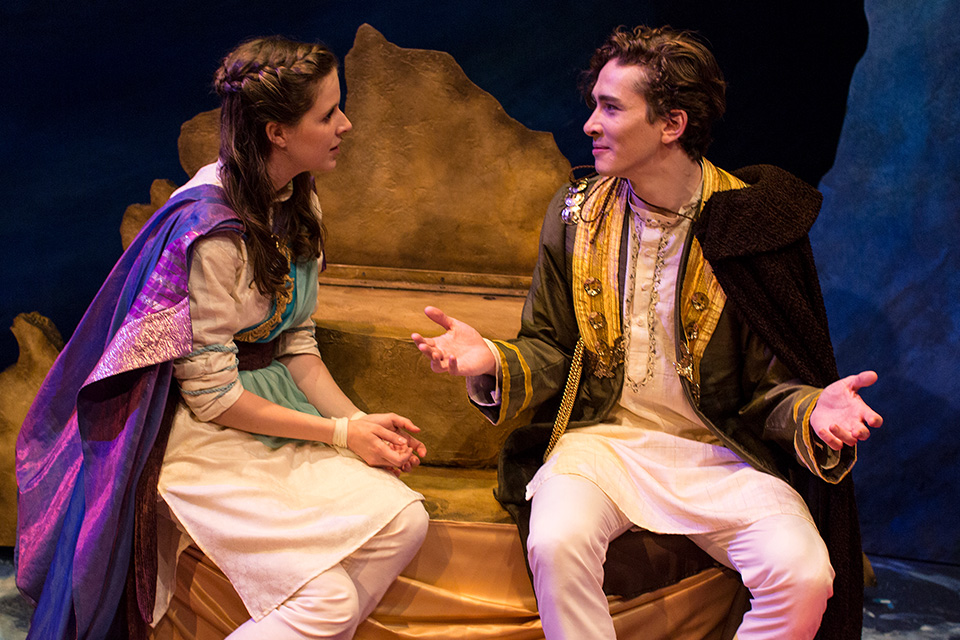 The program features performances by the UNCSA Symphony Orchestra, Cantata Singers and many distinguished soloists from the School of Music's graduating class. The annual NextNow scholarship fundraiser will follow the concert.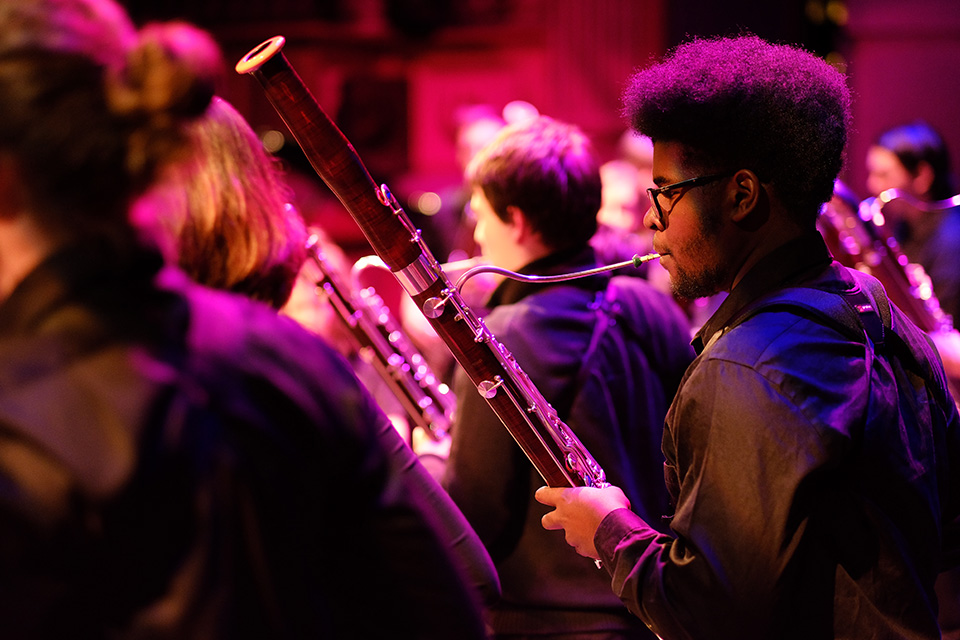 The first public screening of films made in 2017-18 by fourth-year students. These films are the culmination of the students' college work and the official start to their professional film careers.