Graduate Student Council
Graduate Student Council
The Graduate Student Council (GSC) advocates for the needs of graduate and professional students at UNCSA and connects students academically and socially within and across disciplines. The Graduate Student Council is part of UNCSA's Student Government Association and its president reports to and maintains a close relationship with the Student Body President.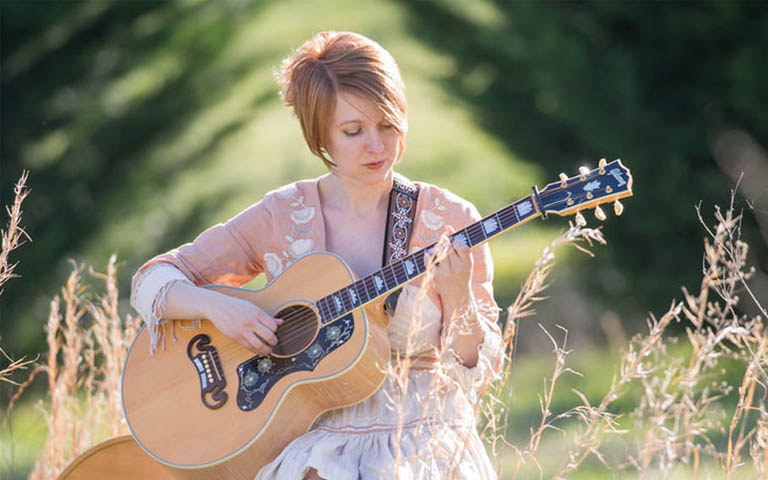 2021-22 Graduate Council President Billie Feather
Billie Feather is a Professional Artists Certificate student studying recording engineering and guitar. When not playing guitar, Billie spends her time performing on bass, banjo, mandolin, and ukulele. An avid collaborator, Billie is currently in several different bands: Hank, Pattie and The Current (a mix of classical music and bluegrass), Billie Feather and the Hallway Waltz (an experimental country/folk group), The P-90's (a punk band she leads), Charles Latham and the Borrowed Band (a self-identified queer alt-country band), Hello Darling (an all-female identifying jazz group), and The Holland Brothers (a country-blues duo). A life-long learner, Billie has attended UNCSA for high school, her first undergraduate degree, and her master's degree. Billie's love of jazz led her to North Carolina Central University, where she received her second undergraduate degree in jazz studies.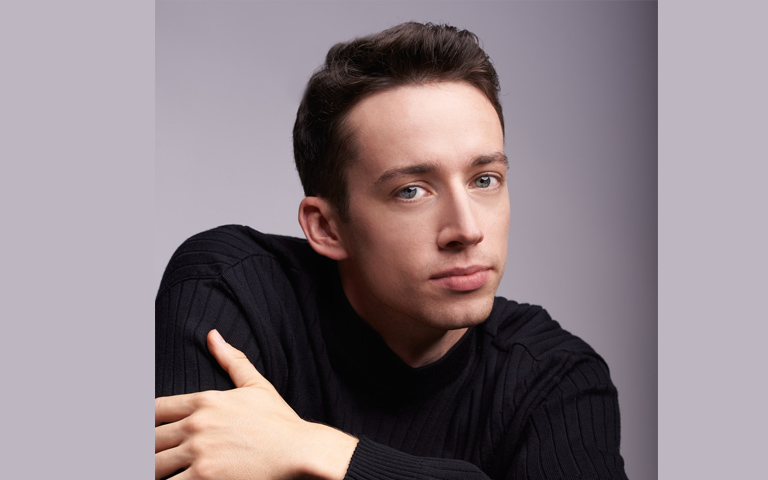 2021-22 Graduate Council Vice President Domantas Karalius
Domantas Karalius was born in Kaunas, Lithuania. He began playing piano at the age of 4 and won numerous international competitions throughout Europe. In 2013, he was awarded the Toni and Martin Sosnoff Scholarship at the Bard College, where he studied Piano Performance with Peter Serkin (Bachelor of Music degree) as well as completed a Bachelor of Arts degree in Art History and Visual Culture. Afterwards, Karalius continued his music education at the Manhattan School of Music, where he completed his master's degree. Currently, he is studying Production and Project Management at UNCSA, where he is also an ArtistCorps member.