Graduate Wig & Makeup Design
Graduate Wig & Makeup Design
As a Wig & Makeup graduate student, you will have the opportunity to learn the techniques of the trade while being treated as full fledge member of the team. You will be exposed to a variety of industry-standard materials and techniques, including animatronics, puppeteering and sculpting, that will allow you to develop your artistic skills to your highest potential. You will design characters, and execute these designs from beginning to end, and build a portfolio you can be proud of. All areas of the entertainment industry available through the productions at the University of North Carolina School of the Arts will be your classroom.
Master of Fine Arts
First Year
Most of your time spent during the graduate wig & makeup design program will be in the studio working on production assignments for both theater and film. As you progress through the program, your skill level and responsibilities will also progress. Classes in this first year will cover life drawing and a graduate wig and makeup technology course, which will emphasize the wide variety of materials and techniques available, as well as 3-D applications. You will also choose an elective, such as animatronics, advanced puppet creation and puppeteer work, or advanced sculpting.
Second Year
Learning in your second year will incorporate more advanced techniques used for wig building, makeup applications, drawing classes, sculpting, mold making and prosthetic arts, with options for electives in animatronics and puppeteering, as well as other exciting areas of learning. Assignments and expectations will become increasingly more complex as you progress through the program and more demanding as your responsibilities for actual productions continues to increase.
Third Year
In your third year of the program, you will focus your learning around your thesis project. While your structured classes continue, this is the time the faculty will be available to you more in the style of guides and mentors, trusting you have gained the necessary lessons to practice your profession. You will be assigned a production that necessitates a mature skillset. You will be required to design and execute all aspects of your trade during this production. To receive your MFA, you will prove yourself capable of running a show from beginning to end, while supervising a full crew with the least amount of faculty involvement possible. In addition, you will have a thesis project in your area of concentration, and open an on-campus gallery where the thesis committee will view your body of work. You will know your way around the industry skillsets and be ready for any job available in the profession.
Student Work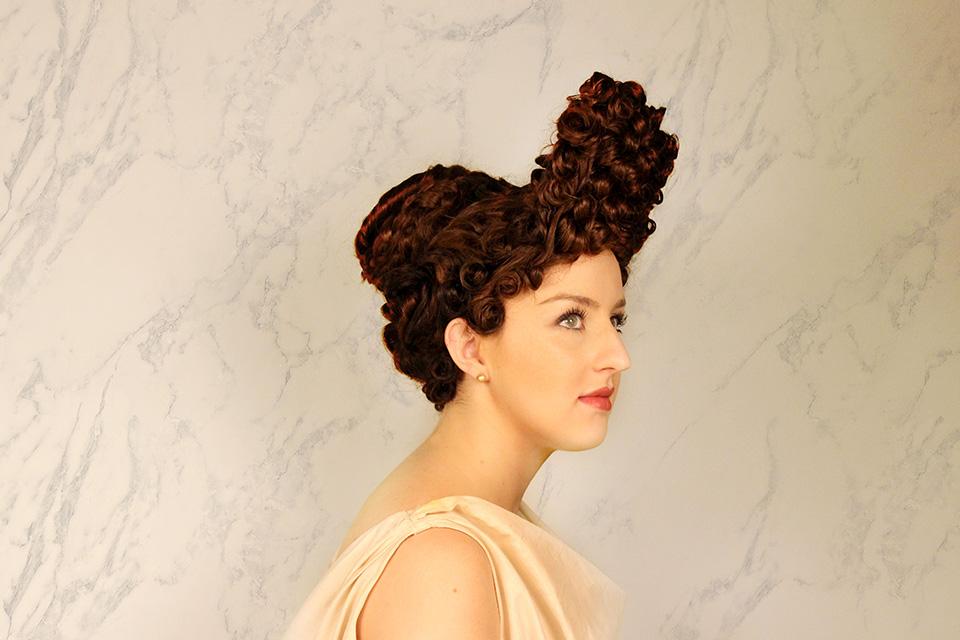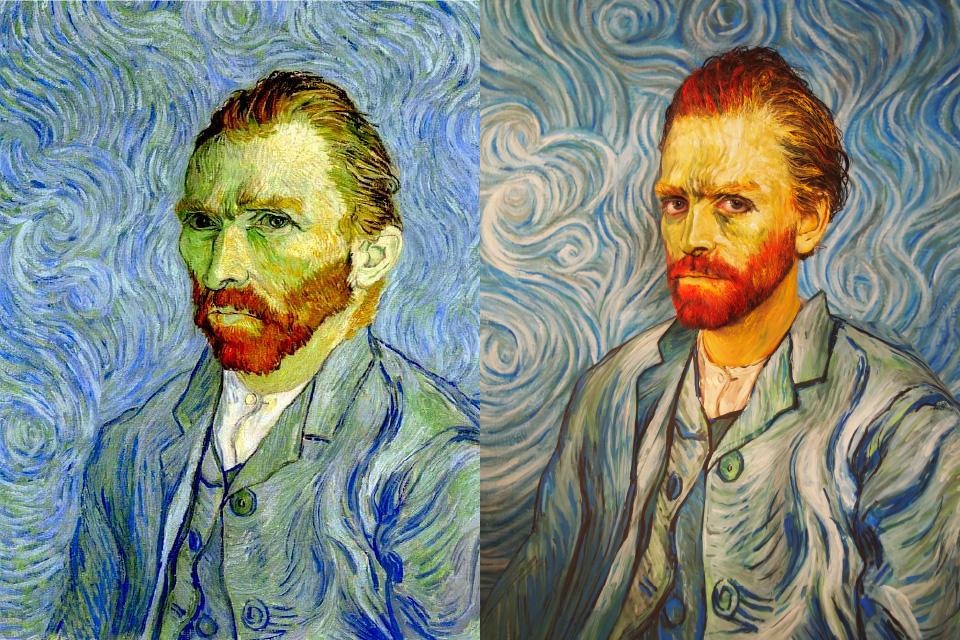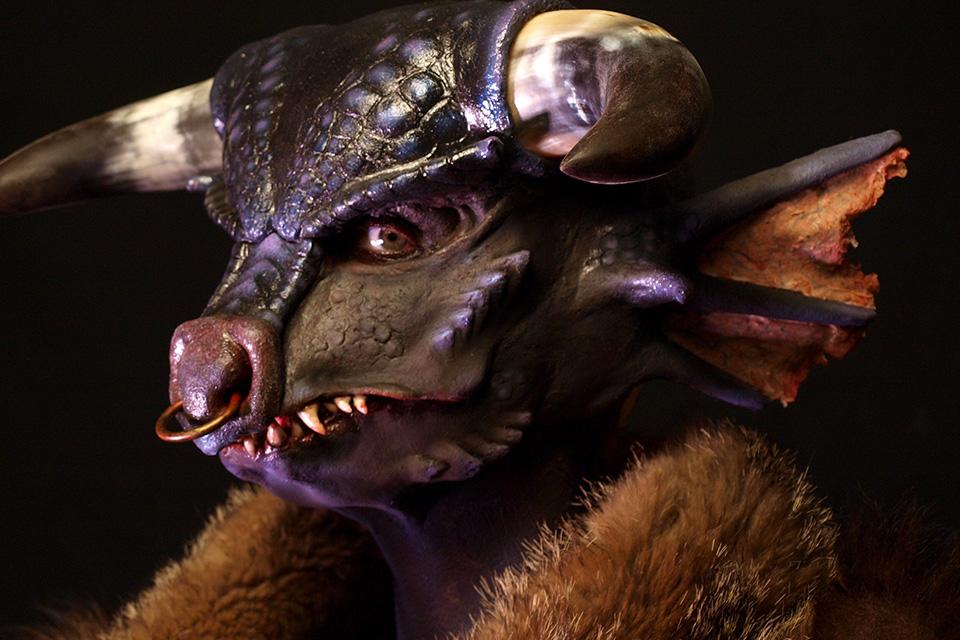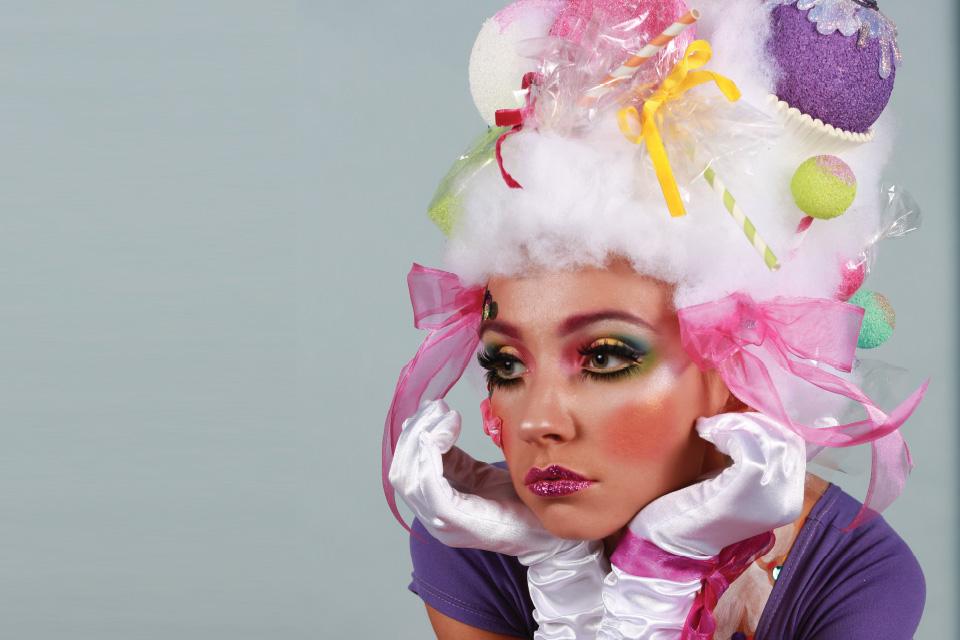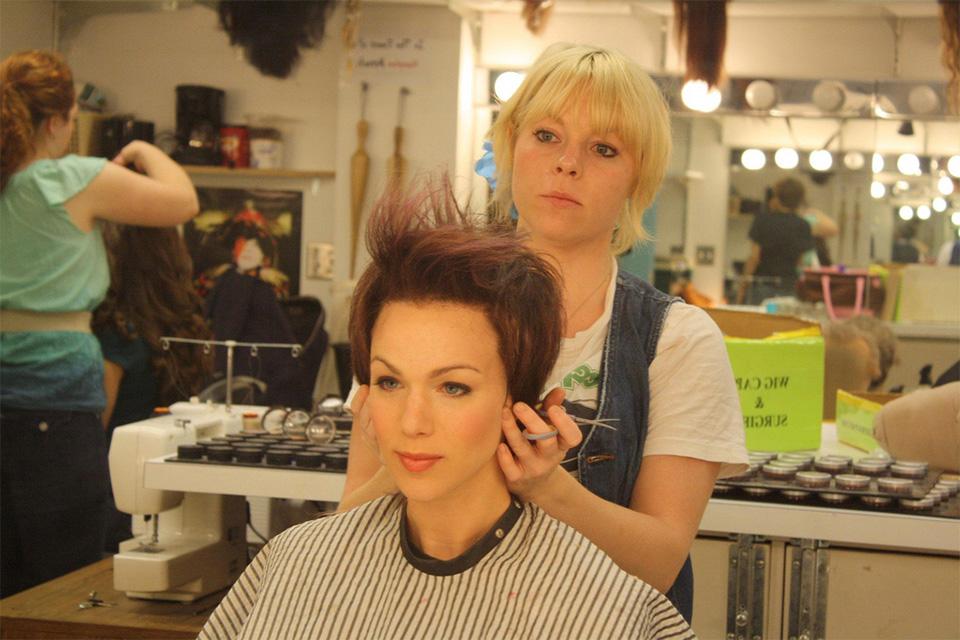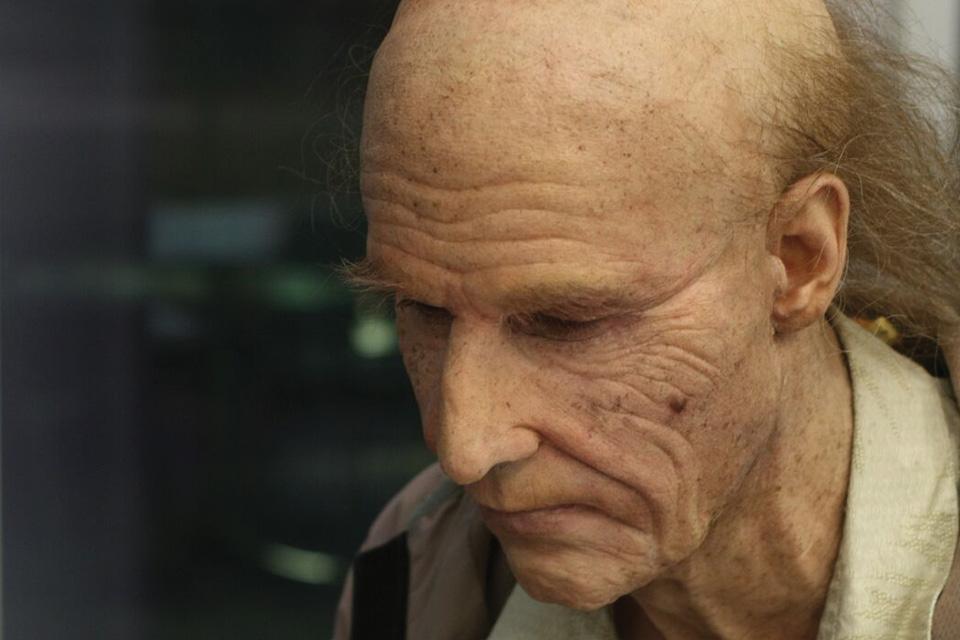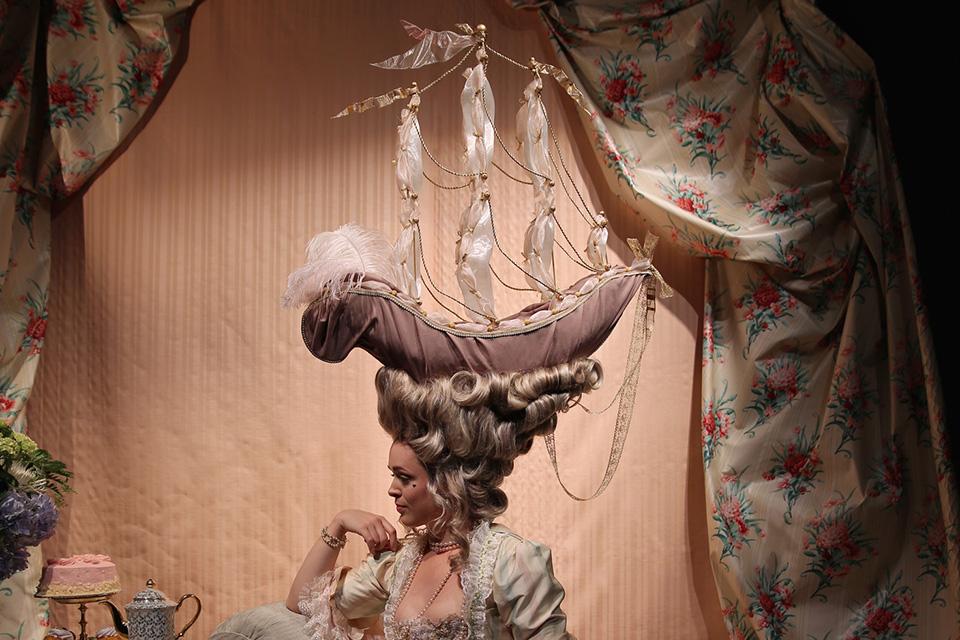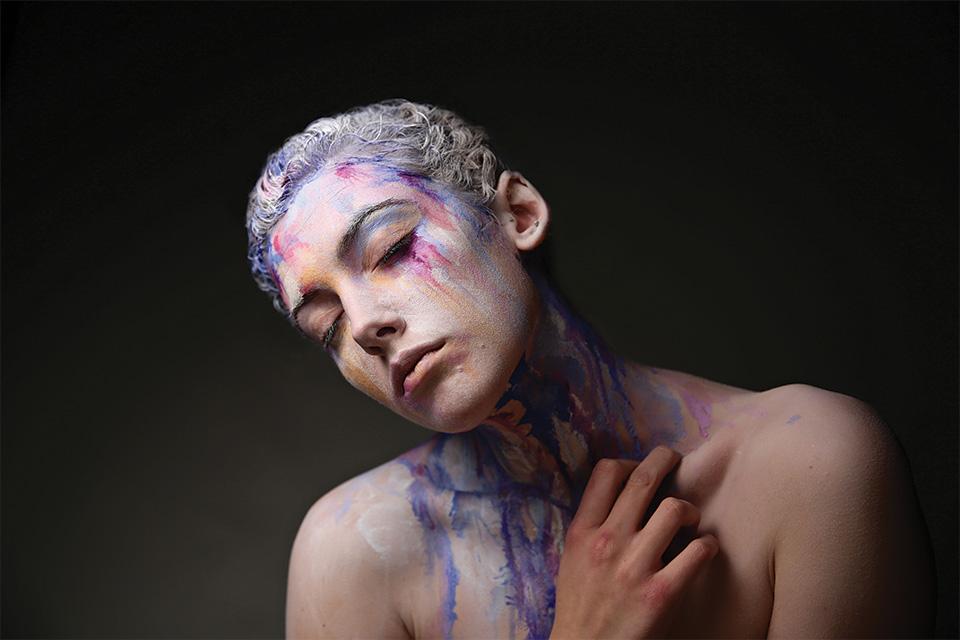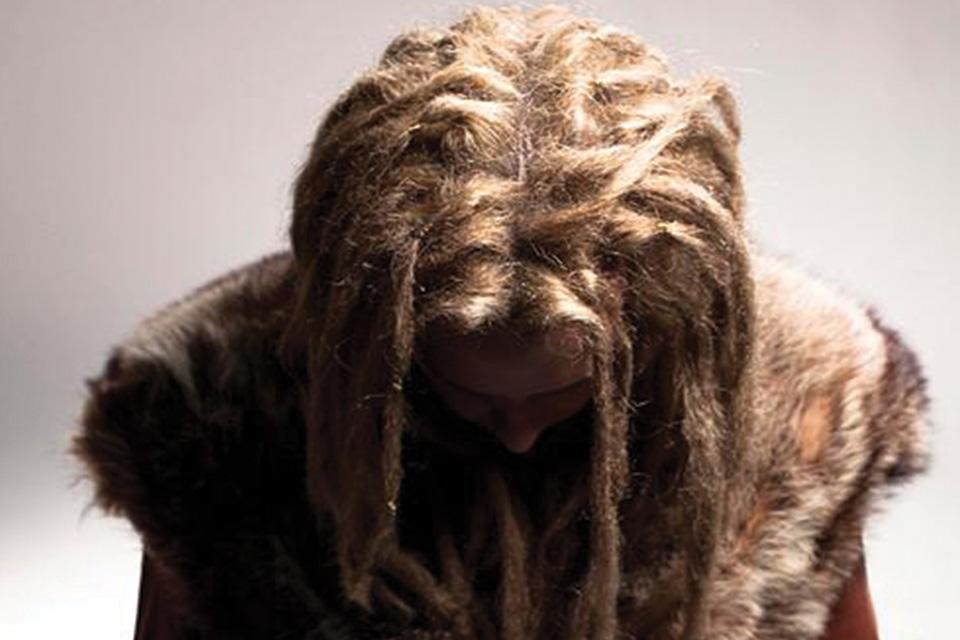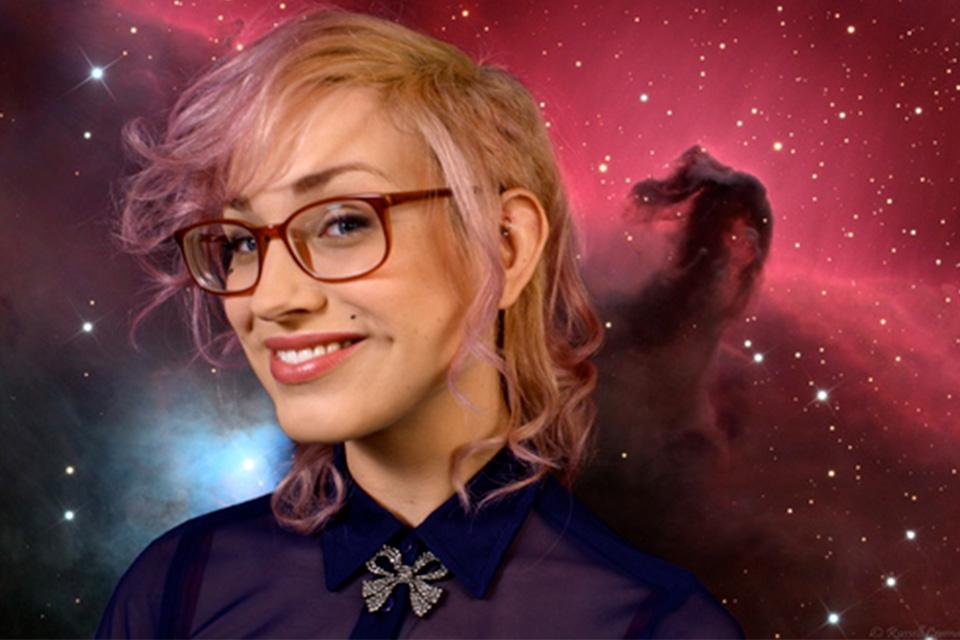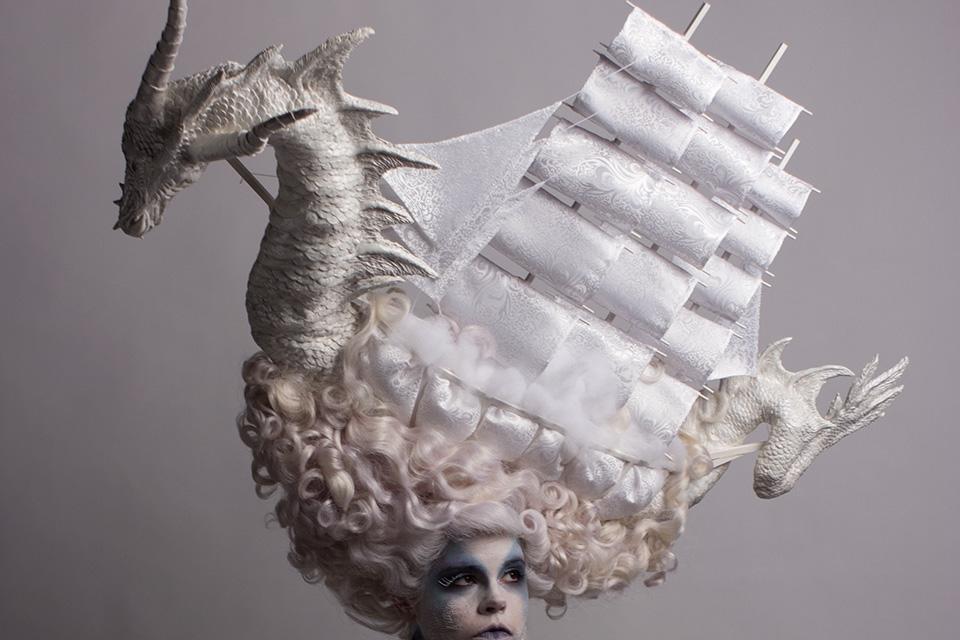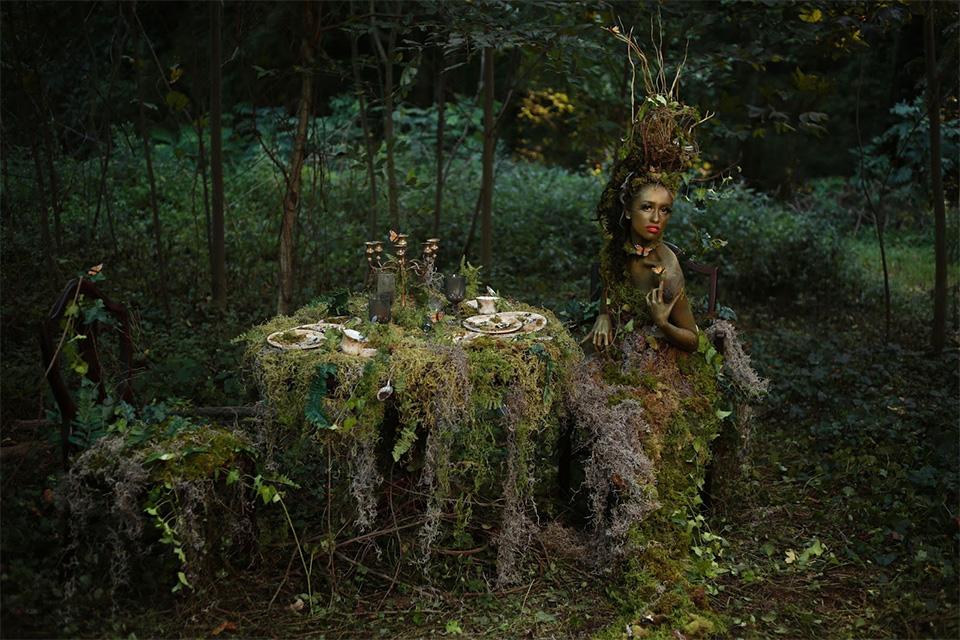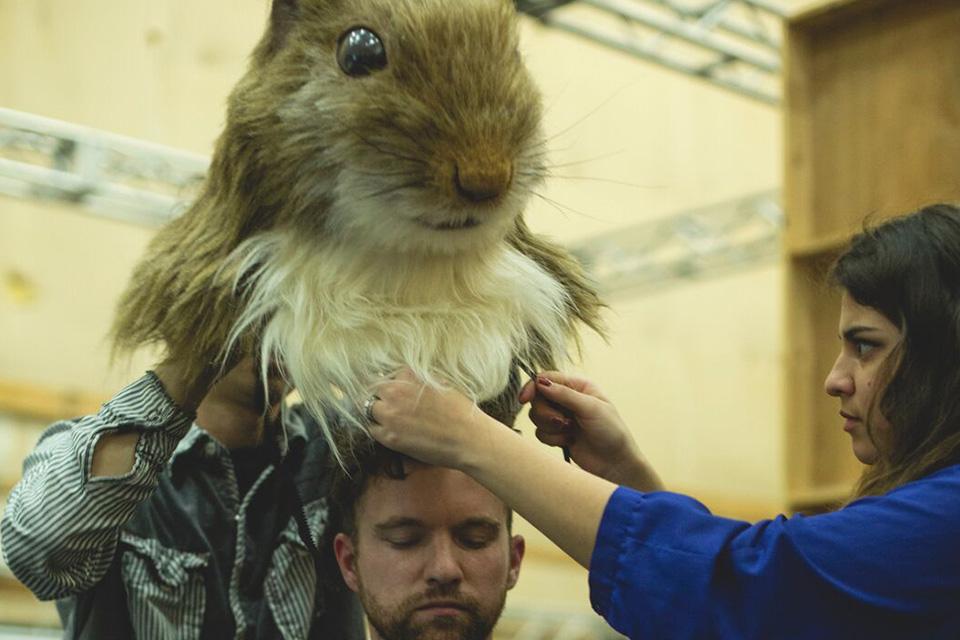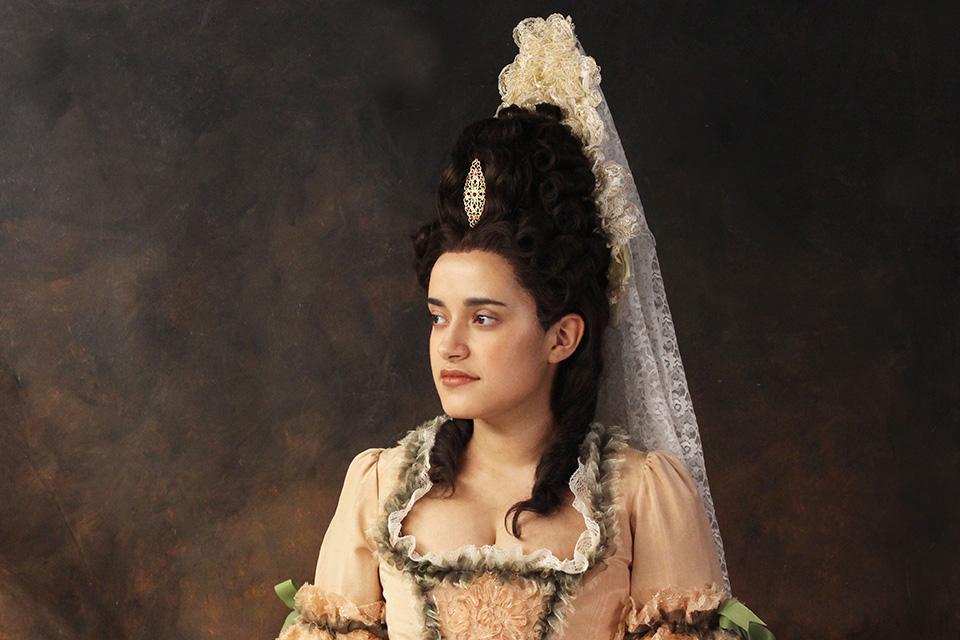 Careers
UNCSA Wig & Makeup graduates are in jobs so varied, and so far reaching that it is hard to list them all. From theaters across the country, to film, television, entertainment and medical industries, our students are making their mark and receiving accolades. We are proud of their achievements, and know that our graduates are proud of their alma mater.
Related Program