Undergraduate Wig & Makeup Design
Undergraduate Wig & Makeup Design
Learn high-level techniques, and the use of industry standard materials from professors who are at the top of their field. In the Wig & Makeup Design program at the University of North Carolina School of the Arts, you will receive a hands-on learning experience from professors at the top of their field that will enable you to enter the profession with confidence. You will have the opportunity to learn all areas of this field including: design, wig making, period hairstyling, makeup techniques, mold making and prosthetic arts. You will adapt these arts in settings that include theater, film and related entertainment industries. All students will leave this program with an impressive portfolio, and a working knowledge and expertise.
Bachelor of Fine Arts
First-Second Years
In the Wig & Makeup Design program you will learn the full array of skills required by the industry. In your first two years, you will experience various aspects of theater technology including exposure to costume technology, scenic technology, lighting technology and other areas of entertainment arts. This offers you an opportunity to understand how your chosen realm of study will be incorporated into the theater/film/entertainment experience. Classroom topics will include drawing, color and design, hair and makeup history, styling, wig and makeup technology, and portraiture. You will be able to practice what you learn through hands-on settings in realized student-driven productions, within the areas of drama, dance, film and opera.
Third-Fourth Years
As you progress in your program you will learn the necessary skills to run a production from the positions of Assistants to Wig and Makeup Designers, Wig Masters, Head of Department in film productions, and other industry job scenarios for fully realized school productions. Your classes will cover increasingly more complex techniques of wig and makeup technology to help you master all aspects of wig making, makeup and prosthetics and special effects makeup.
Student Work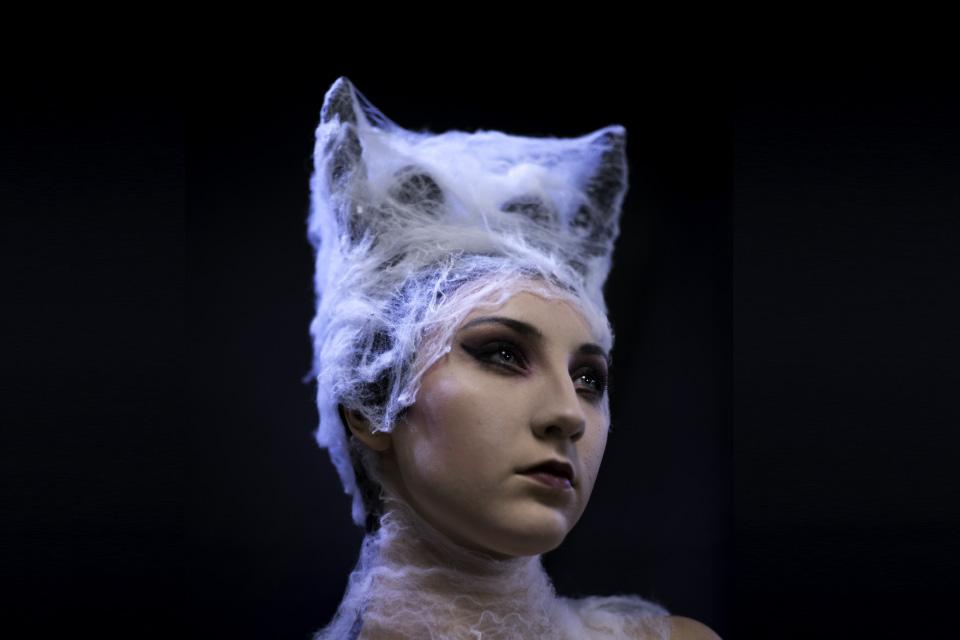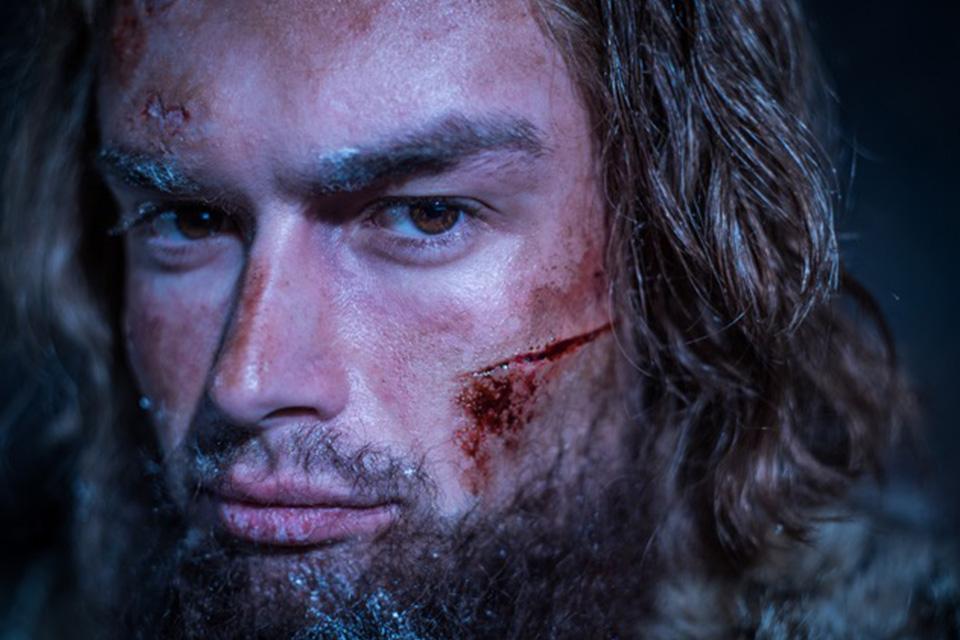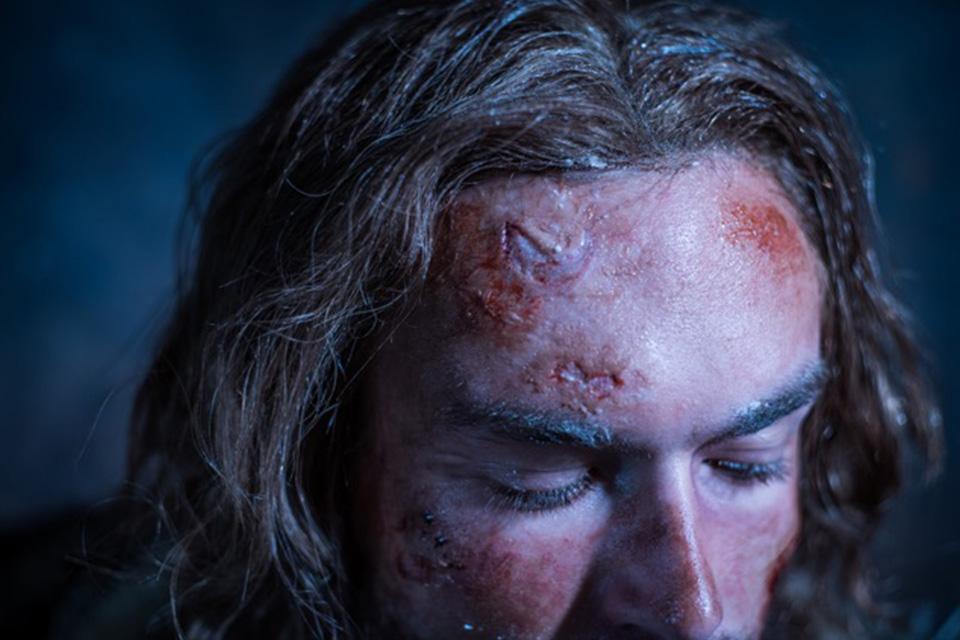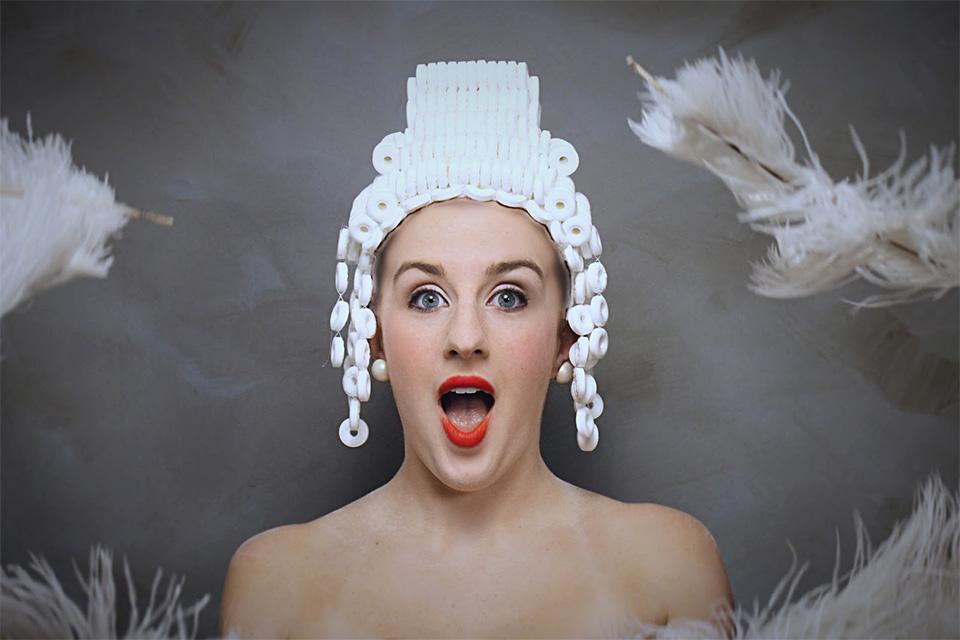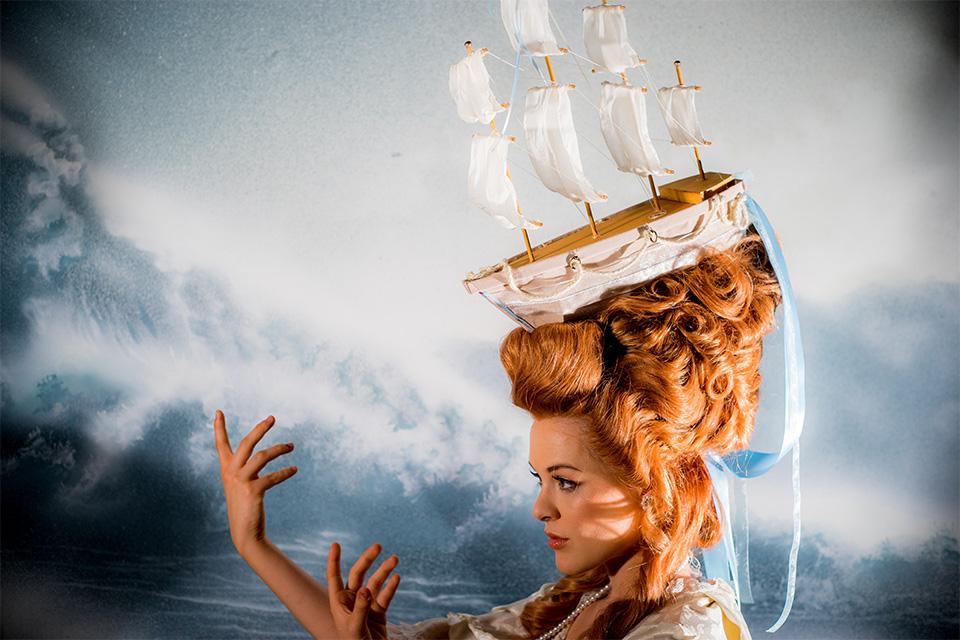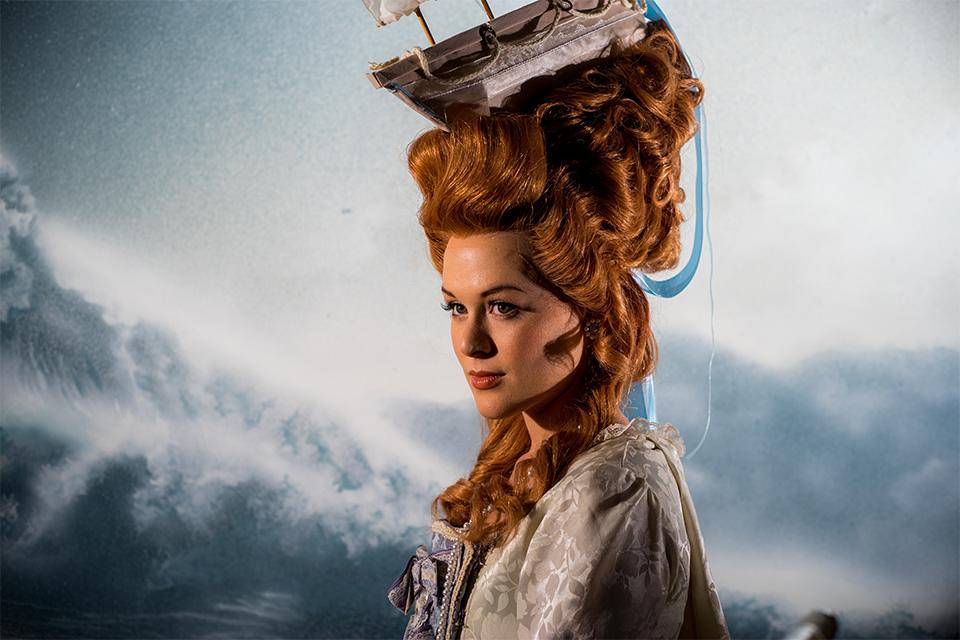 Related Program